International competitors make last minute preparations for 10th Hainan Regatta
With less than twenty four hours to go it was all hands on deck as teams made last minute preparations for the 2019 Wuzhizhou Island Cup, the 10th International yacht race around Hainan Island.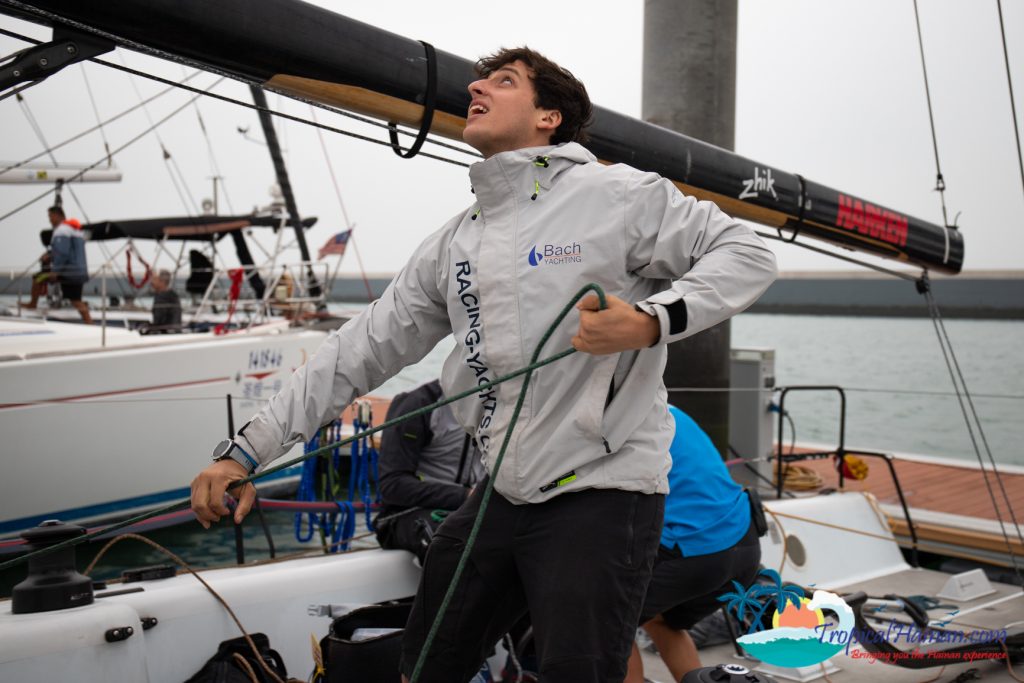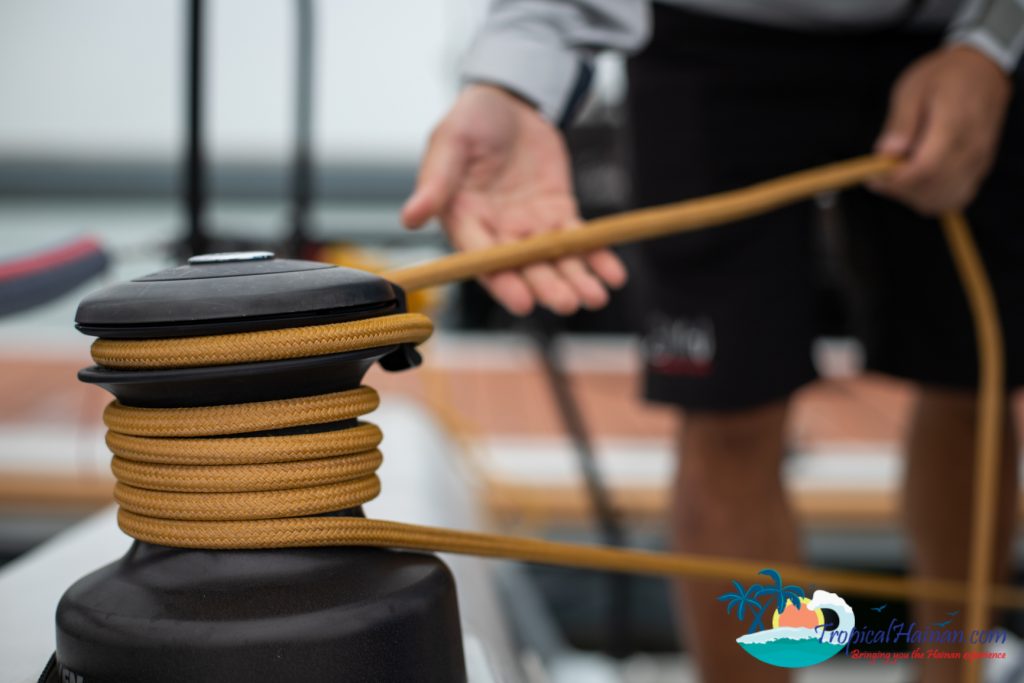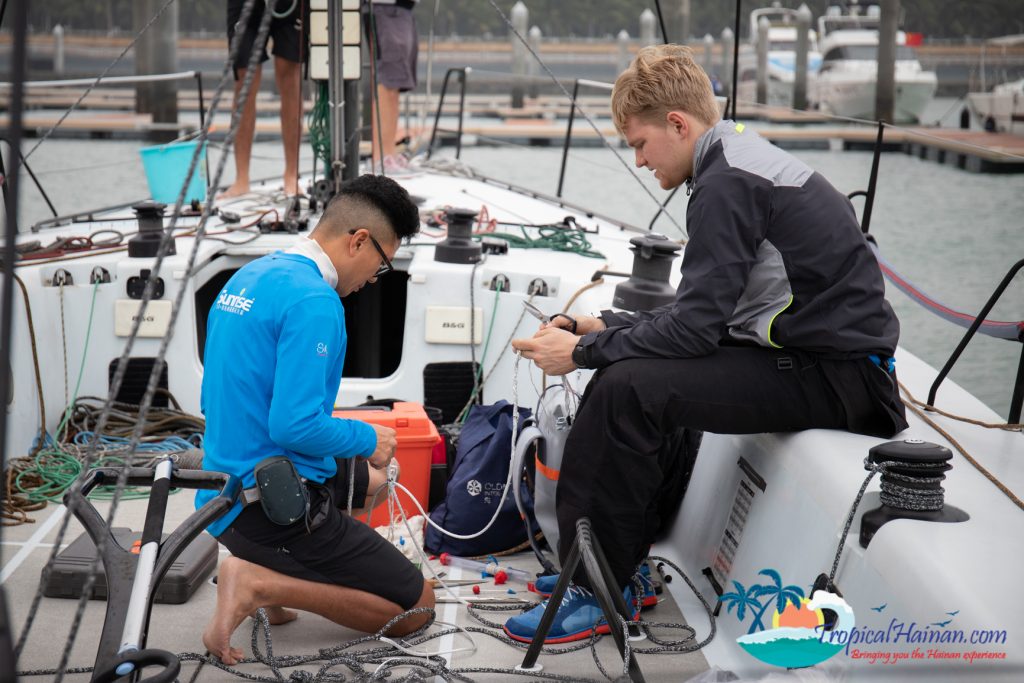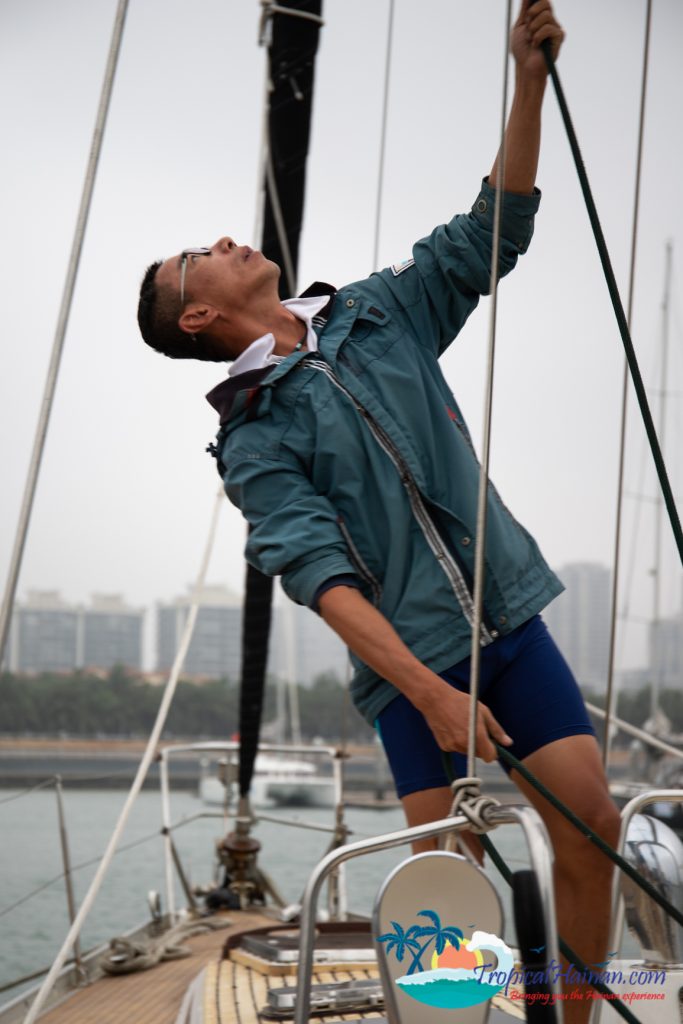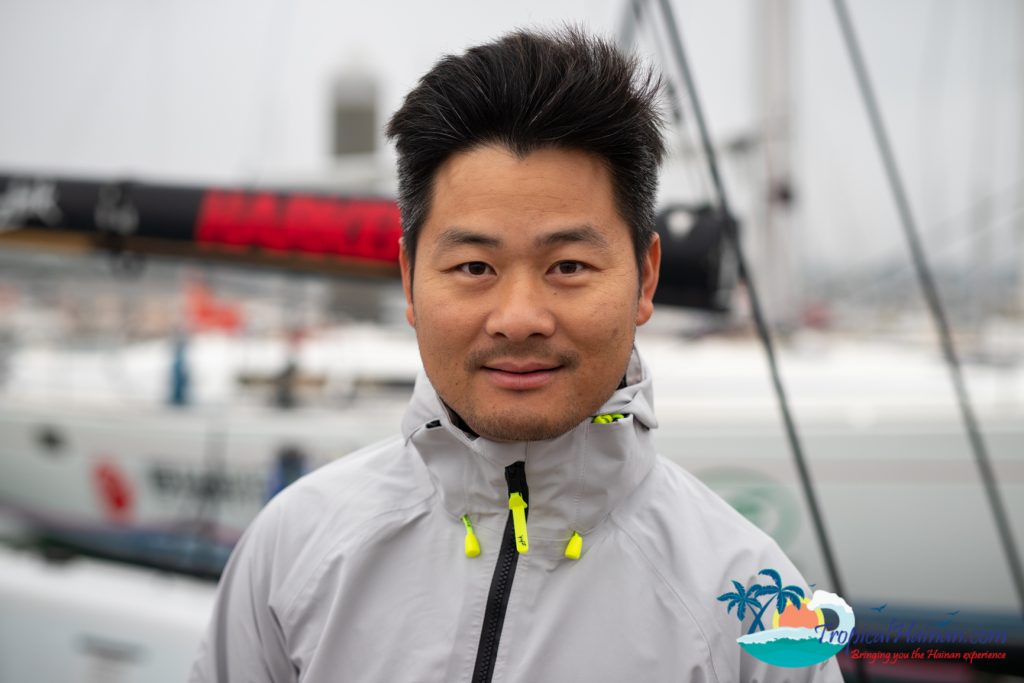 According to Alan Lan skipper of the Seamo, a soto 40 racing boat from Hong Kong and winner of last year's regatta, the race is on par with other regattas around the world and he's expecting a tough race, "as Hainan is a fishing Island there's lots of fishing nets which makes it more challenging from this perspective, there's also a corner on the North West (of the Island) where the wind usually dies".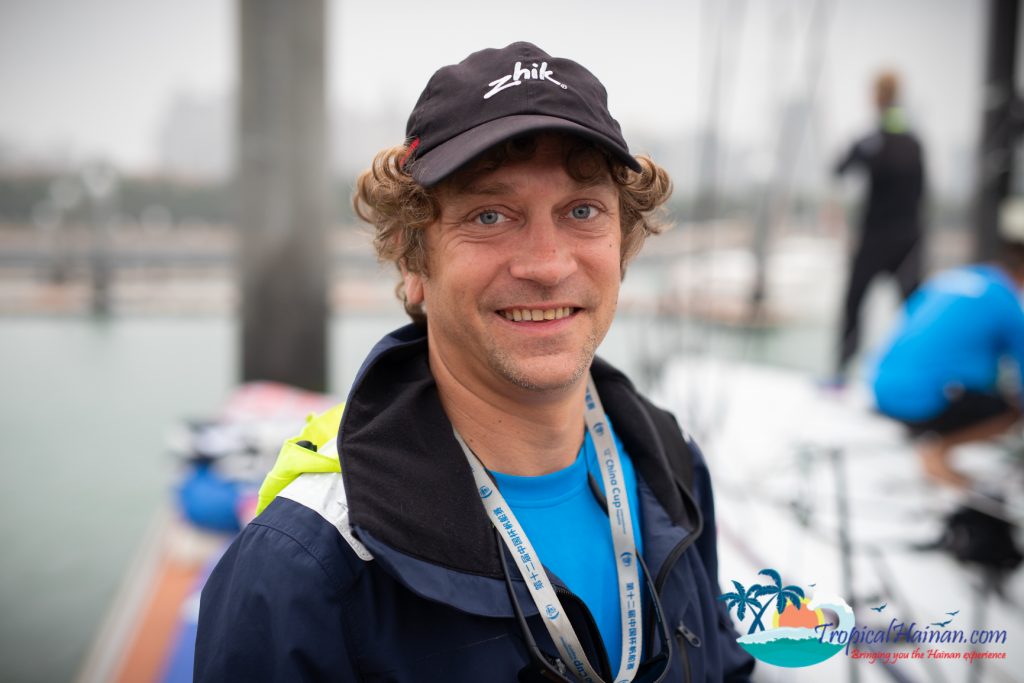 Dan Hewett also from the Seamo is hoping to make it two in a row but says it won't be easy. "On the western side of the island there are lots of dead spots where there's not much wind. There's a Rolex that goes straight to the Philippines and it's in a straight line, this race is a lot more tactical. It's challenging. If there's wind it's ok, but if there's no wind we'll be staying close to shore".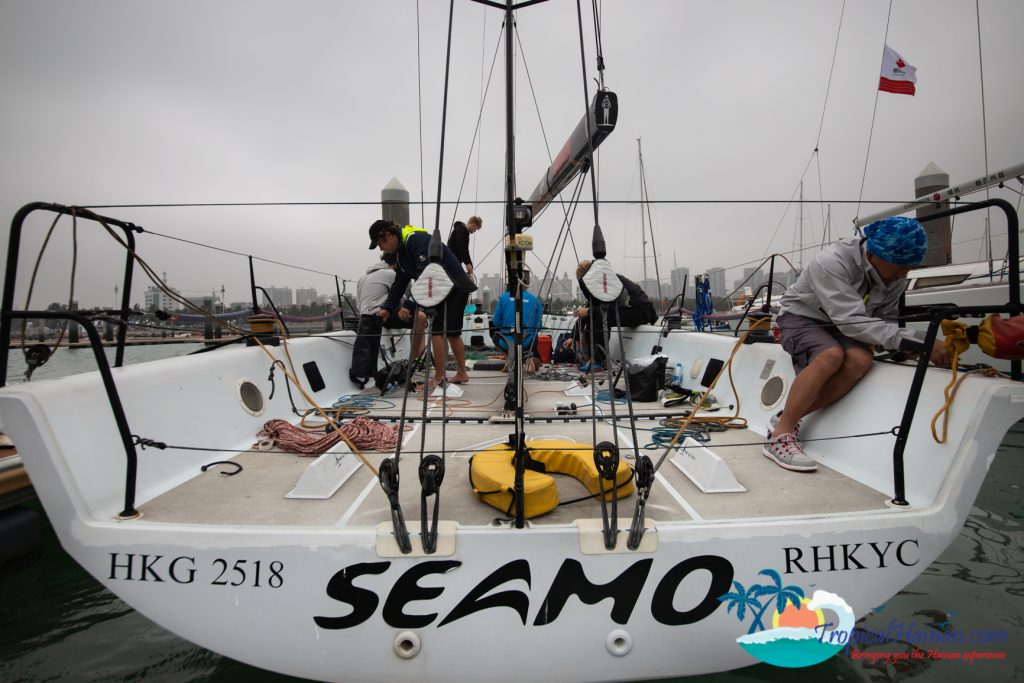 The Seamo comprises a team of ten from Denmark, Spain the USA and Hong Kong.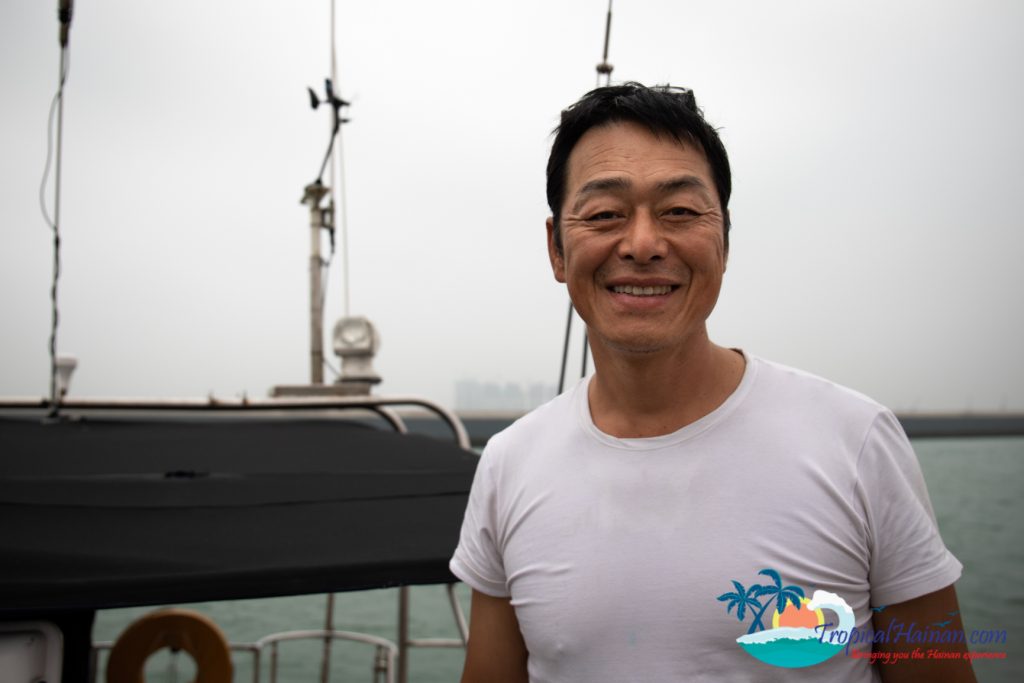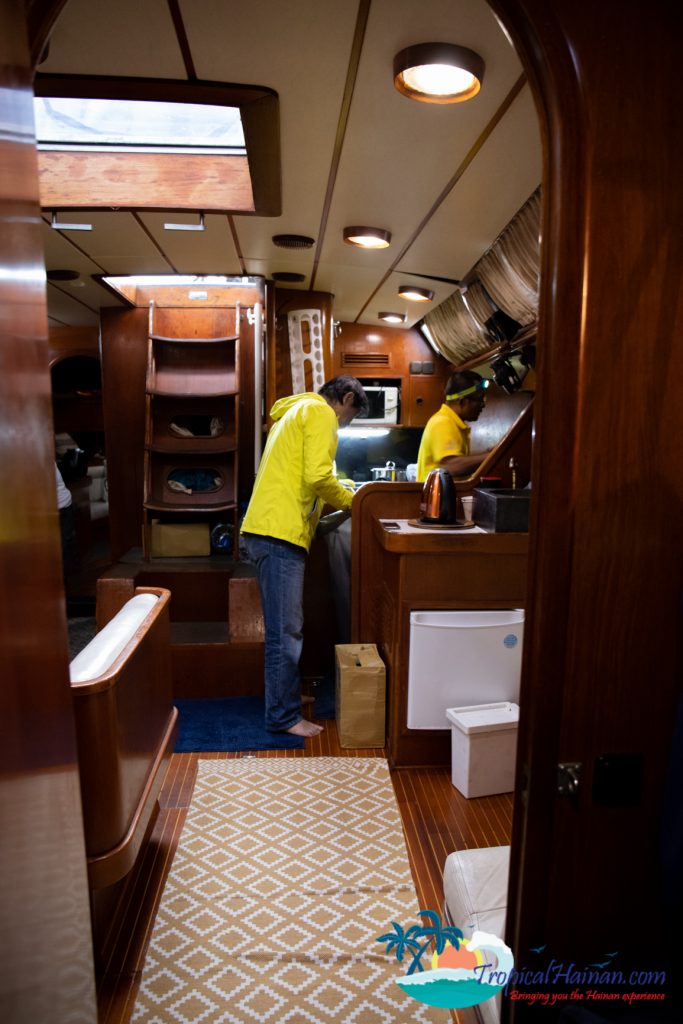 Ted, owner of the 16 meter Barefoot from Taiwan took four days to reach Hainan. With its crew of seven, the Barefoot is the first boat from Taiwan to take part in the Hainan Regatta.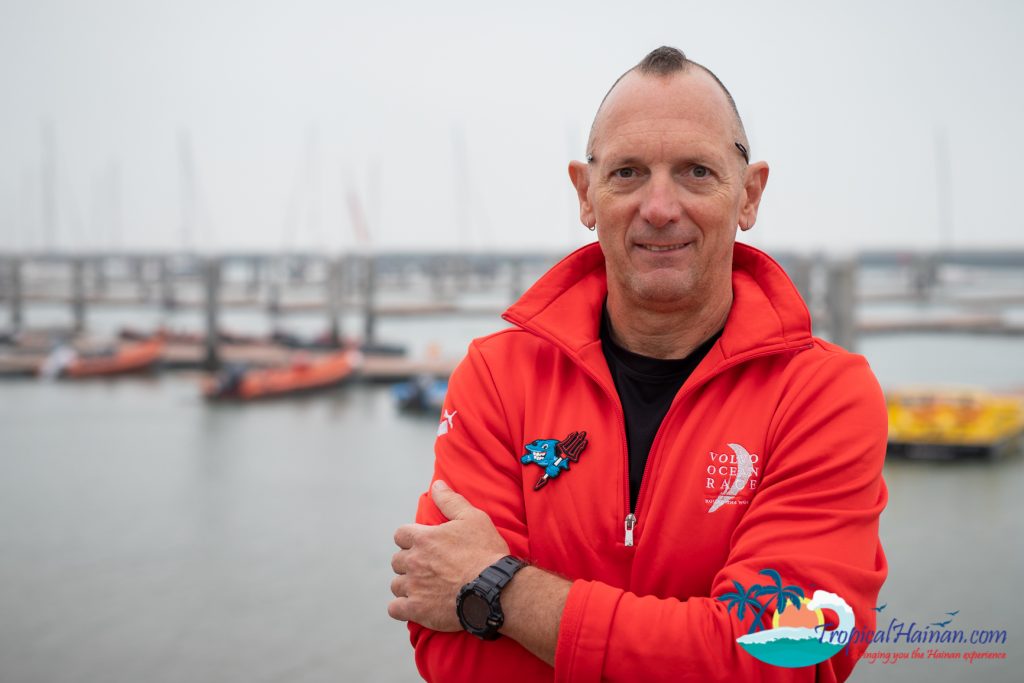 TC a trimmer from the US, sailing on a MAT 1180 out of Shi mei wan, veteran of six Hainan Island regattas and on the winning team four times is cautious about his prospects. "I think we'll do ok this year, we have guys that are learning so my expectations are let's have fun and stay safe, the boat's fast so let's see where we place".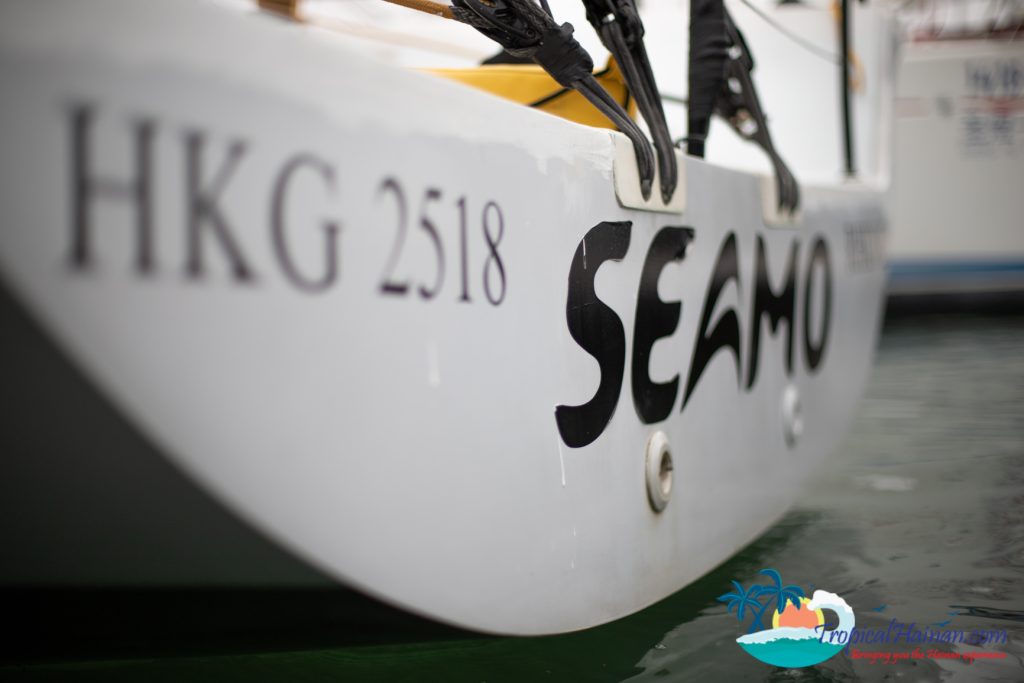 "The guys to keep an eye on are the Seamo, the TP52 Ark is here they're going to be good going all the way around, the Farnova 50 is Jim Johnstone they're going to be pretty competitive as well.
"This race is important in that it helps develop offshore racers, currently a lot of racing in China is around the buoys, this is one of the regattas that does long distance offshore racing, so this is a big step for them".
Conditions for the race are looking good with an expected East wind blowing 10 – 15 kts for the next couple of days.