Li Minority people's culture Hainan Island China, introduction
It's not known when exactly the Li Minority people arrived in Hainan Island, but human activity here can be traced back 20,000 years. In June 2006 archaeologists unearthed three Palaeolithic tools (early phase of the Stone Age), next to the Xinchongdong cultural relics site in Changjiang Li Autonomous County proving that human activity on the island was at least that old.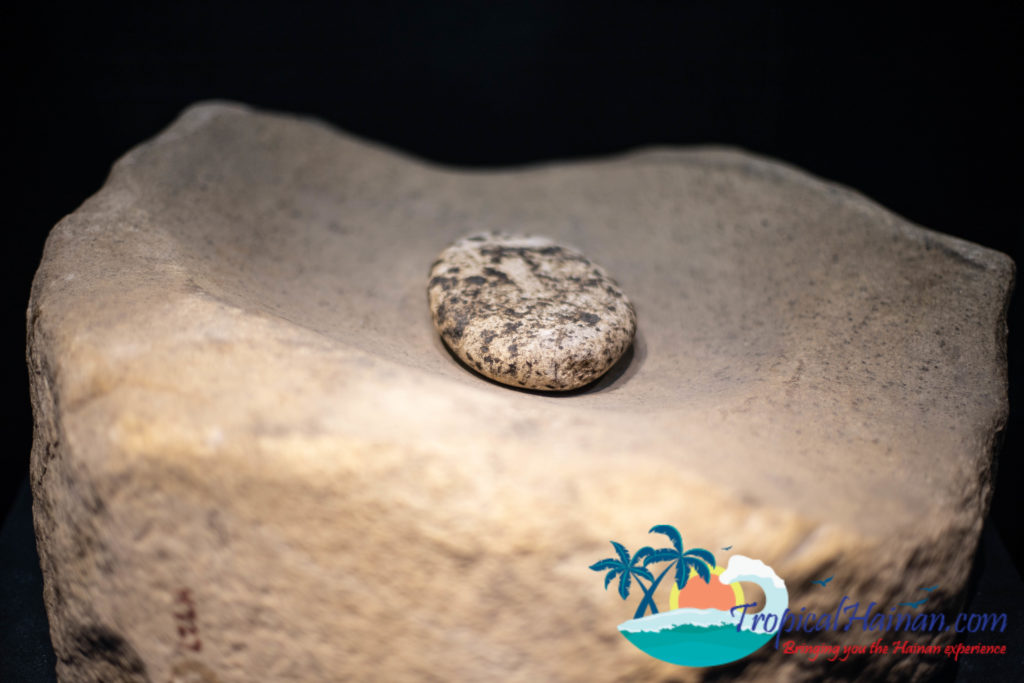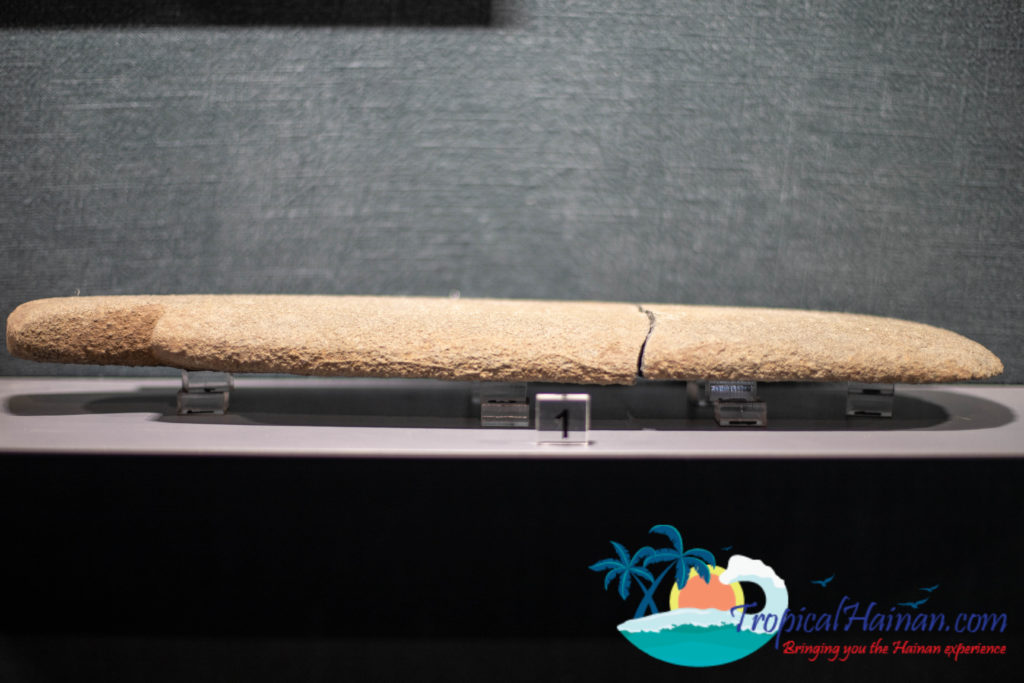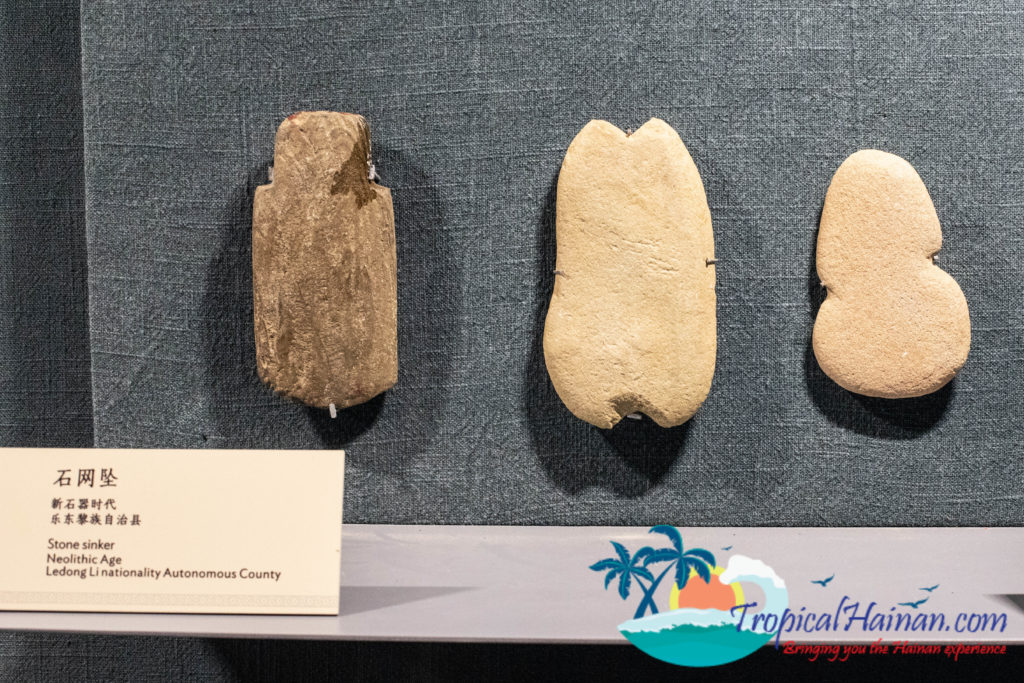 It is widely held that the Li Minority were the earliest settlers on Hainan Island.
Historical records show that they were living and thriving on the island more than 7,000 years ago. In the pre Qin period (221 BC to 206 BCE), they were known as "Diaoti", "Dan'er", and "Chuanxiong" people. In the Han Dynasty (206 BCE–220 CE), they were called "Li" and "Man". In the Sui Dynasty (581-618 CE) they were called "Li" and "Liao" and in the Song Dynasty (960-1279 CE) they were simply called "Li" the name which remains used to present day.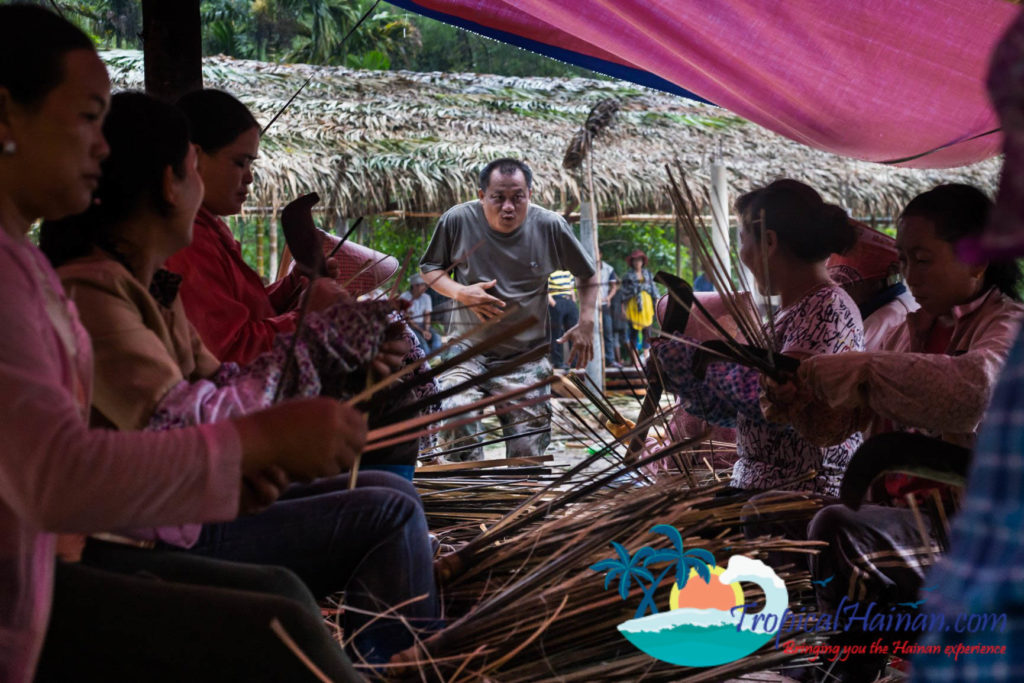 It's believed that the Li Nationality originated from a branch of the Baiyue ethnic group. The Baiyue, (Hundred Yue) were various indigenous peoples who inhabited the region stretching along the coastal area from Shandong to southeast China, and as far west as the Sichuan Basin.
Li minority are divided into different groups
Due to differences in language and customs The Li minority are divided into Ha, Qi, Run, Sai and Meifu. All Li people refer to themselves as "Sai".
In ancient times they resided mainly in the areas of Sanya city, Wuzhishan city, Dongfang city, Ledong county, Changjiang County, Baisha County, Qiongzhong County, Baoting County, and Lingshui County. A smaller number were also scattered throughout Danzhou, Wanning, Qionghai and Tunchang.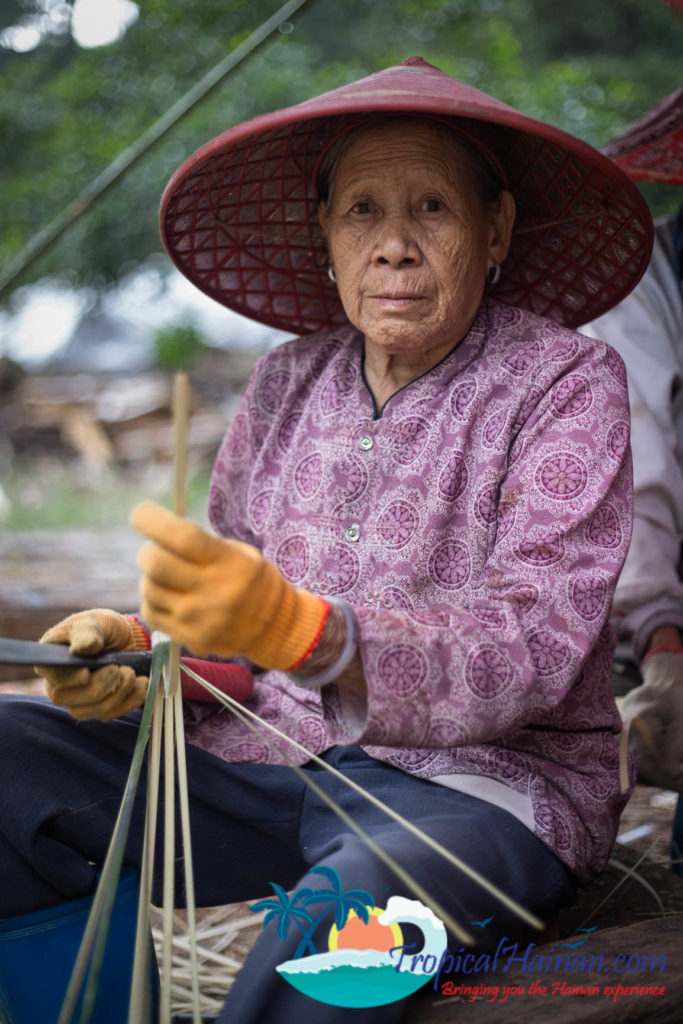 The Ha branch has the largest population, about 700,000, amongst the five branches of the Li people. They are also the most widely spread out covering Ledong Li autonomous county, Dongfang city, Lingshui Li autonomous county, Sanya city, Chiangjiang Li autonomous county, Baisha Li autonomous county, and Danzhou city.
The branch has been further divided into 12 sub-branches, Haying, Baohuai, Luohuo, Zhigong, Zhiqiang, Baoyou, Baoman, Baohuan, Nixia, Hahen, Hari, and Fouxian according to regions, language, tattoos and costumes.
The Qi branch is second to the Ha branch in population. The Sai branch inhabit the border area of Baoting Li-Miao Autonomous County and has the smallest population amongst the five branches.
The Li Minority language
The Li language is considered to be a branch of Zhuang Dong language, itself a branch of the Sino-Tibetan language family.
Relate articles: Li Minority culture on Hainan Island, an in-depth guide, part 2 Li villages
(c) Copyright tropicalhainan.com all rights reserved, images or text may not be copied in part or full without express permission in writing.