After 3 years of zero COVID and an end to travel restrictions, Chinese travellers are ready to dust off their passports and travel internationally again. Starting from 8th January 2023 China began easing restrictions on inbound and outbound travel and resumed passport and visa issuance.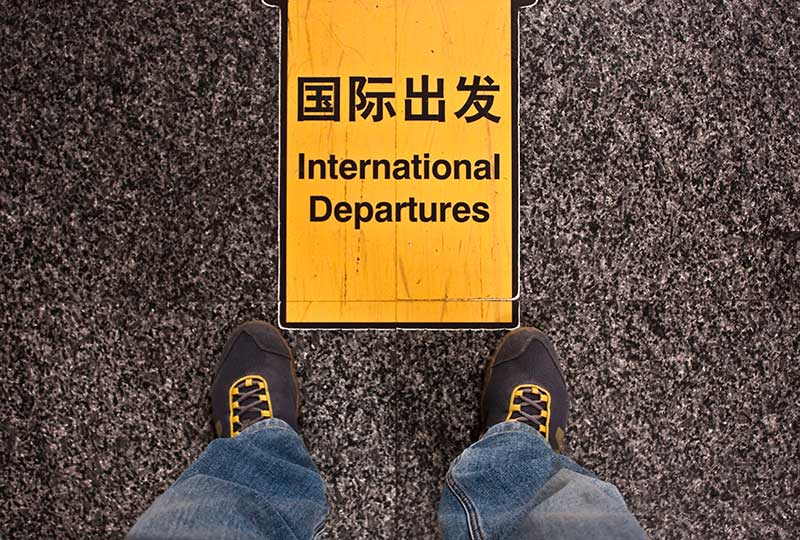 Popular travel sites say searches for outbound flights have jumped by about 80 percent compared with this time last year, with one of the favourite destinations being Thailand.
Share prices of global luxury brands jumped last week on news of the loosening travel restrictions which allow Chinese tourists to once again travel to global shopping hubs from Paris to Tokyo. In the 10 years before COVID, Chinese tourists were among the biggest spenders worldwide on luxury goods, accounting for one-third or €93 billion of global sales.
The contribution of Chinese travellers in global tourism ranked first in the world even during the COVID-19 pandemic. In 2021, Chinese tourists spent about 106 billion U.S. dollars while traveling abroad.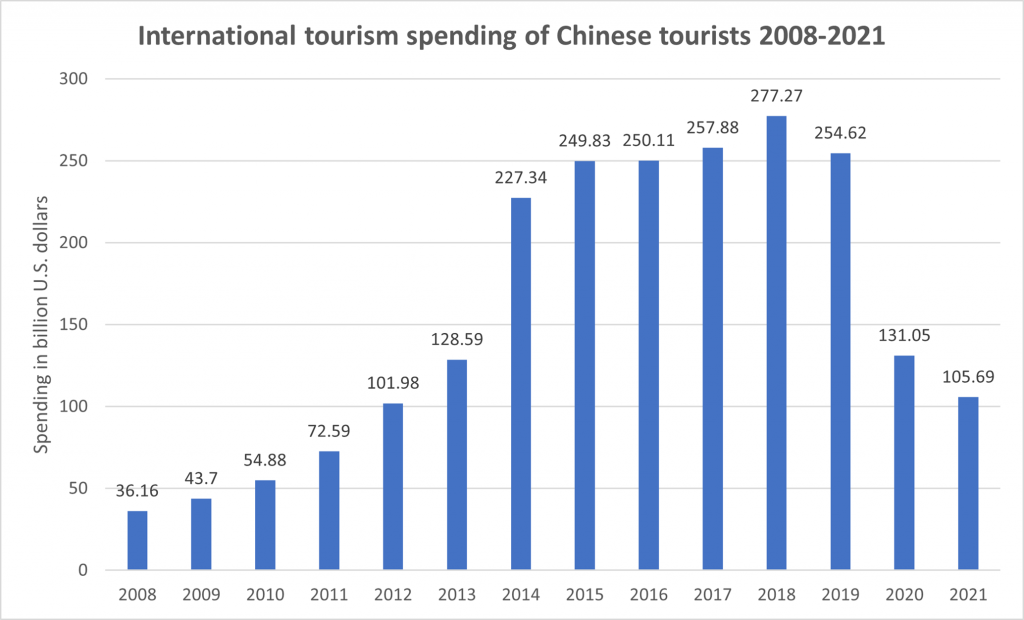 The rise of generation Z and changing behaviour of Chinese luxury shoppers
While the loosening of restrictions is expected to revive demand in the global luxury retail market some analysists warn that a return to pre-pandemic levels of international luxury shopping is not guaranteed.
Before the pandemic closed borders early in 2020, Chinese shoppers bought 70% of their luxury goods abroad.
Under pandemic travel curbs, China's domestic luxury sales boomed, doubling to 471 billion yuan ($68.25 billion) from 2019 to 2021, according to consultancy firm Bain & Company.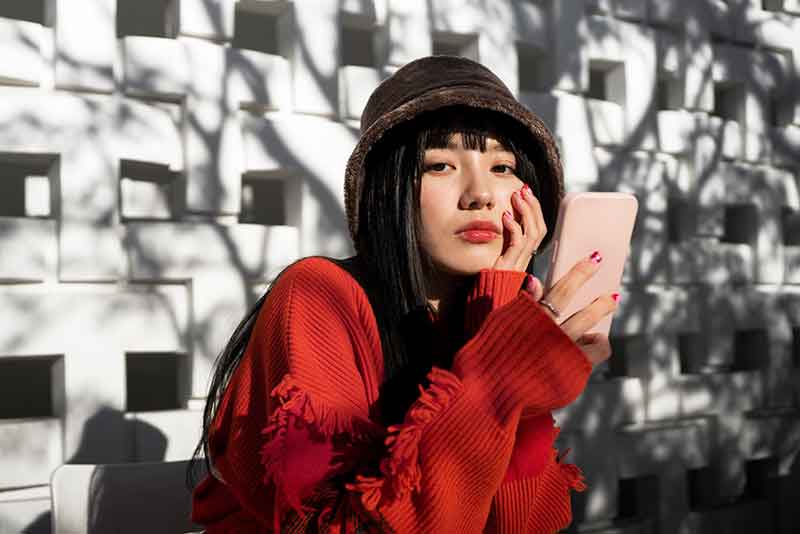 China has seen the fastest rise in Gen Z clientele of any country in the world, and they are also the wealthiest generation ever to have entered the market as a result of the one-child policy. They're hyper digitally connected and in a Gen Z influenced era 95 percent of purchase decisions will happen digitally.
Gen Zers in China are also proud to buy local "Made in China" brands and they are critical in influencing the preferences of older consumers. Over the next 5-10 years, a rapid emergence of domestic luxury companies across practically all categories is predicted.
"The rise of domestic travel destinations such as Hainan Island will have a lasting impact on the retail space that will be difficult to reverse".

Adam Knight, co-founder of China-focused brand consultancy Tong
The behaviour of Chinese luxury shoppers is changing. "The surge of local brands, a repatriation of luxury spend through e-commerce, and the rise of domestic travel destinations such as Hainan Island will all have a lasting impact on the retail space that will be difficult to reverse," says Adam Knight, co-founder of China-focused brand consultancy Tong.
Research conducted by Hong Kong-based consultancy Oliver Wyman showed that half of Chinese consumers who bought luxury in 2021 were doing so for the first time.
According to Josie Zhang, president of Burberry China, "In the past two years, the China market has changed significantly, and Generation Z consumers have become backbone buyers, (as a result), we have started our strategy to tap into young people born after 2010," she said.
A major driver for the local luxury market is the growth of duty-free stores in Hainan Island. In the last two years, new government policies have cut taxes and introduced other business-friendly measures aimed at turning the region into a free-trade port and international consumption centre.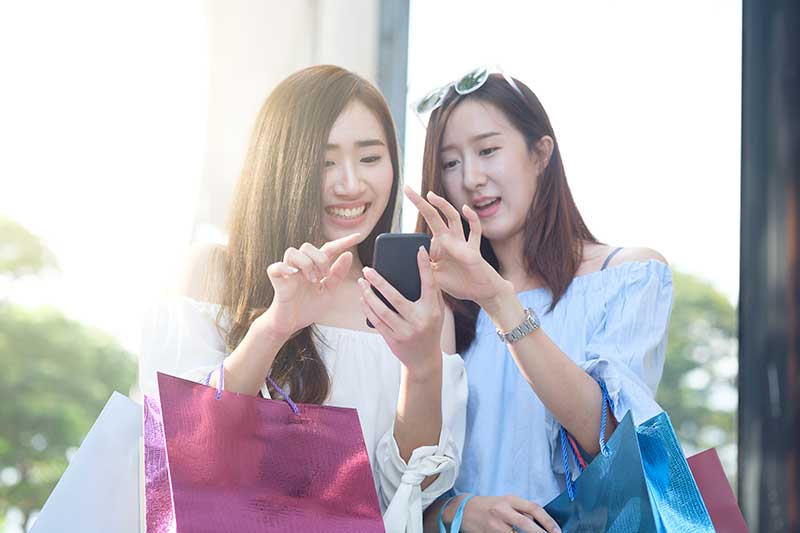 But it's not just the growth of duty-free stores that's important. Many shoppers who previously bought their goods internationally, now believe they can get better personalised service in Hainan where local staff cultivate relationships with VIP customers.
According to Daniel Langer CEO of the luxury, lifestyle and consumer brand strategy firm Équité, traditionally, luxury was all about artistry and craftsmanship. That's not enough in this new Gen Z, hyper-digital influenced era, where maximum customer-oriented personalised services and experiences are expected.
While greater offerings of luxury goods overseas combined with lower prices means shopping holidays are definitely back on the agenda, brands are very much aware of the changing landscape and are working hard to narrow cross-border price differences and range of goods provided.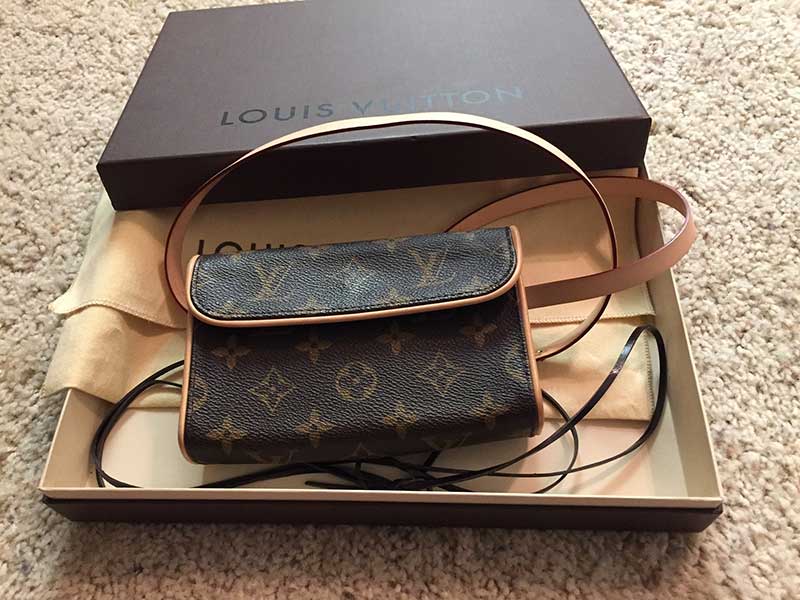 Ralph Lauren and Coach are among the brands that are doubling down on the luxury shopping in Hainan Island. Swiss duty-free giant Dufry inked a strategic partnership with state-owned Hainan Development Holdings and LVMH-owned DFS Group and partner Shenzhen Duty Free Group recently unveiled the first phase of their new duty-free shopping complex in Haikou Mission Hills.
Sales of luxury goods at Hainan's duty-free stores posted annual growth of 85% in 2021, reaching 60 billion yuan following a 122% year-on-year increase in 2020, according to Bain & Co., and that growth looks set to continue.
By 2025, luxury brands will be able to operate their own duty-free stores, rather than rely on partnerships with local players such as China Duty Free Group.
Moves to lower import tariffs on luxury goods in 2018 and 2019, which have lessened the appeal to shop abroad for many price-conscious shoppers, the rise of influential and affluent Gen Z luxury shoppers with a focus on highly digitised, personalised services and pride in "Made in China" goods along with the doubling down of international brands on the Island have established Hainan as a major driver with growing influence in the local luxury market.
Related article: Business news updates

If you would like to make a comment, compliment or complaint about any aspect of living or working in Hainan Island, we'd love to hear from you. We pass all communications on to the relevant services. Please keep it polite and to the point.