On March 13th, the Ministry of Education, the National Health Commission, and the National Centre for Disease Control and Prevention jointly issued a notice on the publication of the "Technical Plan for Prevention and Control of Novel Coronavirus Infection in Higher Education Institutions, Primary and Secondary Schools, and Kindergartens (7th edition)." The notice clarifies that masks are no longer mandatory for teachers and students in higher education institutions, primary and secondary schools, and kindergartens.
Universities are required to have a comprehensive understanding of the vaccination status, novel coronavirus infection situation, and the number of teachers, students, and staff with underlying diseases or special medical needs.
There is no longer a requirement for campus-wide nucleic acid testing. During non-epidemic periods, universities may conduct antigen or nucleic acid testing on campus medical, catering, dormitory management, courier, security, and cleaning staff as needed.
Universities are required to establish a Health Station, which is designed to meet the health needs of teachers and students on campus. The number of beds in the Health Station should be scientifically allocated according to the number of teachers and students on campus and epidemic prevention needs.
The Health Station should be equipped with sufficient medical personnel, service support staff, protective materials, medical drugs, and equipment. Care, temporary health monitoring, or appropriate treatment can be provided to mild cases on campus as needed.
The Health Station should be well-built, used and well-managed with detailed electronic records for daily health checks, fever clinics, screening and warnings, student admission and discharge, clinical identification of disease progression, and timely transportation to medical facilities. The quality of Health Station construction and management must be improved to ensure safe, orderly, and standardized operation.
Universities will not require teachers and students to wear masks while on campus, and individuals can choose whether or not to wear them based on their personal health conditions and preferences. However, medical surgical masks should be worn by on-campus medical, catering, dormitory management, courier, security, and cleaning staff while on duty. During non-epidemic periods, universities will resume normal offline teaching activities and will not allow campus closure.
During epidemic periods, zone management can be implemented, and measures can be taken to reduce interpersonal contact, implement online teaching, and adjust teaching arrangements to evacuate personnel as needed. Scientific research, internships, exams, and other related teaching activities, as well as job placement for graduates, can be adjusted and arranged reasonably according to the epidemic situation.
Primary and secondary school students and teachers are still required to have staggered meal times.
Related article: Experts urge calm as schools temporarily suspend face-to-face classes due to COVID-19 and H1N1 outbreaks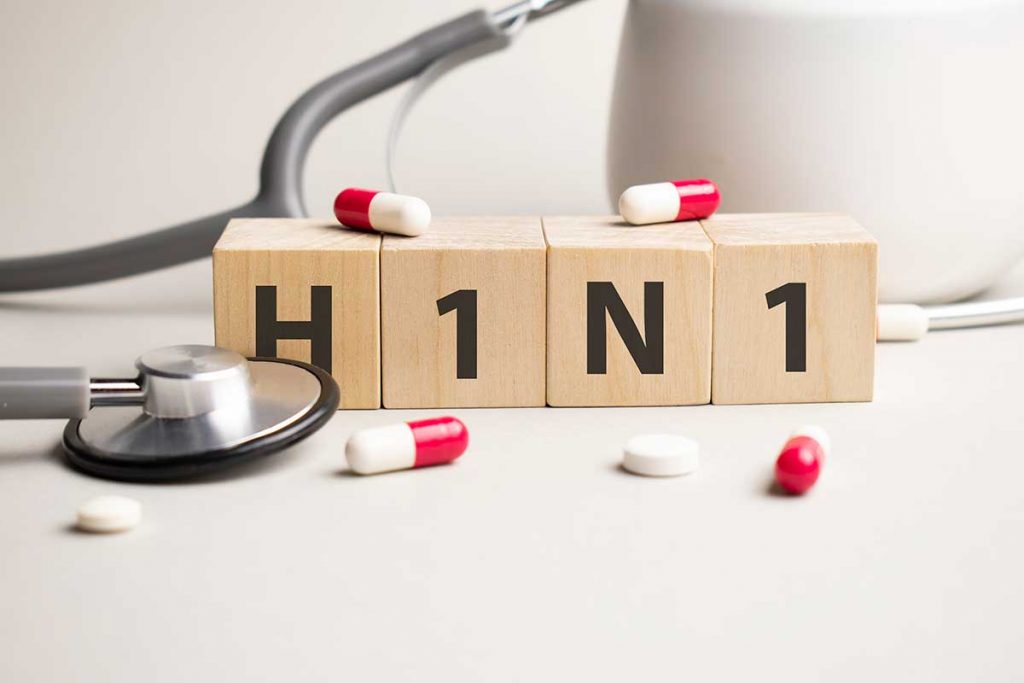 If you would like to make a comment, compliment or complaint about any aspect of living or working in Hainan Island, we'd love to hear from you. We pass all communications on to the relevant services. Please keep it polite and to the point.