Master coconut carver and Mayor of Victoria, Seychelles revisit Haikou, a journey of 50 years
Donatien Freminot was just a sixteen-year-old boy when, thirty-eight years ago, Master Lin Shixian taught him a form of art which would forever change his life. That form of art was coconut carving, an art form with a history in Hainan that stretches back nearly one-thousand years.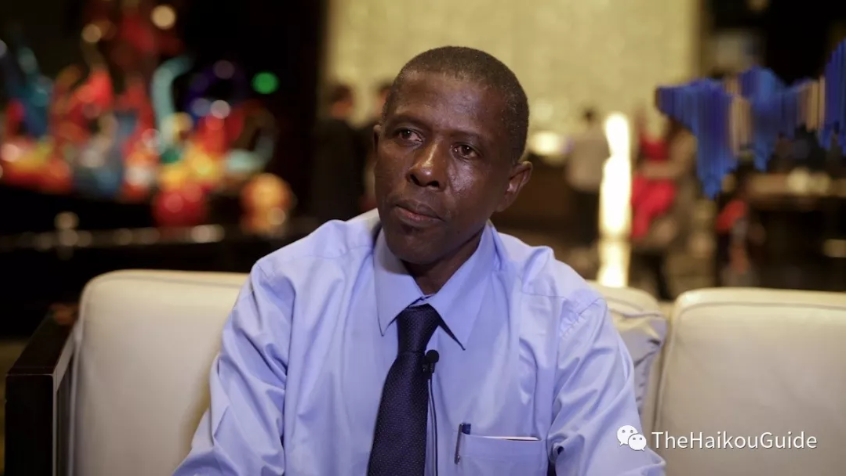 Master Lin visited Mr. Freminot's native Seychelles in 1980 when Hainan was still a part of Guangdong province. He brought with him a number of coconut carvings which caught the young Freminot's eye. Surprised by the intricate works Master Lin created using the ubiquitous tropical fruit of his island home, Mr. Freminot decided to supplement his own knowledge of wood carving with Master Lin's and take up coconut carving.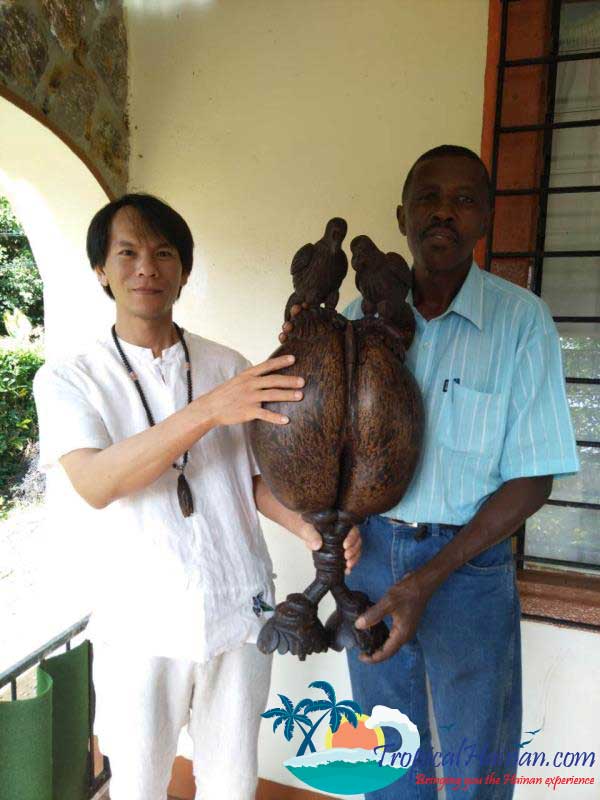 Years passed and Mr. Freminot continued using the techniques taught to him by Master Lin until, in 2012, Mr. Freminot and his colleagues were invited to Hainan by the Bureau of Foreign Affairs of Haikou City. Mr Freminot was excited at the prospect of seeing his mentor again, but that meeting would unfortunately never occur, Master Lin passed away years prior to Donatien Freminot's arrival.
Though Master Lin passed, his techniques live on in the hands and work of his pupil Donatien Freminot, now himself a Master.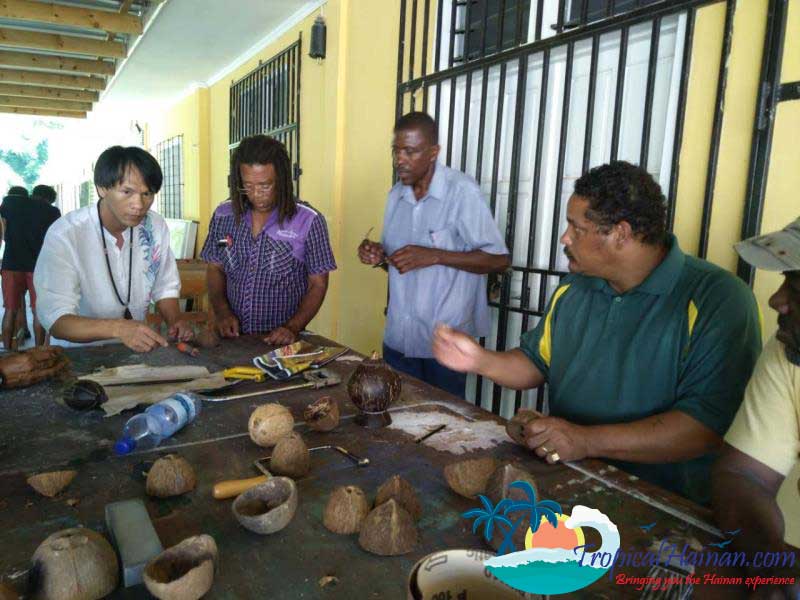 On his second visit in December of 2018, Mr. Freminot displayed his carvings and promoted a cultural exchange between the Seychelles and Hainan province, a place he serendipitously became acquainted with thirty-eight years ago. He was accompanied by Mr. David Andre, mayor of Victoria, Seychelles.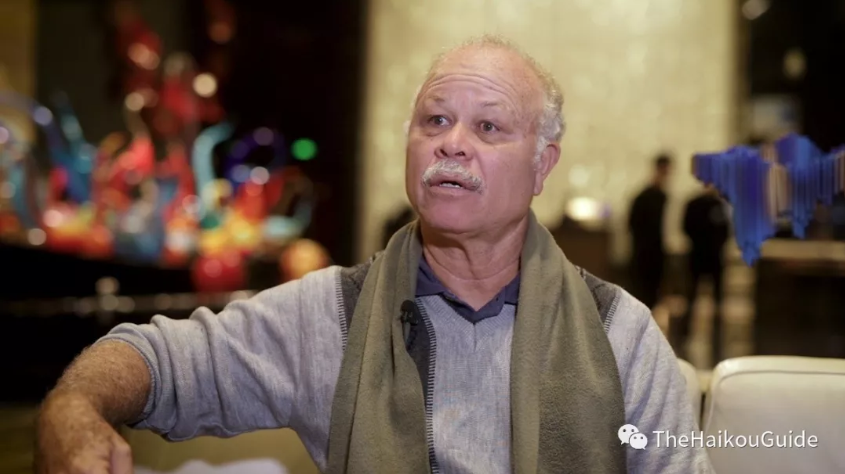 Hainan and Seychelles share many commonalities, the least of which is an abundance of everyone's favourite island fruit. Additionally, Haikou is twinned with the Seychellois capital, Victoria.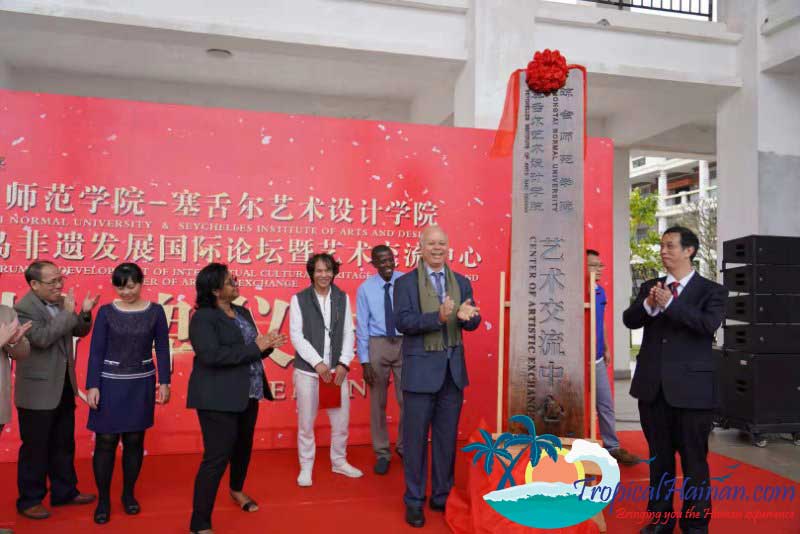 Though Mr Freminot's exhibit has ended, you can see some excellent coconut carvings at Mr Wu Ming Ju's store which is situated on Zhongshan road in old town (opposite the Tian Hou temple).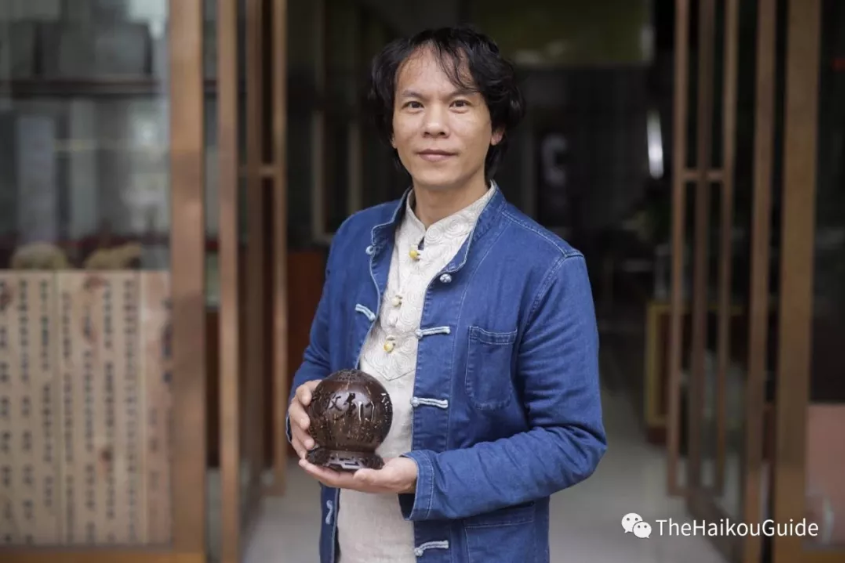 location of Mr Wu bing lu's coconut carving store, it's situated towards the Western side of Zhongshan Lu in Old town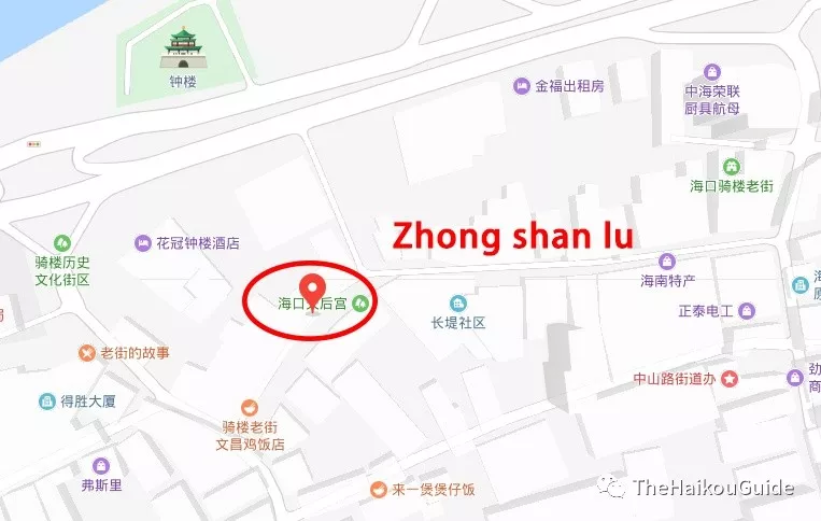 Address:海南省海口市龙华区中山路88号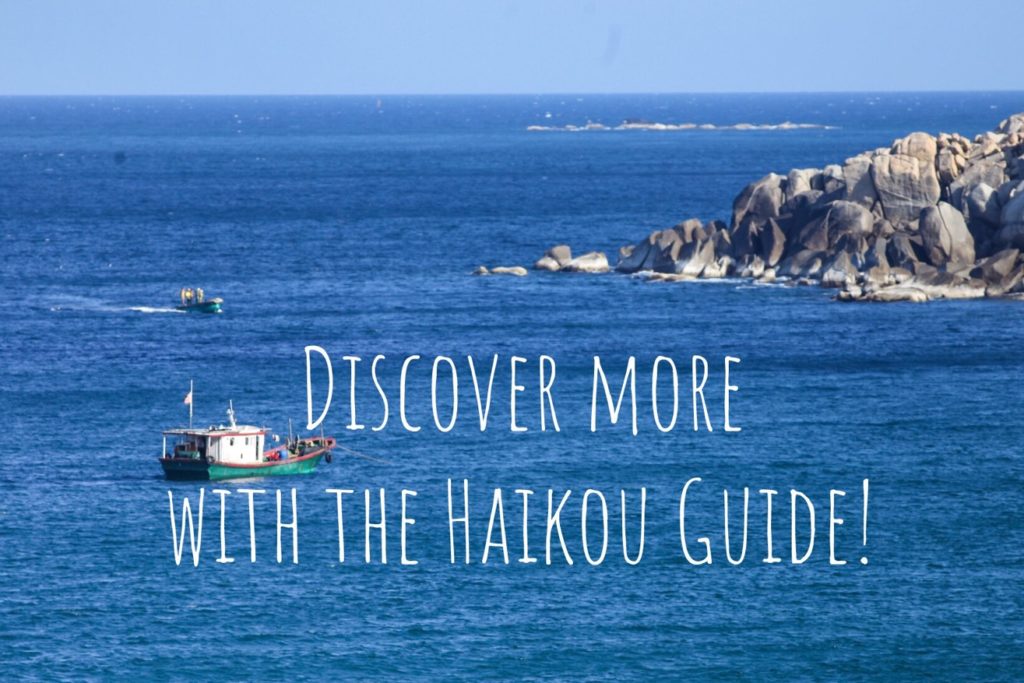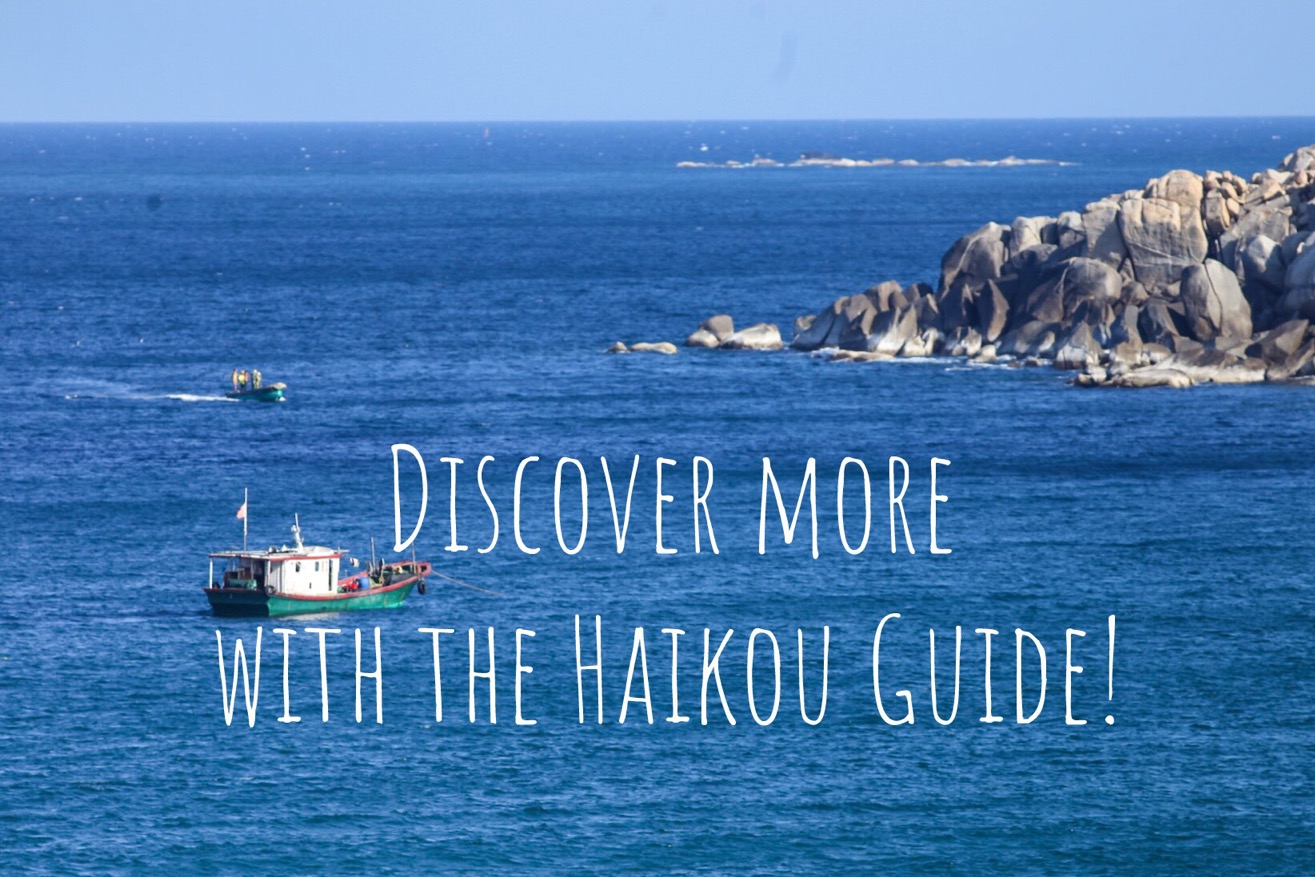 Published by the Haikou Foreign and Overseas Chinese Affairs Office
and the Haikou Bureau of Foreign Experts Affairs

海口市外事侨务办公室
海口市外国专家局
主办
Scan the QR code to follow The Official Haikou Guide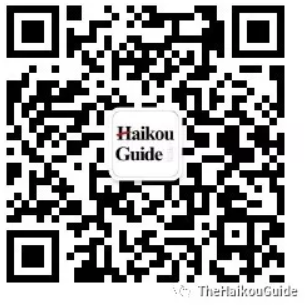 (c) Copyright HaikouGuide all rights reserved, images or text may not be copied in part or full without express permission in writing. For permission contact haikouguide@tropicalhainan.com
所有内容版权所有,未经授权,严禁转载。授权请联系 haikouguide@tropicalhainan.com