Mei She, an 800 year old village in Haikou, sees new economic development
Located in the volcanic area of Shi shan, Mei she village is home to ancestral temples, artillery buildings, ancient wells and stone houses. Established in the Song Dynasty, its history dates back some 800 years ago.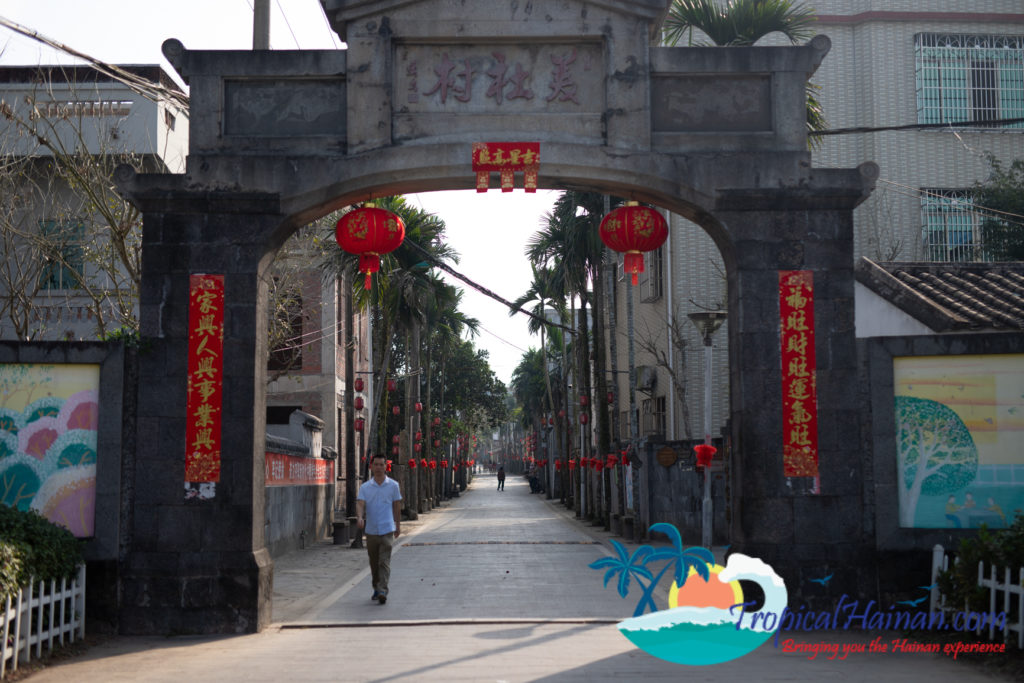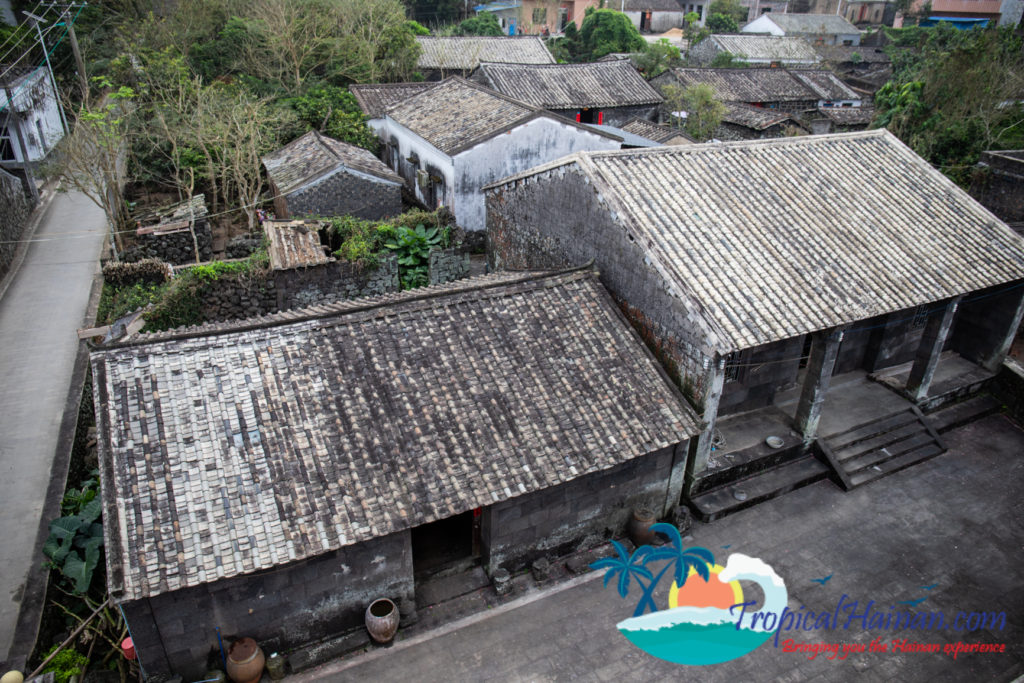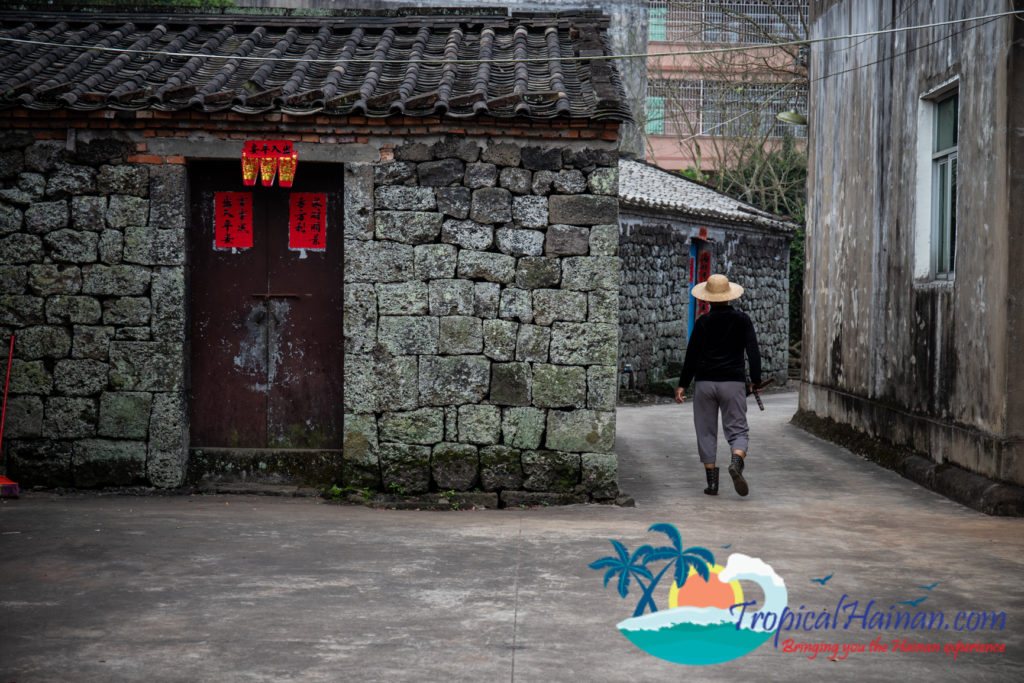 Since the establishment of special economic zones in Hainan, the village has entered a period of rapid development with most of the basalt stone houses undergoing full renovation.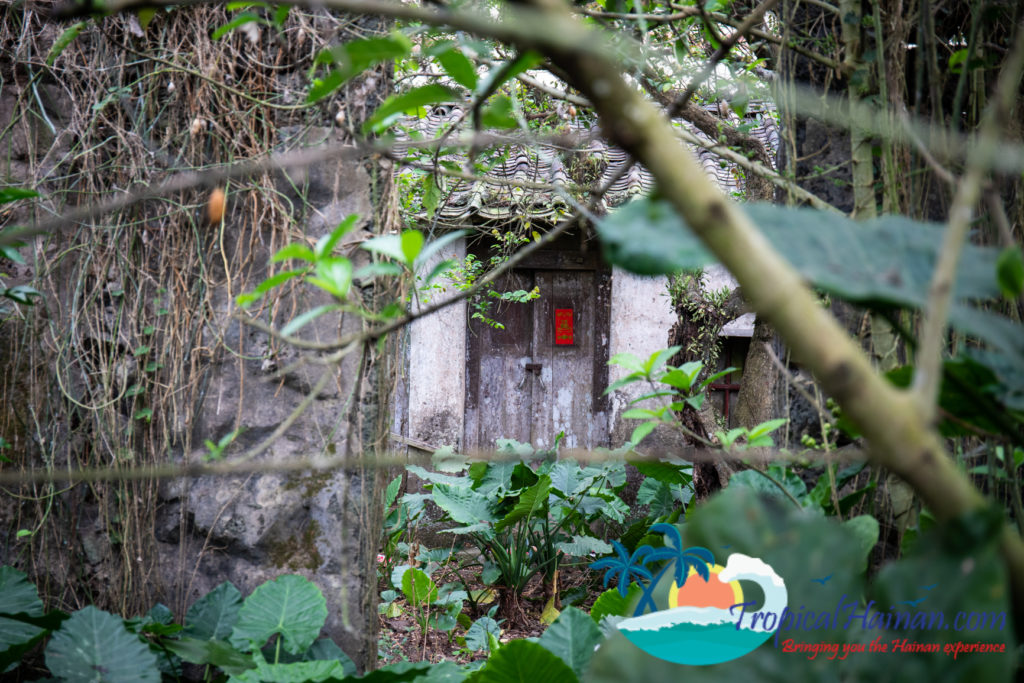 Tucked away in the vegetation are some old hidden gems which are awaiting the next phase of renovation. A clear representation of what houses in the village would have looked like in the last century.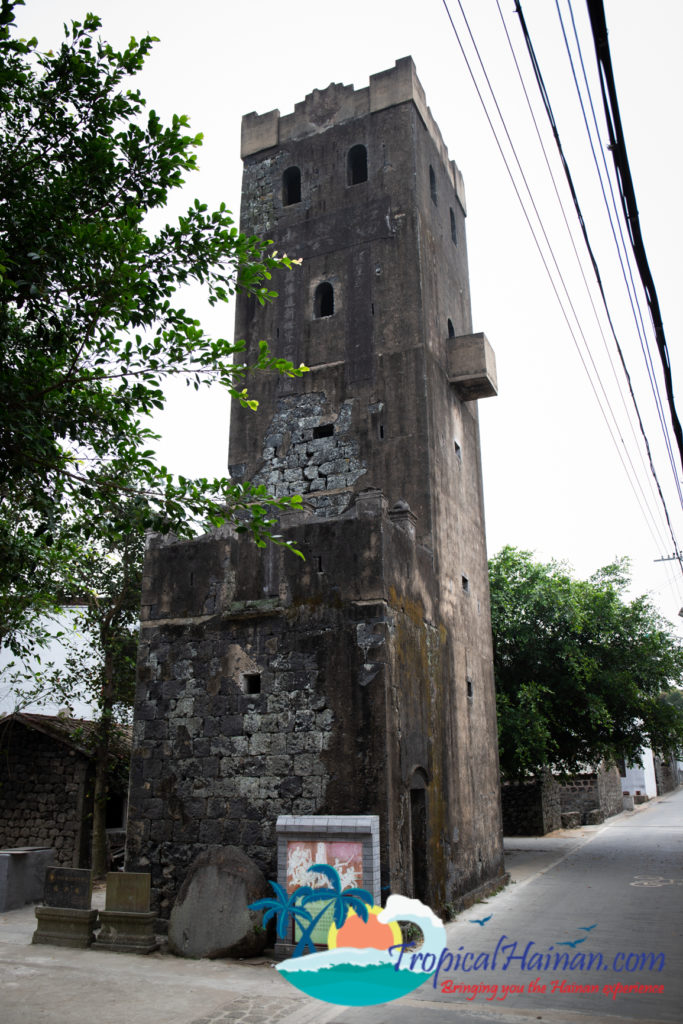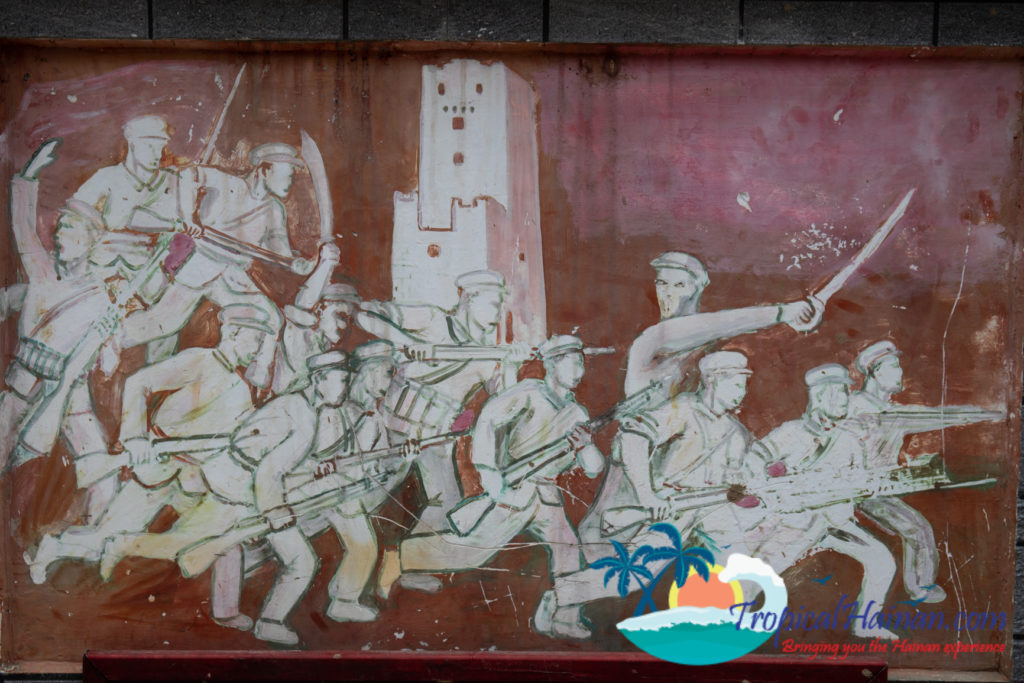 Built in the 20th century, Fu xing tower which is also known as "dragon tower" stands 5 stories high in the centre of the village and was originally built as a fortress for villagers to fight against Japanese aggressors in 1939.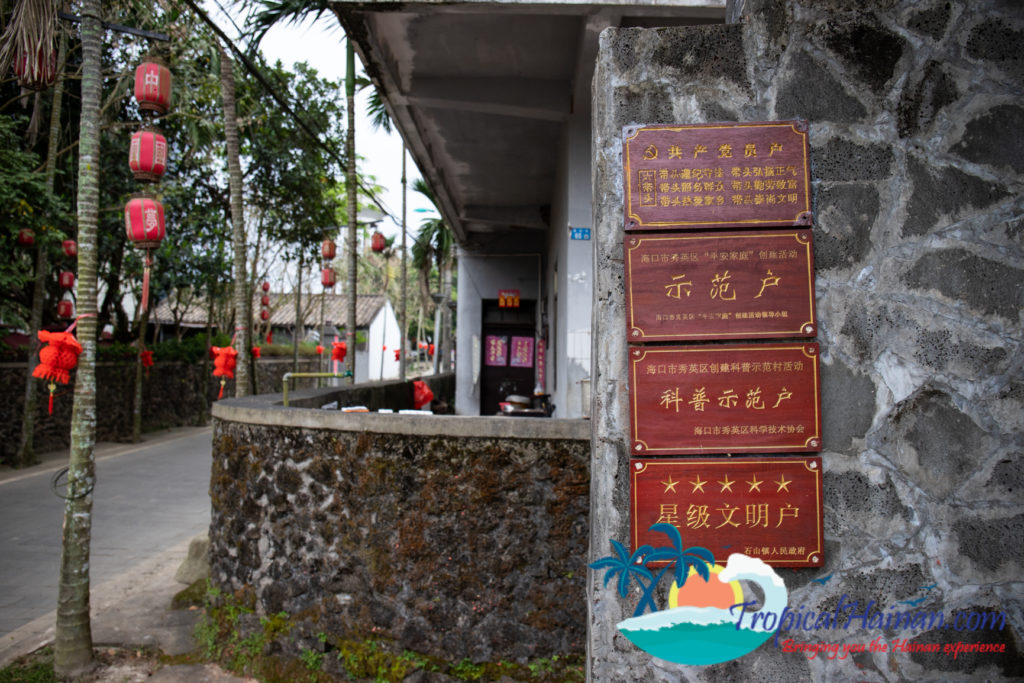 Each family has its own family motto nameplate, which is handed down from their ancestors and placed at the household gates.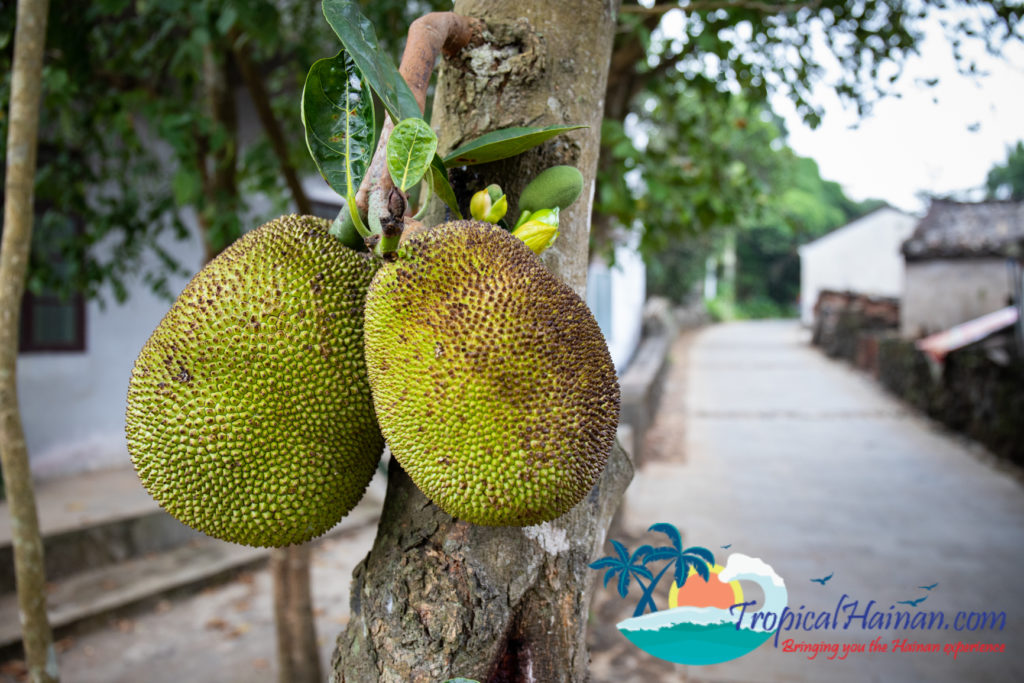 Travelling around Shi shan you are likely to see jack fruit trees, which grow in the selenium-rich volcanic soil. Selenium which is a natural chemical element found in soil is a powerful antioxidant that fights oxidative stress and helps defend the body from chronic diseases, such as heart disease and cancer.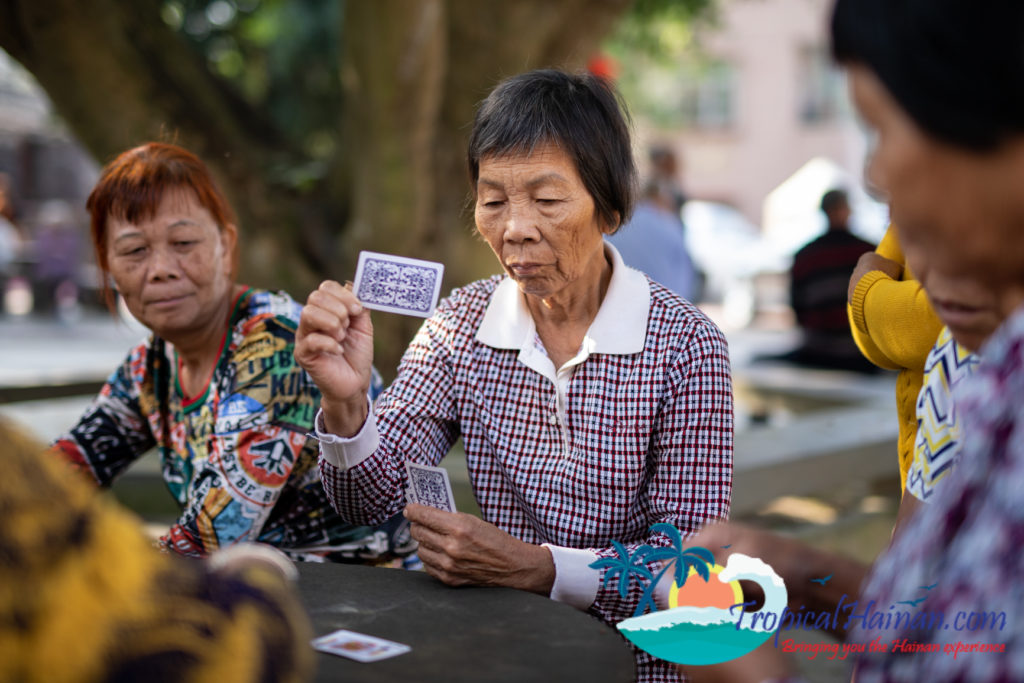 Locals congregate around the village centre (around Fuxing tower) usually to socialise or play games such as Mahjong or cards. It's a tight-knit community in the village and there's a famous folk saying in the area "distant relatives are inferior to your nearest neighbours"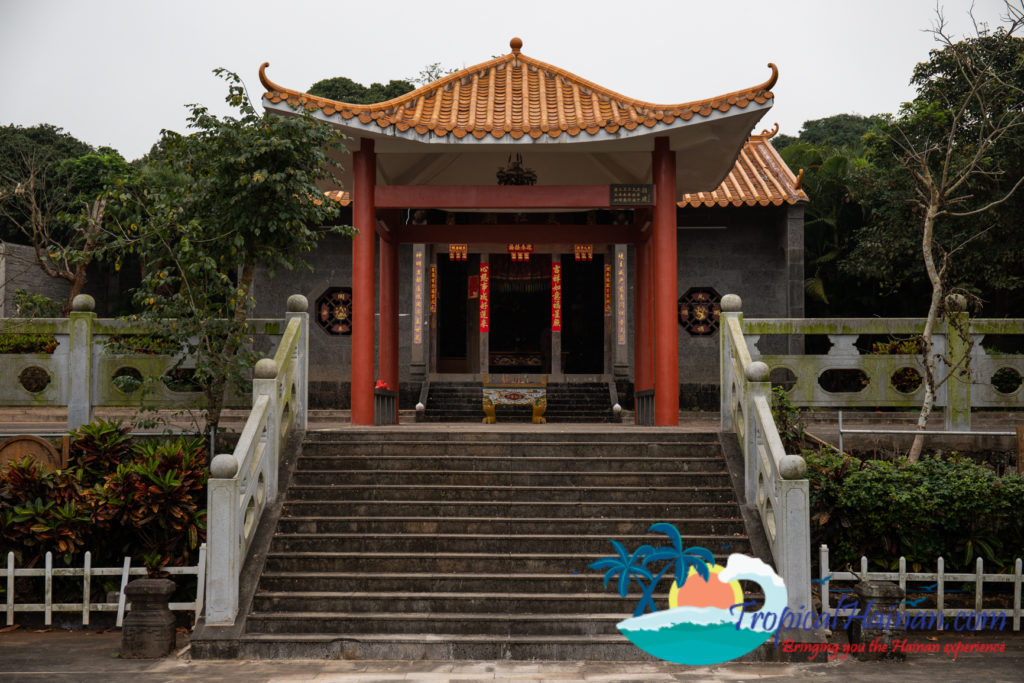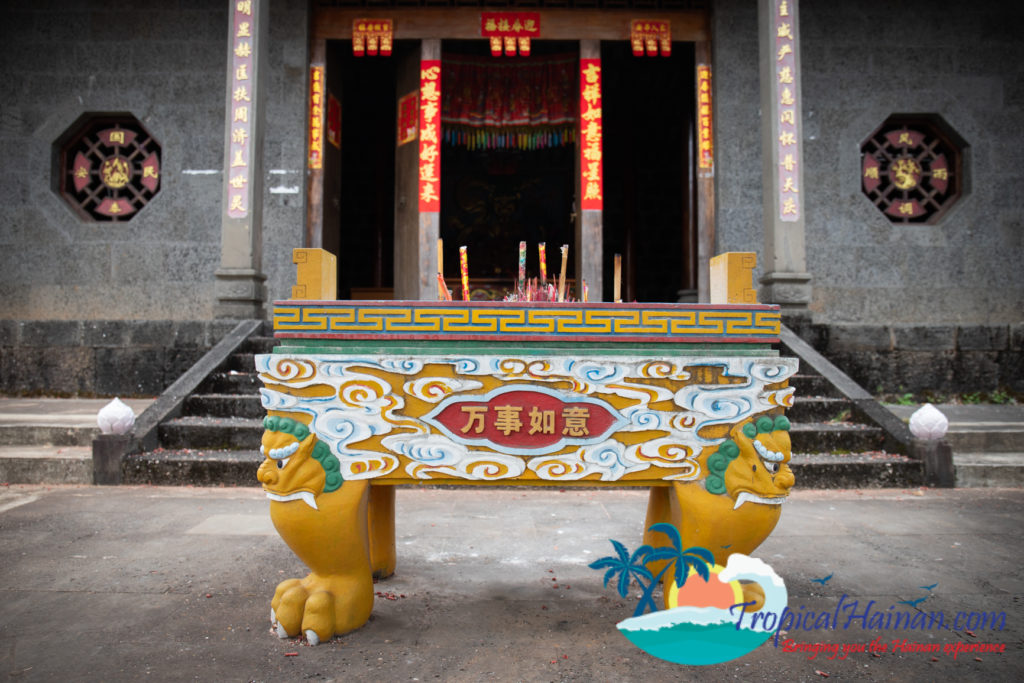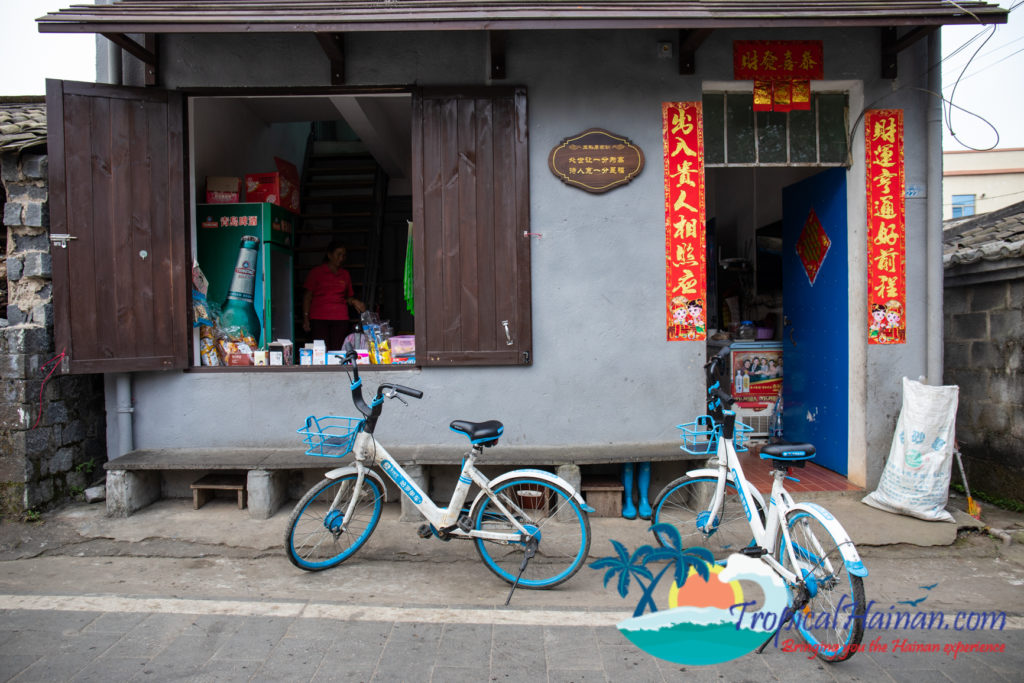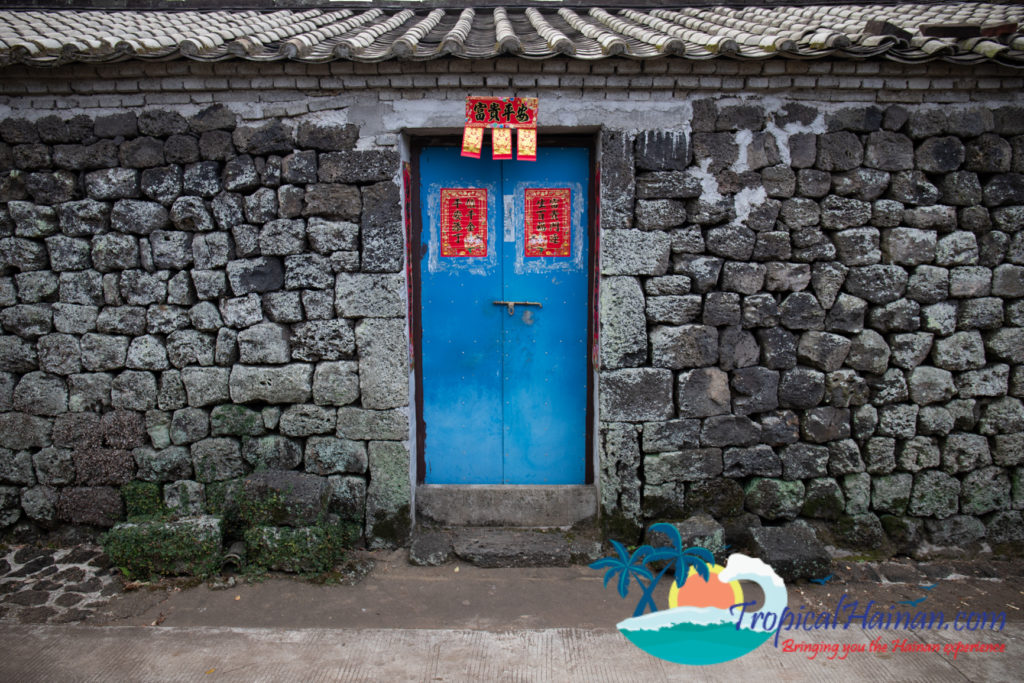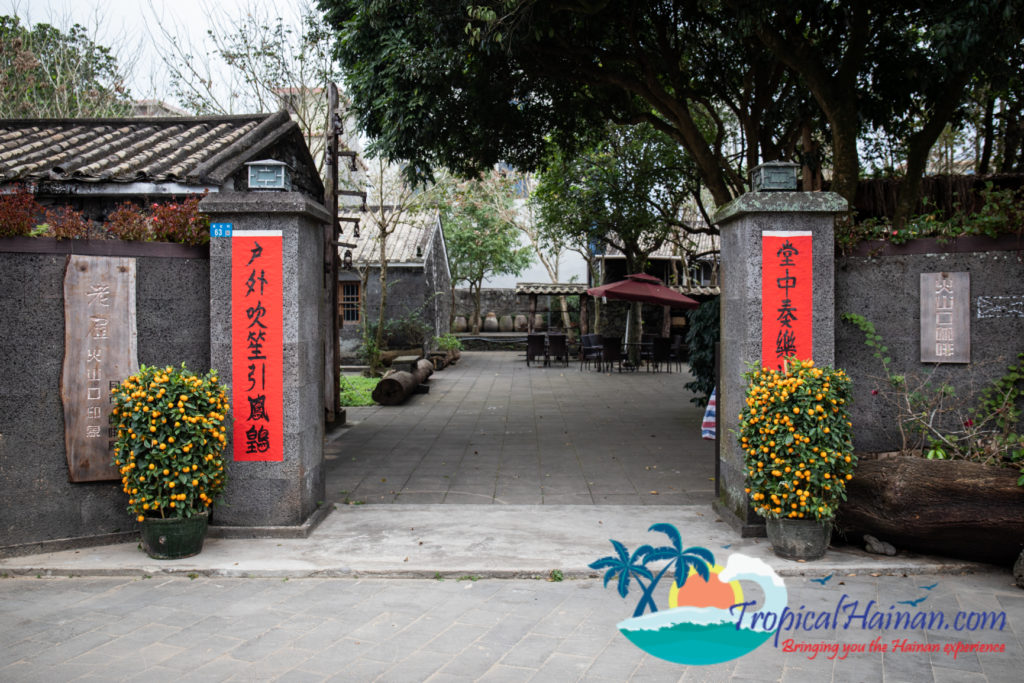 The easiest way to get to Mei she village is by first getting to the Volcano park. The village is around 1.5km South of the volcano park gate. Follow this link for more information on how to get to the volcano park.
Location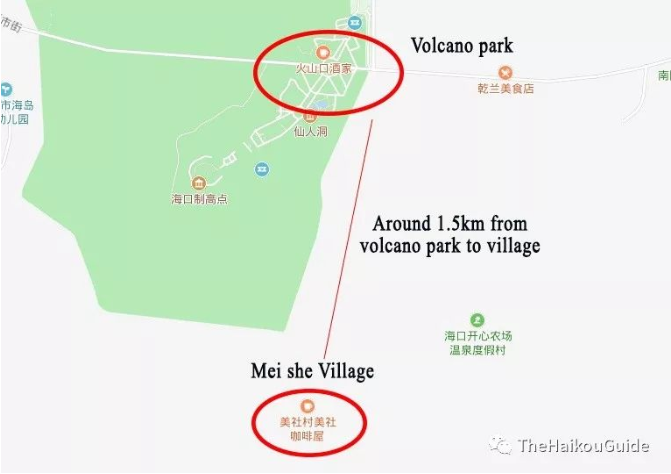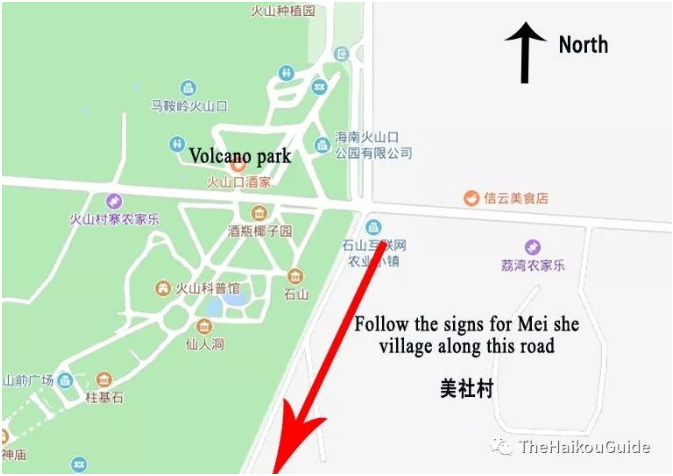 Volcano park address:海口火山口公园
Mei she village address:海口石山区美社村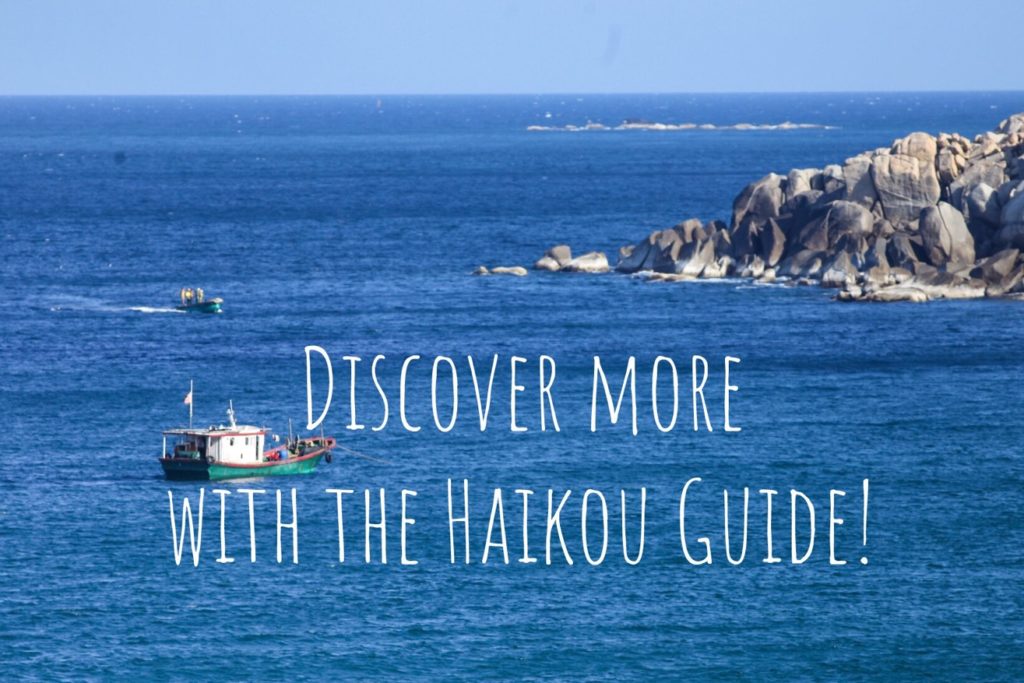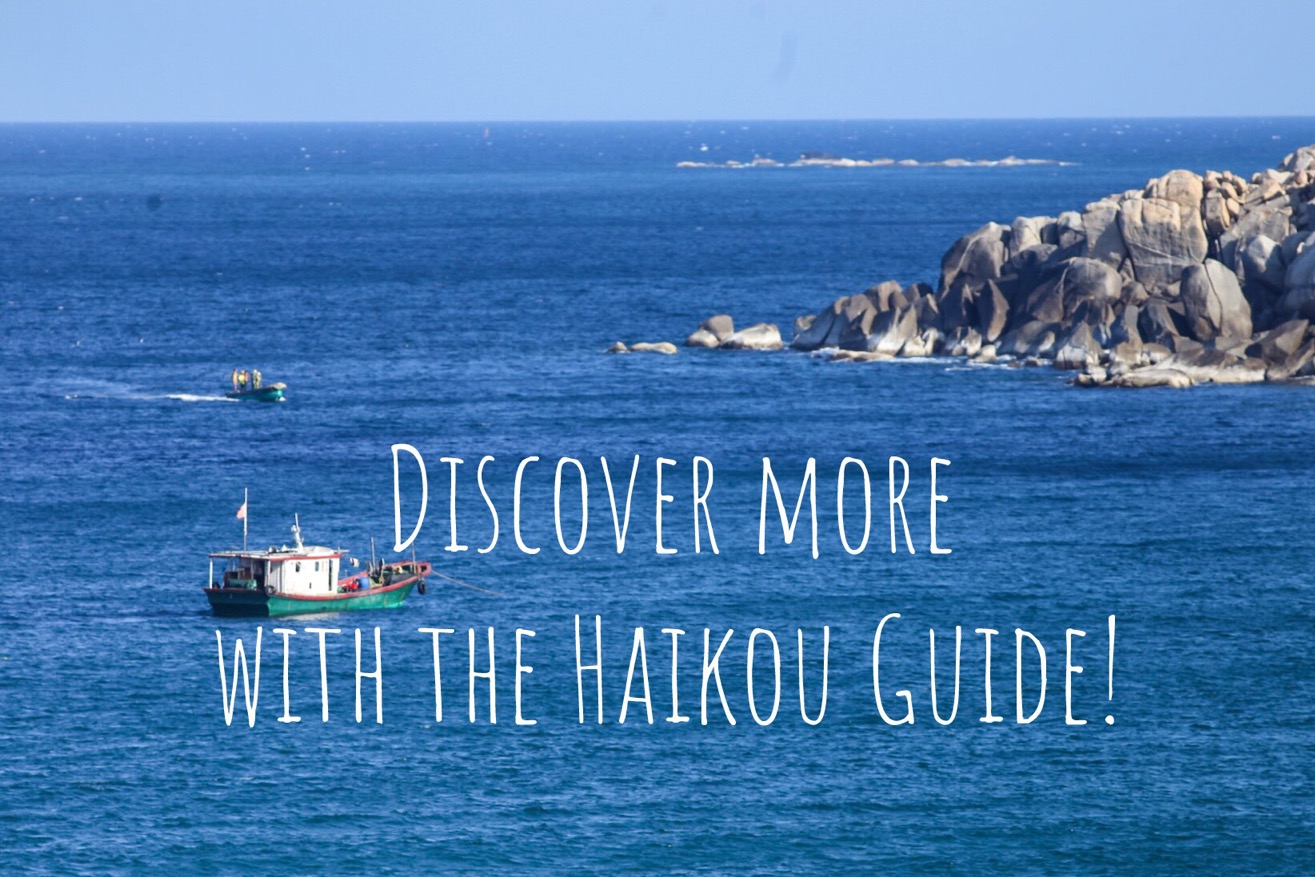 Published by the Haikou Foreign and Overseas Chinese Affairs Office and the Haikou Bureau of Foreign Experts Affairs

海口市外事侨务办公室 海口市外国专家局主办
Scan the QR code to follow The Official Haikou Guide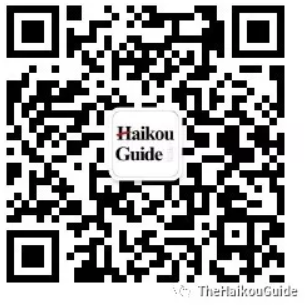 (c) Copyright HaikouGuide all rights reserved, images or text may not be copied in part or full without express permission in writing. For permission contact haikouguide@tropicalhainan.com
所有内容版权所有,未经授权,严禁转载。授权请联系haikouguide@tropicalhainan.com