New rail route and stops from Haikou to Chengmai coming soon
Chengmai County is planning to add more rail strops from Laocheng Station in Chengmai to Haikou, Meilan Station. The move to make rail travel between the neighboring counties more convenient will be unrolled later this month.

The 51.4 km route starts from Chengmai, Laocheng Station in the west and ends at Haikou Meilan Station in the east.
From west to east, the train will stop at Laocheng Station, Haikou Station, Changliu Station, Xiuying Station, Chengxi Station, Haikou East Station and Meilan Station.
The new Haikou to Chengmai sections are all part of a larger plan to connect, Haikou, Chengmai, Ding'an and the northern part of Wenchang by rail.
Interesting to note, Hainan is home to the world's first circular high speed railway, which loops around the whole island. Travellers can take the loop to visit any of Hainan's coastal cities. Do the full loop and it will take less than five hours and cost around 228 yuan ($34).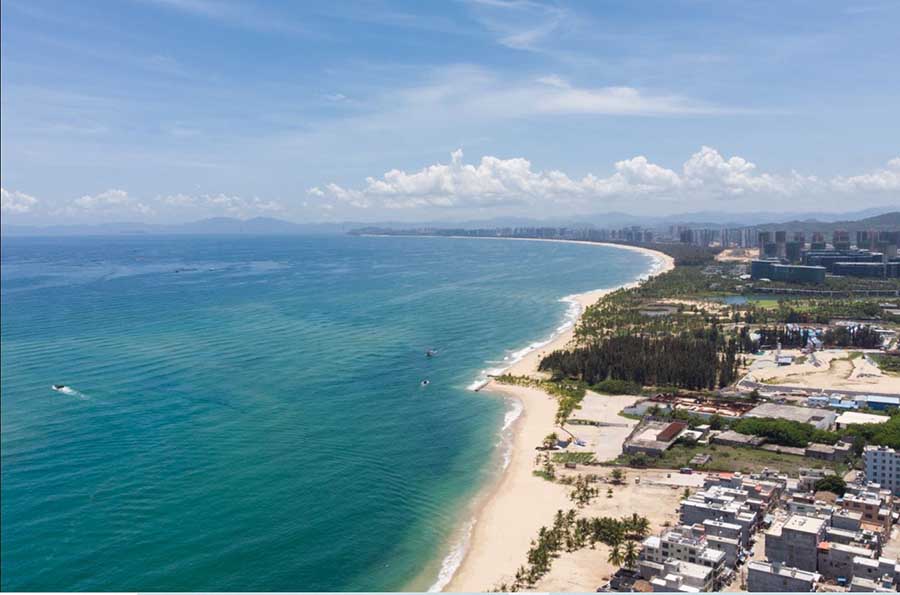 CRH6F-A trains and their expected output
Currently, Chengmai County has purchased two CRH6F-A trains, with have a maximum speed of 160km/h. Each train has 236 seats and a maximum capacity of 748 passengers.

The Chinese designed CRH6F-A trains first ventured off the production line back in September 2017 and have been put to use serving inner city travellers since.

It is expected that two new trains will run around 17 times each day, with an annual passenger flow of more than 500,000.
Convenience for all
As Hainan's capital expands further west, more business parks are popping up in Chengmai and inner city workers are looking for cheaper housing options outside of Haikou city center.
The new trains and stations will make life more convenient for day to day commuters, business types, students and tourists.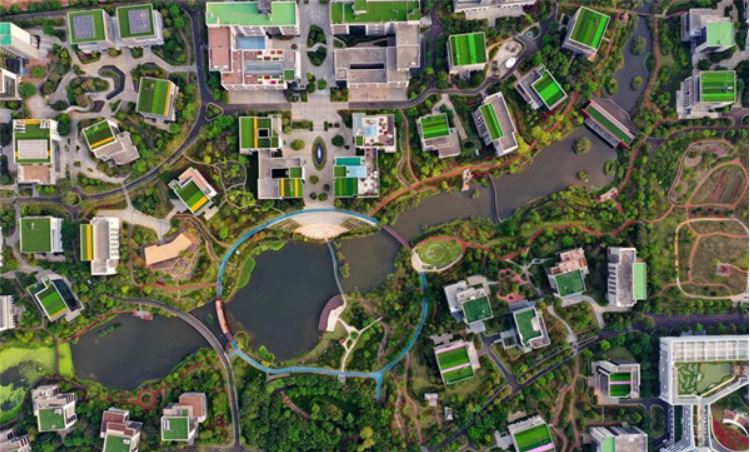 On April 2, 2021, Chengmai County Development and Reform Commission recently passed the "Chengmai County Urban Public Transit Train Price Formulation Plan".

According to the plan, ticket prices will start from 2 yuan per person and a total of 14 yuan for the whole route.
Locations of the new rail stations
Fares for each station:
Laocheng Station 老城站– Haikou Station 海口站
Total route 13km, 3 yuan per person
Laocheng Station 老城站– Changliu Station 长流站
Total route 21 km, 6 yuan per person
Laocheng Station老城站- Xiuying Station 秀英站
Total route 29km, 8 yuan per person
Laocheng Station老城站- Chengxi Station 城西站
Total route 35km, yuan per person
Laocheng Station老城站- Haikou East Station 海口东站
Total route 37km, yuan per person
Laocheng Station老城站- Meilan Station美兰站
Total route 51km, yuan per person

The Chengmai municipal public transit train is expected to arrive in Hainan in early May 2021, and the trial operation ceremony will be held in late May 2021.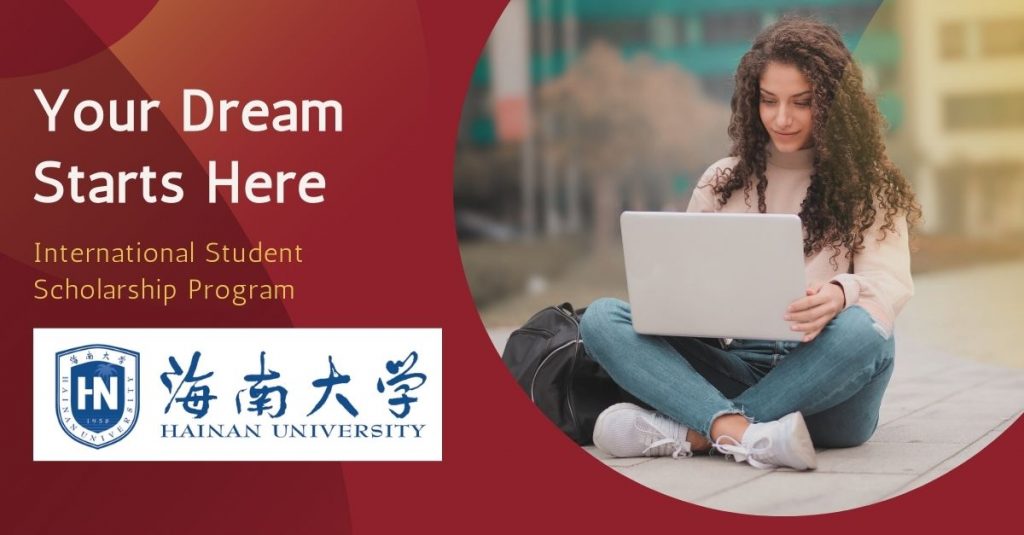 Related article: Time Lounge opens at Haikou Meilan International Aiport improving airport services for travellers
Tropicalhainan.com launched it's official mini programme and WeChat account, scan the Qr code to keep up to date with news, sports, entertainment, travel, opinion and more.