Shanghai will ask new arrivals into the city to stay away from public venues for five days starting from Thursday, as the financial center seeks to insulate itself from a nationwide Covid surge that's spurring authorities to revert to tougher restrictions.
People traveling into Shanghai will be barred for those five days from places including restaurants, pubs, shopping malls, supermarkets and wet markets, as well as internet cafes and other entertainment venues, the local government said late Tuesday in a statement posted on its official Weibo account.
On November 22nd, the Shanghai Epidemic Prevention and Control Office announced measures to further strengthen the health management of people returning to Shanghai, as follows:
1. For all those who arrive in Shanghai with a green code, their code will display a reminder they "they have been in Shanghai for less than 5 days".
2. People who have been in Shanghai for less than 5 days are not allowed to enter catering services (including bars), shopping centers (including department stores), supermarkets, vegetable markets, beauty salons, (foot) baths, indoor fitness venues, singing and dancing public entertainment halls, Internet cafes, chess and card rooms, etc.
3. After arriving in Shanghai and after implementing existing requirements for "arrival inspection" and "three-day inspection", a nucleic acid test will be carried out on the fifth day. If the nucleic acid test result is negative, the "five day reminder" on the display code will be removed.
4. The above measures will be implemented from 0:00 on November 24th, 2022. Follow-up dynamic adjustments will be made according to the epidemic situation and prevention and control requirements.
The Shanghai Epidemic Prevention and Control Office WeChat official account replied to readers' queries that they can enter company premises, but they cannot enter listed public places so as to minimize the risk of the spread of the epidemic; they can however take buses and subways.
Related article: International Clinic at Haikou People's Hospital moved to new location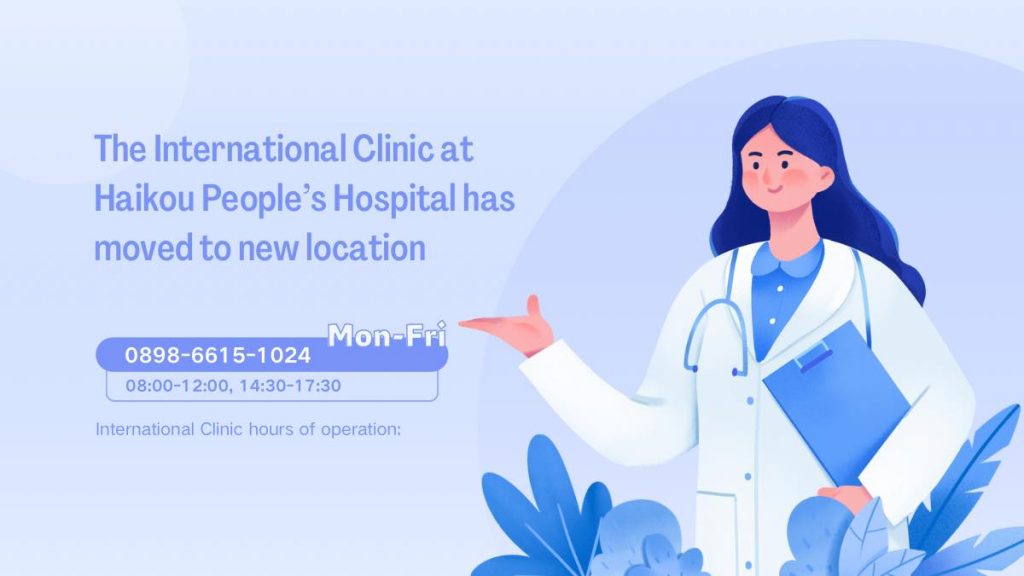 ---

If you would like to make a comment, compliment or complaint about any aspect of living or working in Hainan Island, we'd love to hear from you. We pass all communications on to the relevant services. Please keep it polite and to the point.