Food festival kicks off in Haikou
On the evening of 16th August, 2019 general managers from forty different brand hotels and some 200 guests from the public and media attended the "Brand Hotel Food Culture Festival" which coincided with the opening the ceremony of the "Shanghai Food Festival" The two events were held at the Shangri-La Hotel, Haikou.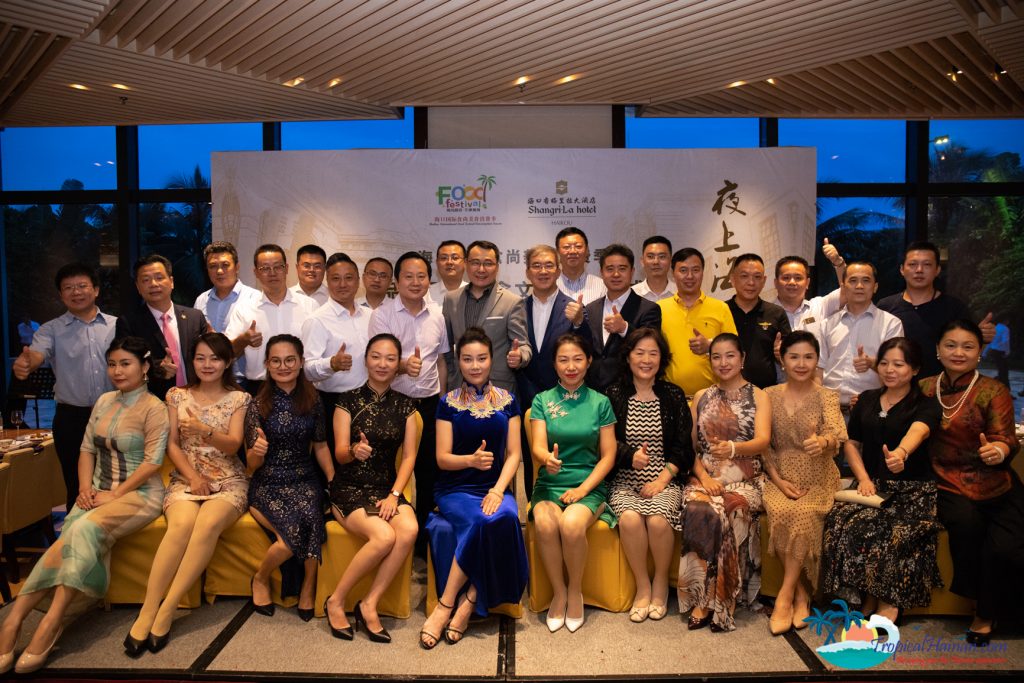 The theme of the event was "Old Shanghai". Ladies put on their Qi pao's and men wore classic suits from circa 1930's Shanghai.
Hotel staff were also dressed for the occasion, serving guests in the traditional attire to offer a one of a kind experience.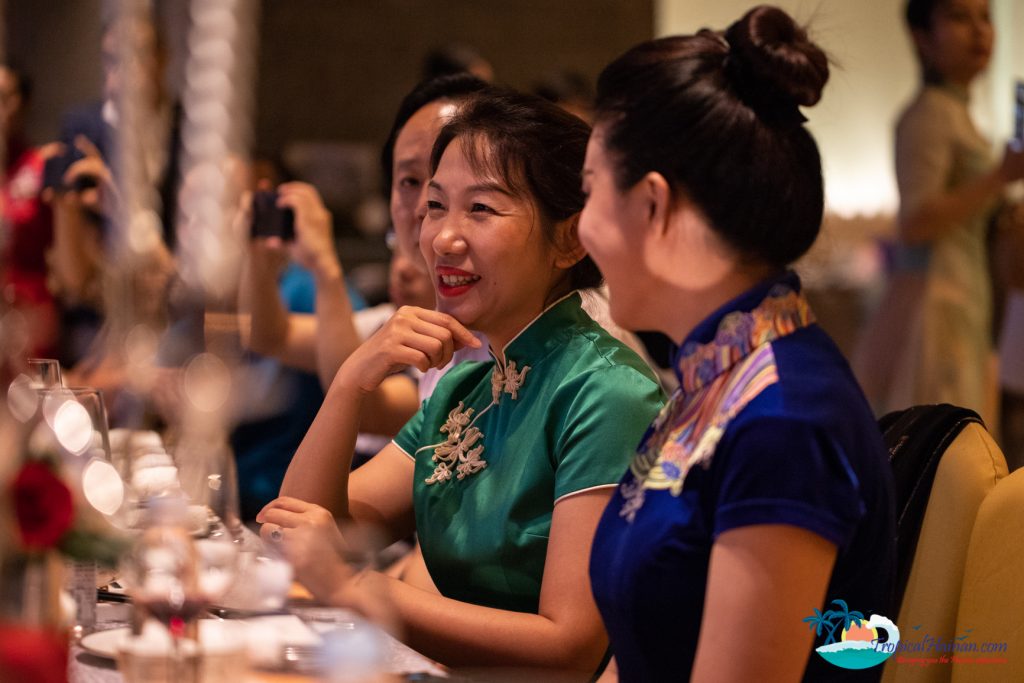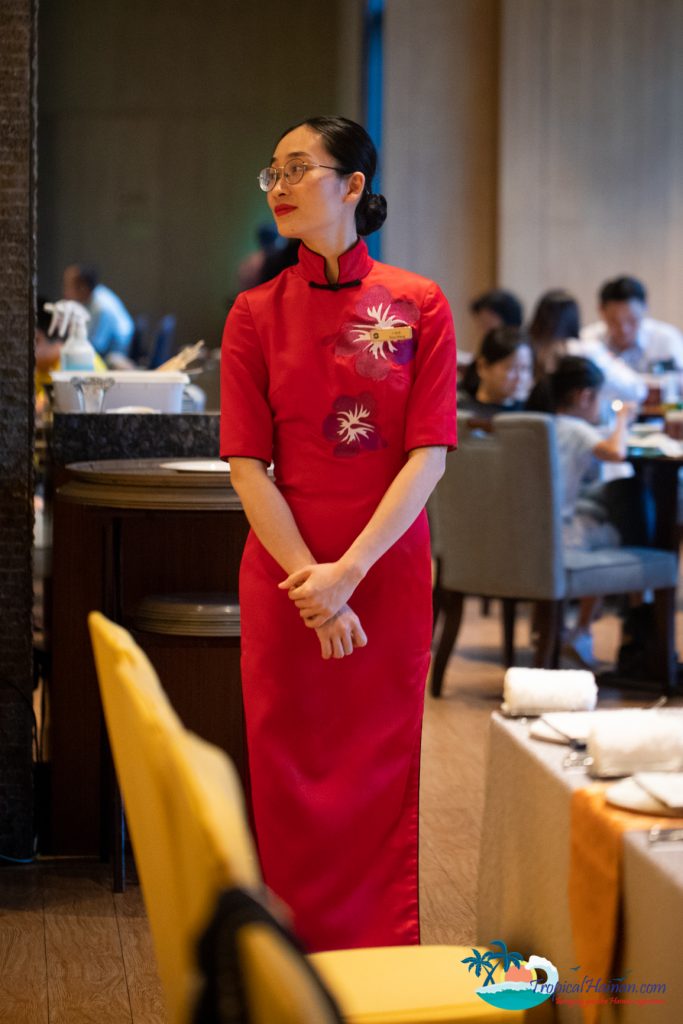 The theme of "Old Shanghai" has been designed to create a classic experience, allowing guests to participate in an old Shanghai-style food tour and taste the foods of yesteryears.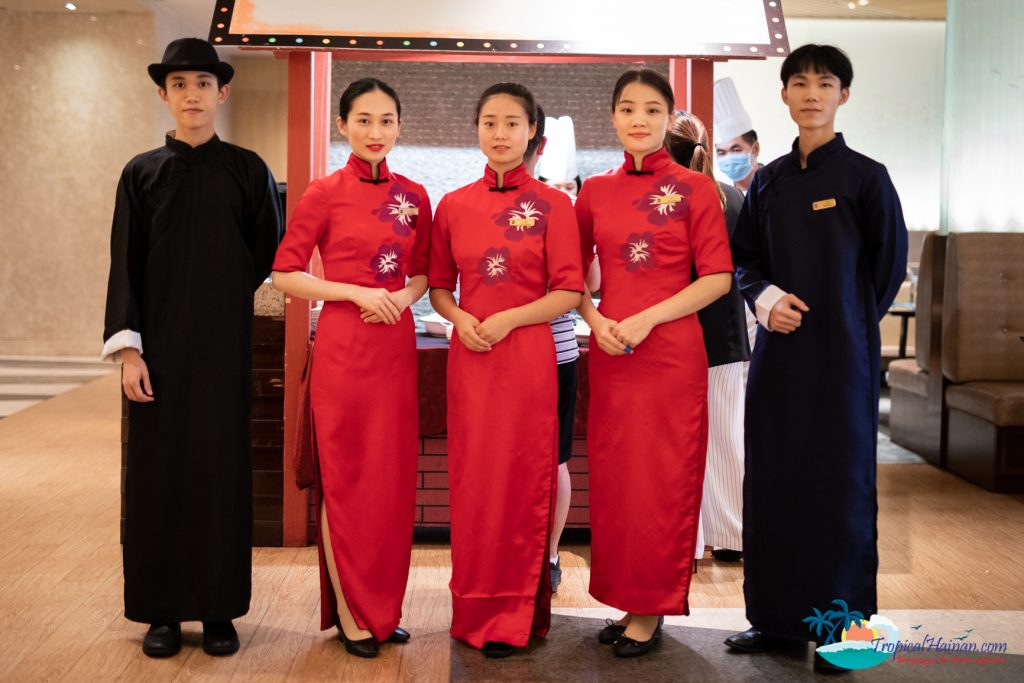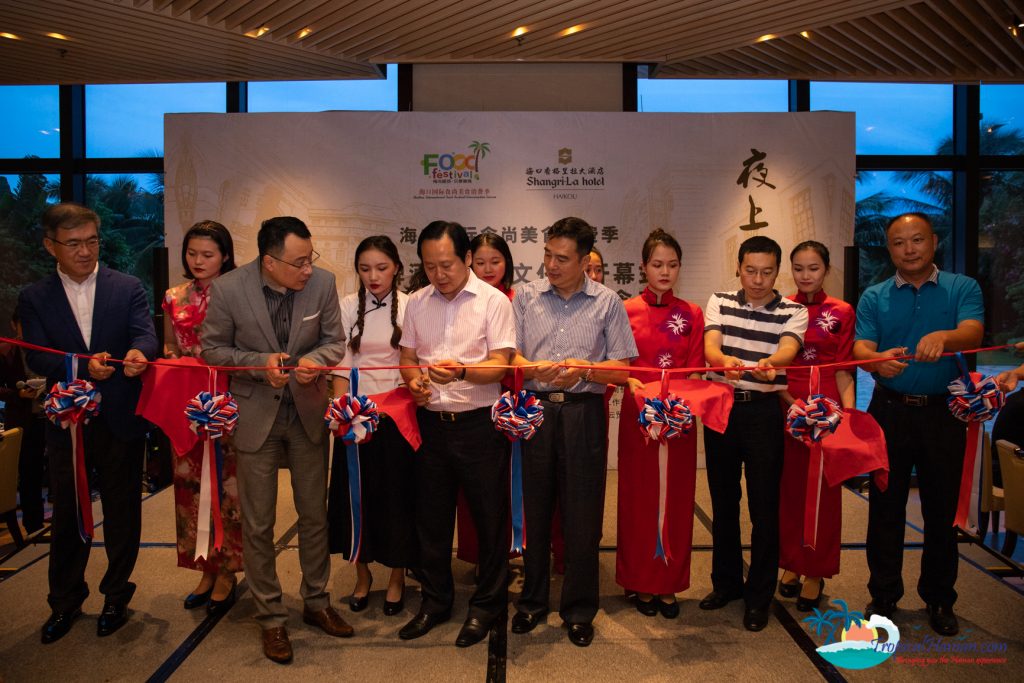 The Shangri-La Hotel, Haikou is a well-known international brand hotel. Since opening in Haikou it has won many awards such as "Best Innovative Hotel in China" "Hainan Leisure Resort Hotel Influencer Brand", "Hainan Exhibition Hotel Influencer Brand", "Hainan 5A Conference Hotel" and "Best Business Hotel" amongst other honours.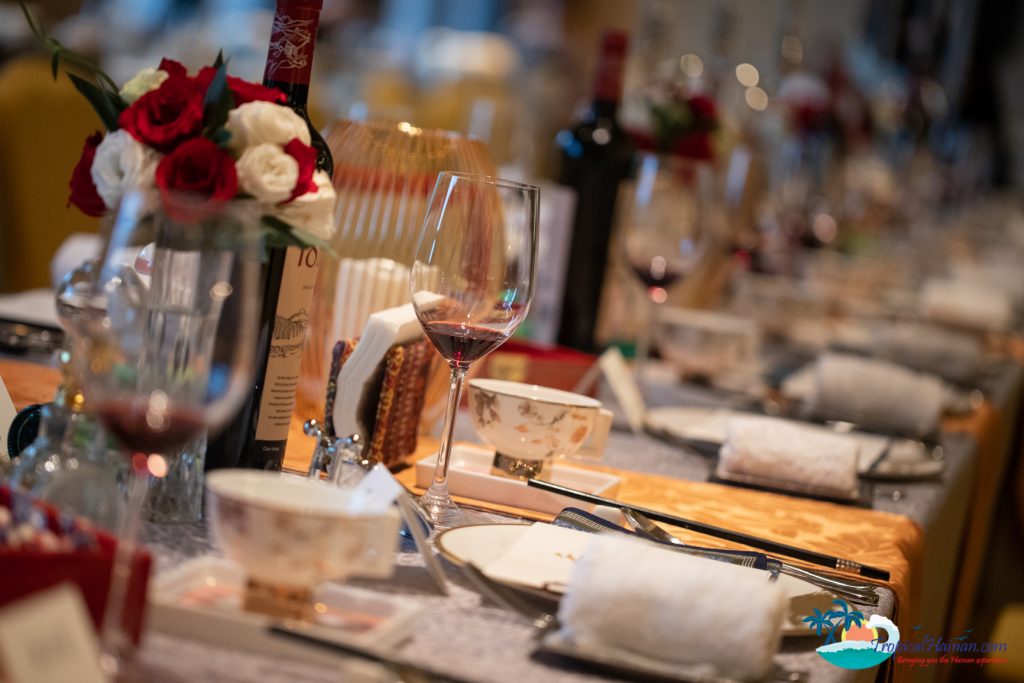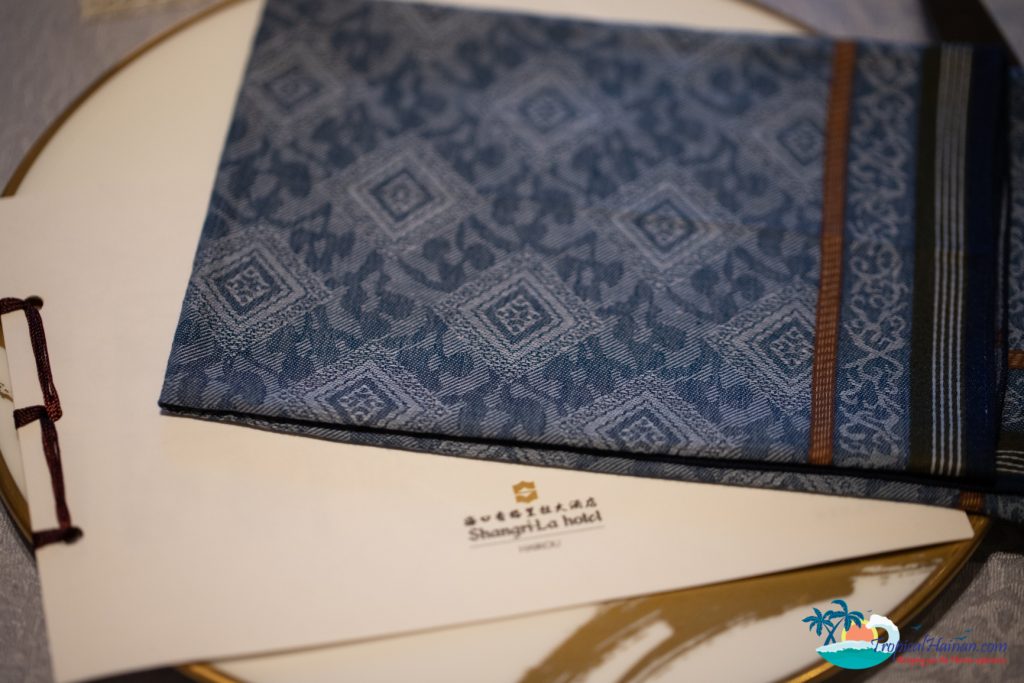 Ms Yang Caihong was also invited to attend the food festival to bring the taste of Shanghai and famous Shanghai noodles to the guests. Ms Yang, who has more than 30 years of experience in her craft, is a master of Chinese snacks.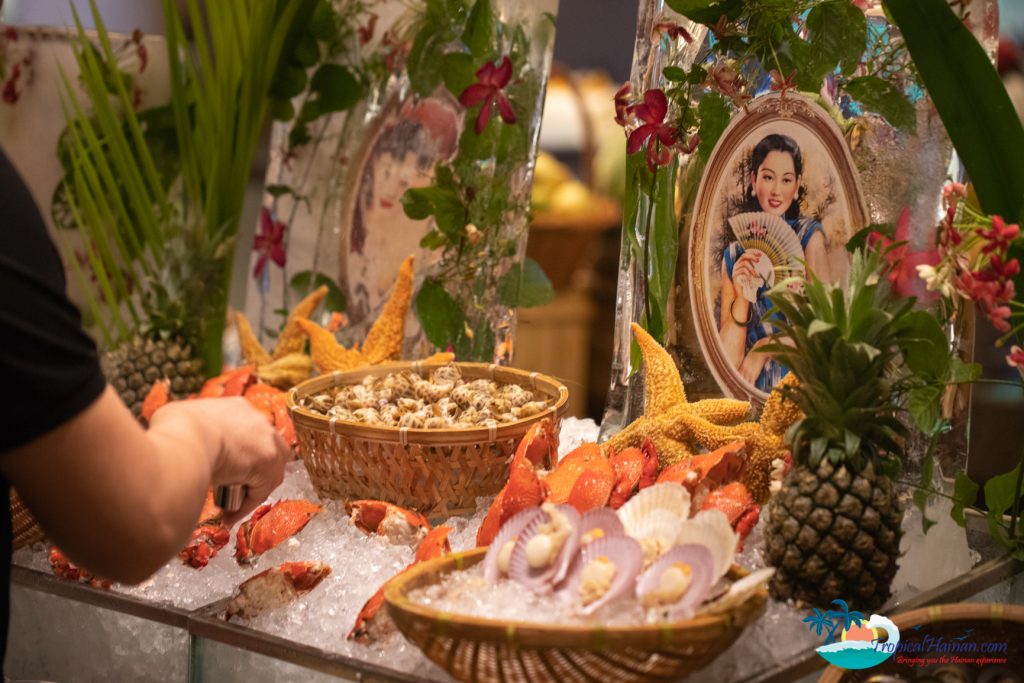 Ms Yang will be at the Shangri La from the 16th August till 31st August to interact with guests, teach cooking techniques and bring Shanghai flavours to Haikou through a number of her unique dishes.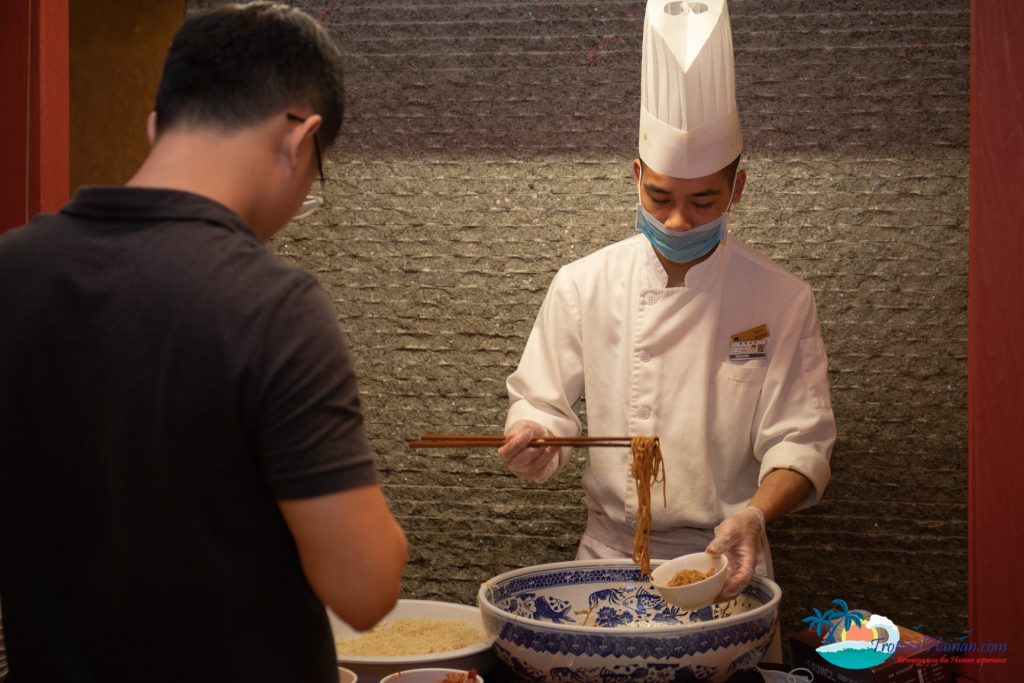 The food festival is to be held from August 16th to September 16th. Many of Haikou's key brand hotels (around 22 hotels) have also jointly launched promotional activities such as:
Shangri-La Hotel, Haikou, "Bai Le Men Night Shanghai Food Festival"
Haikou Huacai Huayi Hotel "Chaochao Food Festival" "German Beer Food Festival", Hainan Junhua Haiyi Hotel "Singapore Food Festival"
Haikou Luneng Hilton Hotel "Crayfish Food Festival"
Hainan Baohua Seaview Hotel "Thai Food Culture Festival"
Hainan Mission Hills Hotel "Amazon Food Festival"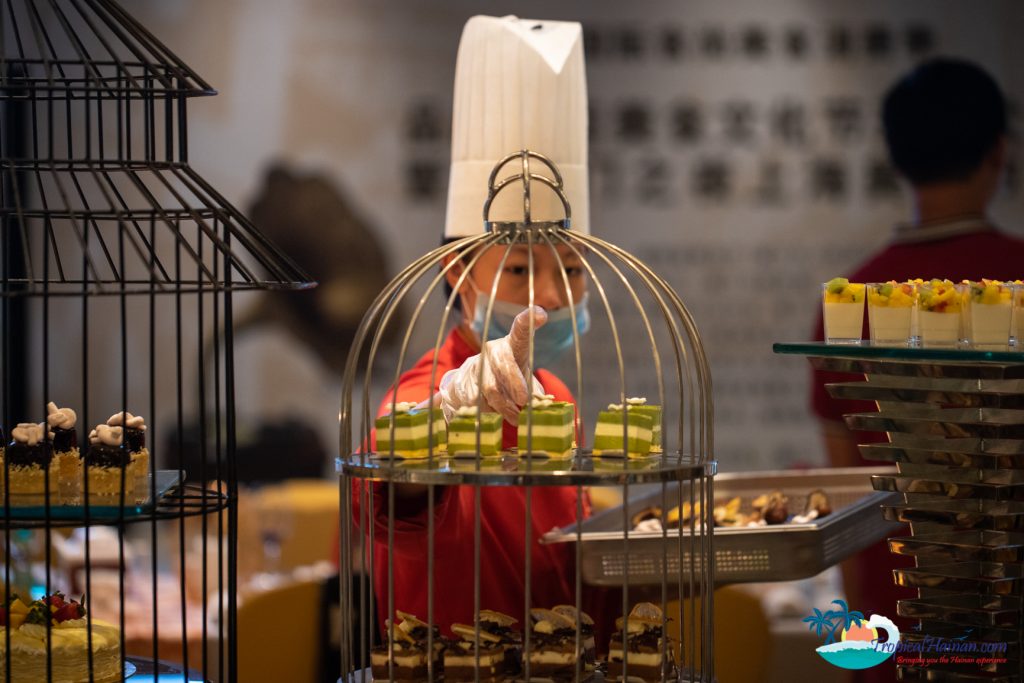 All activities and promotions are promoted through the Wechat mini program "freeter" The Freeter mini program can be found by searching 小岛生活市集 (Xiao dao shenghuo shi ji) within the Wechat search function.
Related article: Western-style Food Festival in Haikou