The Haikou International Western Food Festival kicked off this week on Tuesday, 6th August. The festival welcomed around 70 western-style food restaurants and 39 companies from across Haikou city to display some of their most popular western dishes to the public.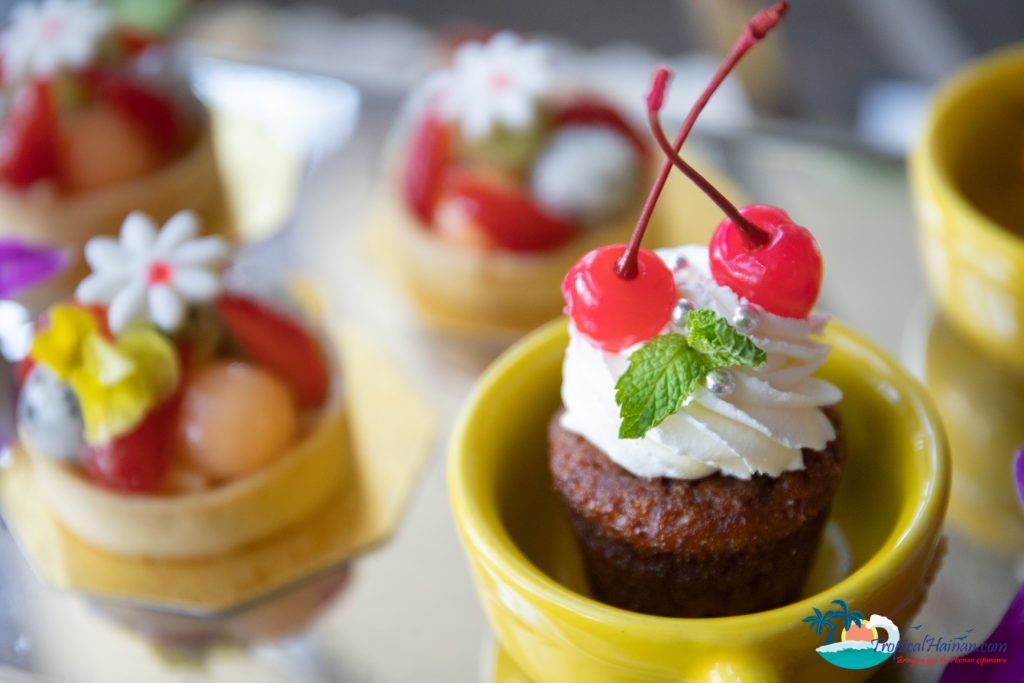 The launch ceremony brought some of the top chefs together from some of Haikou's top tier hotels and catering companies, who each displayed some of their best selling afternoon tea products, had crafted deserts and western-style dishes.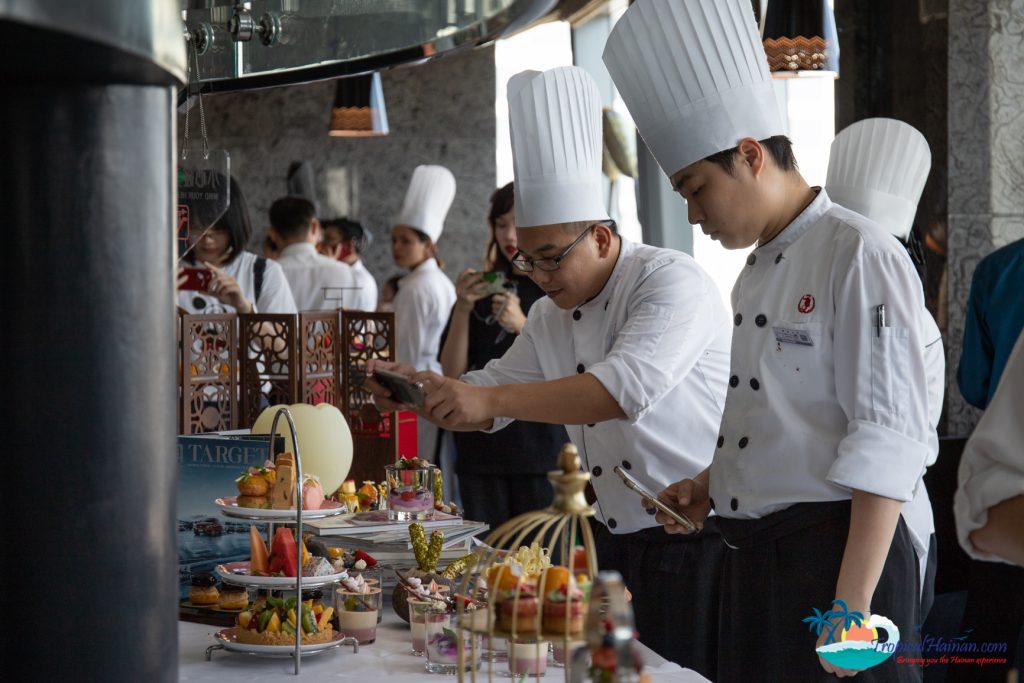 Around 200 guests were in attendance, and besides having the chance to look at pretty food, visitors were also allowed to take part in a western dining etiquette experience, latte coffee-making competition, view some well-laid table setups and meet & greet with chefs and catering companies.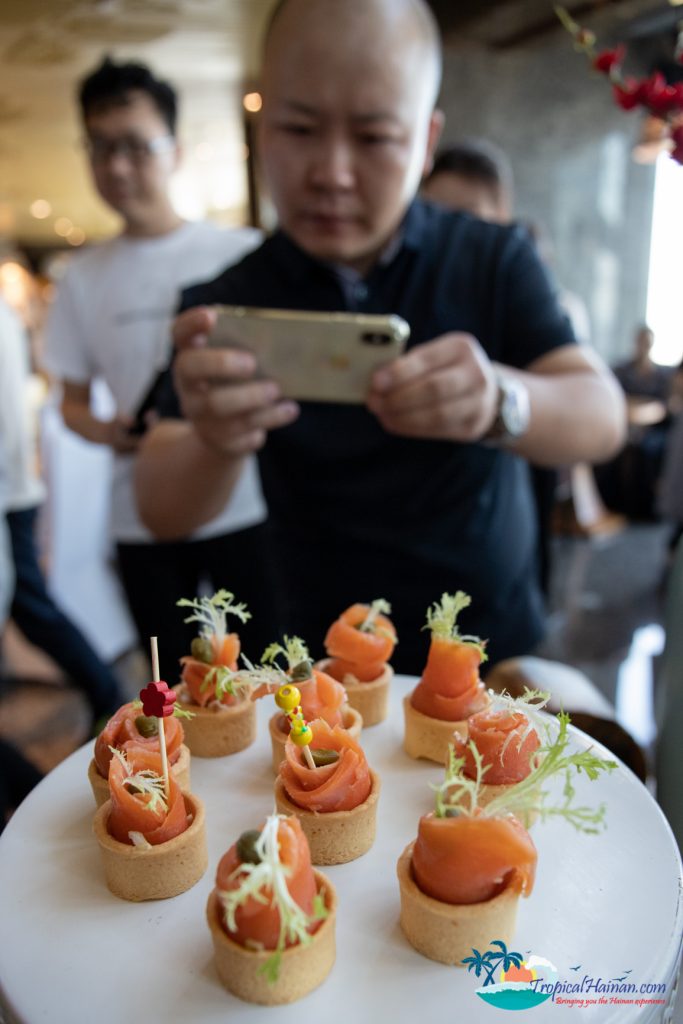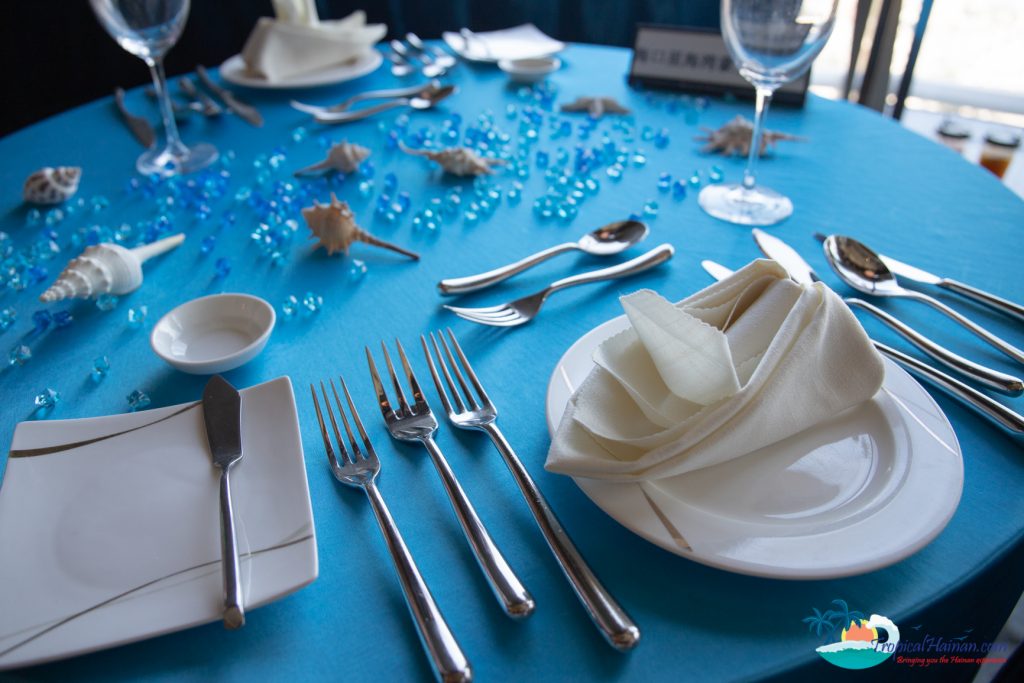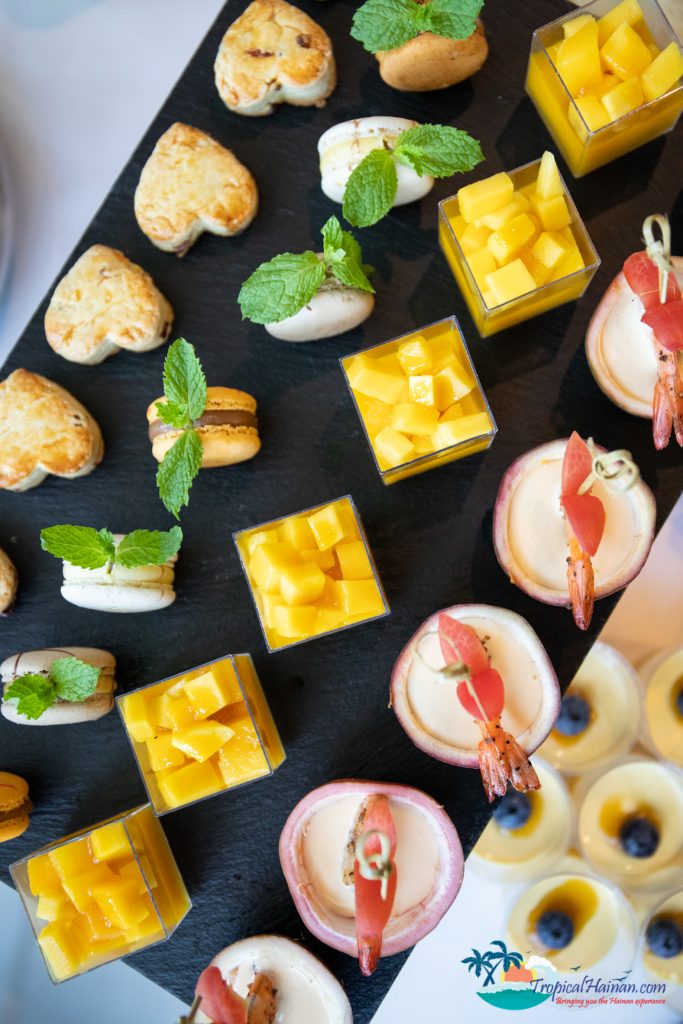 Patrick Quinn – CEO of tropicalhainan.com shared his thoughts on the current situation of western food in Haikou. He mentioned that some of the dining experiences he has had in Haikou have been equivalent to that of Hong Kong, Shanghai, London and Dublin.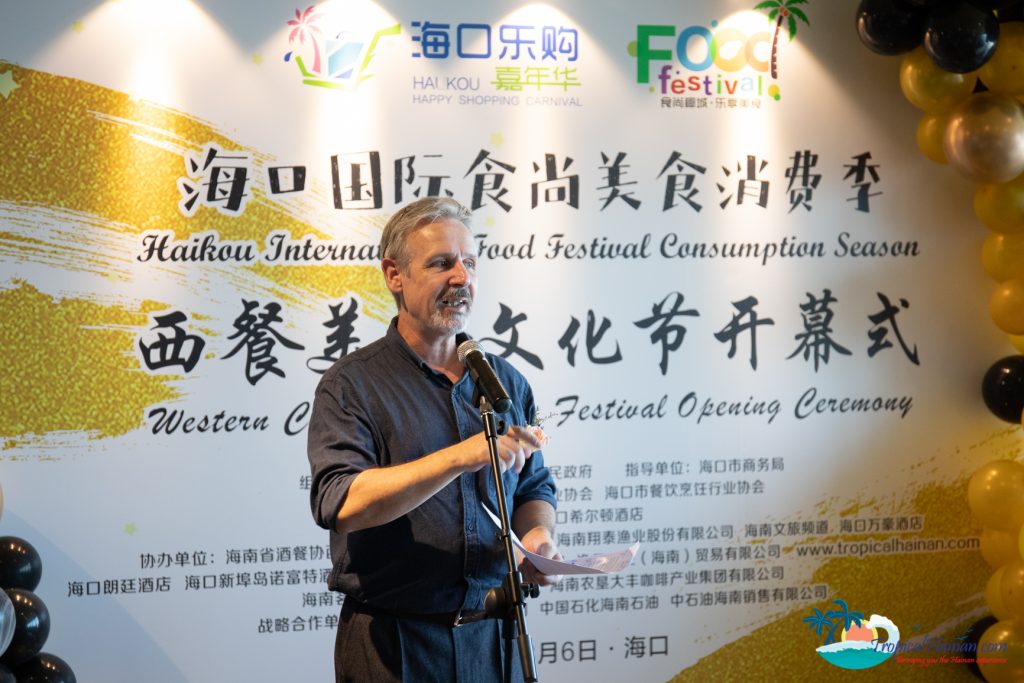 Mr Quinn also stated that food festivals in his home country of Ireland have helped shape the food tourism industry and put Ireland on the map as a leader in the field, and a destination for food lovers.
"For western tourists, food plays an important role in destination choice" – Patrick Quinn.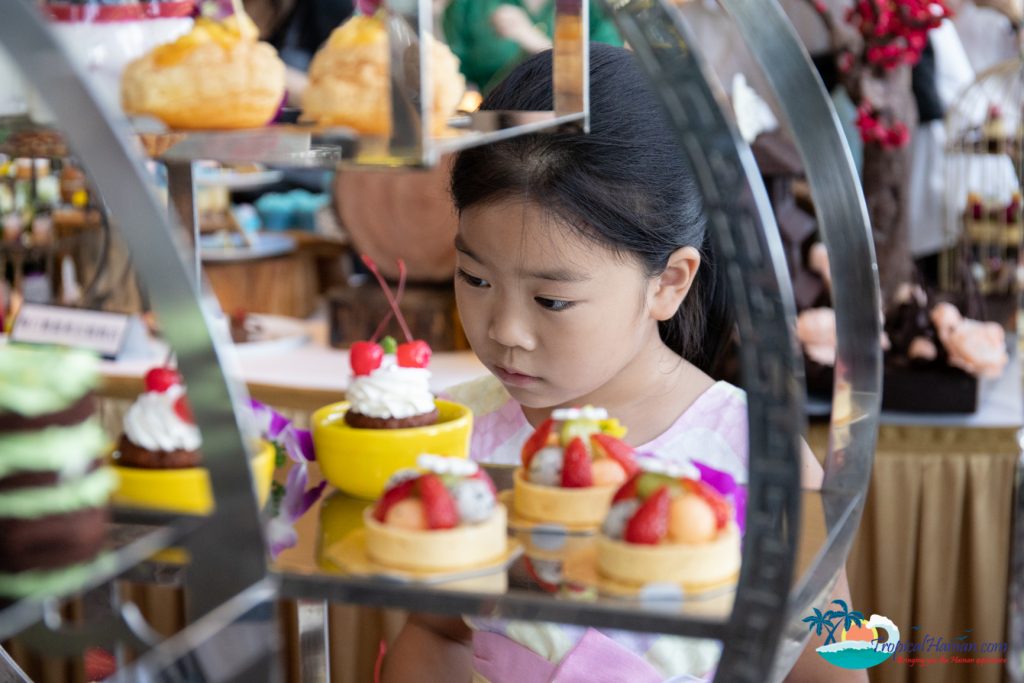 This year's food festival will be held across the popular Wechat mini-program "Freeter". Each hotel and restaurant taking part in the festival has it's own special promotion online. The Freeter mini program can be found by searching 小岛生活市集 (Xiao dao shenghuo shi ji) within the Wechat search function.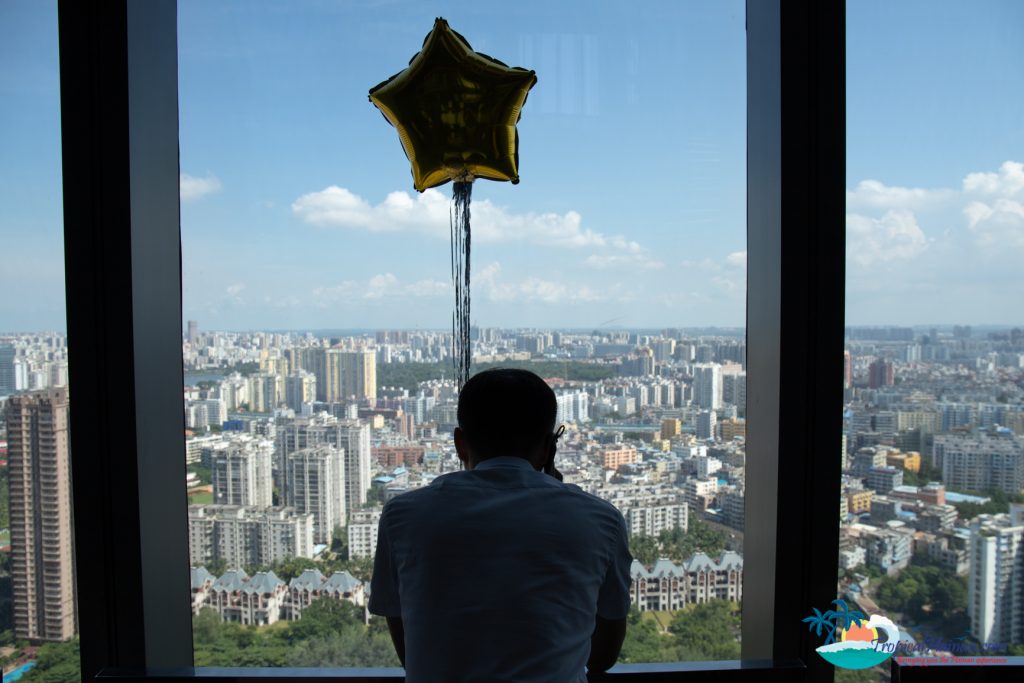 Over the next six years, we can expect to see a surge of international expats settling on Hainan island, due to recent efforts to attract one million talents to Hainan by 2025, which in turn should bring more and more western-style food brands and restaurants to the island. Another great reason to come to Hainan!