One of the best spots for camping on Hainan island.
One of the best spots for camping on Hainan island has got to be the Da guang ba reservoir in Dongfang. Tucked away deep in the Hainan countryside, it's quite the trek to get too but we think it's worth it! 
The whole area is considered the small Guilin of Hainan and it's easy to see why once you arrive. The landscape is very similar to Yangshuo, Guilin (the place on the back of a 20 RMB bank note).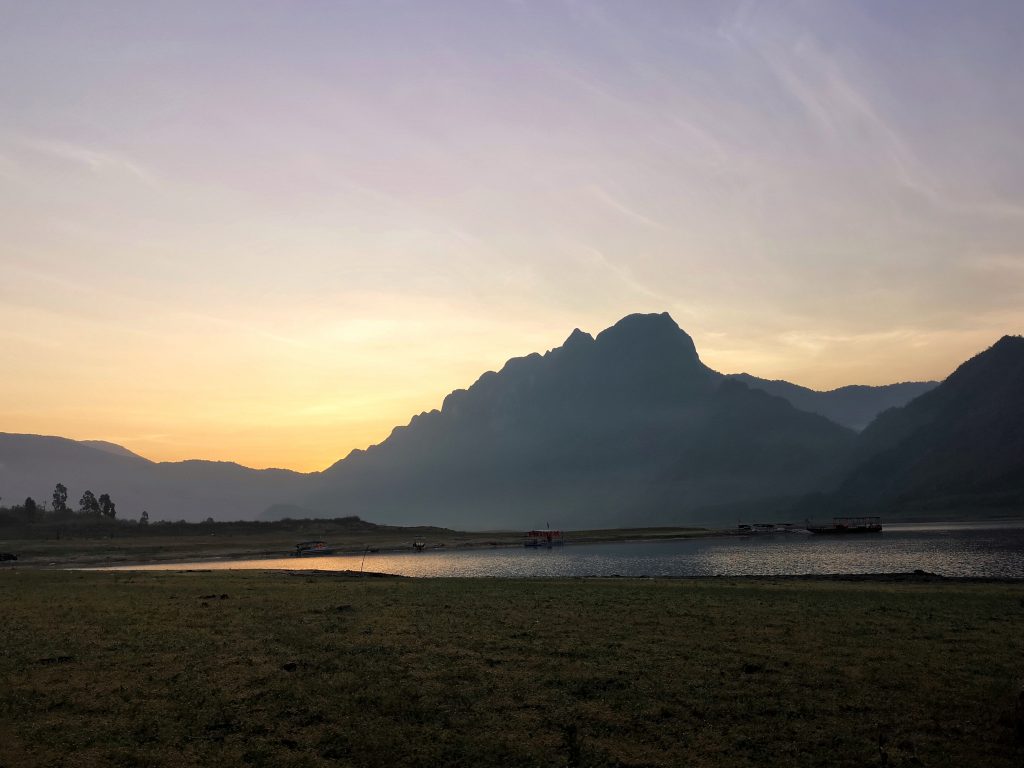 From Haikou to the reservoir it takes around 3hrs 40 minutes by car. If you want to get there by taxi, it would be better to travel to Dongfang train station then grab a Di di from there, which according to Baidu maps should take around 1 hr 20 mins from Dongfang station to the reservoir. Although due to it's remote location, it might not be possible to get a taxi.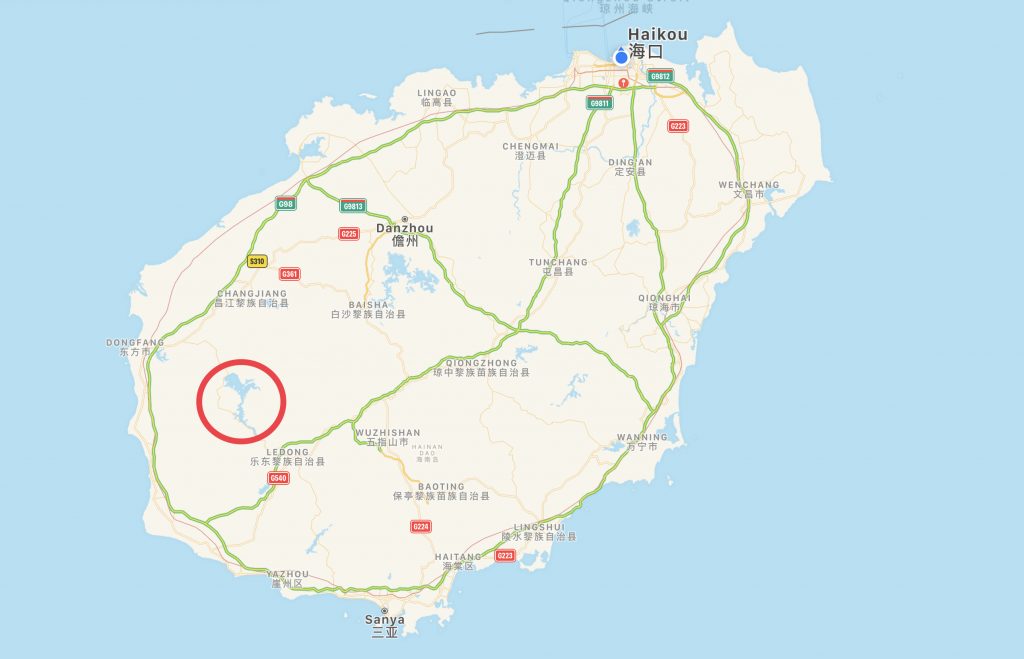 Da guang ba reservoir
The reservoir covers a lake area of around 100 square kilometers and has a length of almost 6 kilometres, it's also possible to walk/drive over the main dam area.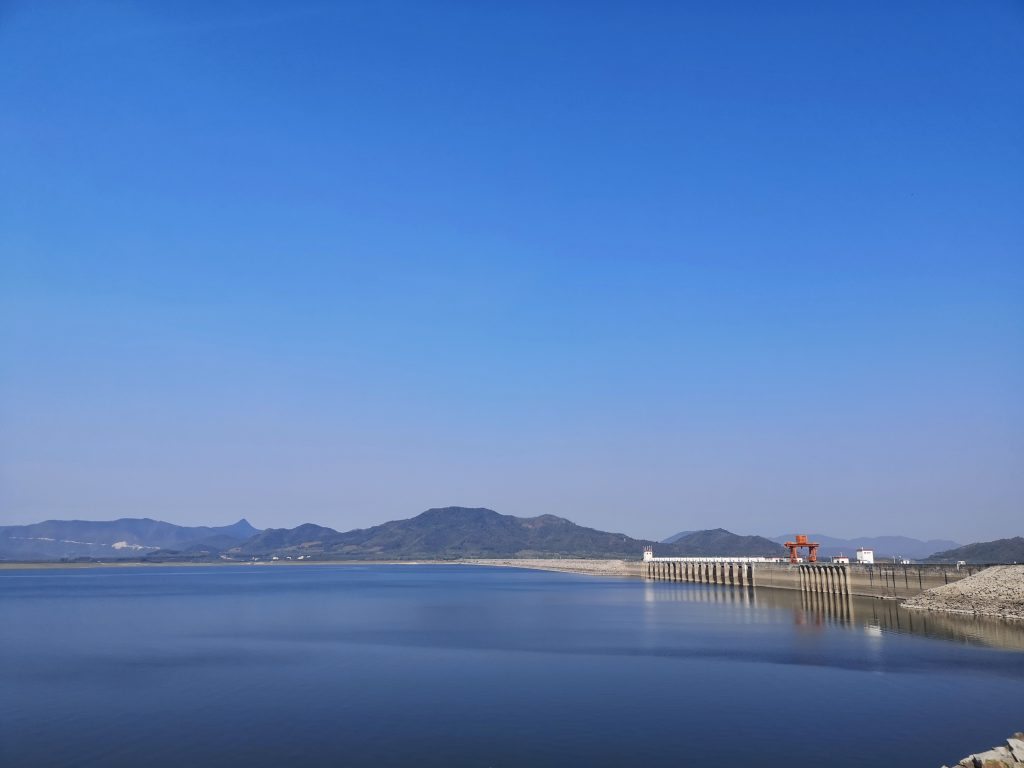 Construction of the dam started in June 1990 and the first unit was connected to the power grid in December 1993. The dam went into full commercial operation in March 1995.
Where to camp
The camping spot in this article is located on the north eastern part of the reservoir at a spot called Hainan small Guilin (海南小桂林).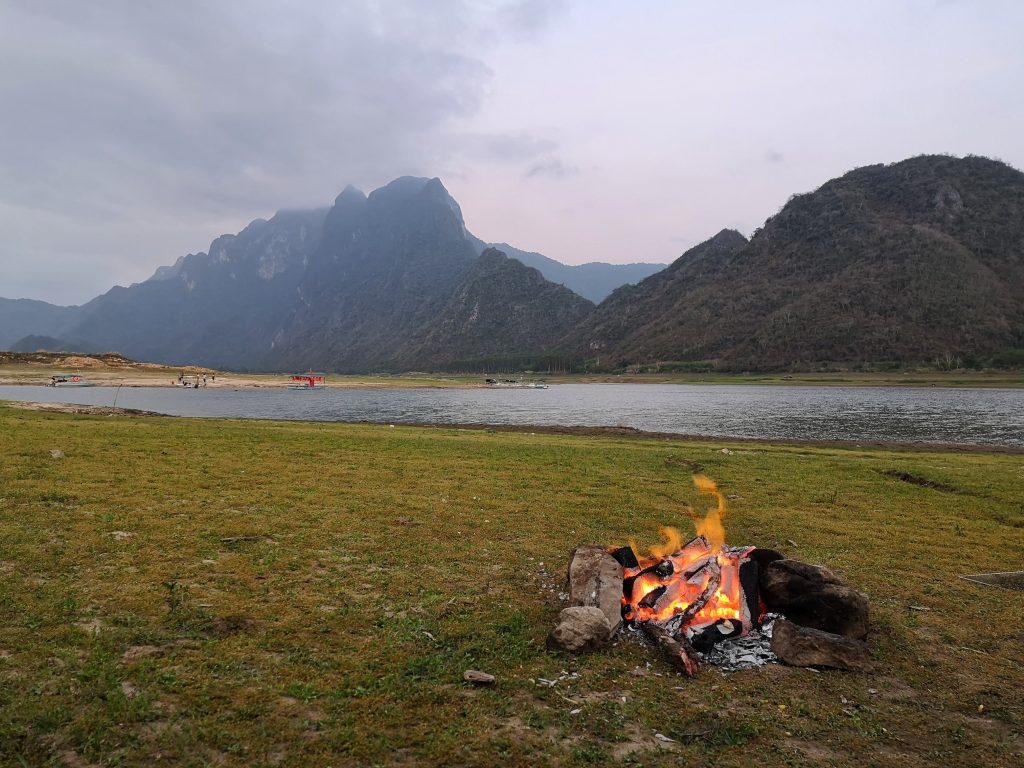 When driving along the road close to the spot look for a small sign that reads port (码头). There's a small ferry shuttle service next to the camping spot that takes tourists on a tour of the reservoir. The place to camp is next to this.
Recommended items to take:
There aren't any shops near by so you'll need to be well prepared and take everything you need. Apart from the obvious items such as a tent we recommend you also take the items below.
Mosquito repellent and coils. There aren't many mosquitos but worth taking.
Lots of water – take some for drinking, cooking and washing. Freeze a few of the bottles and they can also be used as ice packs for keeping food/beers cold.
Sun screen (it's a big open space without much shade) 
Charcoal, grill and a couple of lighters (if you want to have a BBQ). There's also a large wood at the back where you can also find more fuel. 
A power bank for your phone (for emergencies) 
Some kind of sun shade (large umbrella/tarpolin). Depending on the time of year, it may be too hot to sit in the tent during the day. 
A tent fan – Can be bought cheaply from Taobao and hooks onto the inside of the tent.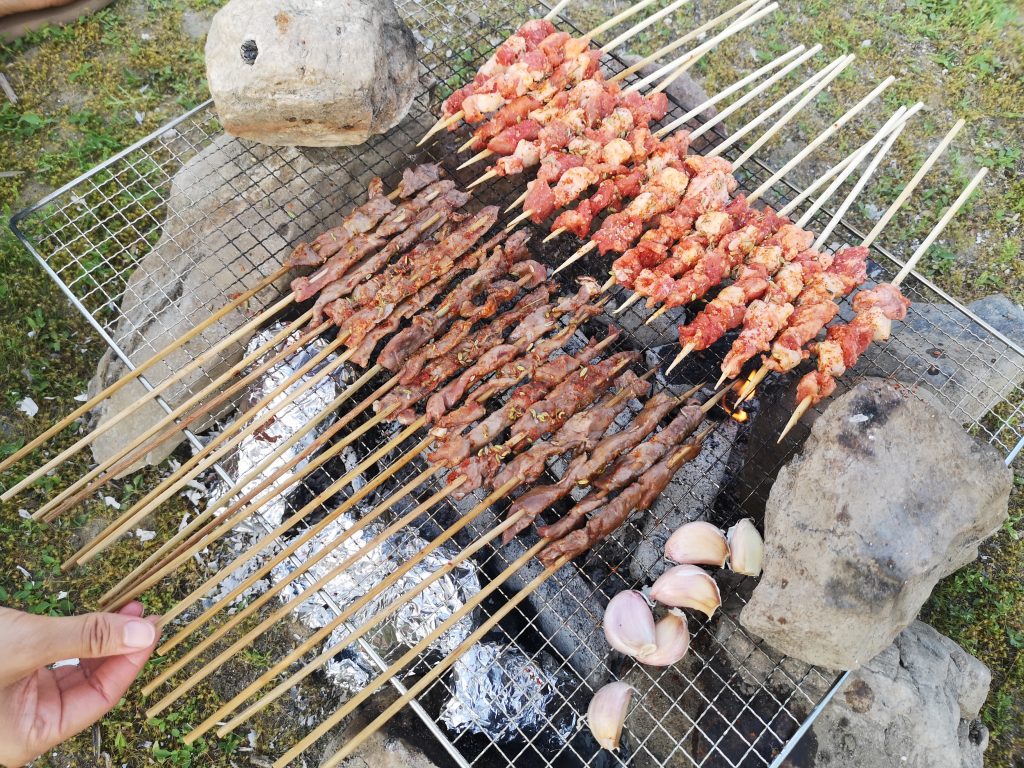 Da guang ba is a great escape from city life and one of the most beautiful places on Hainan island. You may find others camping there but it's far from a busy tourist hot spot. This is why we think the reservoir is one of the best spots for camping on Hainan island. 
Related article: Day trip to Wenchang
Tropicalhainan.com launched it's official mini programme and WeChat account, scan the Qr code to keep up to date with news, sports, entertainment, travel, opinion and more.