Out of this world images taken by Shenzhou 12 astronauts officially released
A few days ago the China Manned Space Engineering Office officially released high definition images taken from space by the Shenzhou 12 astronauts.
The stunning images were taken from aboard the Tianhe space module which is the main habitat section of China's space station.
The Chinese space station is called Tiangong 天宫 which translates to "Heavenly Palace".
Take a look at the out of this world images below and you can see why!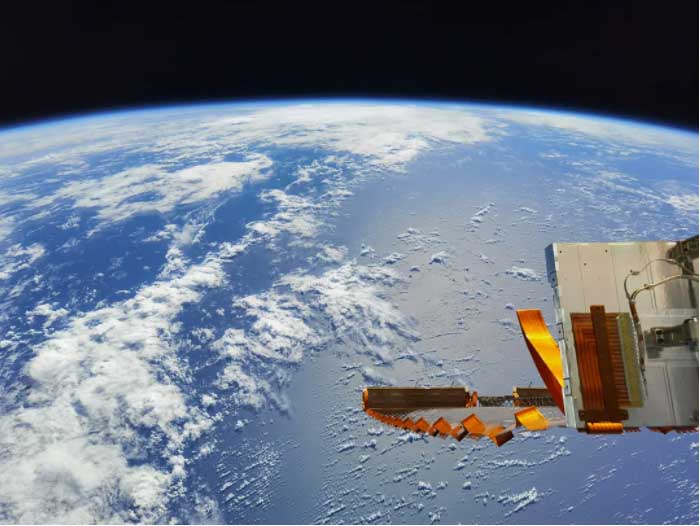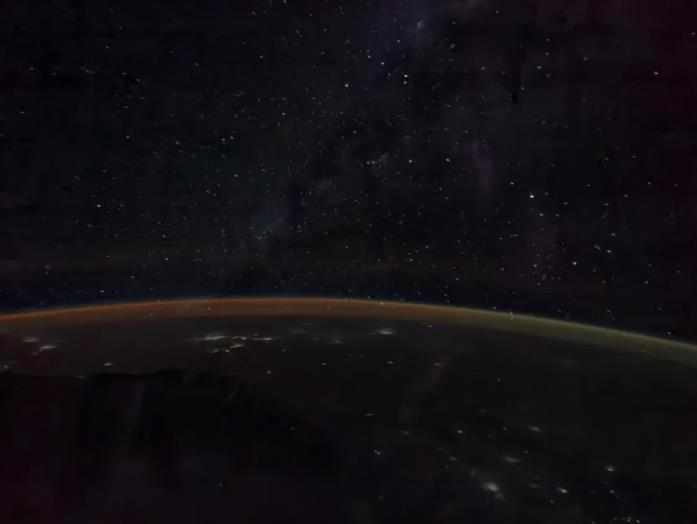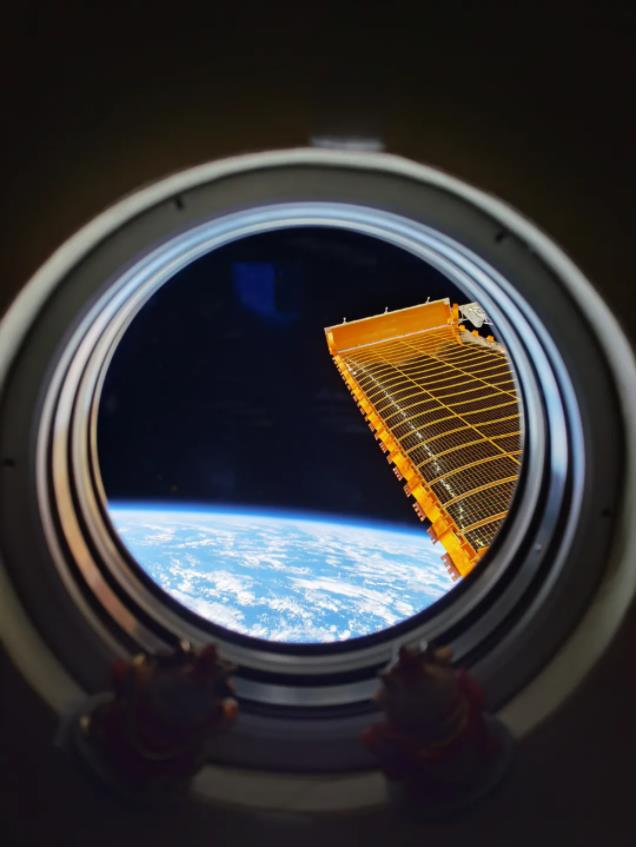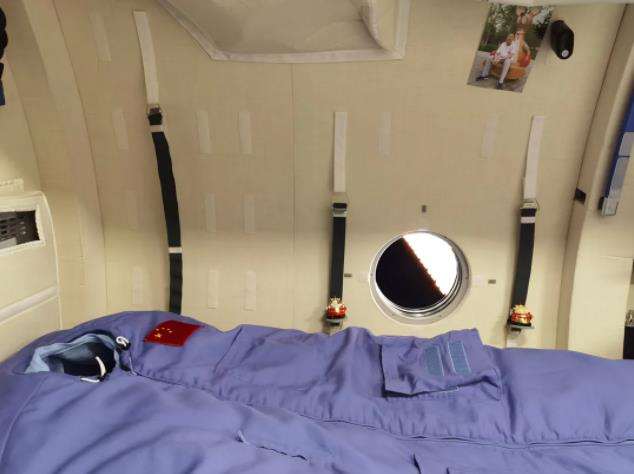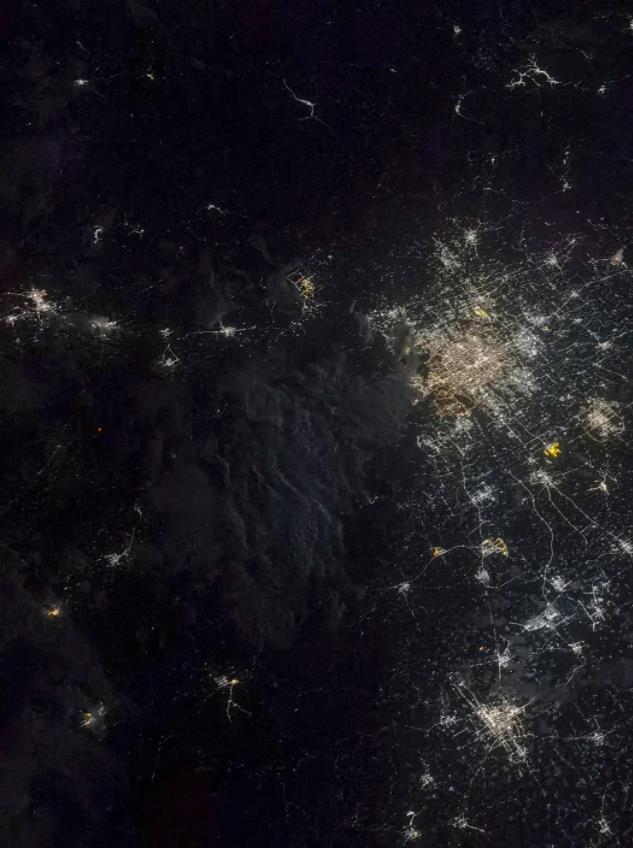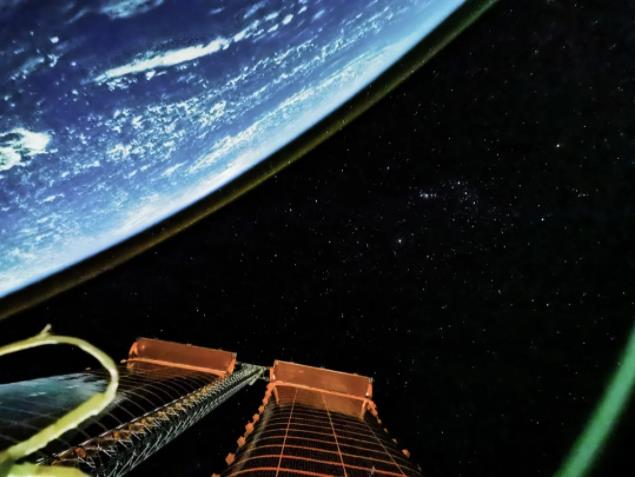 Related article: The tech behind China's space station and how it compares with the ISS