According to a Hainan Provincial Department of Education announcement, Hainan Huiyou Film and Television Art Co., Ltd. have filed for the establishment of a Hainan Film Academy.
It is understood that the Film Academy in Dabaoshan, (the western section of Songtao Road, Nadao Town in Chenzhou City Haikou), is already under construction.
The academy is a key 2019 project for Hainan Province and will have a total land area of 508 mu (about 84 acres).
The Hainan Film Academy is included in the fifth batch of projects to start construction under the free trade port with a total investment of 300 million Yuan.
The total construction area is expected to be about 300,000 square meters which will include a series of teaching, production and living facilities such as training studios, international exchange centers, libraries, student dormitories, student canteens, faculty and staff quarters, and Chinese and foreign expert residences and is expected to be completed in March 2021 with enrolment the following September.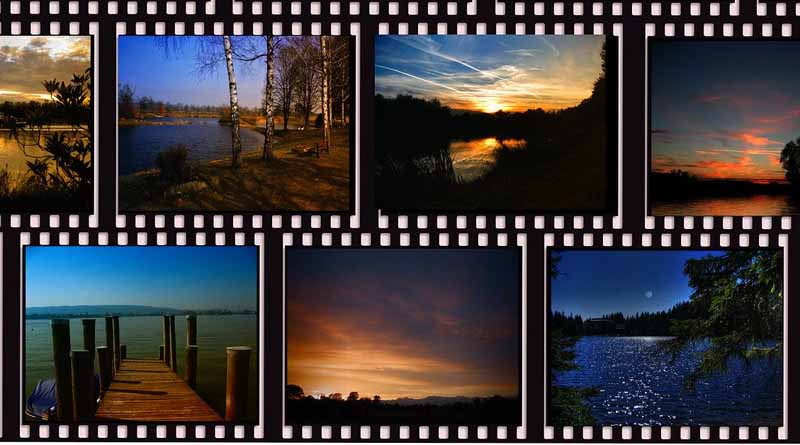 The emphasis is on building a distinctive modern film and television art college, which strives to cultivate film and television art talents.
Hainan is in a unique position for the development of the film and television industry. The island is known as a natural studio, where filming can take place 365 days a year.
There are film and television bases in the east, west, south, north and centre of the island. In the north, there's Feng Xiaogang Film Corporation, Changying Global 100, Xizhou Film and Television Base in the west, Sanya Coastal Scenery to the south, Nanyang style in the east, and a tropical rainforest landscape covering the centre of the island.
The promotion of the 'full-time global' film and television island is expected to be boosted by the construction of Hainan's international tourism consumption center.
The Hainan Island International Film Festival has previously set up an international large-scale film and television event platform to attract more domestic and foreign film and television exchanges to Hainan and the Hainan film and television industry is expected to actively participate in the domestic and international film and television industry cycle which will allow it to upgrade and develop.
The cultivation of professional talents in the film and television field is seen as a key driver to ensure the development of the industry. The birth of the Hainan Film Academy has arrived just the right time.
Source: Haikou.gov.cn
Related article: 2nd Hainan Island International Film Festival officially open new industry section H!Market