Public places and some communities no longer need QR code check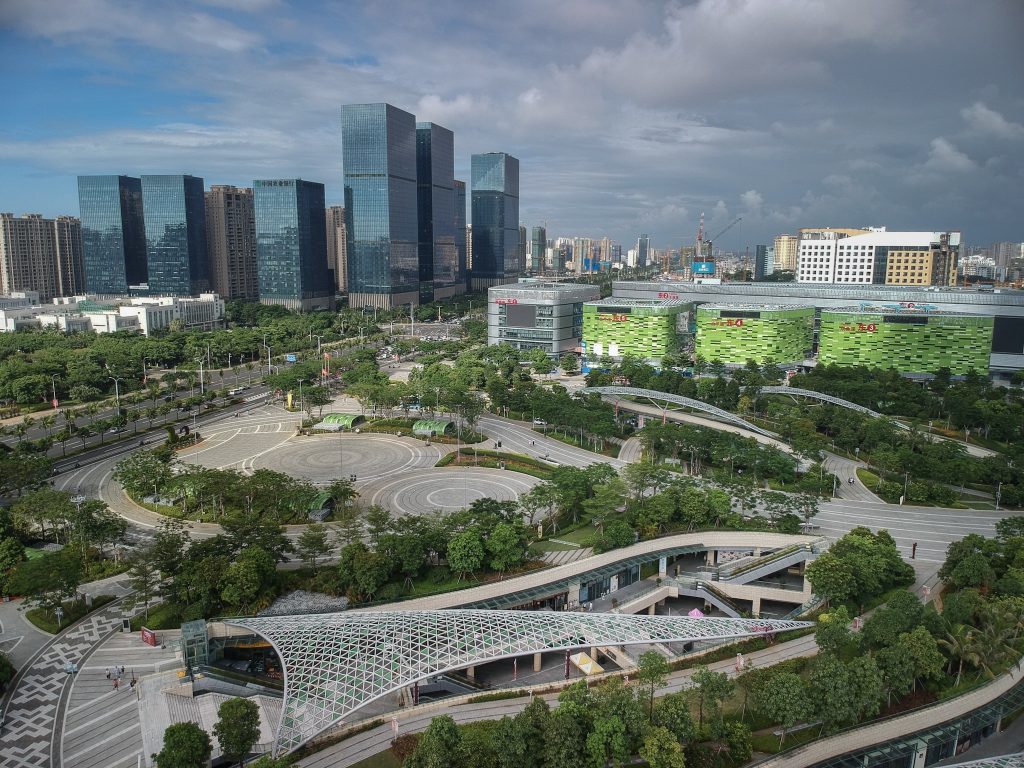 ​On the afternoon of March 19th, the provincial epidemic prevention and control headquarters held a press conference regarding the prevention and control of the epidemic in urban and rural communities. The following notices were issued:
Urban community and rural management
(1) Generally, urban communities and villages should open up multiple gates (exits & entrances).
(2) Towns and villages with people under home isolation and under medical observation should in accordance with the existing control methods, strengthen the management of personnel entering and leaving, conduct temperature testing on people, and check health codes or passes.
(3) Towns and villages without people under home isolation or medical observation will no longer need to check health codes only carry out temperature tests on people entering, and those with normal body temperature are allowed to pass.
For people who test for a temperature above 37.3C – Staff should urge the person(s) to register their health code and remind them to visit a nearby clinic or fever clinic.
(4) Township communities and villages should strengthen the management of home isolation, supervise strict implementation of home isolation measures, and ensure that these people are not allowed to leave their homes without authorization.
According to notifications issued by the epidemic control headquarters for returning personnel from overseas epidemic areas, they must actively carry out investigations, take the initiative to visit epidemic management, implement home isolation measures, and ensure that no one is missed.
Management and control of public places
Public places such as shopping malls, markets, supermarkets, restaurants etc. should carry out temperature measurement checks on people at the entrance, they no longer need to check the health code and those with normal temperature are allowed to pass. Those who have a temperature above 37.3ºC should be reminded to go to a nearby clinic or fever clinic.
Related article: Urgent Notice from Haikou COVID-19 Prevention and Control
Tropicalhainan.com launched it's official WeChat account, scan the Qr code to keep up to date with news, sports, entertainment, travel, opinion and more.