How to get a temporary driver licence for tourists to Hainan
Sanya, August 1st marked the date when the first foreign tourist received a temporary driving license in Hainan.
It took Italian tourist Mettia Melillo just five minutes to get the permit which has a one year validity period after arriving at the Sanya Phoenix International Airport Thursday
Starting on Aug 1, the traffic police department of the Sanya public security bureau began the service for tourists at Sanya Phoenix International Airport, and foreigners meeting certain requirements can now apply for temporary driving permits.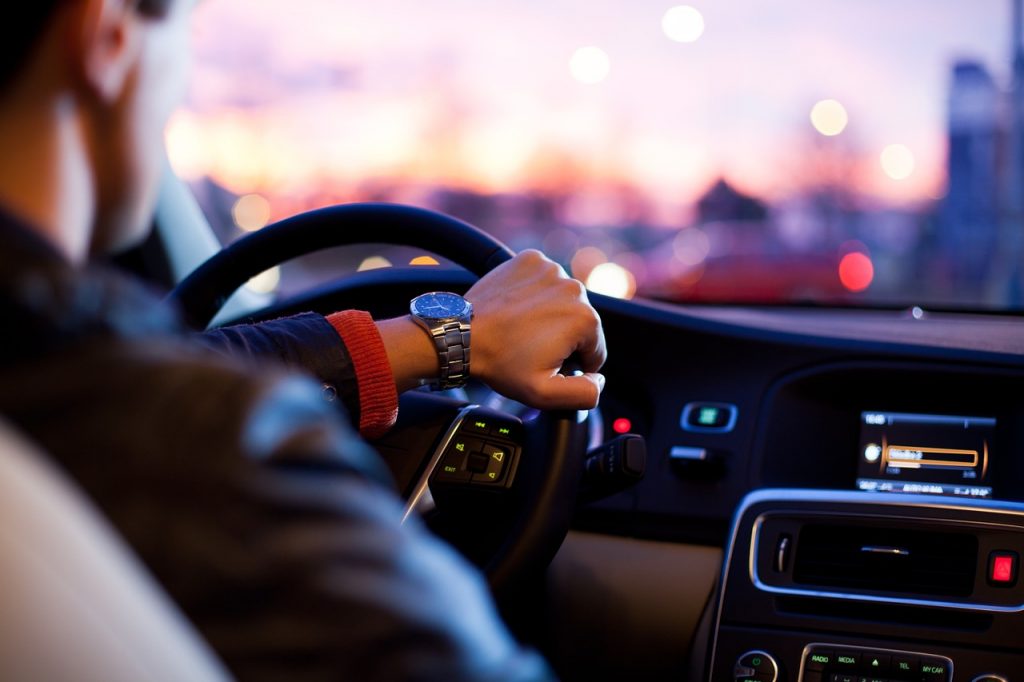 Applicants don't require a physical examination, and only need to provide entry and exit identification documents, an overseas driver's license with certified translations, as well as two one-inch color photos (can be obtained at location) to obtain a temporary driving permit.
Licenses are non renewable and will only be issued for the duration of your visa, i.e. a three month visa will get you a three month license.
For visitors and expats in Haikou, go to the traffic police bureau for the Meilan district, this is the exam centre where you would apply for a normal driving license.
According to officials from Sanya's traffic police department, more police service stations will be set up at ports, checkpoints, as well as other entry and exit spots across Sanya in the future.
Additionally, officials from the Hainan provincial traffic police said, traffic management service stations will be set up at harbors and ports and airports around the island to handle on-the-spot applications.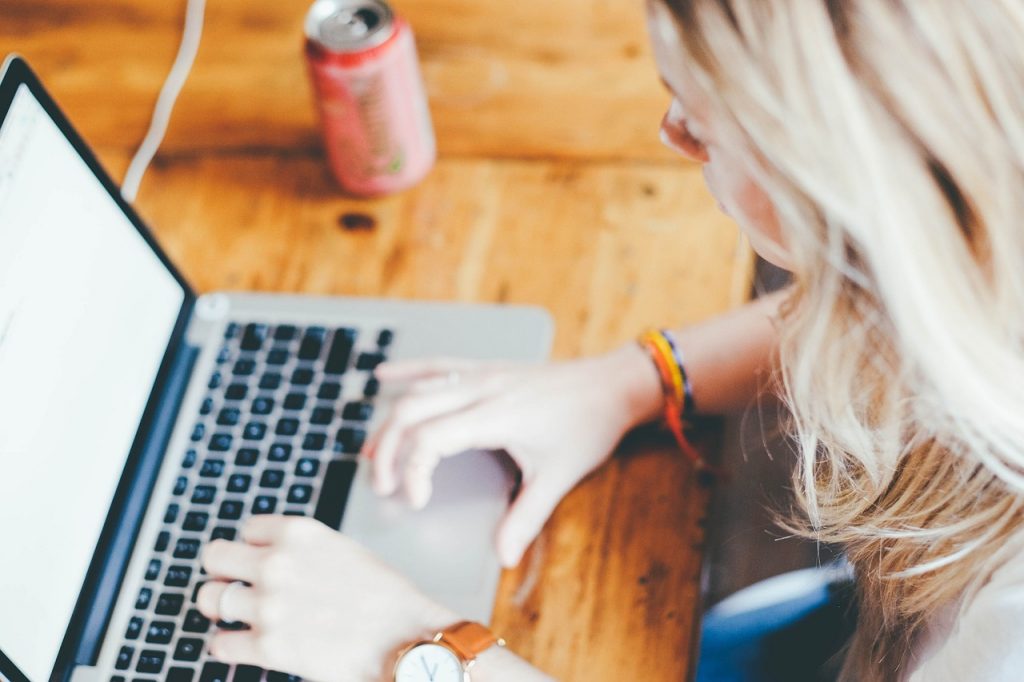 Tourists can also apply for a temporary driving permit at local traffic management offices.
Online application services will also be established to offer guidance such as multilingual driver handbooks and driving tips for temporary permit drivers.
Source: ehainan.gov.cn