Sanya to become language barrier-free international city.
Sanya recently announced that it was to turn the city into the first "language barrier-free" international city within the country. Sanya City, located on the southern tip of Hainan island is a popular tourist destination for both mainland and international visitors.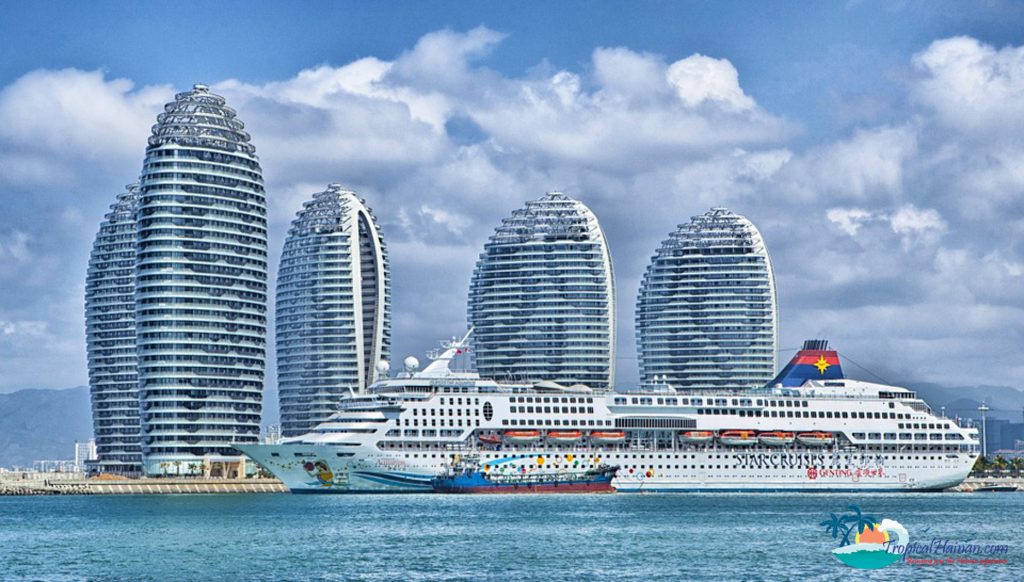 Through the development of new facilities and services, Sanya hopes to make the travel experience for international tourists more convenient.
According to statistics from the Sanya tourism authorities, last year Sanya brought in around 21 million tourists to tropical Hainan island.
The construction of the Hainan Free Trade Zone and Free Port with Chinese characteristics is bringing in more tourists, business and foreign investors to the island, which is creating a larger demand for quality multilingual services.
Service networks, translation services, information services and the establishment of multilingual signage are all part of the project to make Sanya into a "language barrier-free" city.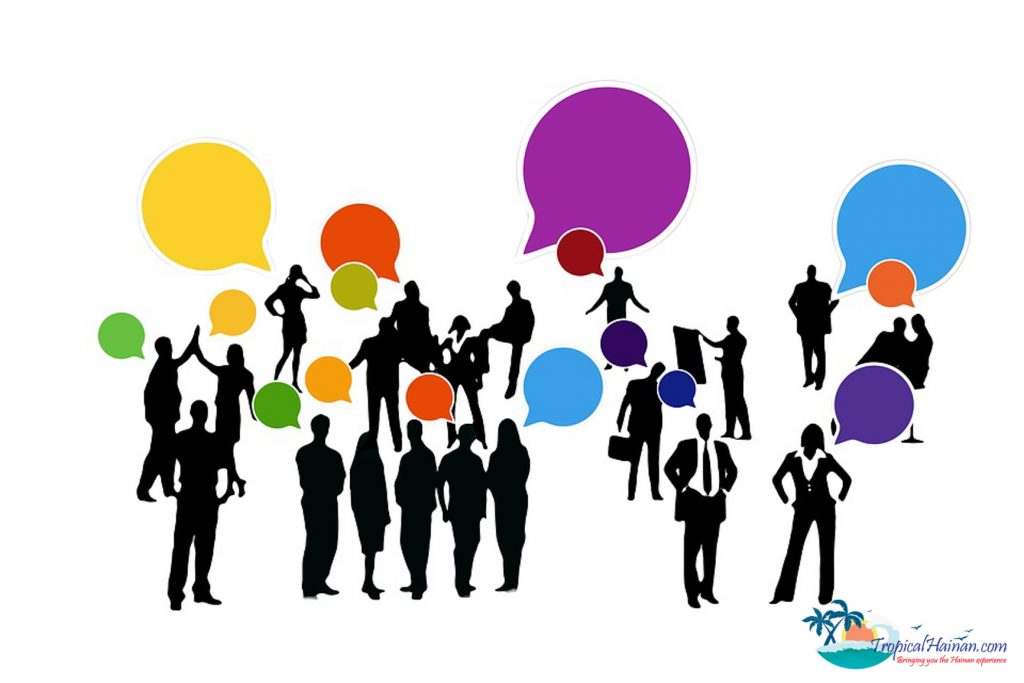 Chen Tiejun, member of the Standing Committee of the CPC Sanya Municipal Committee and executive vice mayor of Sanya, said Sanya will first focus its efforts on promoting the development of language barrier-free service centres for foreigners, immigration affairs and making multilingual services available at major government departments.
"In the meantime, Sanya will explore the development of new advanced language services by taking advantage of new technologies, such as real-time image translation and simultaneous artificial intelligence interpretation," the vice mayor said.
"The language barrier-free project will help Sanya build a convenient, intelligent and humanized service platform that will provide all-weather, multidisciplinary and multilingual professional translation services for people who come from overseas to either tour or work in Sanya," said Lin Yiping, director of the Sanya Municipal Service Center.
Since last May and as part of the language barrier-free project, Sanya has introduced AI language service products developed by Hainan Two Monkeys Technology Co Ltd on a pilot basis in 11 public service spots, such as the Sanya Phoenix Entry-Exit Frontier Inspection Station, Sanya Railway Station, the Sanya Public Security Bureau and the Sanya No 425 Hospital.
"The Entry-Exit Intelligent Language Service System developed by the Hainan company has effectively solved problems related to the entry and exit of multilingual visitors, and remarkably improved the efficiency of the customs clearance process of foreign tourists," said Cao Li, director of the Phoenix Entry-Exit Frontier Inspection Station.