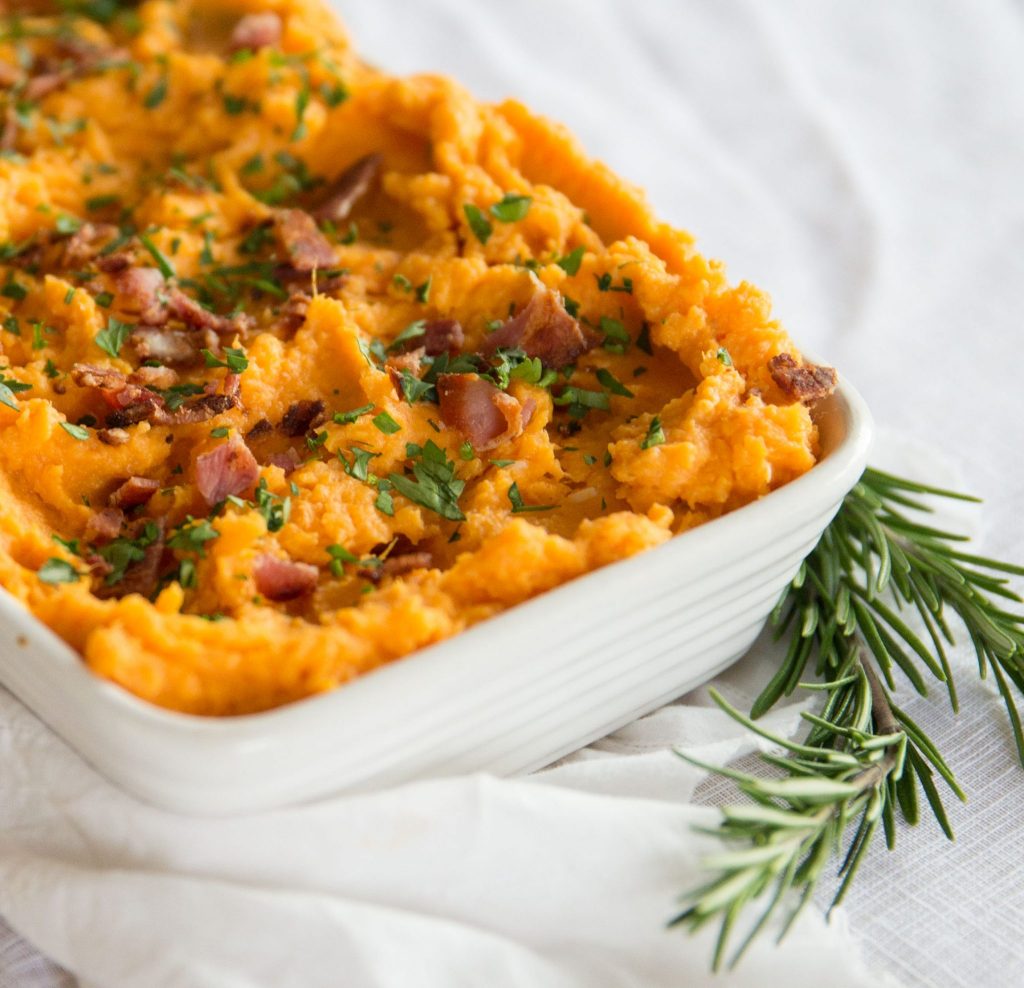 There are a staggering 6,500 different varieties of sweet potato worldwide, the predominant variety grown in Hainan is called qiaotou.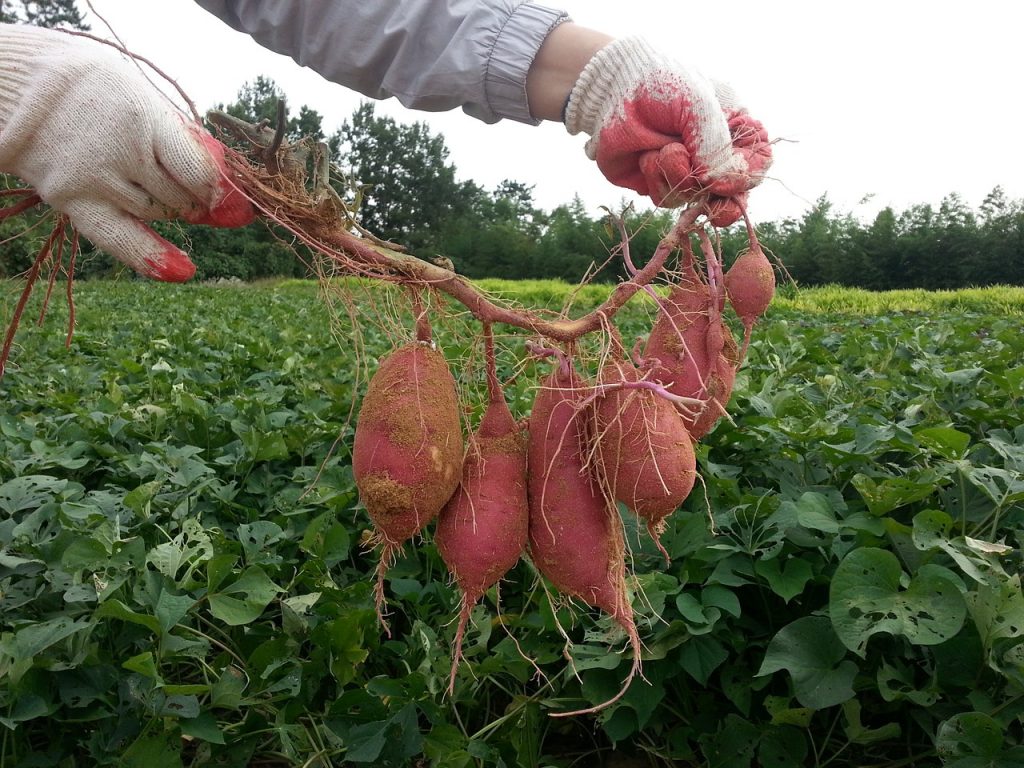 Health benefits.
A recent study on diet and longevity of centurions on the Japanese island of Okinawa, where islanders have some of the highest life expectancies in the world, revealed that, on average, 60% of their calories came from the humble sweet potato. They eat very little in the way of meat, dairy, or processed foods preferring a plant based diet. They eat lots, and lots, and lots of sweet potatoes.
With that in mind, here's a quick, simple and tasty little sweet potato recipe, all ingredients can be sourced in a local wet market or supermarket.
Ingredients for the mash:
1kg sweet potatoes, peeled and cut into large chunks,
2 tbsp milk,
50g mature cheddar, finely grated.
Ingredients for the mince:
1 tbsp cooking oil,
2 onions, halved and sliced,
500g lean beef mince or pork (5% fat),
1 tbsp smoked paprika/cumin/coriander (whatever is available),
1 tbsp mild chilli powder.
RT Mart and Carrefour usually have a decent selection of spices, can be substituted for your own taste.
400g black-eyed beans,
400g chopped tomatoes,
1 large green pepper, diced,
326g of sweetcorn, broccoli or salad (optional).
Boil the sweet potato for 15 mins or until tender, taking care not to overcook.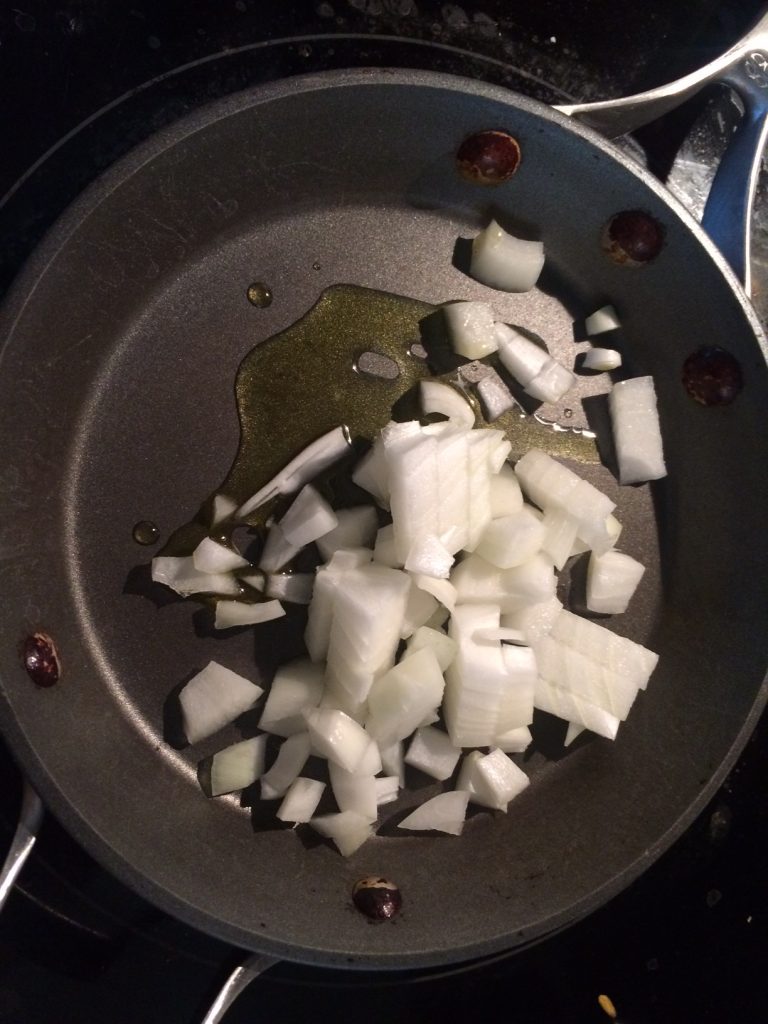 Meanwhile, heat the oil in a large, deep, non-stick frying pan. Add the onions, cover and cook for 8 mins or until softened and starting to colour.
Stir in the mince, breaking it up with a wooden spoon until browned. Stir in all the spices, then add the beans with water, the tomatoes and pepper.
Cover and simmer for 20 mins.
Boil the corn, season and take off the heat.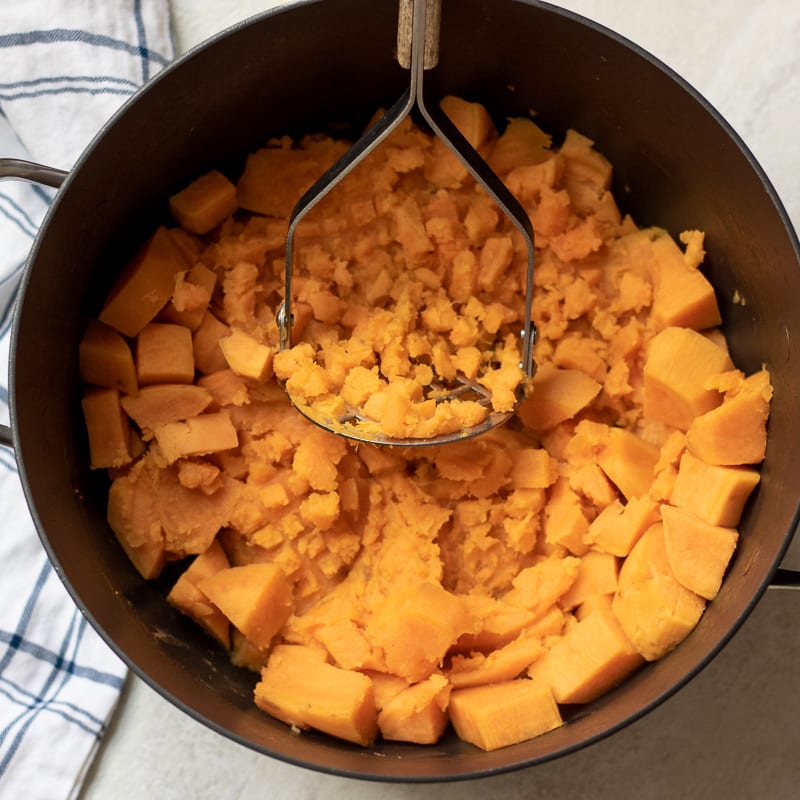 While the mince cooks, mash the potatoes with the milk to make a stiff mash. Spoon the mince into a pie dish, top with mash, then sprinkle over the cheese and a little paprika.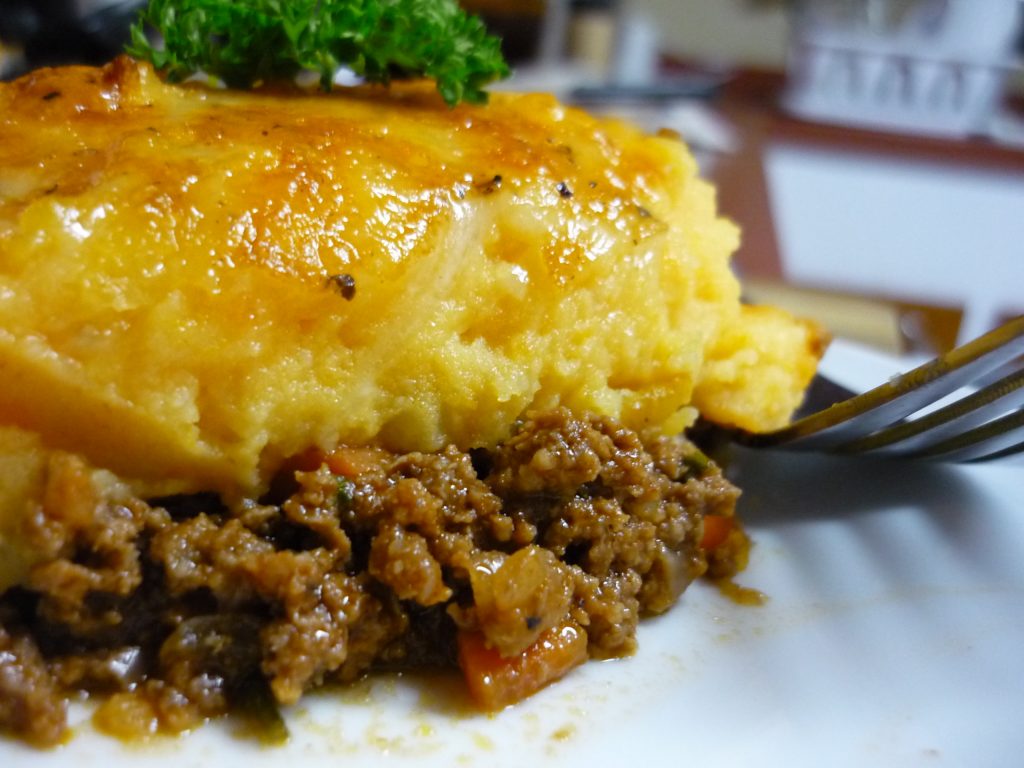 The pie can now be frozen. If eating straight away, put under a hot grill until piping hot and the cheese is melted.
Serve with broccoli or a salad, if you like, which will take you to all 5 of your 5-a-day.
Tropicalhainan.com launched it's official WeChat account, scan the Qr code to keep up to date with news, sports, entertainment, travel, opinion and more.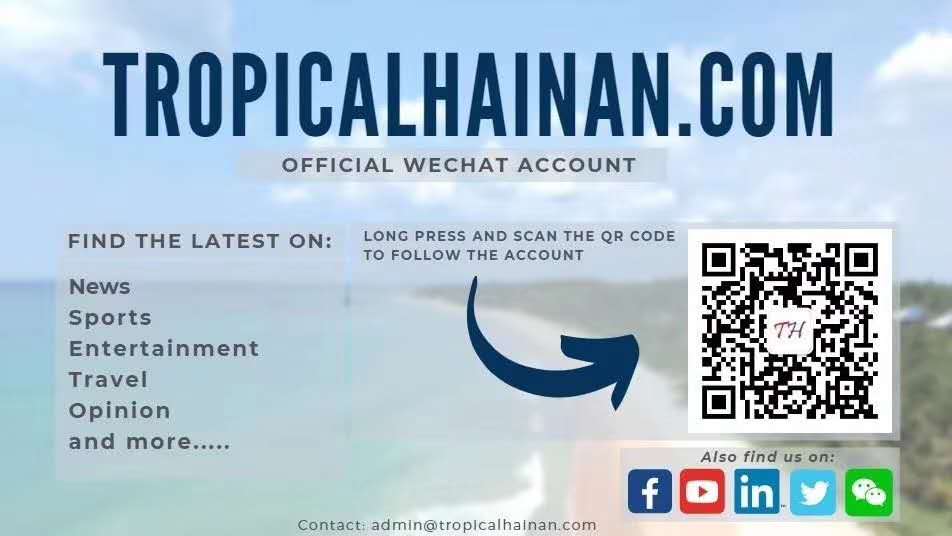 Related article: Seriously good recipes: (1). Rice cooker Soy Sauce Chicken