Should you get paid for February?
A growing number of private companies in China have cut wages, delayed pay checks or stopped paying staff completely, saying that the economic toll of the coronavirus has left them unable to cover their labour costs.

With all non-essential travel practically stopped, unfortunately what has been good for containment has been bad for business.
Many companies are telling their staff that they shouldn't have to pay full salaries to quarantined employees who don't come to work.
By law, companies have to comply with a full pay cycle in February before cutting wages to the minimum, said Edgar Choi, author of "Commercial Law in a Minute" and host of a legal-advice account on WeChat.
For companies that aren't making enough to cover payroll, it's permissible to delay salaries, as long as staff get the money they're owed eventually.
Choi said he's heard from thousands of foreign workers who say their payments have been cut in half this month or halted altogether.
That, he said, is illegal.
"A lot of these employees are foreigners, they don't know Chinese," he said. "Whatever their boss tells them, that's it.
It's easy for them to get bullied."
Your employer says as there are no working hours/days this month, so according to the contract, there shall be no pay!
Wrong!
Your boss says there shall be no pay because you are not in China.
Wrong!
Your boss says he cannot assign you online classes because you are not in China.
Wrong!
Your employer says that as you are not a Chinese national, Chinese labour laws do not apply.
Wrong!
Click here to read Edgar Choi's full article on should you be paid, salary and labour disputes, or click the image below.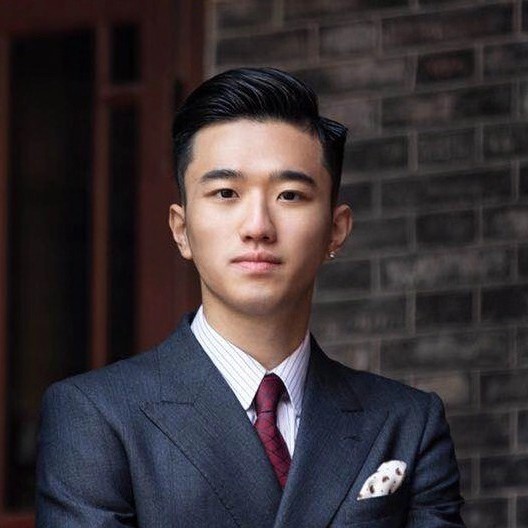 Related article: Going back to work, what the Hainan Qr colour health codes mean for you
Tropicalhainan.com launched it's official WeChat account, scan the Qr code to keep up to date with news, sports, entertainment, travel, opinion and more.