On Tuesday night, sky watchers will witness the first of three summer supermoons.
A supermoon occurs when a full moon also happens to be at its closest distance to Earth in its orbit, known as perigee. Supermoons appear brighter and larger to us on Earth, providing spectacular nighttime gazing if skies are clear.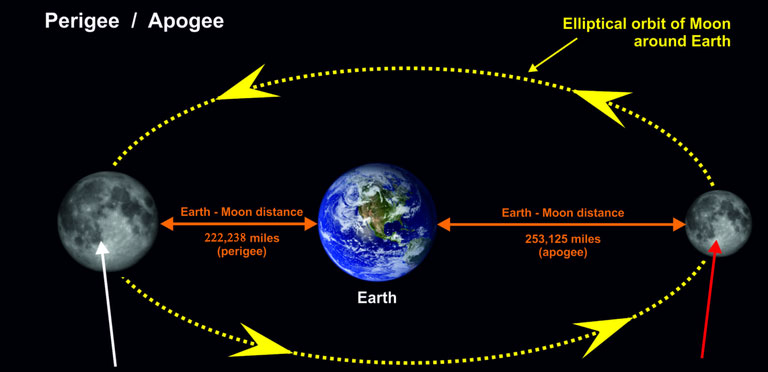 The moon will appear full starting Sunday night (tonight) but will technically reach full illumination Tuesday.
Tuesday, the moon will be close enough to Earth to be a supermoon.
It will come within 222,238 miles of Earth (about 16,000 miles closer than its average distance) and could be about 7 percent larger and 15 percent brighter than a regular full moon.
On Tuesday, moonrise will be in the East-southeast at 7:18 pm (and sets West-southwest at 5:21 am).
This month's full moon will also be the lowest full moon of the year, hovering only 23.3 degrees above the horizon Wednesday according to NASA. Binoculars, a telescope or an excellent camera may help you spot craters and mountains on the lunar surface.
Related article: Animal shaped cultural relic exhibition at Hainan Museum