The Island Castaway Club is a large water sports community based on Xi xiu beach in Haikou. The club opened on 31st June 2019 and has almost 300 active members.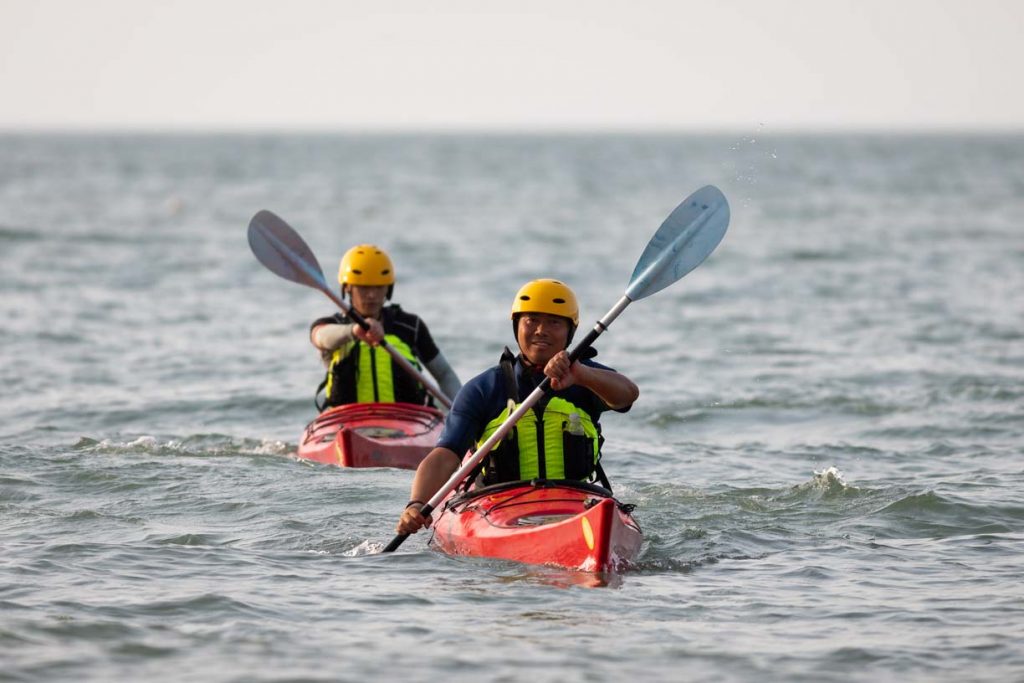 The main sports at the club are stand up paddleboard (SUP) and kayaking, those interested in the two can rent equipment directly from the store. Equipment includes kayak/SUP, paddle, spray deck, helmet and life jacket. They also have lockers to store your valuables on site.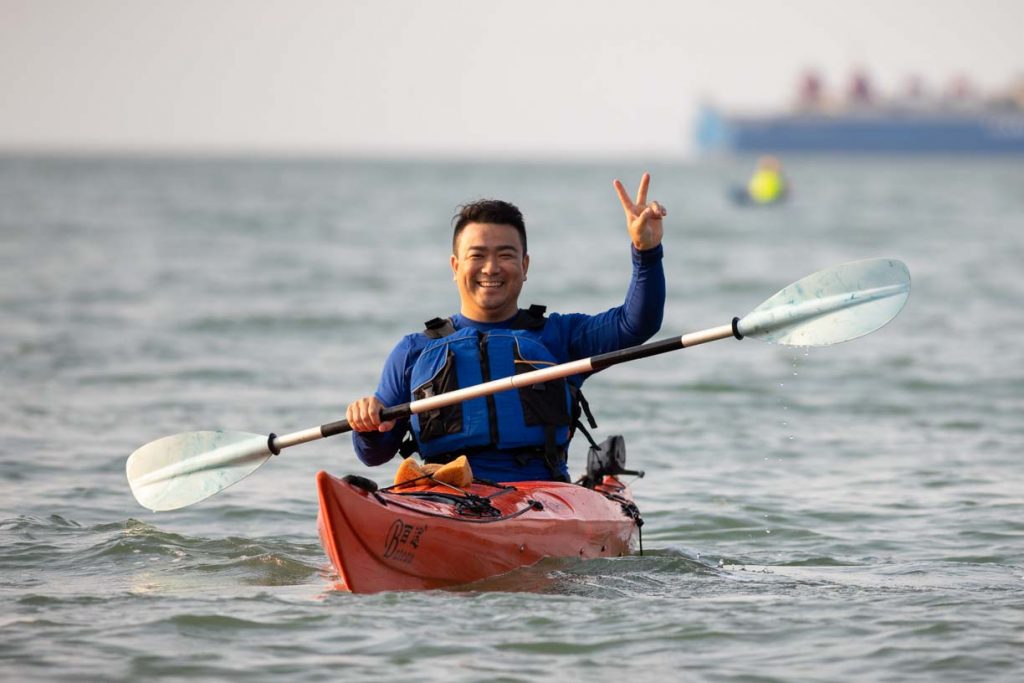 Prices for kayak rental are 300 for a single kayak and 450 yuan for a double. This gives you the kayak for the day, and you'll be free to paddle around Xi Xiu beach/Holiday beach area. If you've paddled out to the large ships, then you've gone too far!
Price to rent a stand-up paddleboard for the day is 300 yuan.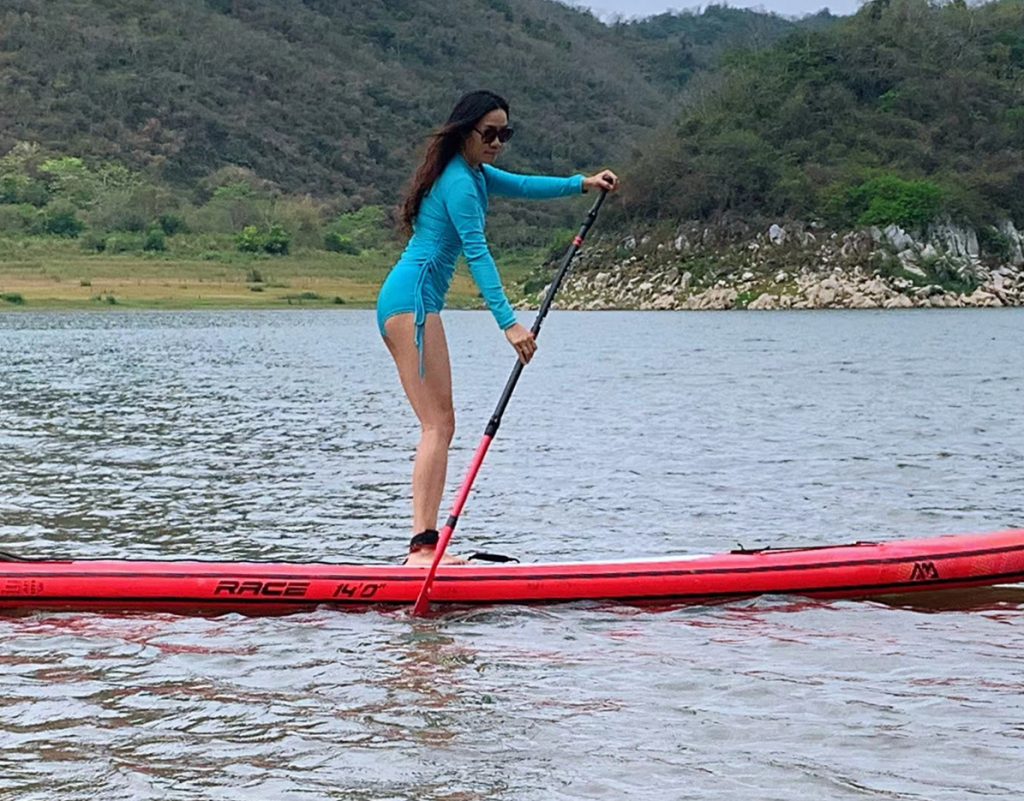 The club also offers monthly and yearly membership prices for frequent users which gives members free use of the equipment, training, discounts in-store and the option to go on club excursions such as camping, wild river kayaking and trips to the mountains.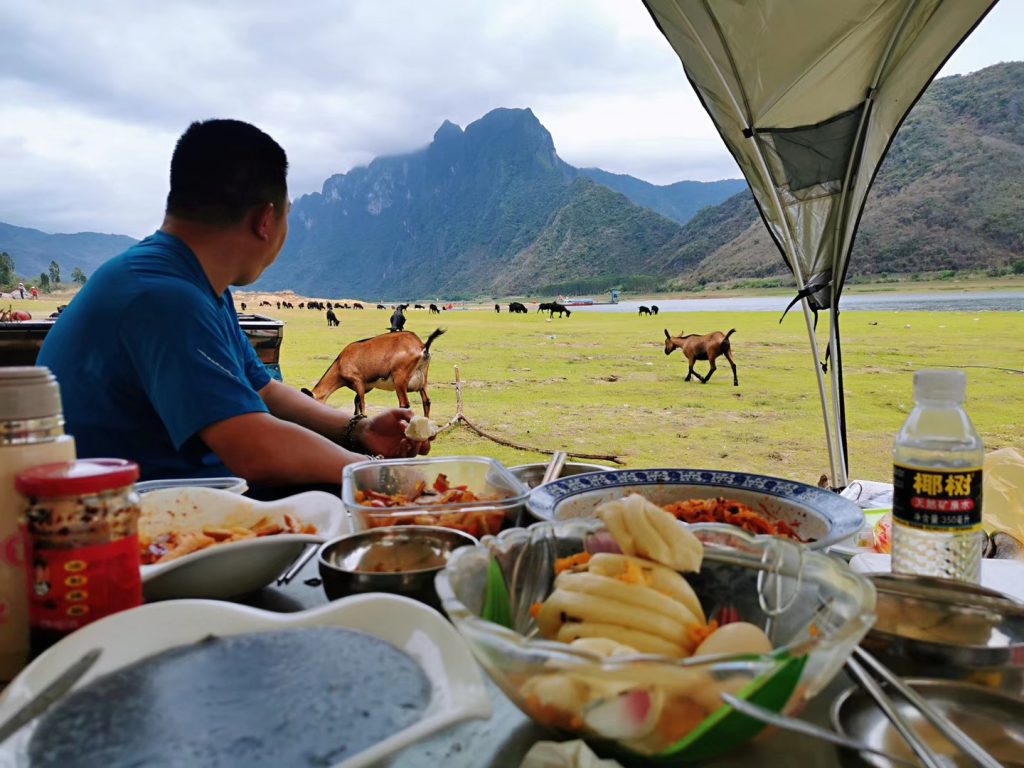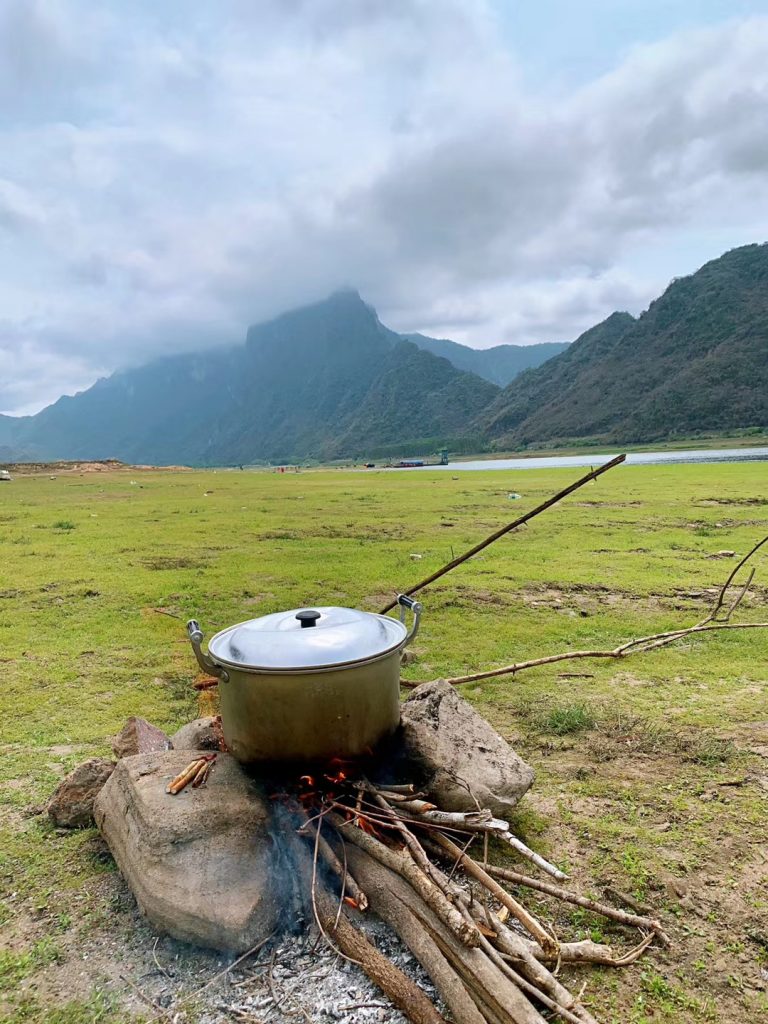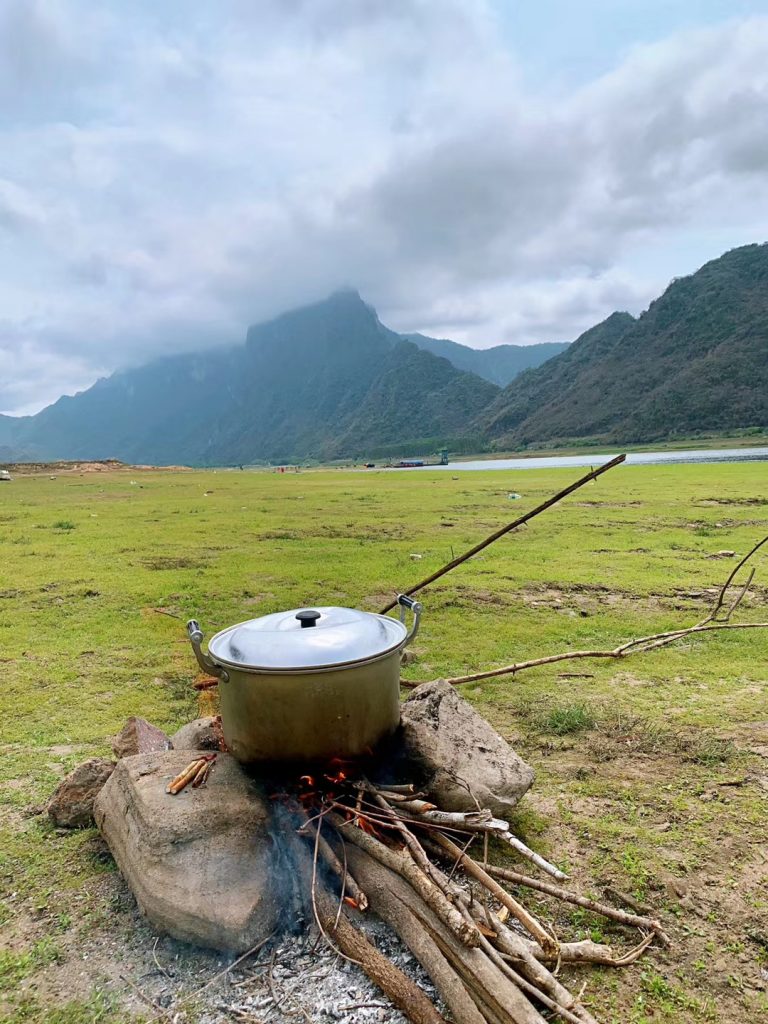 Kayak and SUP tours around the island are also available. Contact below
Anyone can give it a try providing you can swim and children need to be atleast 6 years old.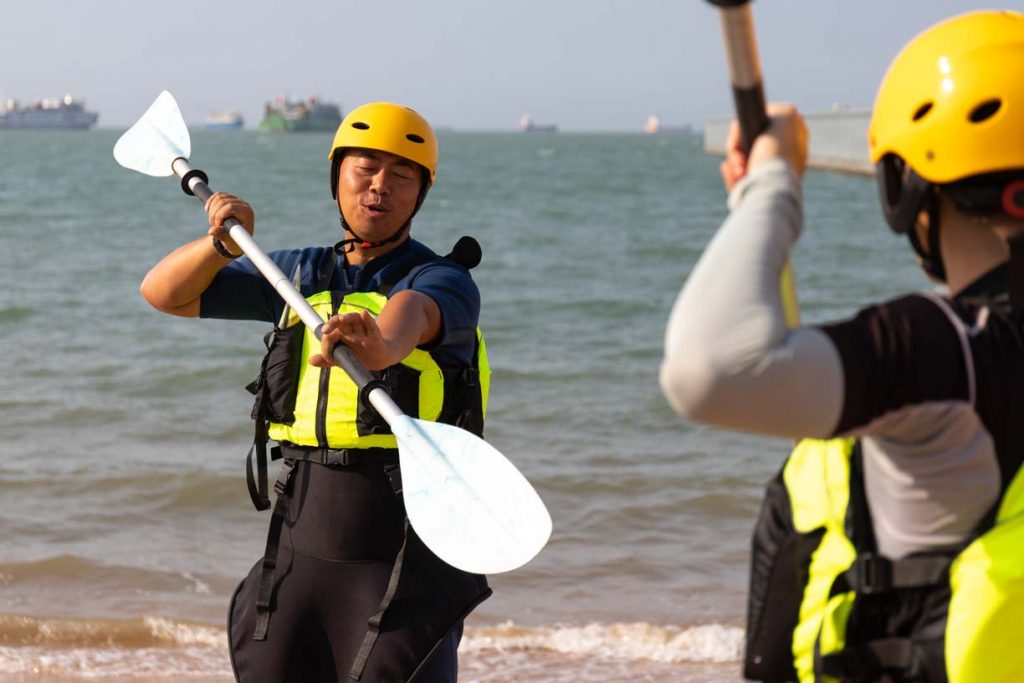 The club also offers coaching from a 20-minute introductory session to professional training courses. At present courses are only in Chinese but club owner Sanny can help as she speaks a good amount of English.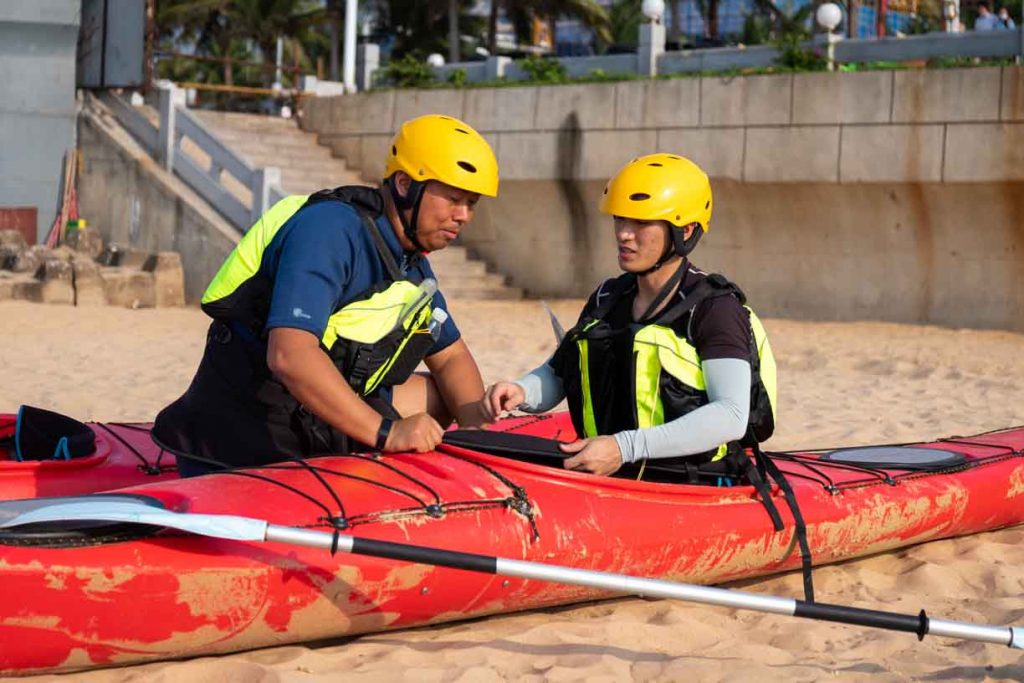 If you aren't much into water sports then it's also a great spot to grab a coffee, coconut or beer and watch the sunset over Haikou.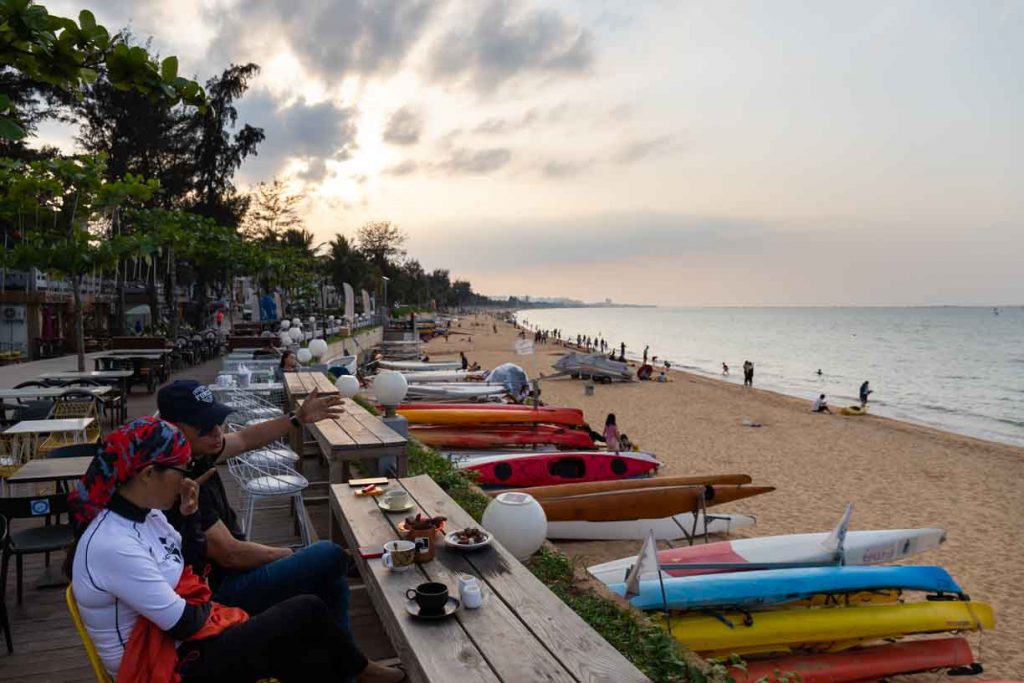 For those looking for more information on the club, feel free to add Sanny on Wechat: dongdong80006
Location – Situated on the far east side of Xi xiu beach. Look for the wooden boardwalk of bars next to the sailing club. The kayak club is next to the wall of the Haikou marina.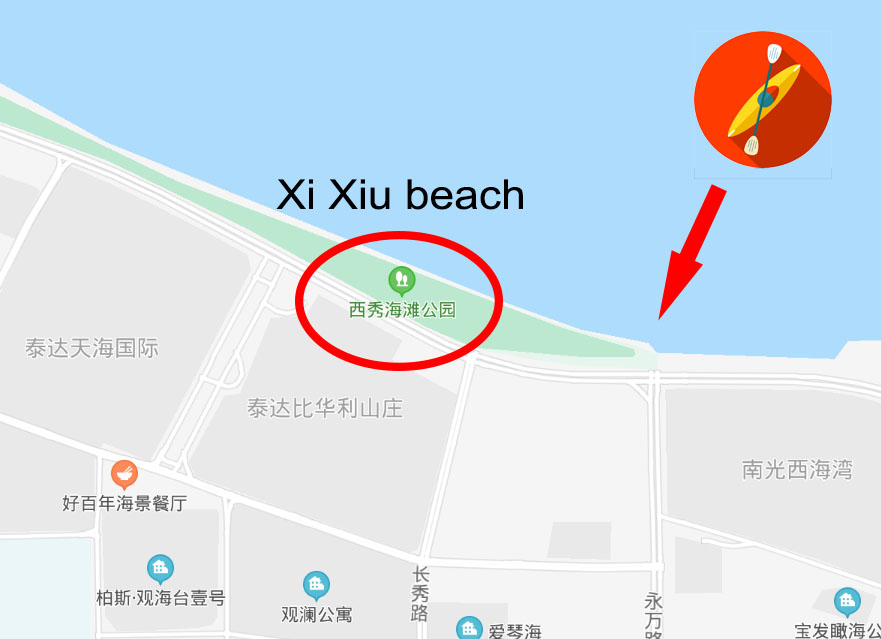 Address: 海南省海口市秀英区滨海大道西秀海滩公园
Related article: Cycling in Hainan – Routes, rentals and where to stay