The Valeriepieris circle is a fascinating geographical phenomenon that has been drawing attention for some very remarkable characteristics. This circular region, centred on the South China Sea, covers an area of approximately 4,000 kilometres in radius, which is roughly 6.7% of the Earth's total surface area. What makes this circle particularly intriguing is that it is home to more than half of the world's population.
The Valeriepieris circle is named after the Reddit username of Valeriy Pyasetskiy (Ken Myers), a Texas-based ESL teacher who first brought attention to the circle in 2013.
He was reportedly inspired to create the graphic after visiting Manila in the Philippines for a teaching fellowship and seeing first-hand how many people were living in the densely populated area.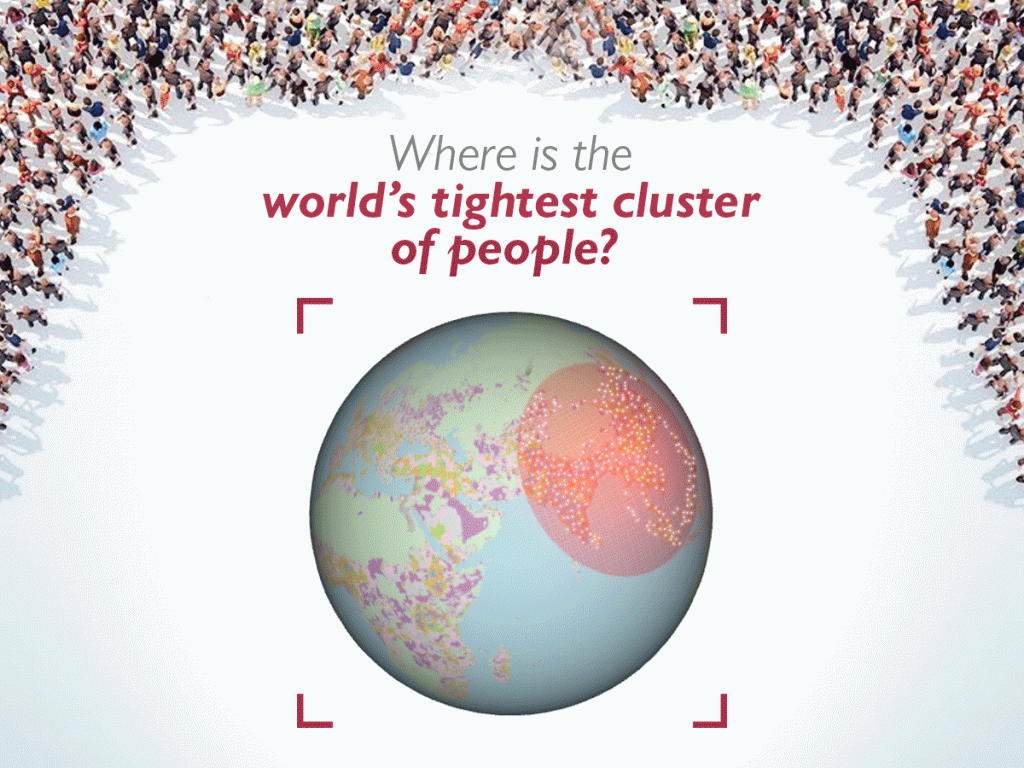 Over the years, researchers have tested and refined the circle's parameters. In 2015, Danny Quah, a professor at the London School of Economics, verified Myers' claim but moved the circle slightly to exclude most of Japan. Using a globe model rather than a map projection and more specific calculations, he discovered that half of the world's population lived within a 3,300-kilometer radius of the city of Mong Khet in Myanmar.
In 2022, the circle was further tested by Riaz Shah, Professor of Practice at Hult International Business School, who used data from the UN World Population Prospects to reveal that 4.2 billion people live inside the circle out of a total population of 8 billion.
So how does the math of the Valeriepieris Circle break down?
For starters the circle includes the entirety of China and India, the world's two most populous countries which, when combined, are home to 2.82 billion people, about 36% of the total world population and 67% of Asia's population.
China and India together have more people than the entirety of Africa (1.43 Billion), Europe (748.8 million), North America (375 million), and Australia (26.2 million) combined.
There are many more highly populated areas within the circle including (most) of Pakistan, 220 million people, Bangladesh adds 164 million, Japan adds another 126 million, The Philippines adds a further 19.5 million, Vietnam another 97 million, and the Korean Peninsula another 76 million, while the islands of Java, Sumatra and Borneo together add another whopping 220 million.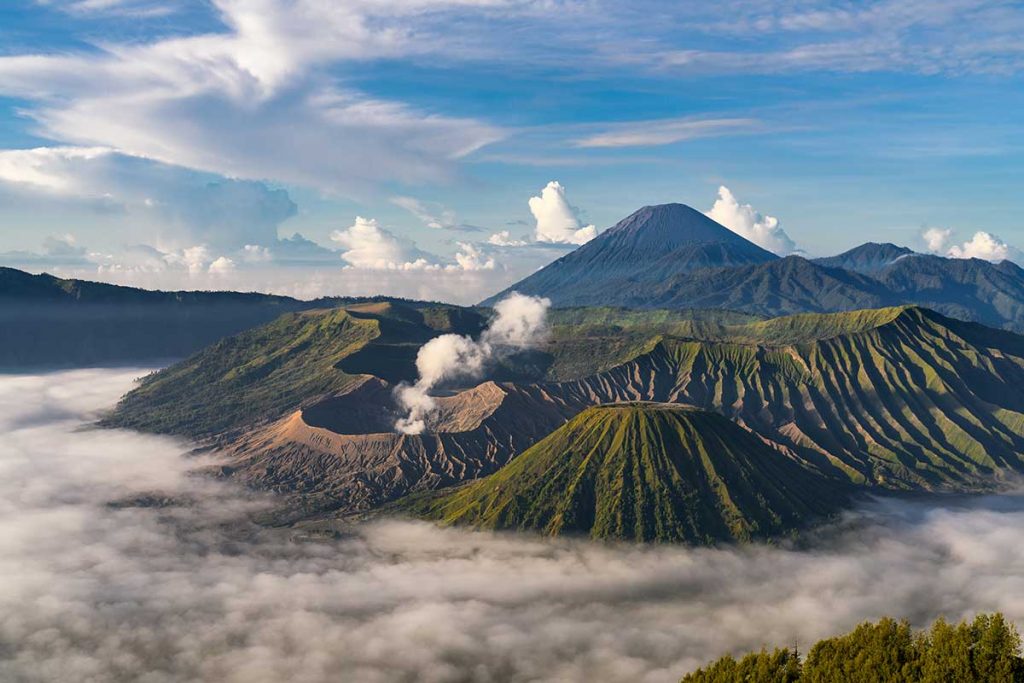 The small island of Java alone (138,794 km²), which is roughly the same size as the US state of Louisiana (135,38K km²), is the world's most populated island with nearly 151.6 million people calling it home. According to a 2021 census, Java has a higher population than the entirety of Russia (147.2 million) all crammed together on an island comparable to the size of Louisiana.
The Valeriepieris circle also includes a lot of empty areas.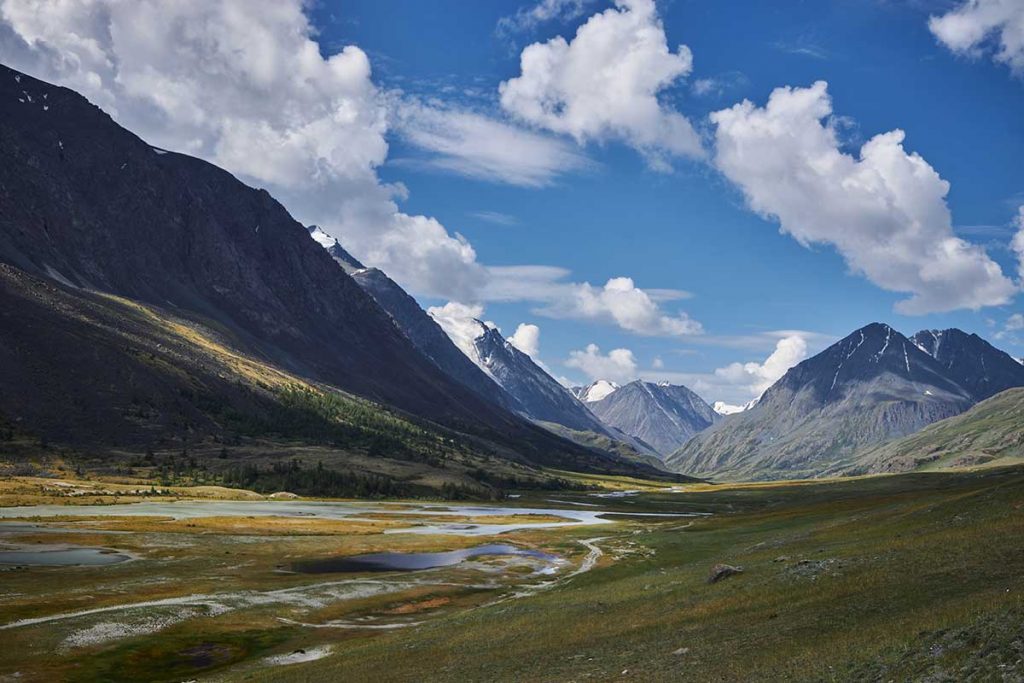 The circle includes nearly the entirety of Mongolia the world's most sparsely populated country where on average, you'll only find two people for every square kilometre of land.
It also includes Tibet and Xinjiang, two autonomous regions in China, which when combined have a very similar land area to the entirety of India but are home to less than 30 million people.
Additionally, the Valeriepieris circle contains 1/3 ocean which is of course empty.
The area within the Valeriepieris circle is also home to more Hindus and Buddhists, than that outside of it.
While that may not come as a great revelation it is also home to nearly 50% of the world's Muslims, which is pretty surprising because the circle excludes the entirety of the middle east and areas that are considered to be the epicentres of the Islamic faith.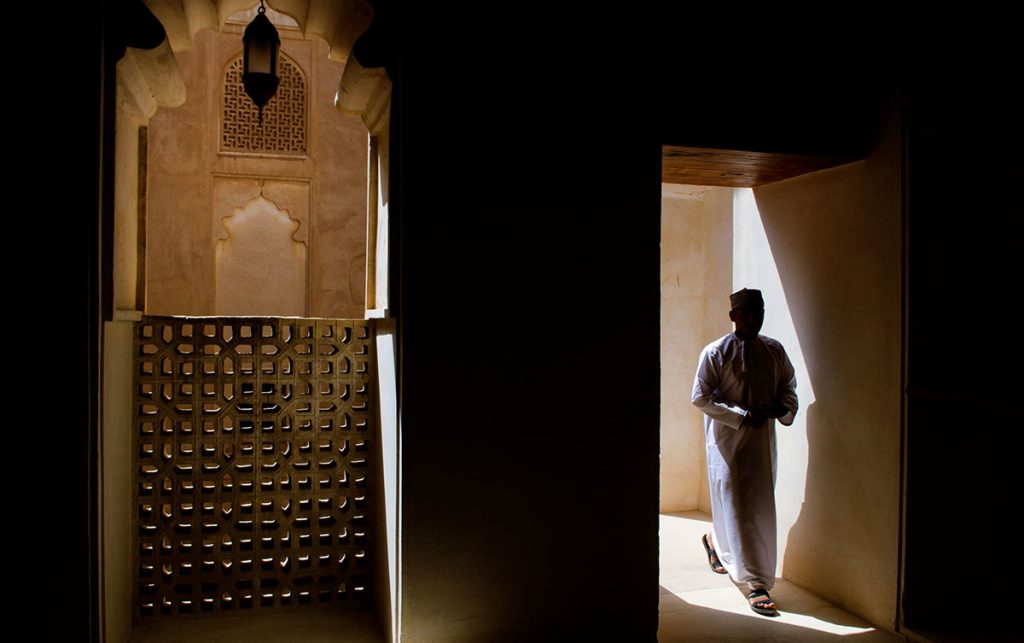 This is largely because of the enormous Muslim populations of just four countries that lie mostly within the circle; Indonesia (205 million, 13% of world's Muslim population), Pakistan (214 million, 10.65% of world's population), India (210-213 million, 10% of world's population), and Bangladesh (150 million, 7.5% of world's population), which when all combined are home to nearly 780 million Muslims.
There are also an estimated 23 million Muslims living in China (1.4%), 20 million living in Malaysia (1%), and 10 million living in the Philippines (0.5%).
In 2015 the Valeriepieris Circle was verified by London school of economics professor of economics and international development Danny Quah who was interested in pushing the experiment even further beyond Myers' original idea.
He found that not only was the Valeriepieris Circle correct, but that if he adjusted the placement of the circle just a little bit, he could actually shrink it and still have it contain half of the world's population.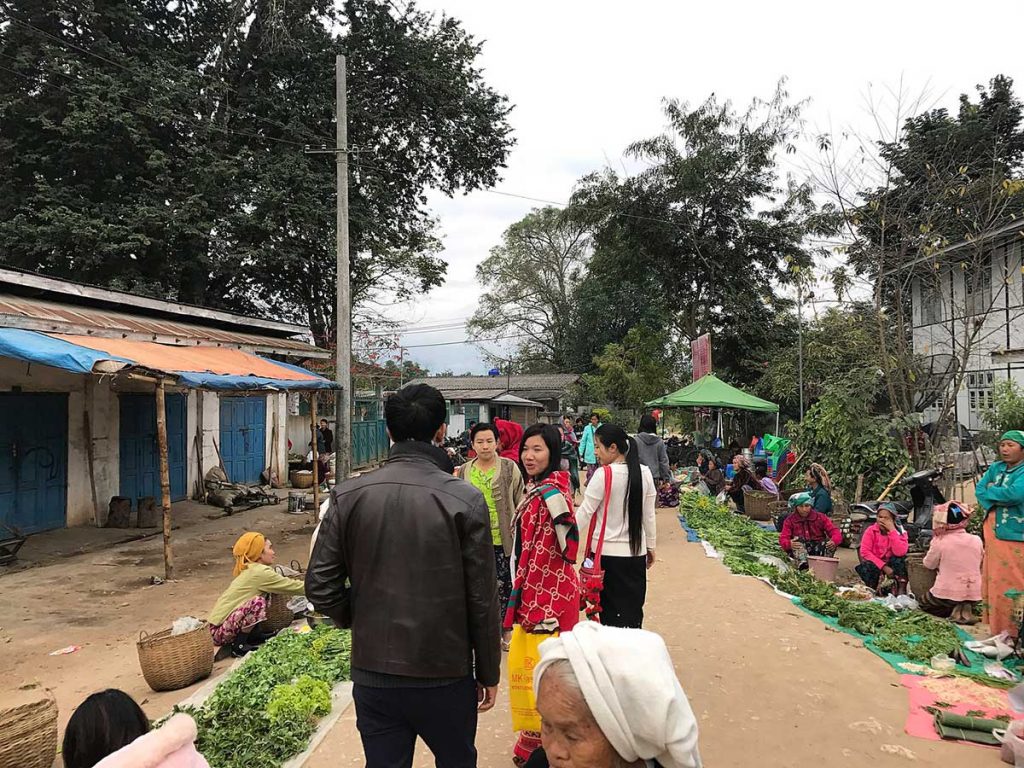 When doing this he gave his new circle a smaller 3,300-kilometre radius surrounding the Myanmar township Mong khet henceforth making Mong khet the physical centre of most of the world's population.
The Valeriepieris circle is globally significant because it contains more than half of the world's population. This fact alone makes it an important region for understanding global trends and issues. Its significance is further highlighted by the fact that a third of it is ocean, yet it still contains such a large proportion of the world's population. Understanding this region and its dynamics is increasingly seen as crucial for addressing global challenges and opportunities.
Related article: Wet bulb temperature, what it is, why it's important and how it can kill you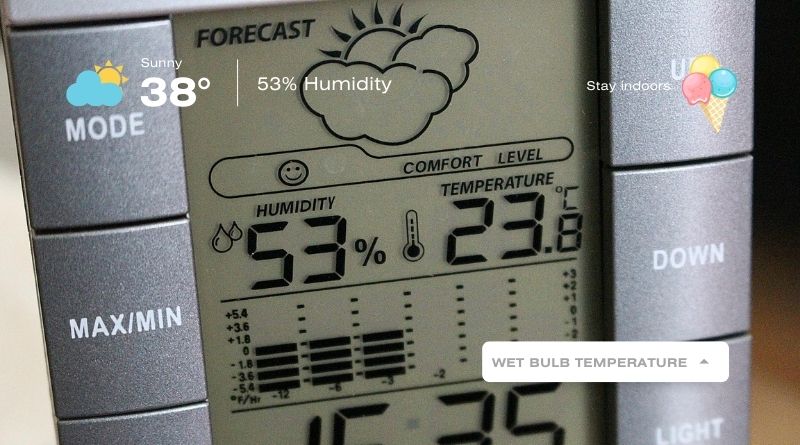 If you would like to make a comment, compliment or complaint about any aspect of living or working in Hainan Island, we'd love to hear from you. We pass all communications on to the relevant services. Please keep it polite and to the point.