China is cracking down on bad subway etiquette.
State-run newspaper China Daily reports that eating, drinking, standing on seats, playing music on speakers, lying down and other "uncivilized behavior" will be banned on all of the country's subways from April 1, 2020.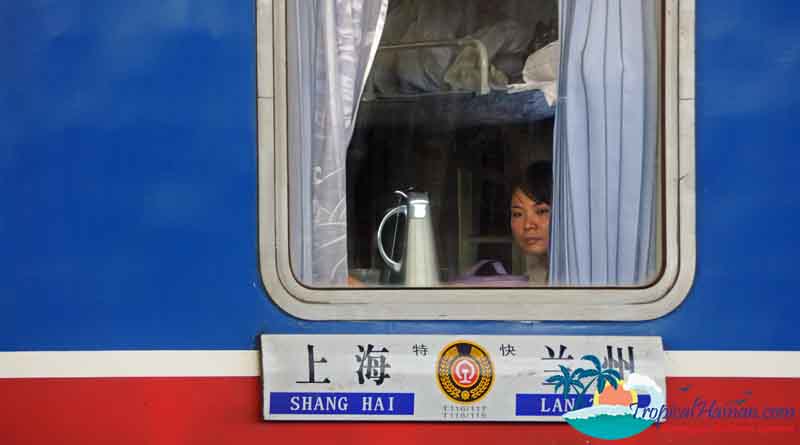 There will be an exception to the "no eating and drinking" rule for people who have medical conditions and for babies and small children.
The Ministry of Transport approved the new guidelines on October 29. This is the first time China has enacted subway legislation that affects the entire country. Previously, it was up to specific cities and regions to set their own guidelines.
According to a release from the Ministry of Transport "Providing safe and convenient travel services for passengers is always the fundamental starting point and the foothold of urban subway transit,"
"It's important to roll out the managing regulation of urban subway organization and service from the national level."
Source: Chinadaily.com
Related Article: Huawei's Ren Zhengfei surprise announcement, he's ready to sell 5G tech to US buyers