We have passed the halfway mark in May, and if you're anything like me, you're already glancing at your calendar, eagerly anticipating the next holiday. Thankfully we have upcoming holidays in the months of June and July so, here's what you need to know: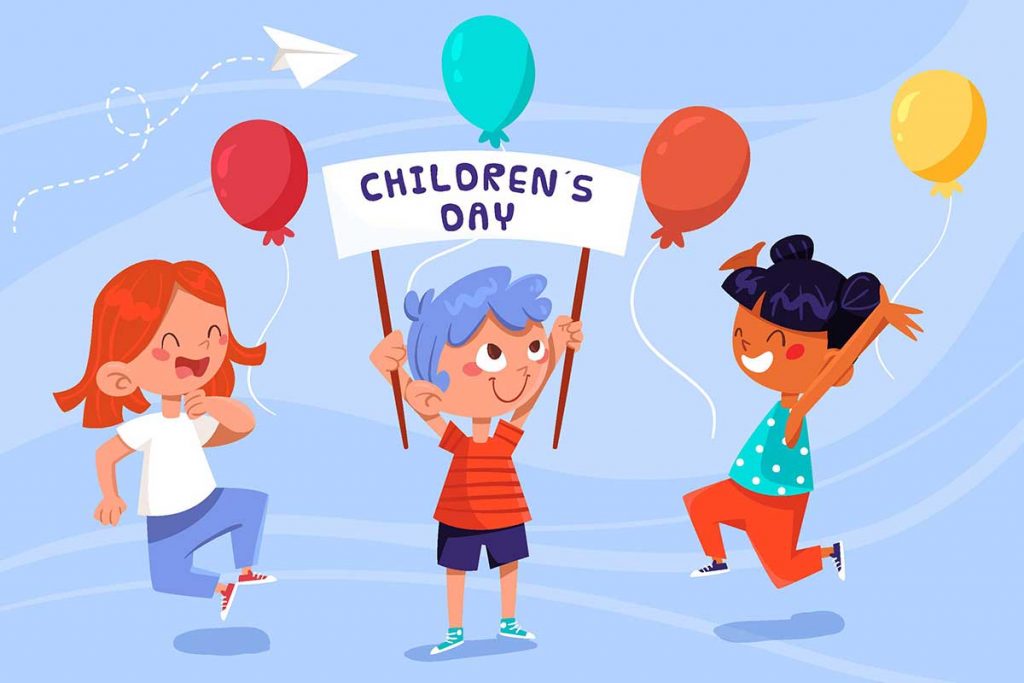 June 1st – Children's Day: According to the regulations outlined in the State Council's "National Holidays and Commemorative Days Holiday Regulations," Children's Day falls on June 1st, (falls on a Thursday this year). This special day is designated as a holiday granting a well-deserved day off to children under 14 years old.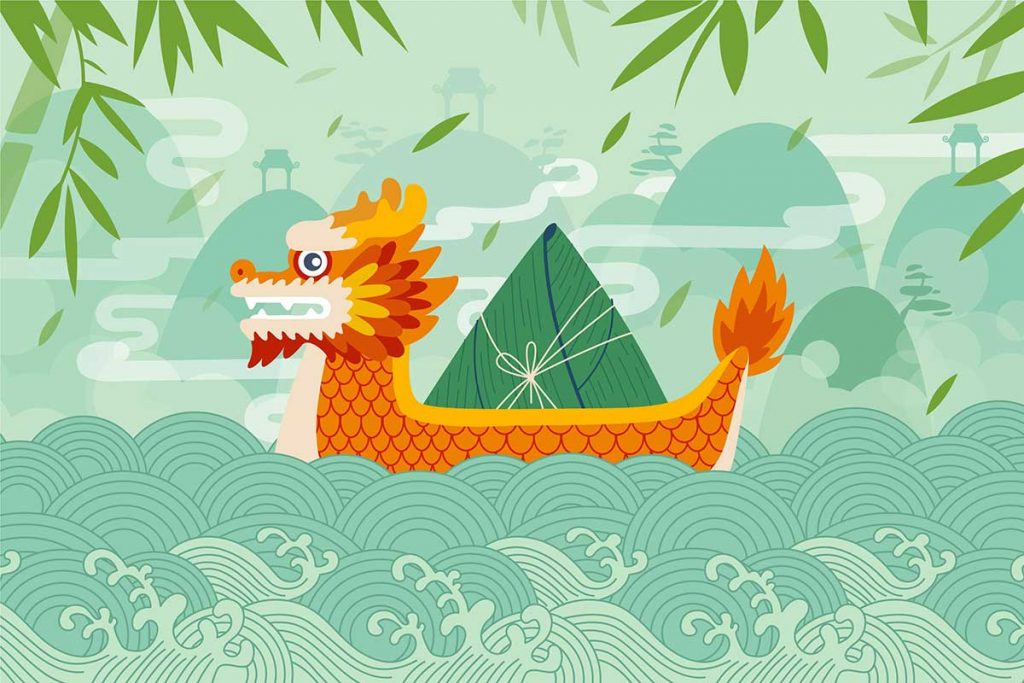 Dragon Boat Festival – Mark your calendars for the Dragon Boat Festival! This year, you'll have the opportunity to enjoy a well-deserved break as the Dragon Boat Festival holiday is scheduled for three days, from June 22nd to June 24th, (Thursday – Saturday). However, do keep in mind that June 25th (Sunday) will be a regular workday, so plan your festivities accordingly.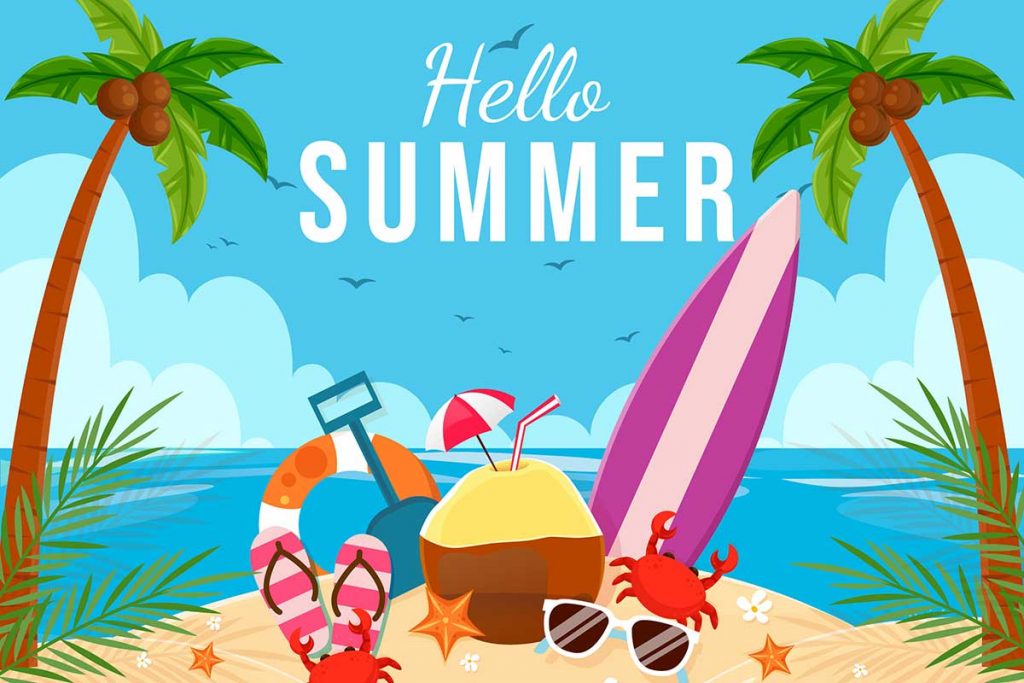 Summer Vacation For families with school-going children – the eagerly anticipated summer vacation is just around the corner. According to the "Hainan Province Full-Time Primary and Secondary School 2022-2023 Academic Year Calendar," primary schools will commence their summer vacation on July 8th, while secondary schools will follow suit on July 15th.

So, mark these dates in your calendar and stay tuned for more updates, recommendations, and exciting events happening across Hainan Island.
Related article: Find out more about holidays and festivals in Hainan Island

If you would like to make a comment, compliment or complaint about any aspect of living or working in Hainan Island, we'd love to hear from you. We pass all communications on to the relevant services. Please keep it polite and to the point.