Vienna Voice Haikou 2020 Hainan New Year Concert
Vienna Voice Haikou 2020 Hainan New Year Concert
The Austrian Vienna Symphony Orchestra in Haikou will be made up of more than 70 musicians, most of whom graduated from Austria or other major European and American music universities, including Austrian and European music competition winners.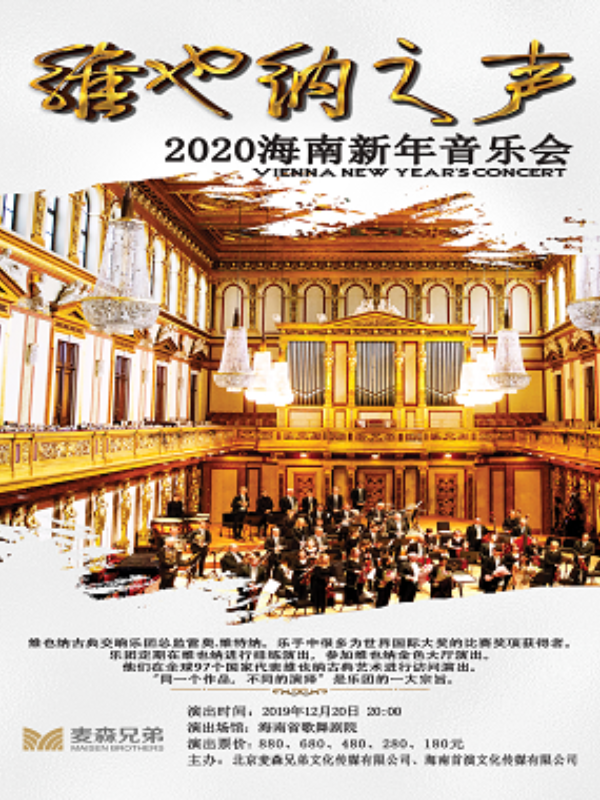 The Vienna Classical Symphony Orchestra
The tone is pure, the music style is simple and concise which is the characteristic of this orchestra.
Since its establishment 30 years ago, the orchestra has performed more than 30 concerts each year, from Baroque religious dramas to classical and romantic symphonies; from the combination of the orchestra representing the German and Austrian regions and the unique culture of the Alps, to solo Instrumental Concerto Concerto; of course, there are some memorable Salon waltz concerts and annual New Year concerts.
Performance time: December 20th, 20:00-21:30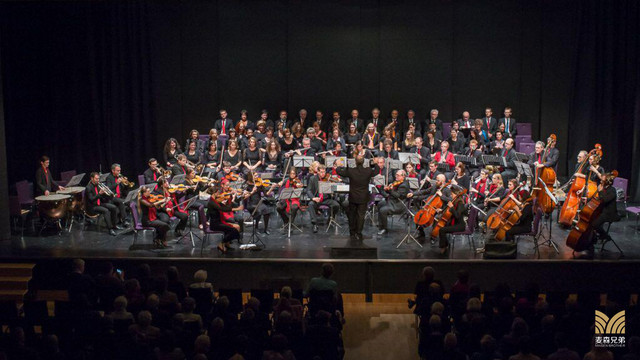 Entertainer: Austrian Vienna Classical Symphony Orchestra
Venue: Hainan Province Song and Dance Theatre, Haikou
Address: Hainan Provincial Song and Dance Theater, No. 68 Guoxing Avenue View Map
Phone: 400-188-6980
Ticket prices range from ¥ 266 – ¥ 836 for on-site ticket
Related Article: Royal Melbourne Philharmonic Orchestra 2019 New Year Concert Haikou Jan 3rd & 4th