Volkswagen Set to Bolster its Electric Vehicle Ambitions in China with New Academy in Hainan Province
German car manufacturer Volkswagen is gearing up for the electric vehicle (EV) revolution in China by building an academy in Hainan Province to train local talent for the burgeoning industry. This move comes as the world's largest car market intensifies its efforts to transition towards cleaner energy sources and as Volkswagen seeks to maintain its position as the market leader in China by sales.
The academy project is part of Volkswagen's plan to speed up the electrification process in China, despite intense competition and weak demand. The company's chief executive in China, Stefan Mecha, announced earlier this month that they plan to increase the number of EV charging stations to 17,000 by 2025 as part of a 15 billion euro ($16.26bn, £13bn) investment in electrification.
Although Volkswagen is the market leader in China by sales, it was outsold by domestic EV manufacturer BYD in February for the second time in four months, making it the country's best-selling passenger car brand. Mecha stated that "strong competition simply motivates us to constantly innovate and improve" and expressed confidence in the company's ability to recover from the current lull in demand for EVs in China.
The academy in Haikou, will complement Volkswagen's decade-long academy programme by offering training for both students and teachers. The centre will provide a certification mechanism in line with industry standards, which is essential for developing new talent within the industry. China's EV industry is in growing need for fresh talent, as it aims to make 20 percent of its domestic vehicles battery-powered within two years.
In Feb 2023, Volkswagen opened the Volkswagen College in Hefei city in Anhui province to further bolster its electrification efforts in China. By investing in training local talent, Volkswagen hopes to sustain its dominance in the Chinese car market and maintain its position as the industry leader in EVs.
Related article: Accelerating the H2 Revolution: Toyota and Haima to Leverage Hainan Free Trade Port's Zero-Tariff Import Policy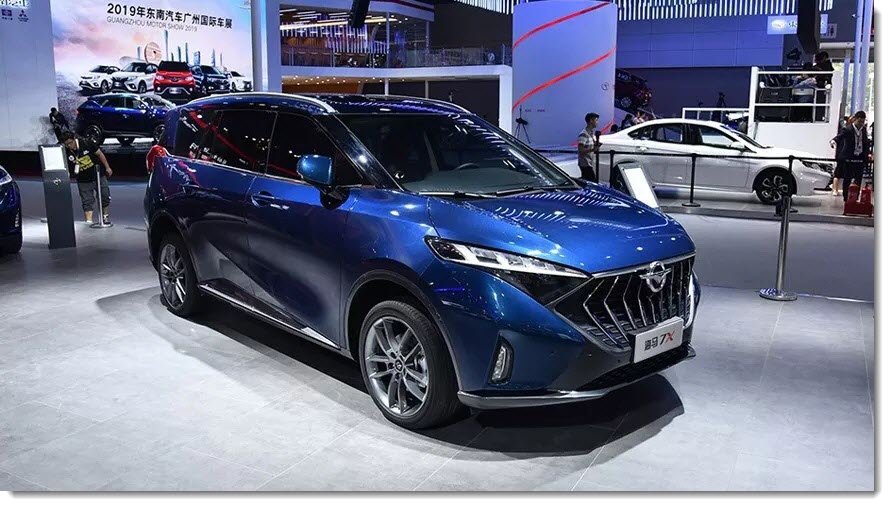 If you would like to make a comment, compliment or complaint about any aspect of living or working in Hainan Island, we'd love to hear from you. We pass all communications on to the relevant services. Please keep it polite and to the point.