World's First 5G-Powered Remote Brain Surgery Performed from Sanya
With 5G technology entering the health sector, it is expected to play a huge role in surgical operations as demonstrated recently when Chinese surgeon Dr. Ling Zhipei, successfully performed the world's first remote brain surgery with the patient around 3,000 km away from him.
The patient, who has Parkinson's disease, received a deep brain stimulation (DBS) implant in Beijing on Saturday during a procedure that lasted three hours.
Dr. Ling Zhipei, manipulated the instruments in Beijing from Sanya City, in Hainan, located about 1,864 miles (3,000 kilometers) away, with a computer using a 5G network powered by China Mobile and Huawei.
With help from China Mobile and Chinese technology giant Huawei, China's PLA General Hospital (PLAGH) performed the operation on Saturday using 5G technology.
This newly developed device enabled a near real-time connection, according to Dr. Ling.
"You barely feel that the patient is 3,000 kilometers away," he said.
The conventional 4G networks do not allow such smooth operations due to video lag and remote control delays.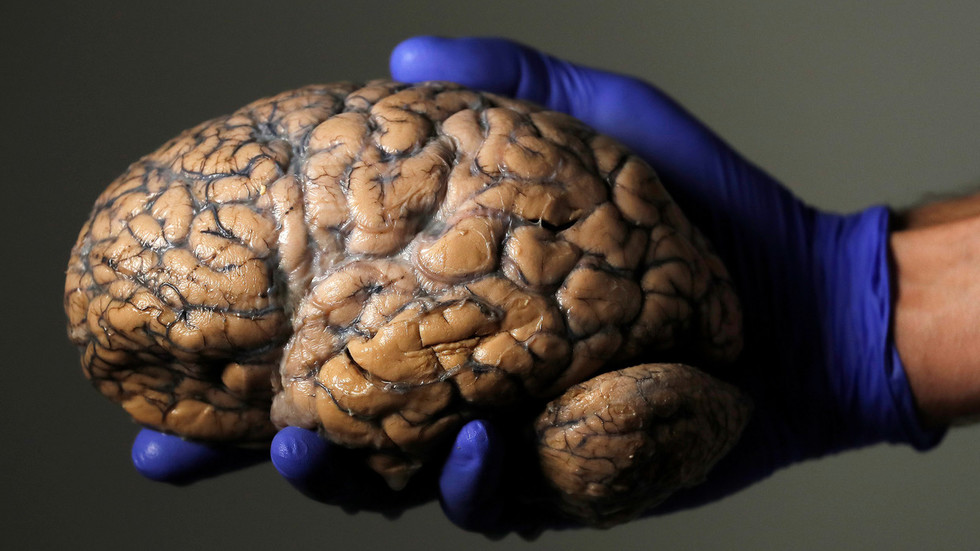 The applications of the technology are expected to be immense. Now, with 5G network remote surgery could be possible in difficult to access far-away, poorer regions, disaster areas as well as war zones. It will enable patients to receive immediate help from top doctors around the globe.
After the operation, the patient responded positively saying, "I feel good."
Dr Ling wasn't expecting to make history when he got the call for the surgery on Saturday.
"I take turns working in Beijing and Hainan, and the operation took place during my Hainan rotation. A patient with Parkinson's in Beijing needed surgery and couldn't fly to Hainan," he said.
Source: CGTN