China will establish a long-term mechanism to completely root out disguised academic tutoring by June 2024, according to new guidelines announced on Tuesday.
Jointly released by the Ministry of Education and eleven other departments, the guidelines ban any form of advertisement for homestay tutors and one-on-one tutors for kindergarten, primary and secondary school students.
Housekeeping enterprises should not include "home tutoring" of any form in their services, and primary and secondary school teachers are banned from providing paid tutoring classes, the guideline said.
The guidelines stated that parents are advised to properly arrange their children's time for study, rest, entertainment and sports and not to participate in academic tutoring.
A joint-inspection mechanism will be established by multiple departments to deal with disguised academic tutoring at business centers and communities, especially during holidays, weekends, and summer and winter breaks.
A tip-off system will also be established and the public will be rewarded for offering evidence of misconduct.
Details of those guilty of misconduct will be publicised every three months and the offending tutoring institutions will be included in a blacklist and the national credit information sharing platform, according to the guideline.
An official with the Ministry of Education's department for supervision of after-school tutoring institutions said, "Disguised academic tutoring such as home tutors and high-end housekeeping has become a blind spot in the tutoring regulation and hinders progress."
Dealing with disguised academic tutoring will be included in the overall governance of grassroots communities and subdistricts to prevent tutoring at people's homes, hotels, coffee shops and rented housing, the official added.
According to Xue Eryong, a professor at Beijing Normal University, primary and secondary schools should actively guide students and parents to not participate in, organize or support academic tutoring.
Related article: The 2023 holiday schedule is here!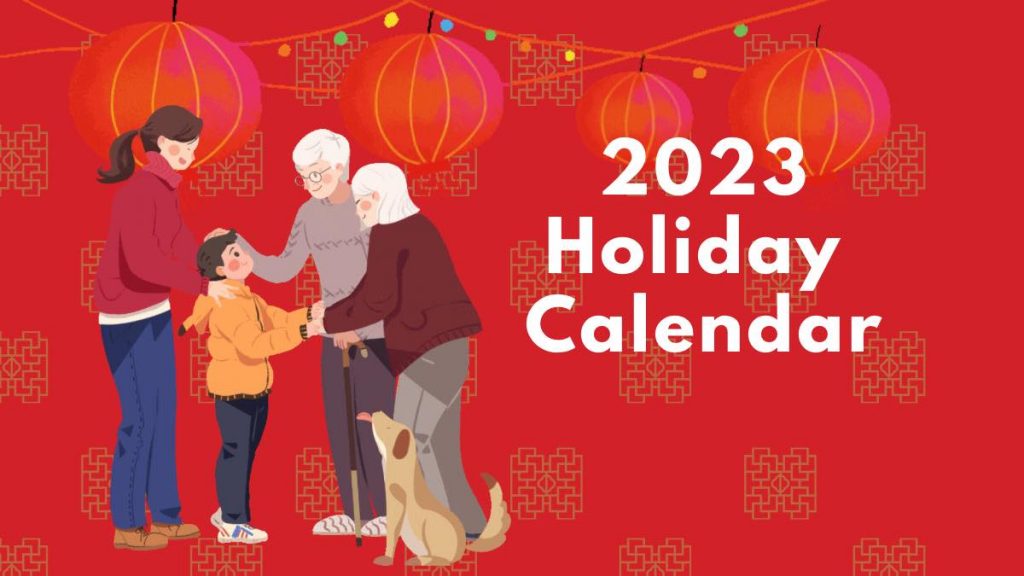 If you would like to make a comment, compliment or complaint about any aspect of living or working in Hainan Island, we'd love to hear from you. We pass all communications on to the relevant services. Please keep it polite and to the point.