According to government statistics, nearly 31 million international visitors travelled to China in 2018 and spent $73 billion, an increase of about 5% compared to 2017.
Alipay and WeChat Pay just made it easier for them to use mobile payments.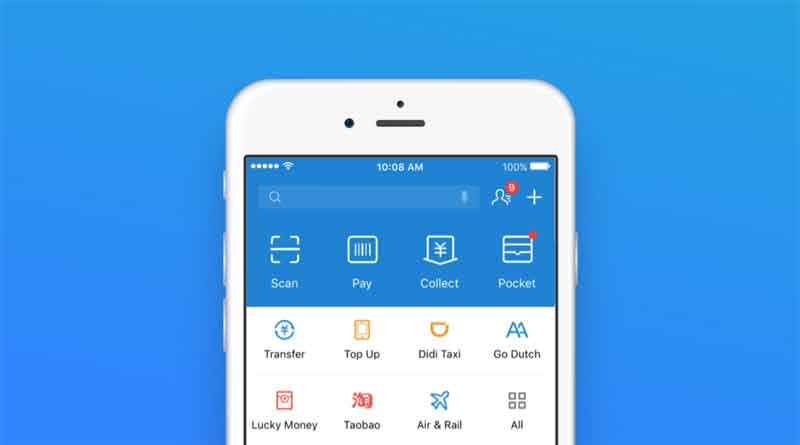 Alibaba-affiliated Ant Financial launched a new international version of its mobile payments app Alipay on Tuesday, allowing tourists and business travellers to use mobile payments with international cards in mainland China for the first time.
Not to be outdone, Tencent-owned WeChat Pay announced yesterday that it also now supports international credit cards for foreign visitors.
Supported cards include Visa, Mastercard, American Express, Discover and Japan's JCB and Singapore's Diners Club cards.
For now however, the system is limited to certain online services.
Tencent said international cards can be used to pay for the ride-hailing service Didi, ecommerce app JD.com, travel booking app Ctrip and 12306, the official train ticket booking site run by China Railway.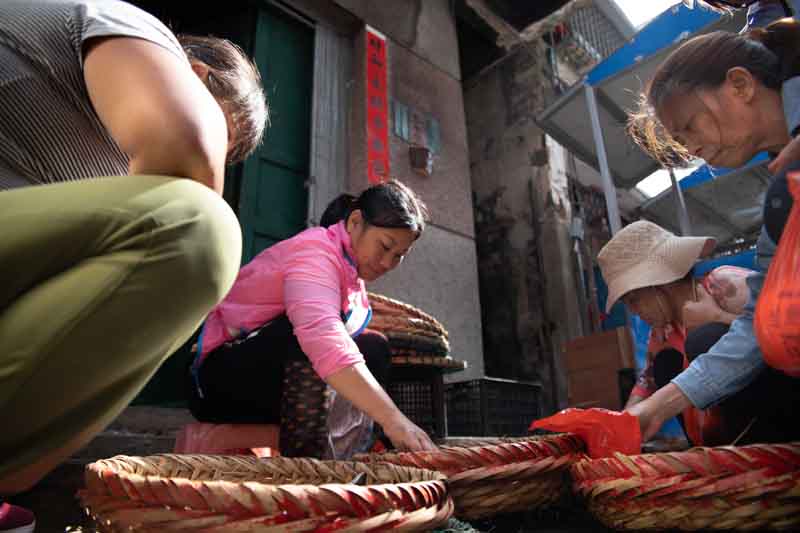 The services are expected to remove one of the biggest headaches for international visitors to China, where everyone from taxi drivers to street side fruit and veg sellers have come to rely on mobile payments.
Alipay and WeChat dominate cashless payments in China, accounting for 94% of the country's mobile-payment market.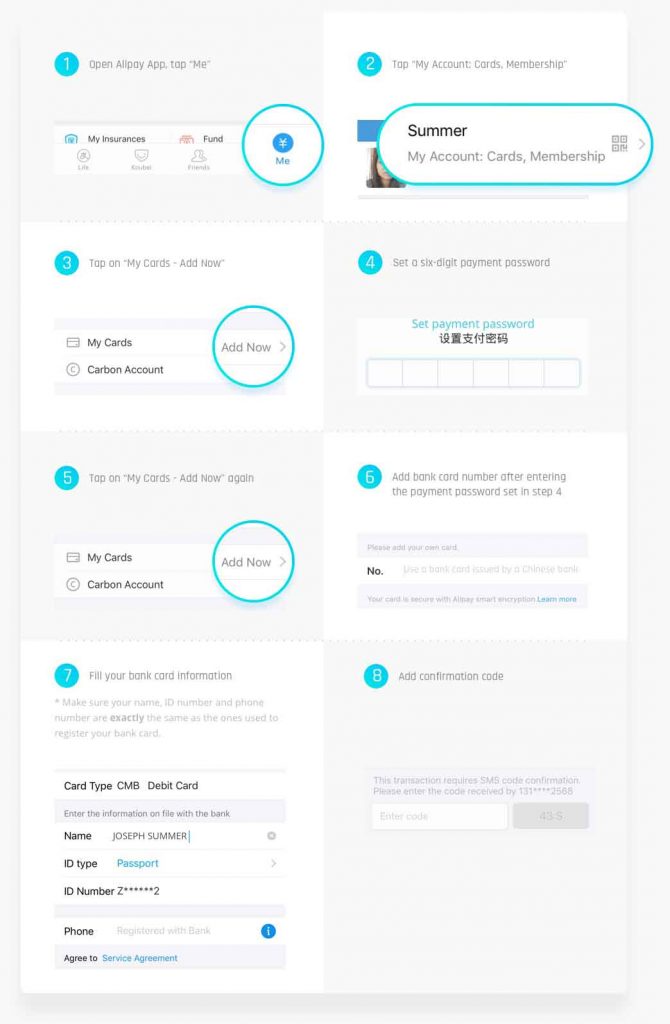 With more than a billion users, the digital payment systems have largely replaced plastic cards and cash at checkout registers. The use of mobile payments has become so prevalent in fact that many businesses in the services sector no longer accept cash payments.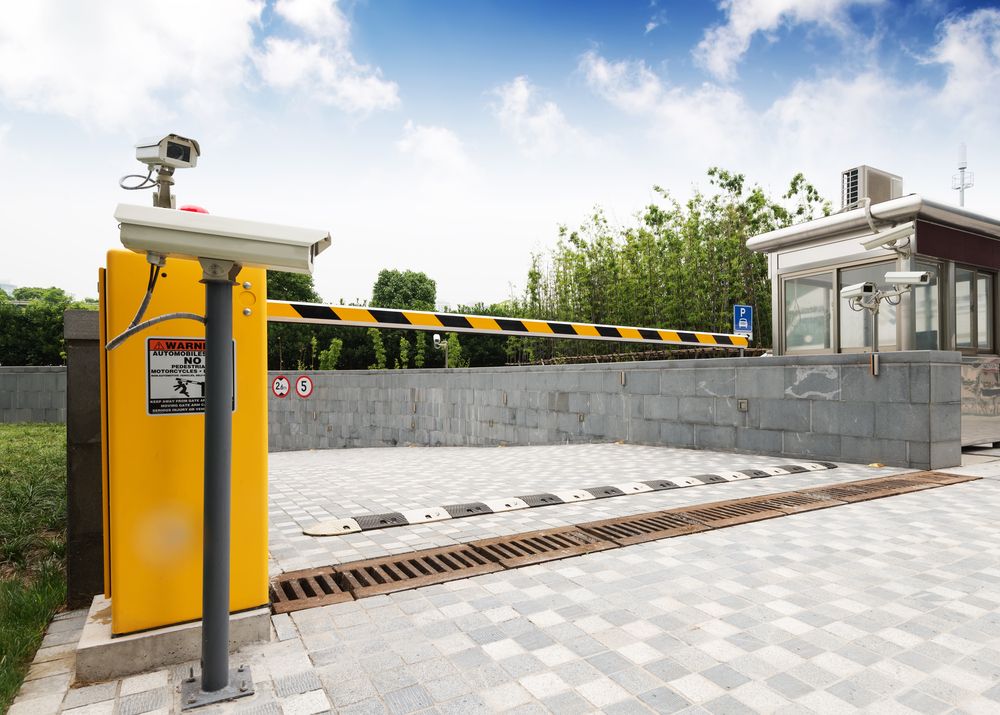 The number of car parks in Haikou for example that no longer have attendants at the exit booth to accept payment is increasing fast, and more and more restaurants only accept mobile payments.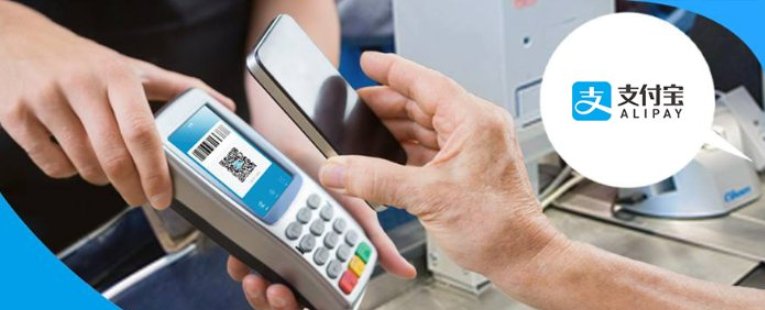 Quick Pay
Allipay and WeChat Quick Pay are currently the most common ways to accept payment in a physical store in China.
Customers scan the payment QR code, enter in the correct amount to be paid and click pay. It's a much faster payment solution than either cash or credit card and in most cases, users don't even needs to enter in their digital pin code to approve the payment, fingerprint readers in their mobile device perform the task near instantly.
China's central bank is also pushing to let under-served populations join the cashless trend, including rural residents without bank accounts. According to the People's Bank of China in a report earlier this year, mobile payments in China hit $42 trillion in 2018, up more than 28 times from five years ago.
Related article: Uncivilized behavior banned on China's subways and trains