If you're planning on driving in Haikou this weekend, it's important to be aware of potential traffic congestion in certain areas. The city is hosting the "Let's Have Fun" 2023 Douyin Outdoor Lifestyle Festival on May 27th (Saturday) from 2:00 PM to 8:30 PM, and on May 28th (Sunday) from 2:00 PM to 10:00 PM at Evergreen Park. To ensure a smooth travel experience, the Haikou Traffic Police Department have issued the following advice for drivers.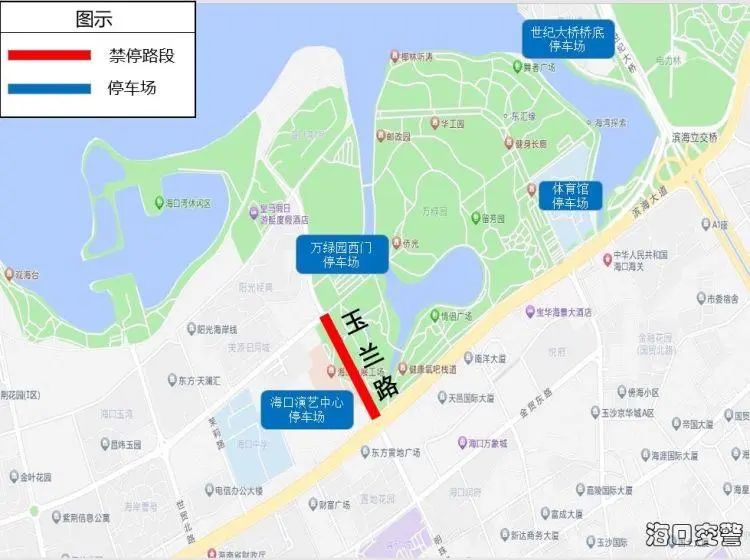 During the festival, expect increased traffic on the roads surrounding Evergreen Park, including Binhai Avenue, Yulan Road, and Minsheng East Road. As a result, traffic flow may be (a lot) more congested than usual. Additionally, parking spaces in the vicinity will be limited. To avoid the inconvenience of traffic congestion due to high volumes of travellers, it is recommended that event attendees consider alternative transportation options such as online ride-hailing services, taxis, or public transportation.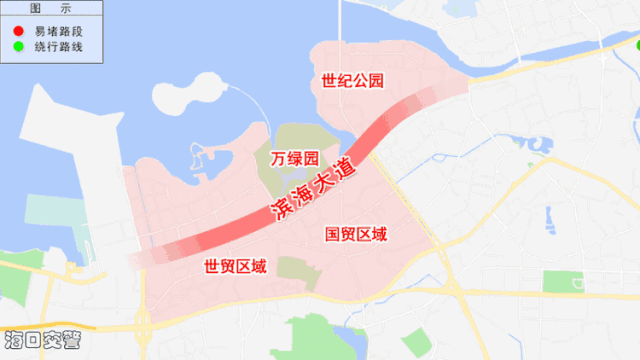 For those who prefer to drive, it is advisable to park your vehicle at nearby shopping malls or residential parking lots and then proceed on foot to the festival venue. Please note that vehicles parked in designated areas, such as Evergreen Park West Gate, Haikou Bay Performing Arts Centre, Sports Arena, or Century Bridge Underpass, should follow the instructions provided by the on-site police officers for efficient management.
To stay updated on road conditions and plan your route accordingly, it's recommend to use electronic maps for navigation. Always follow the guidance of traffic police officers at the event site to ensure smooth traffic flow and orderly parking.
In addition, people living in nearby residential areas are advised to plan their schedules in advance and stagger their entry and exit times to avoid the worst of the traffic.
Related article: Understanding the risk of the Respiratory Syncytial Virus (RSV) outbreak and Protecting Your Family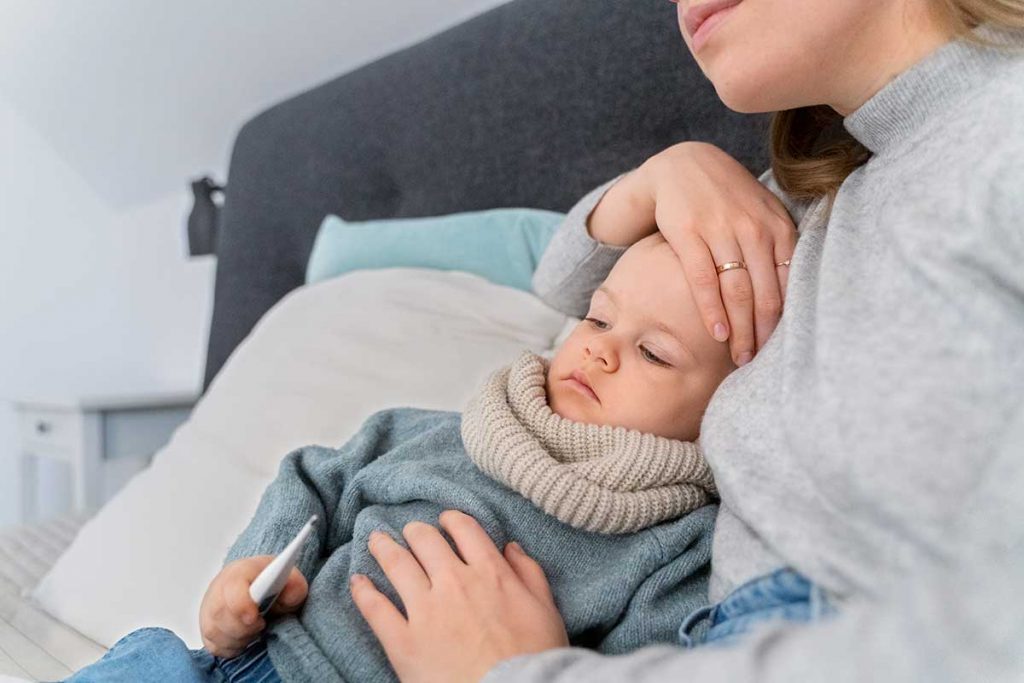 If you would like to make a comment, compliment or complaint about any aspect of living or working in Hainan Island, we'd love to hear from you. We pass all communications on to the relevant services. Please keep it polite and to the point.