If you are coming to Haikou then you really should visit Baishamen park and beach. It's a great place to hang out with family or friends. Whether you are going to relax, going for exercise or just taking the kids out to play.
A day in the park.
Baishamen park is located on Haidian Island, at the very top of Ren min avenue.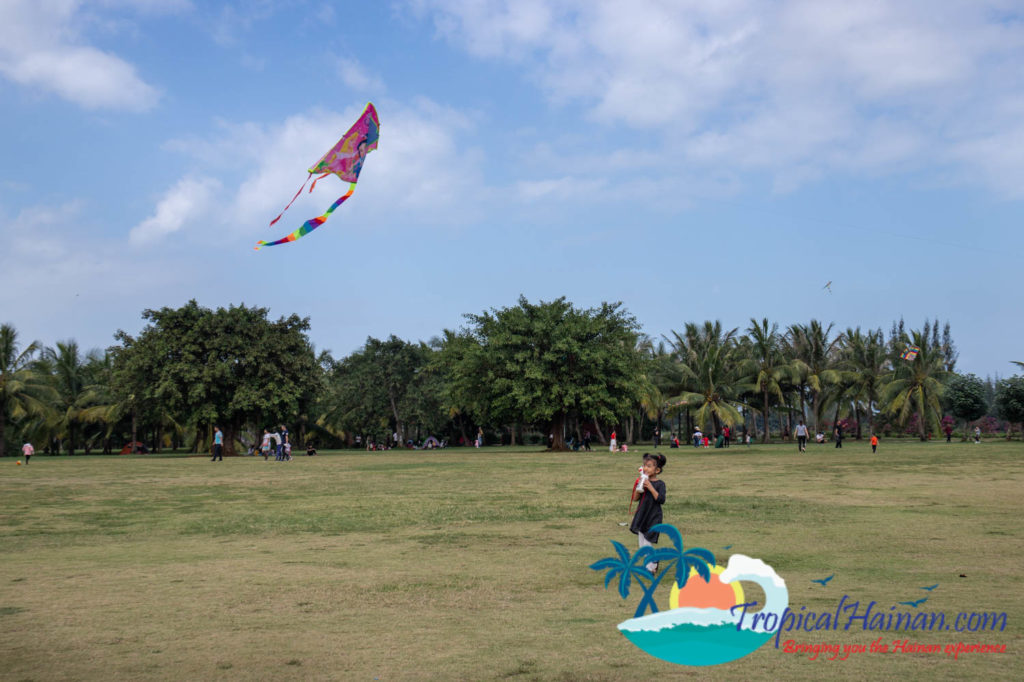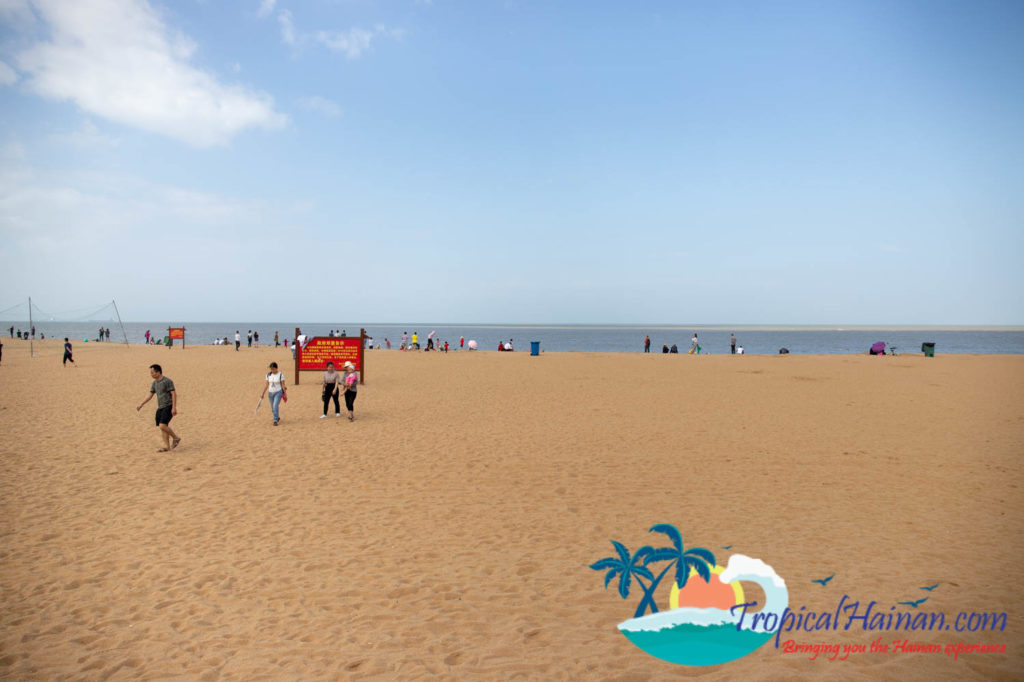 The park lies adjacent to the Qiongzhou strait and on a clear day you can see the mainland some 14k away. There's also a beach 'Baishamen beach' which, after taking a stroll through the park, is also well worth a visit.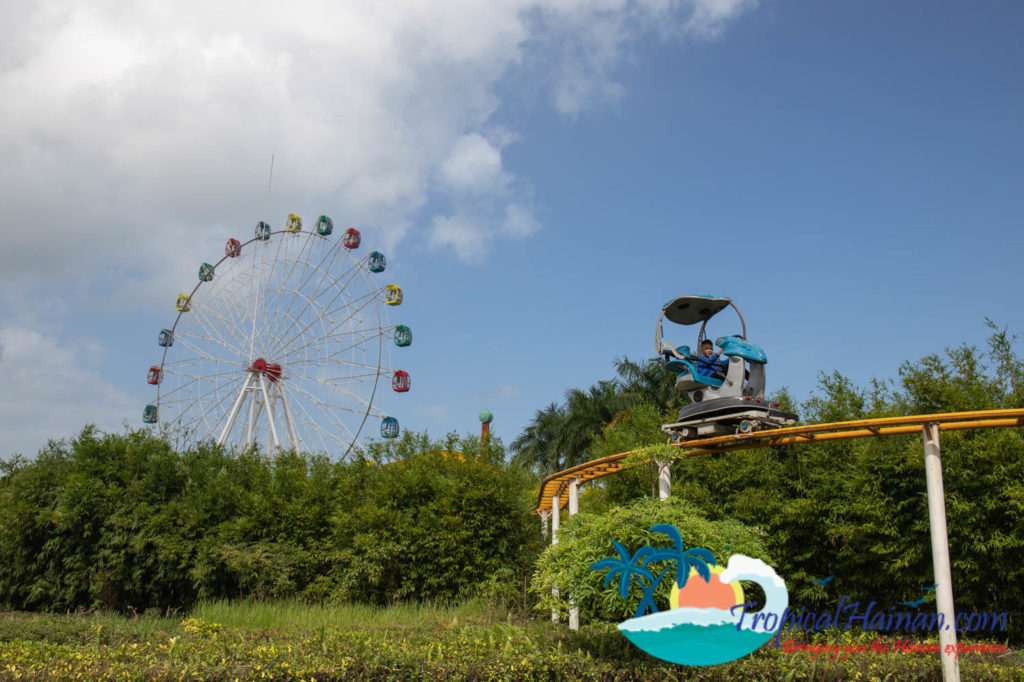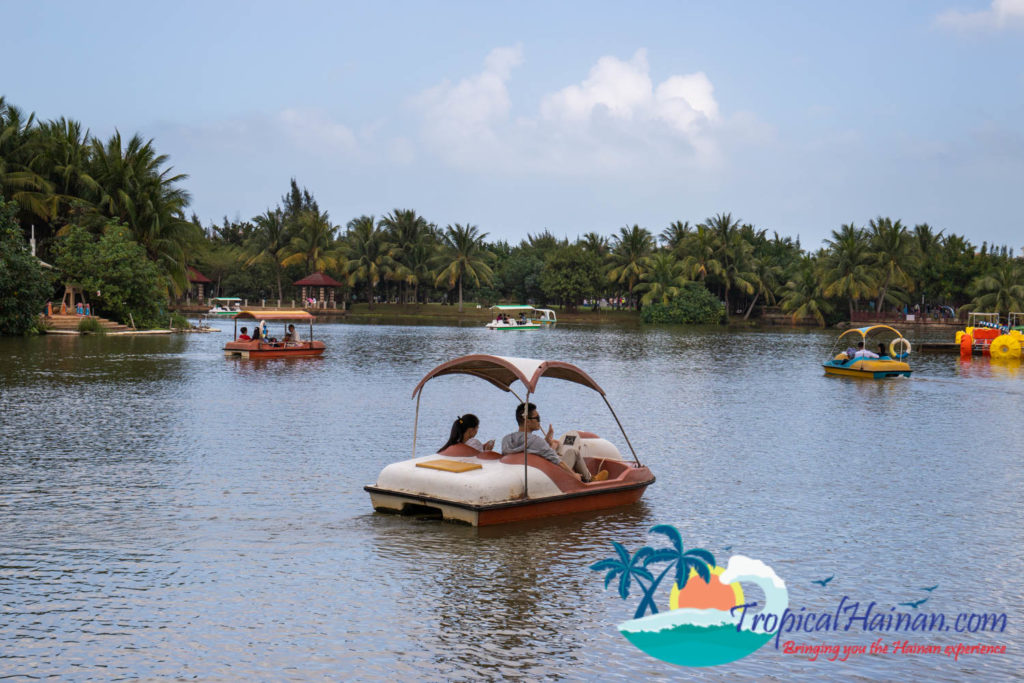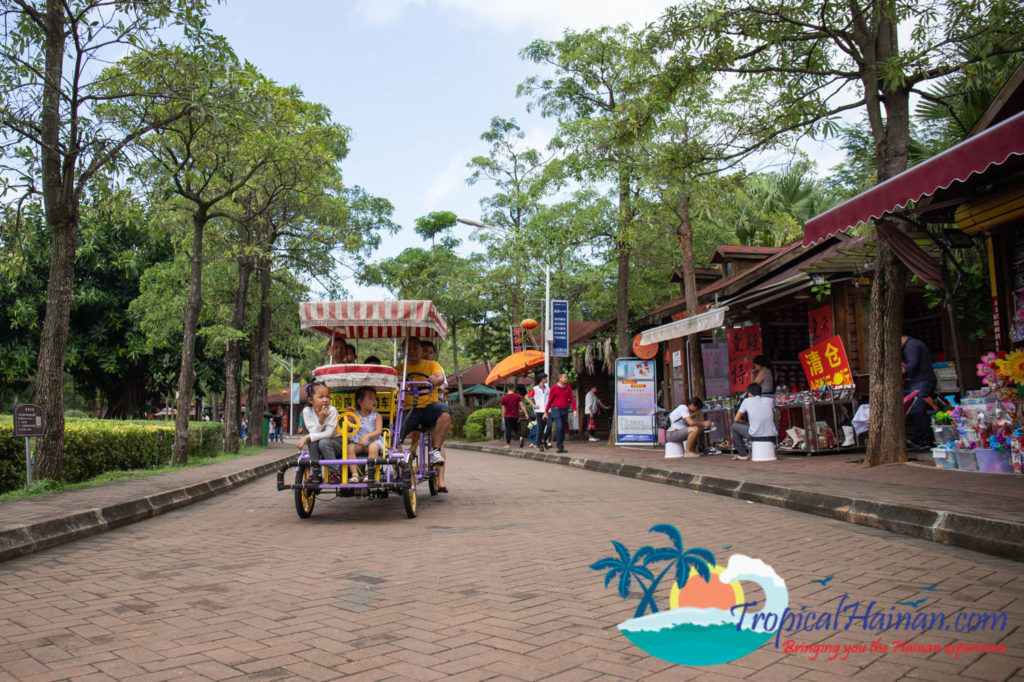 The park's major attractions are a carnival, woodlands, flower garden, wetland ecology zone, shopping street and sea memorial square.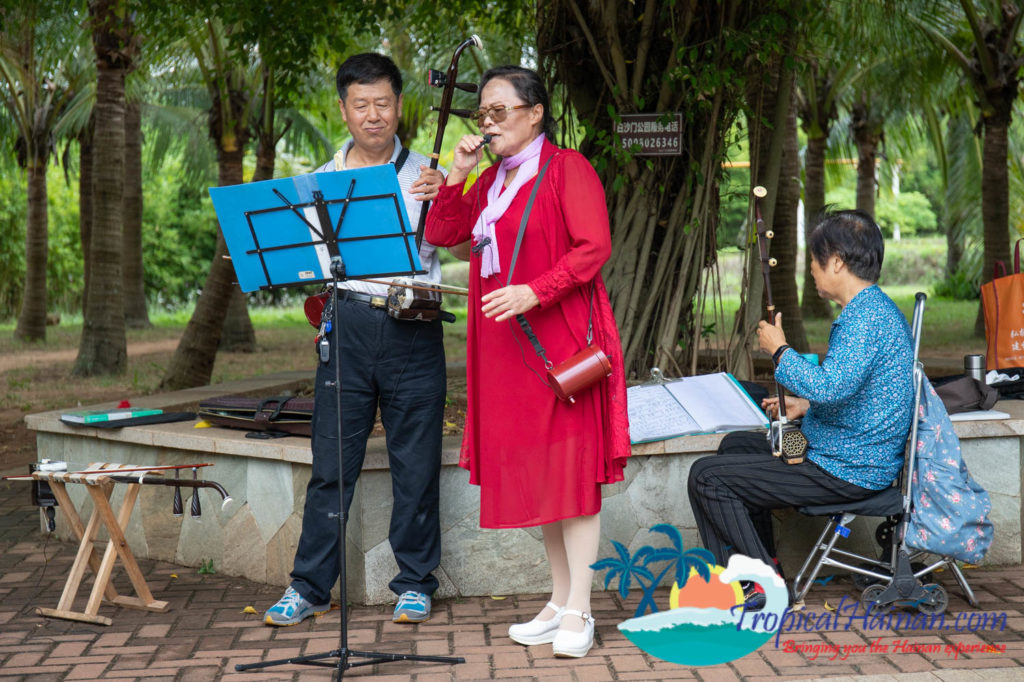 Local Culture.
The park is popular with the locals, singing, playing traditional Chinese instruments, bird watching and flying kites. It's a haven for Hainan culture.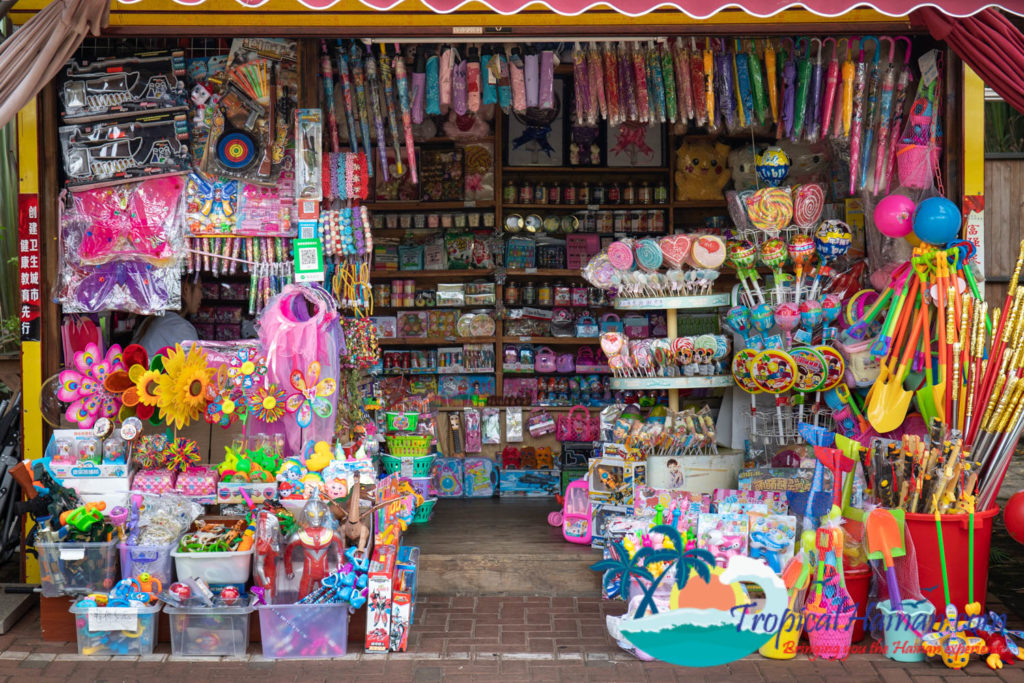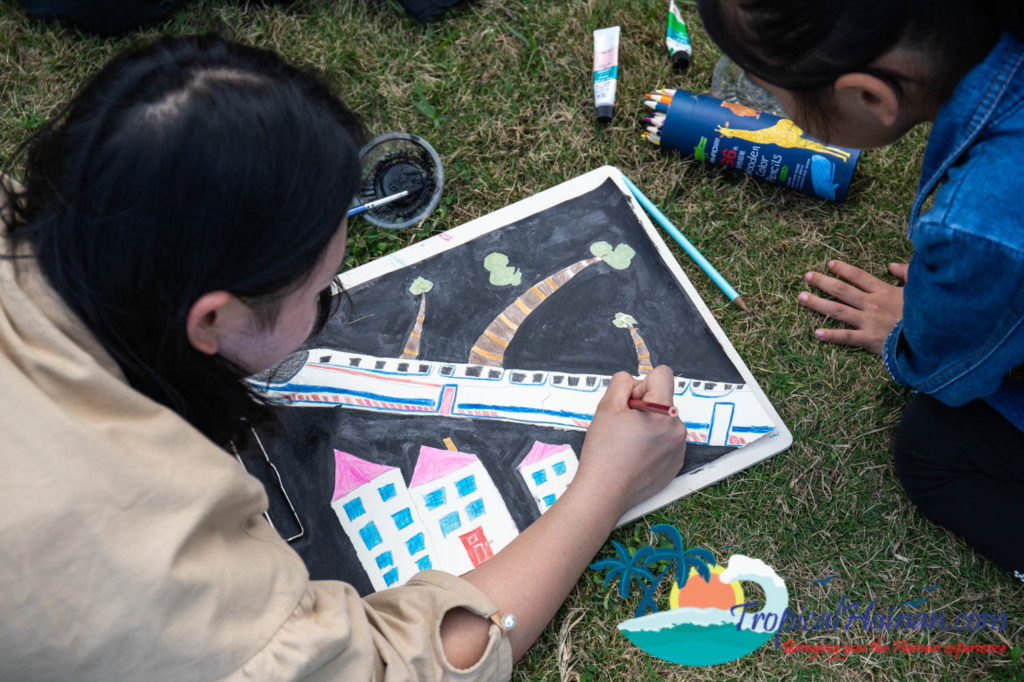 Visiting with children? Then there's plenty to keep them occupied.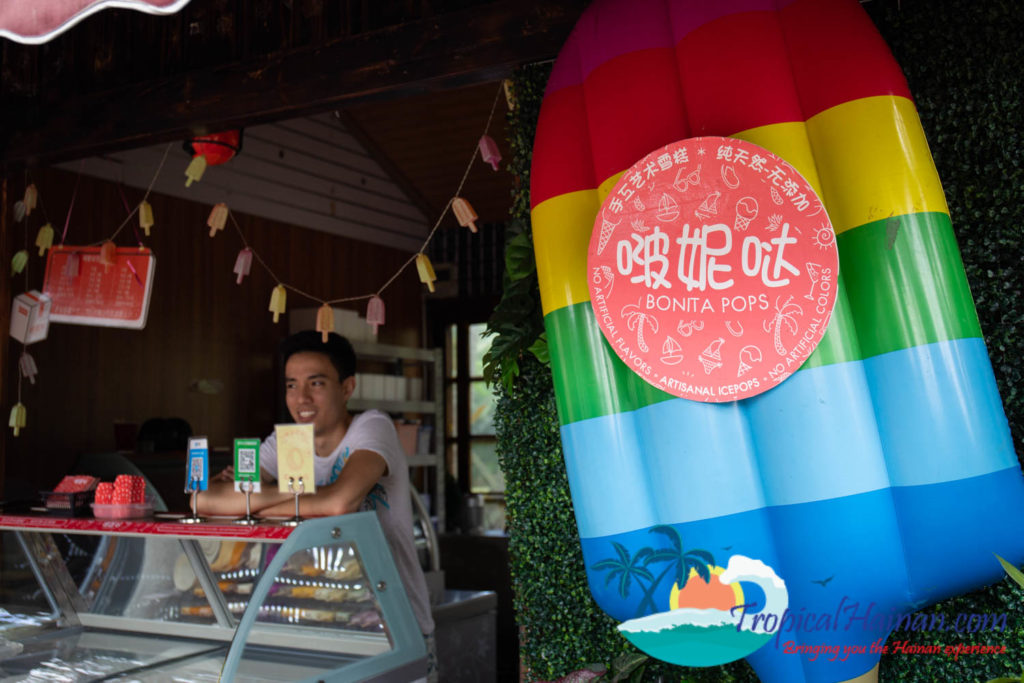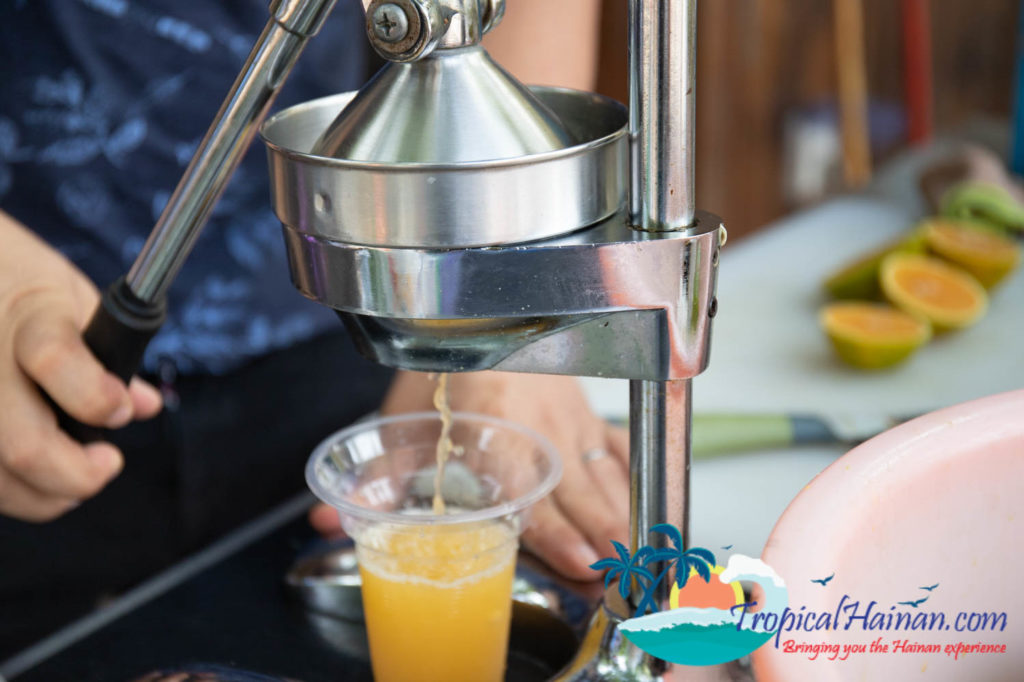 Hot day? Why not grab a handmade popsicle from Bonita pops or a cup of cold freshly squeezed orange juice.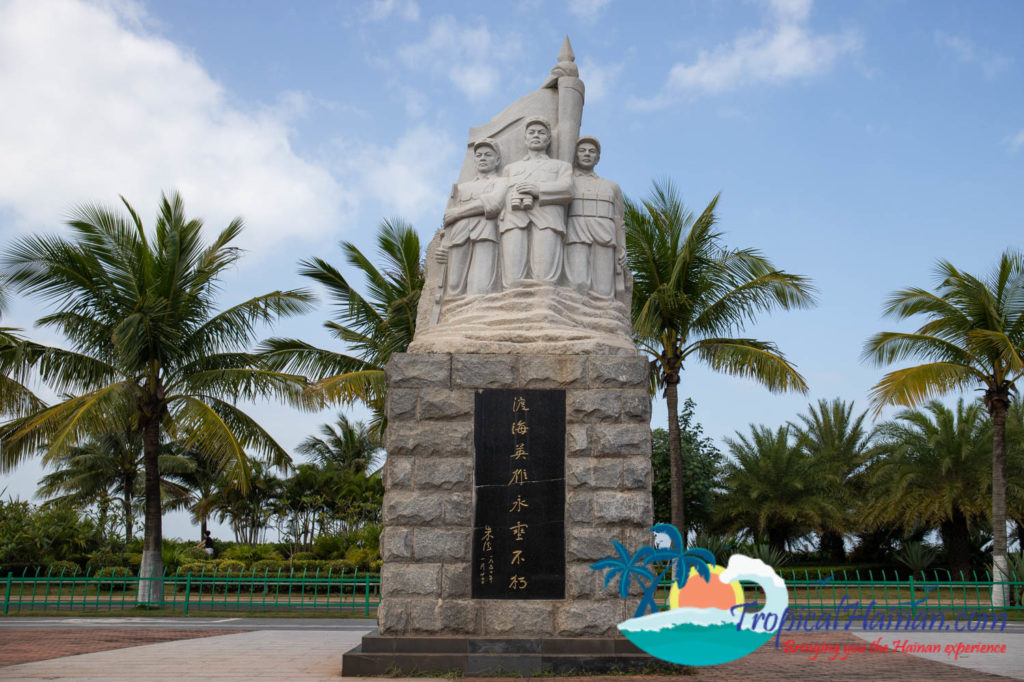 Location of Baishamen park and beach.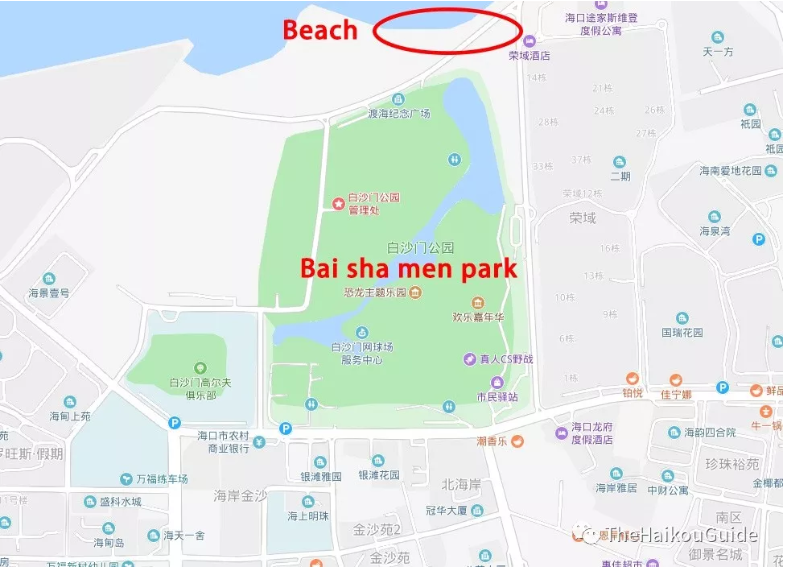 Baishamen park is situated at the very Northern point of Haikou city, right at the top of Ren min avenue.
Address:白沙门公园
Bus numbers: 19, 21, 44, 83, 203, k4, 
Related article: Cycling in Hainan – Routes, rentals and where to stay