Under new guidelines, gamers in China under the age of 18 will be banned from playing online between 22:00 and 08:00 as well as being restricted to 90 minutes of gaming on weekdays and three hours on weekends and holidays.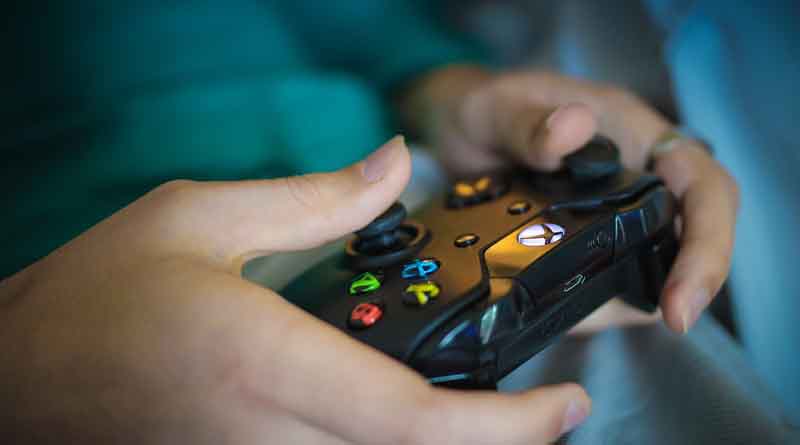 According to an official government interview posted by state run Xinhua News Agency, Chinese officials have been increasingly concerned about minors becoming addicted to games.
Speaking to Xinhua, a spokesman for the administration said the new rules were aimed at creating a "clear internet space" and "protecting the physical and mental health of minors."
"(This notice) has emphasised the responsibility of corporations, and has executed the government's duty to supervise the problem," the spokesman said.
The administration is also working with police to set up a real-name registration system, and to enable gaming companies to check the identity of their users against a national database, he added.
The new guidelines are China's latest move in an ongoing campaign to increase regulation of the gaming industry.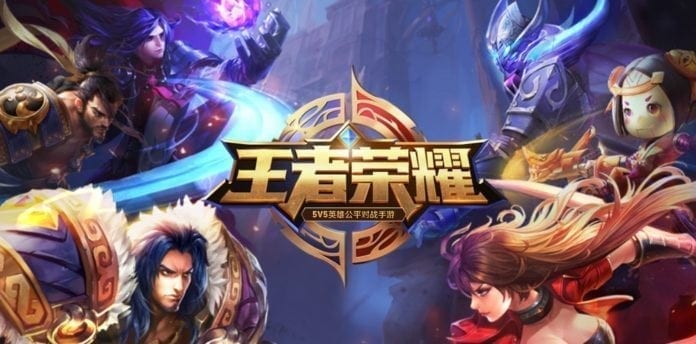 In August 2018, Beijing announced plans to limit the number of new online games to "reduce nearsightedness in children and adolescents." It also criticized a popular mobile game, "Honor of Kings", for allegedly causing addiction in young people in 2017.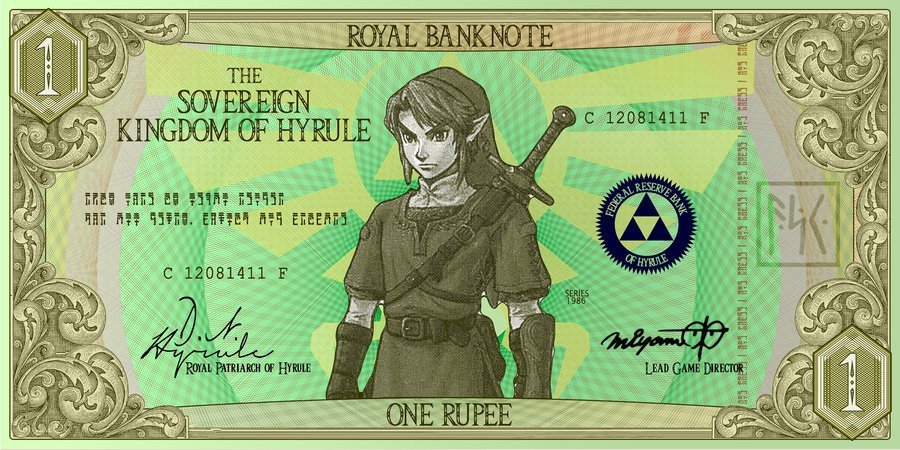 The official government guidelines – released on Tuesday – include spending limits for minors.
Gamers 8 to 16 years old can spend up to 200 yuan (£22, $29) per month, while those between 16 and 18 years can spend up to 400 yuan on their gaming accounts.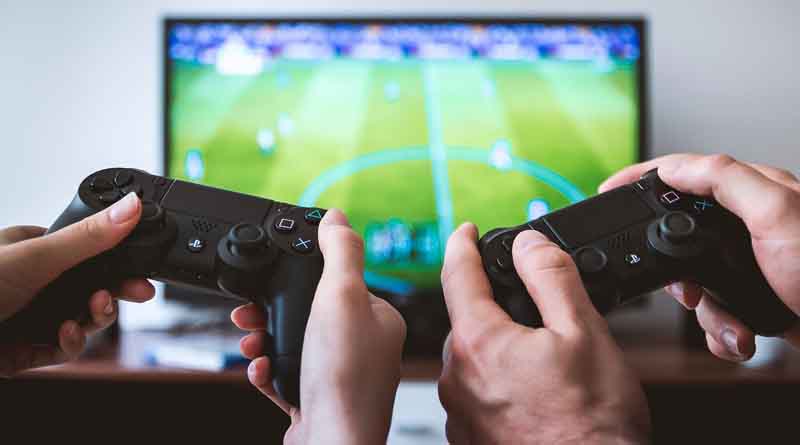 According to research firm Newzoo, China is the world's second largest video game market, with 626 million video game players, and generated revenue of $24.8 billion in 2018, (expected to reach $35.2 billion by 2023).
The U.S. comes in first place with US global revenue surpassing China for the first time this year due to China's increased regulations on the industry.
What's the background?
China has, for years, been an area of increasing importance for game makers.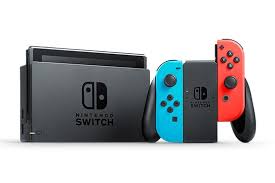 While China has repeatedly criticised video games for negatively affecting young people, it appeared that perhaps they were slowly becoming more accepted. In 2015, a 15-year old ban on game consoles was reversed and earlier this year permission for Nintendo to sell its Switch console in the country was approved.
In 2018, however the government announced the establishment of a gaming regulator in response to concerns about near-sightedness in children, to limit the number of new online games, restrict paying time and develop an age-restriction system.
They also halted approvals for new video games, a state which lasted nine months.
Some of the largest video game companies responded proactively, but enforcement and reliable age verification remained major concerns.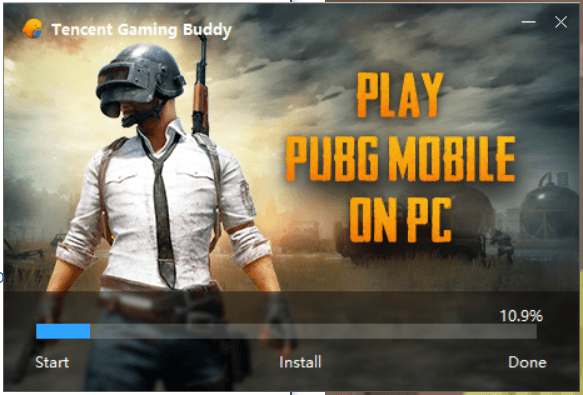 Tencent – the world's largest gaming company – took steps by limiting game time to one hour per day for users under 12 and to two hours per day for users between 12 and 18. They also started requiring users to prove their age and identity against state records.
The new guidelines however will apply universally to all online gaming platforms operating in China and will address enforcement concerns directly.
"The administration will work with law enforcement to construct a unified identification system that gaming platforms can use to verify a user's identity and age with government data", a spokesman told state-run Xinhua news agency.
How harmful are video games?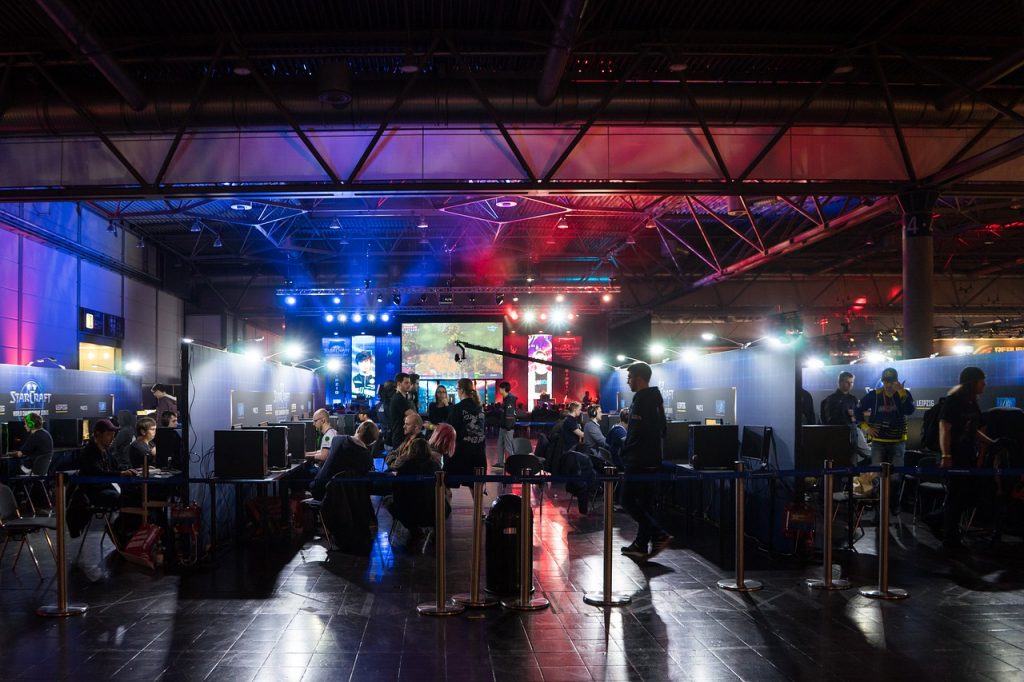 Concerns of video games consuming too much time for some players is not new. In 2015, a man died in a Shanghai internet cafe died after playing "World of Warcraft" for 19 consecutive hours.
Last year, the World Health Organization listed gaming addiction – which they call "gaming disorder" – as a mental health condition for the first time, described as patients having "impaired control over gaming, increasing priority given to gaming over other activities to the extent that gaming takes precedence over other interests and daily activities, and continuation or escalation of gaming despite the occurrence of negative consequences."
The most recent American Psychiatry Association manual of mental disorders does not officially recognise it, instead listing internet gaming disorder as a condition for further study.
But some European countries have identified excessive gaming as a major public health issue, and many have set up private addiction clinics to treat the condition.
Related Article: New "World's first" digital currency set to be unveiled from China's central bank