Up until 2004, the International Union for Conservation of Nature considered the yellow-breasted bunting to be a species of least concern. Since 2004 however, it has been gradually upgraded to a status of Critically Endangered due to rapid drops in population sizes.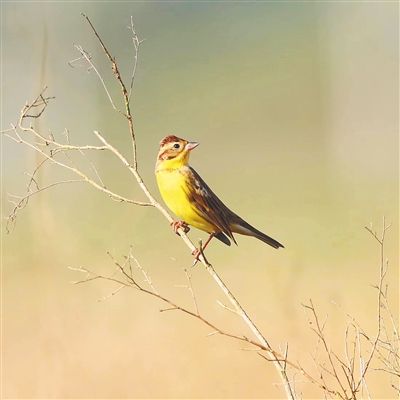 The decline of the yellow-breasted bunting is thought to be caused by substantial trapping during migration most specifically at winter sites, along with shifts in rice paddy irrigation practices which have reduced the quality and quantity of wintering habitats, including the loss of water stubble, and the loss of reedbeds and available roost sites.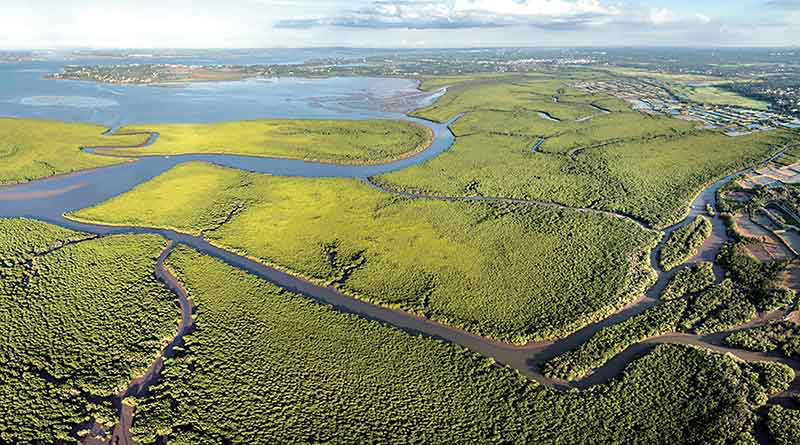 This is currently the largest population of yellow-breasted buntings recorded in Haikou City. Hainan Dongzhai Port National Nature Reserve, known as a "Mangrove Plant Gene Bank", is the first wetland nature reserve in the country dominated by mangroves, which creates an excellent ecological environment for birds to forage and reproduce.
The yellow-breasted bunting breeds in open scrubby areas that consist of dry rice fields for foraging and reedbeds for roosting, often near water. It lays four to six eggs in a nest on the ground. Its food consists of insects when feeding young, and otherwise seeds.
It is a migratory bird, wintering in south-east Asia, India, and southern China. It is a rare wanderer to western Europe.
Related article: Dongzhaigang mangroves, wetland ecosystems Haikou, Hainan Island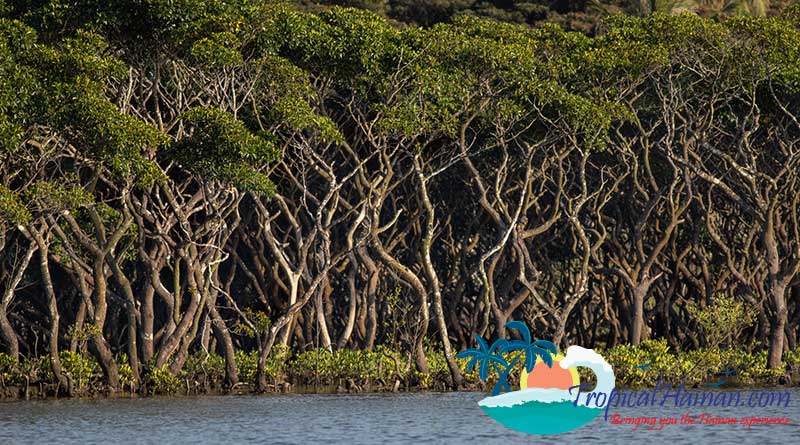 If you would like to make a comment, compliment or complaint about any aspect of living or working in Hainan Island, we'd love to hear from you. We pass all communications on to the relevant services. Please keep it polite and to the point.