Discover the Haikou countryside by bicycle on Hainan Island
If you are looking to get out of the city and explore the Haikou countryside then this is a great spot to put your head down for the night. Even better, it's situated amongst some of Haikou's oldest villages and major tourist attractions.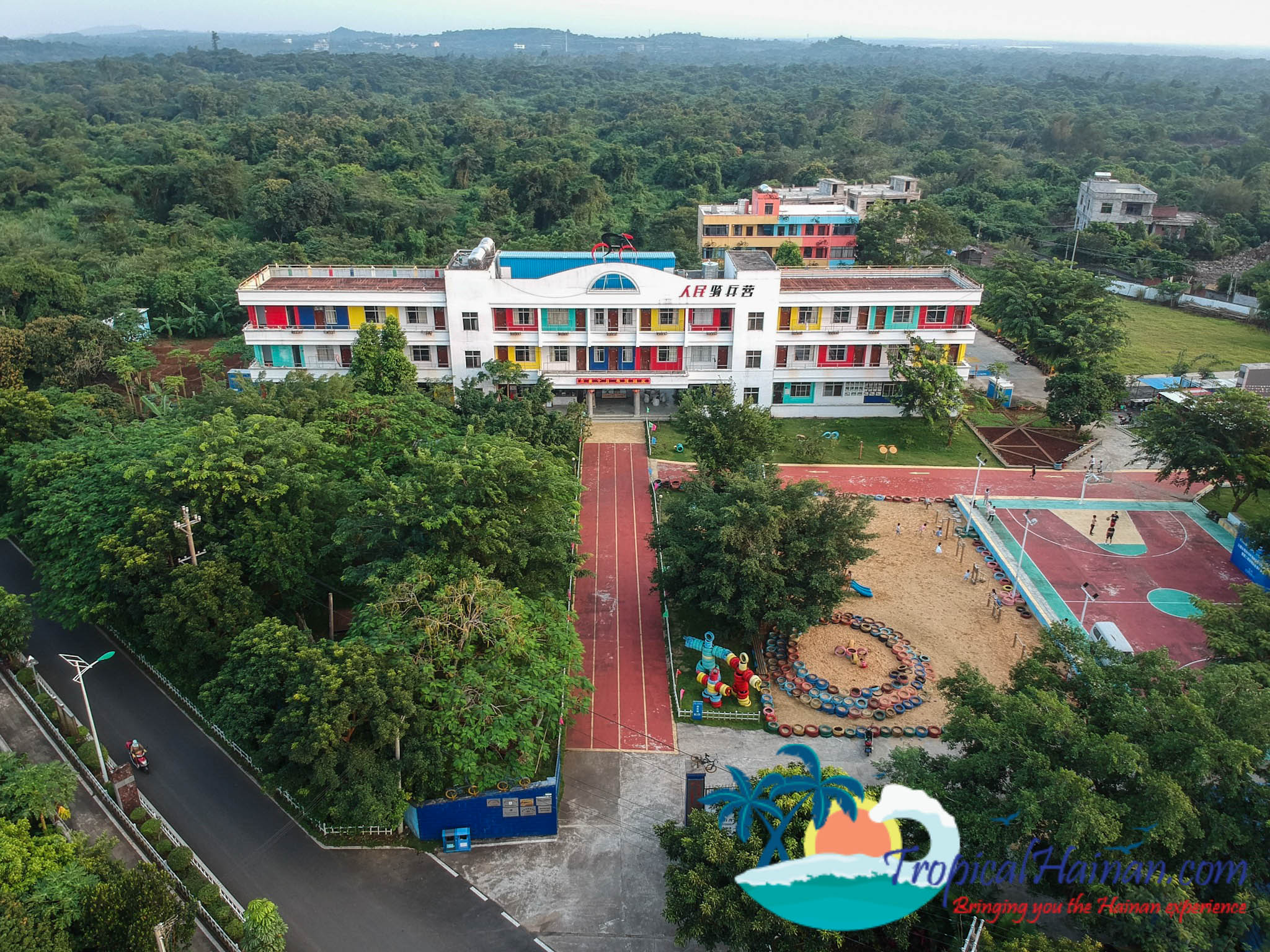 The hotel was once an old abandoned primary school, which has now been renovated. It's a cyclist/family hostel more than anything, but also suitable for the single traveller. If you are a cyclist then this is perfect for you.
All around the Shi shan area there are smooth well-signposted roads with lots to see and do including The Volcano park, 72 Caves, Rongtang village, Mei she village, Chunteng village, Xia village and more.
72 lava caves is around 2km away from the hotel.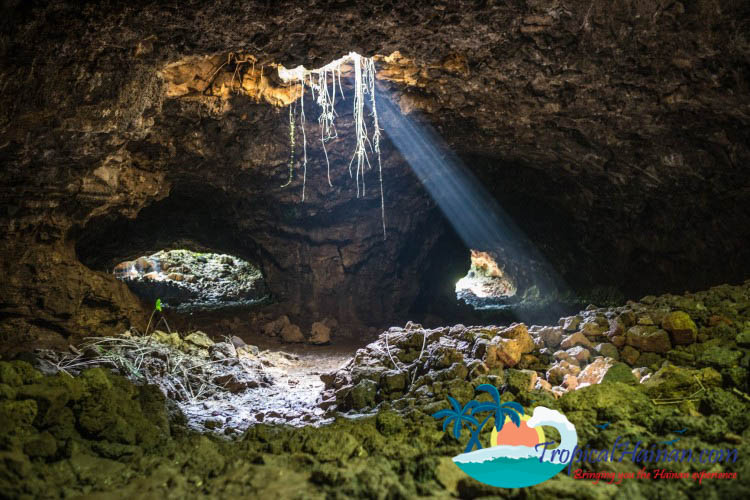 The volcano park is right around the corner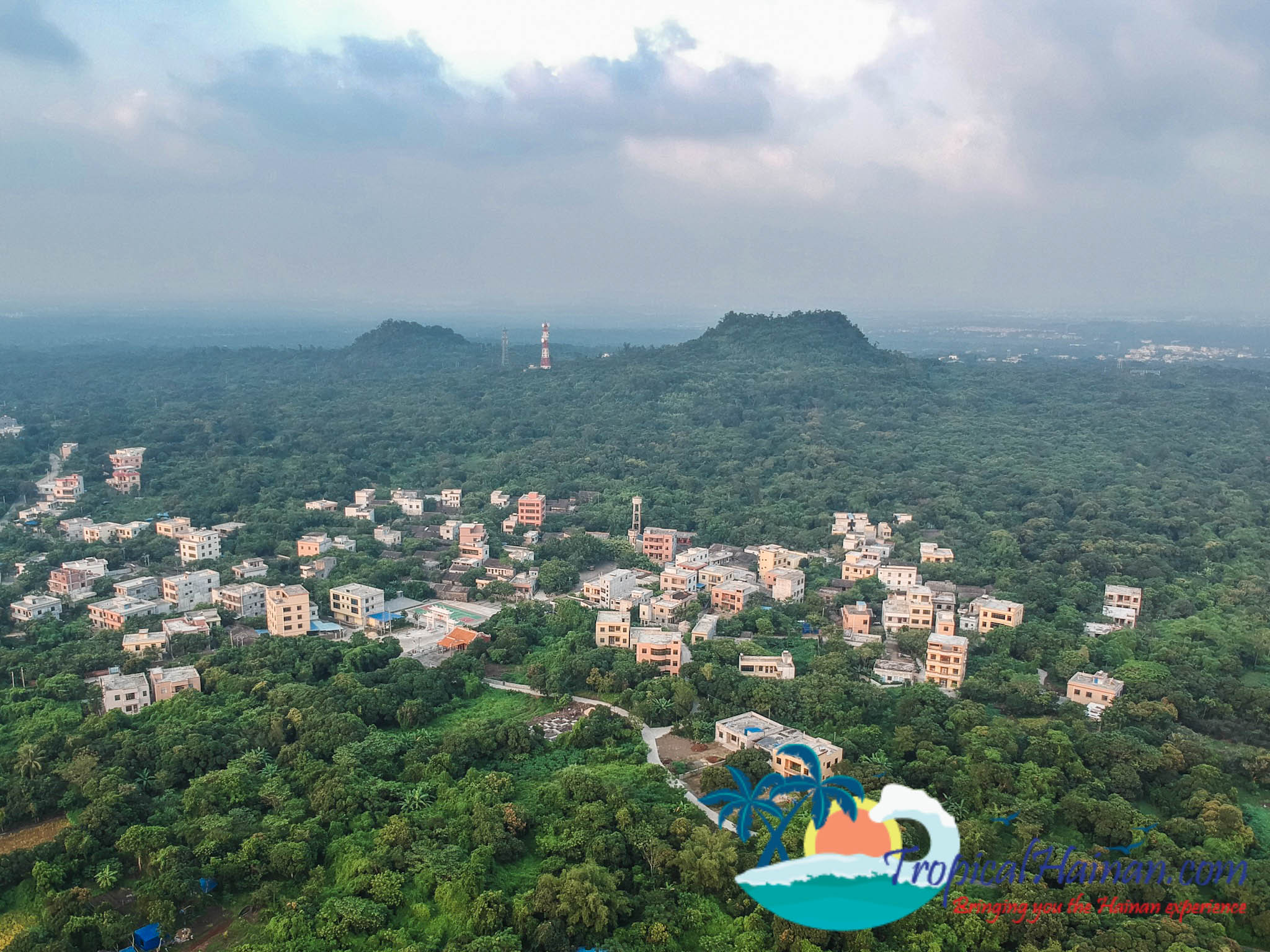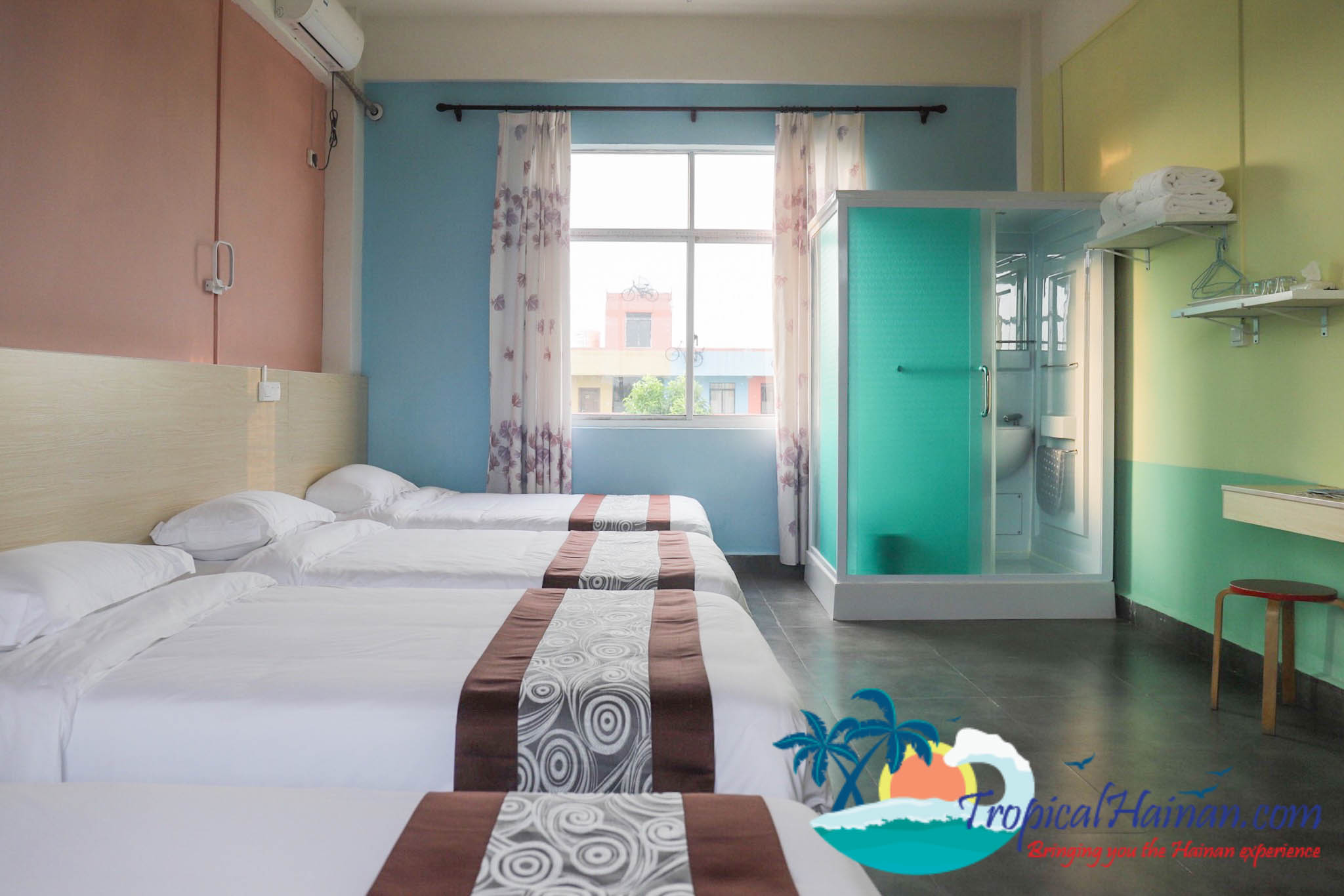 The hotel has a selection of accommodation available from 80 RMB for a bed in a room with 4 others to around 300 RMB for a double bed in a private room.
The communal rooms are separated into male and female. Each room also has its own shower. The rooms are air-conditioned and have free Wi-Fi.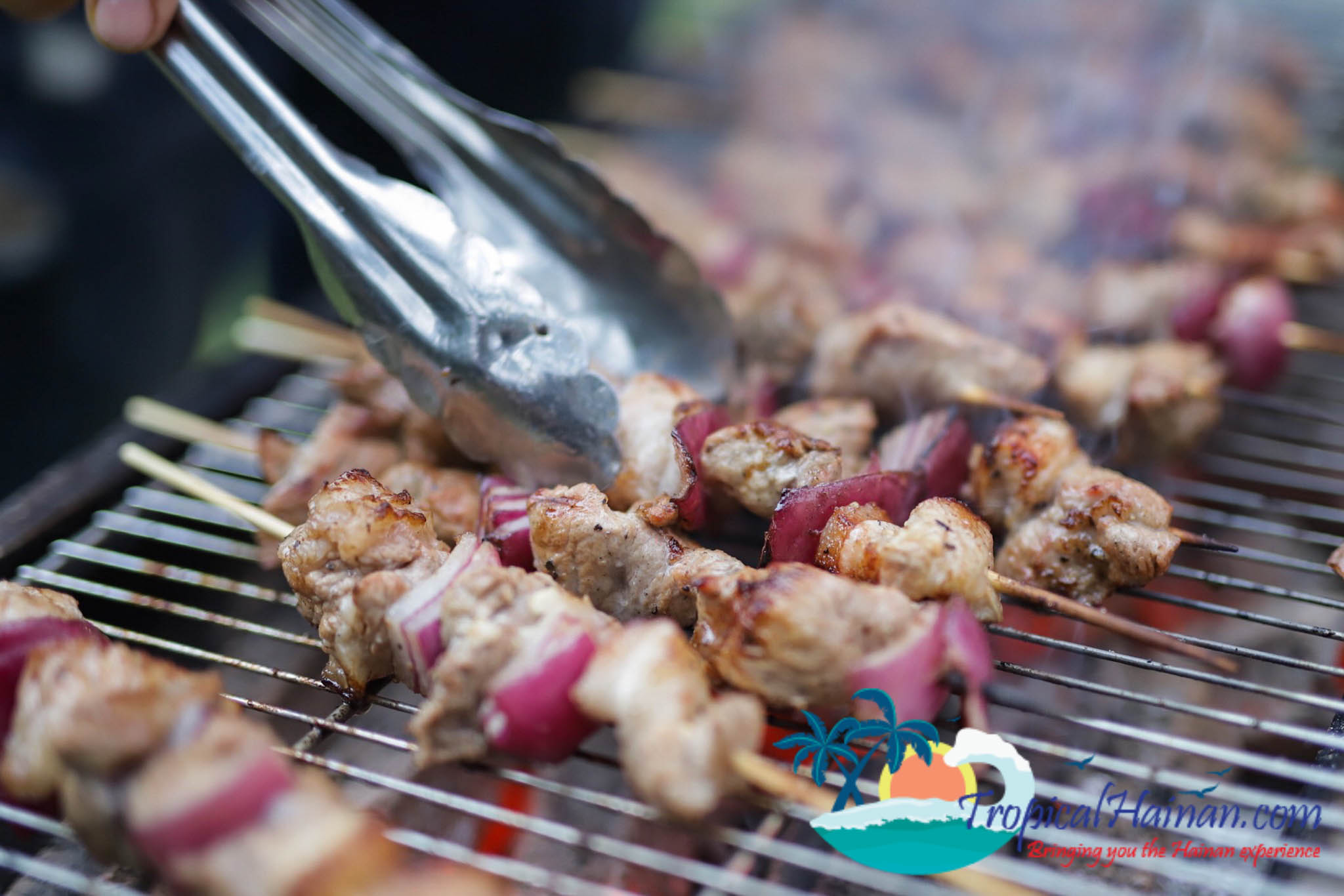 It's possible to BBQ at the hotel, it costs 100 RMB to rent the BBQ and 60 RMB to buy the coals, you can also take your own if you have them.
There's a small shop on site where you can buy soft drinks, beer and other small items. The only other shops in the area are around 1 km away in the next village, so stock up before you arrive.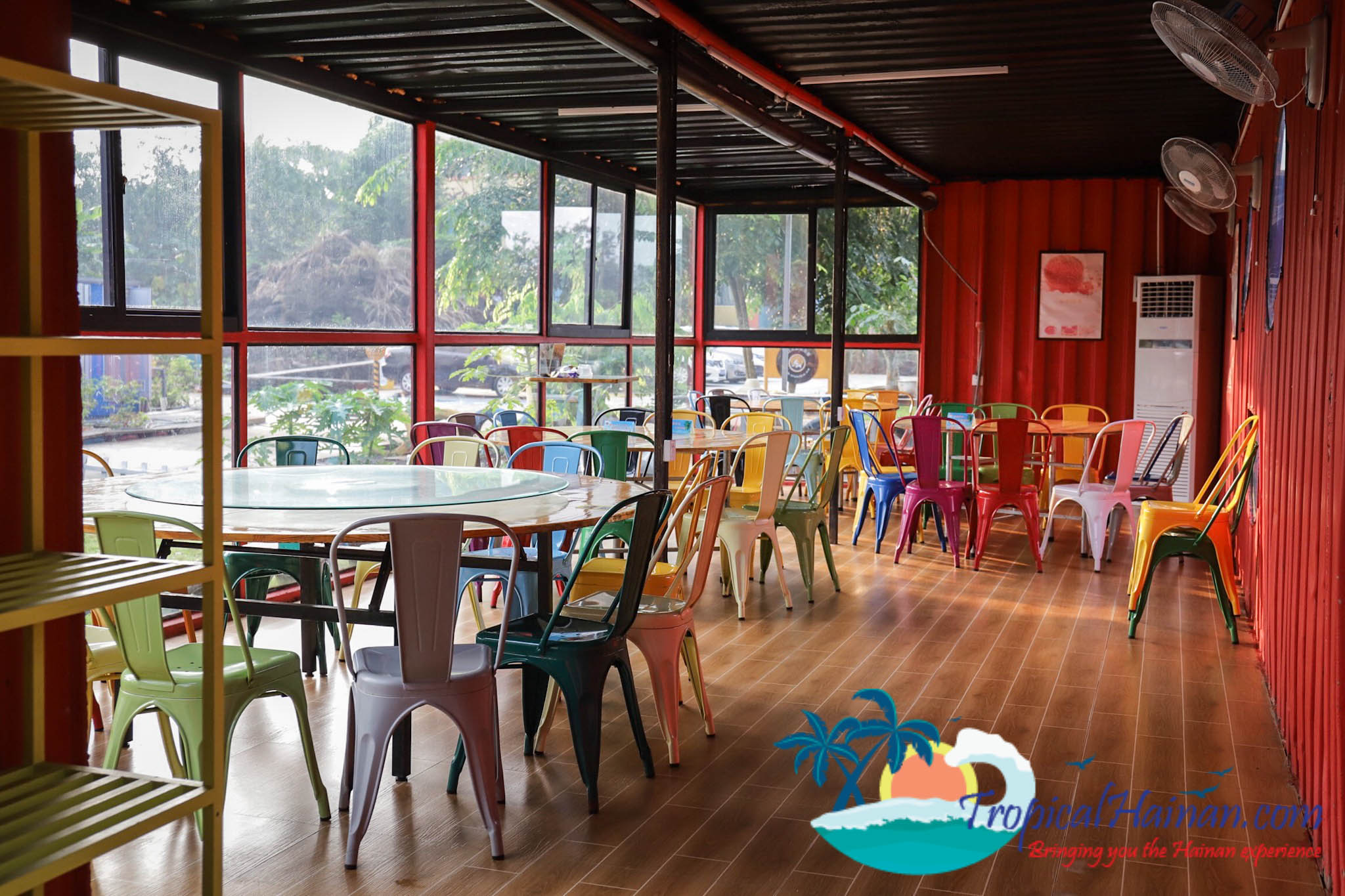 There's a restaurant on site which is quite unique, it's made out of old sea containers.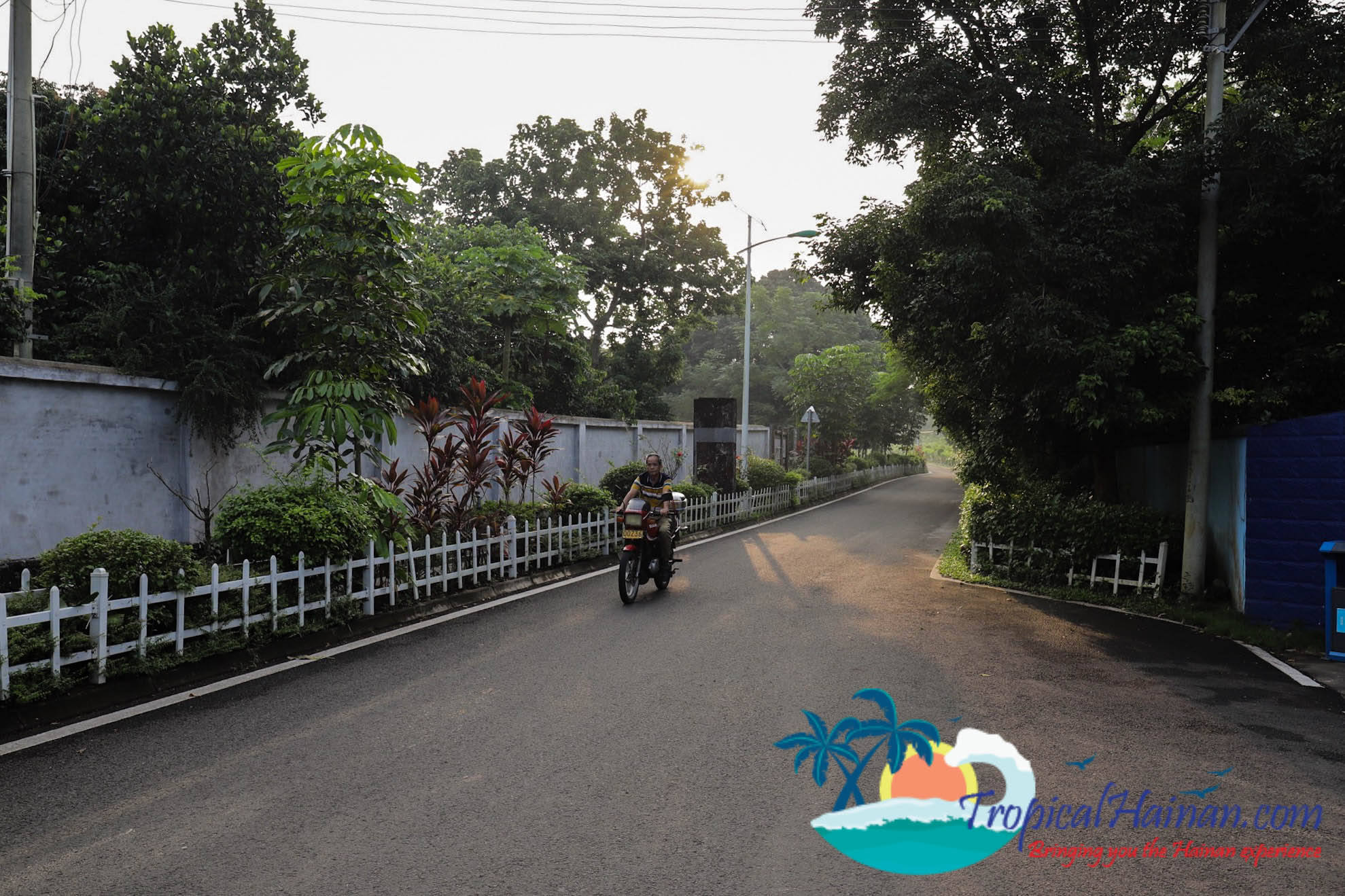 Bike rental is available, the bikes can be rented for 20 yuan per hour, 50 yuan half day or 80 yuan for the full day. Going by bike really is the best way to get around the Shi shan area and definitely worth it.
The staff at the hotel cannot speak English, despite the language barrier however, they are very helpful and willing to go out of their way to help you.
If you would like to check availability you can contact the hotel via Wechat ID: CAPF0415 and thanks to the Wechat translation feature, you should be able to reserve a room quite easily.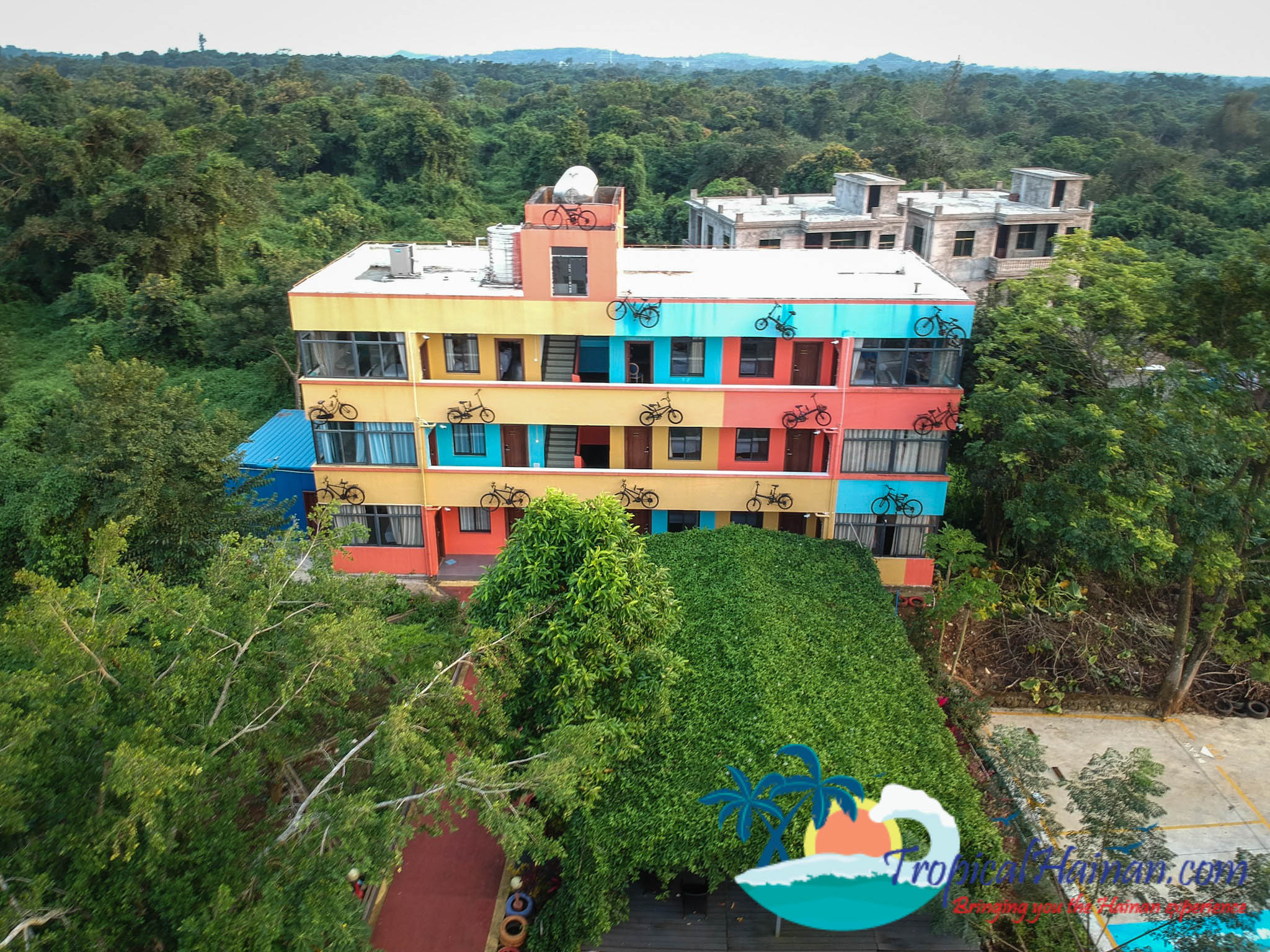 LOCATION
Address: 海口人民骑兵营住宿,石山镇岭西小学(近火山口国家地质公园)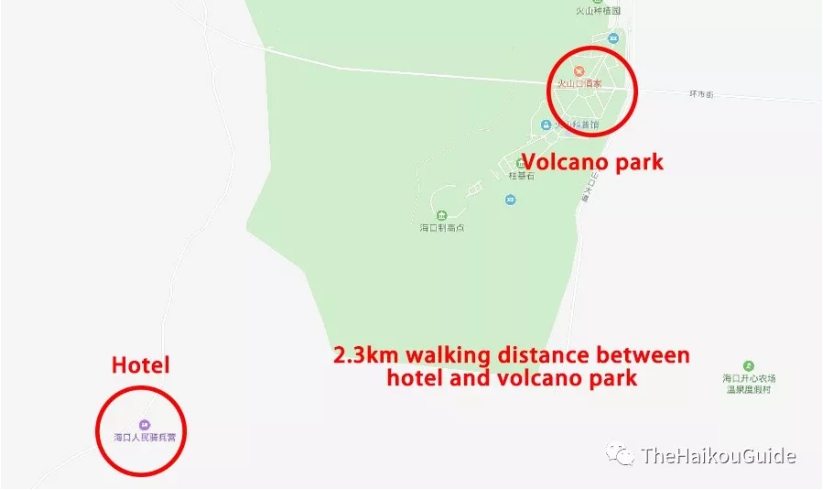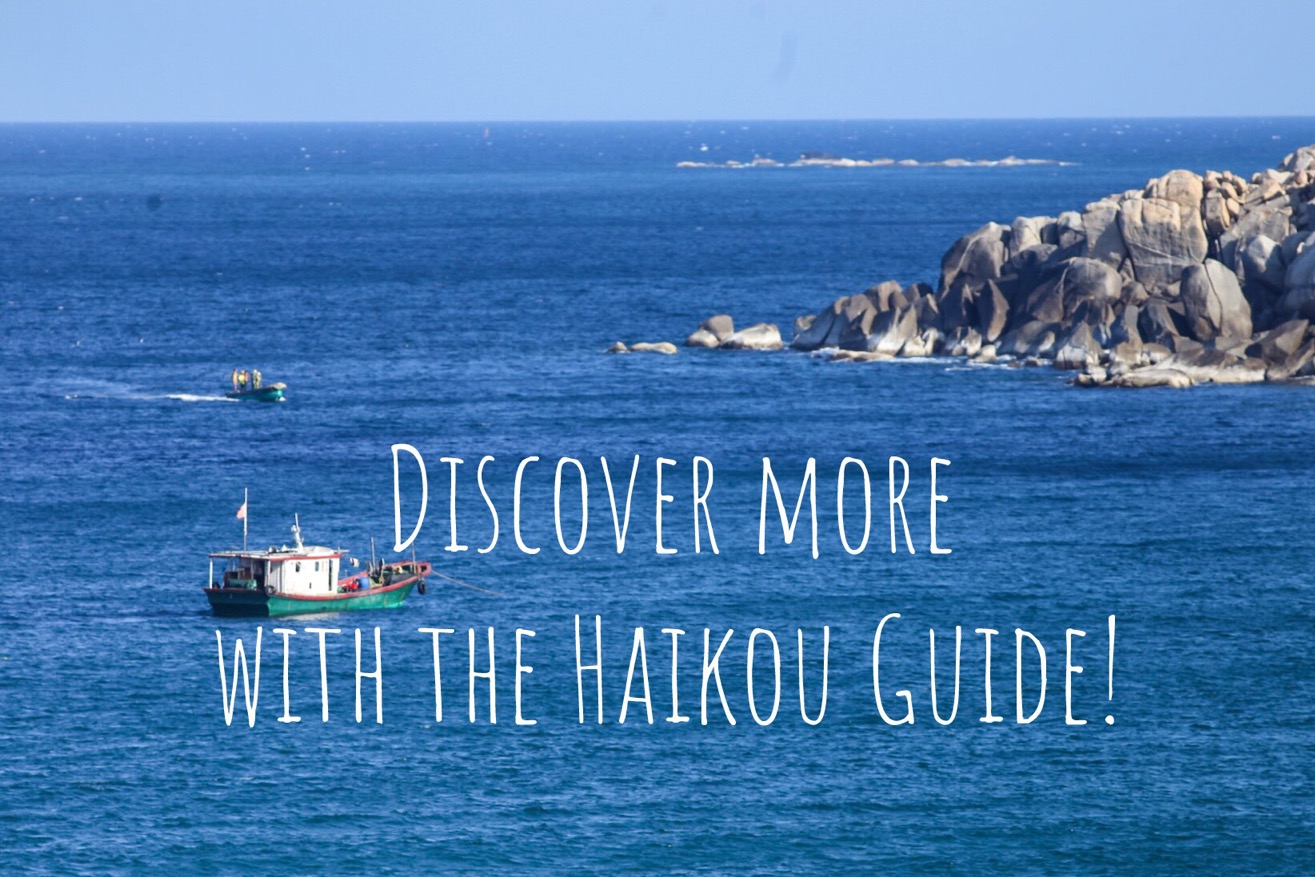 Published by the Haikou Foreign and Overseas Chinese Affairs Office and the Haikou Bureau of Foreign Experts Affairs
海口市外事侨务办公室
海口市外国专家局
主办
Scan the QR code to follow The Official Haikou Guide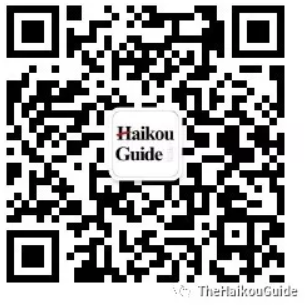 (c) Copyright HaikouGuide all rights reserved, images or text may not be copied in part or full without express permission in writing. For permission contact haikouguide@tropicalhainan.com
所有内容版权所有,未经授权,严禁转载。授权请联系 haikouguide@tropicalhainan.com