Global Investment Service hotline launched
​As of March 9, the Hainan Provincial Bureau of International Economic Development (IEDB) launched a new service hotline for global investors. The hotline is now live and in a trial period.

Hotline number: 4008-413-413

This hotline aims to meet the requirements of the Provincial Party Committee and the Provincial Government on improving the working process for attracting investment and creating a world-class business environment, opening all the necessary channels for global investors to contact the Hainan Free Trade Port and provide global investors with a much better, tailored and convenient service.
During the trial operation, the hotline will provide services in both Chinese and English, answering questions about relevant policies of the Hainan Free Trade Port such as investment opportunities and investment destination choices.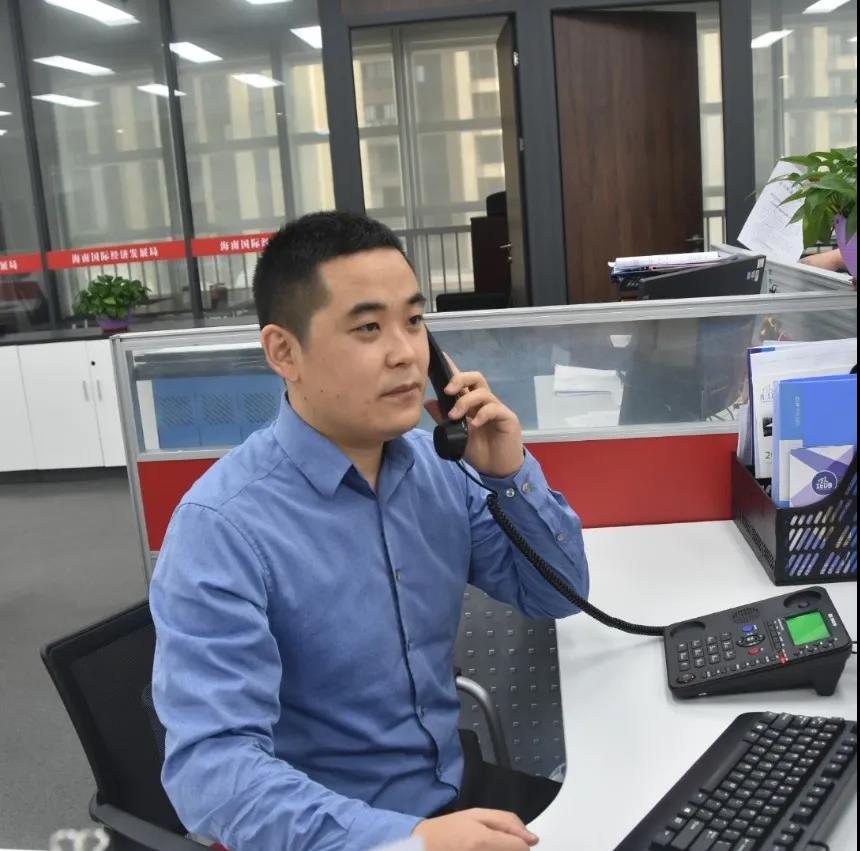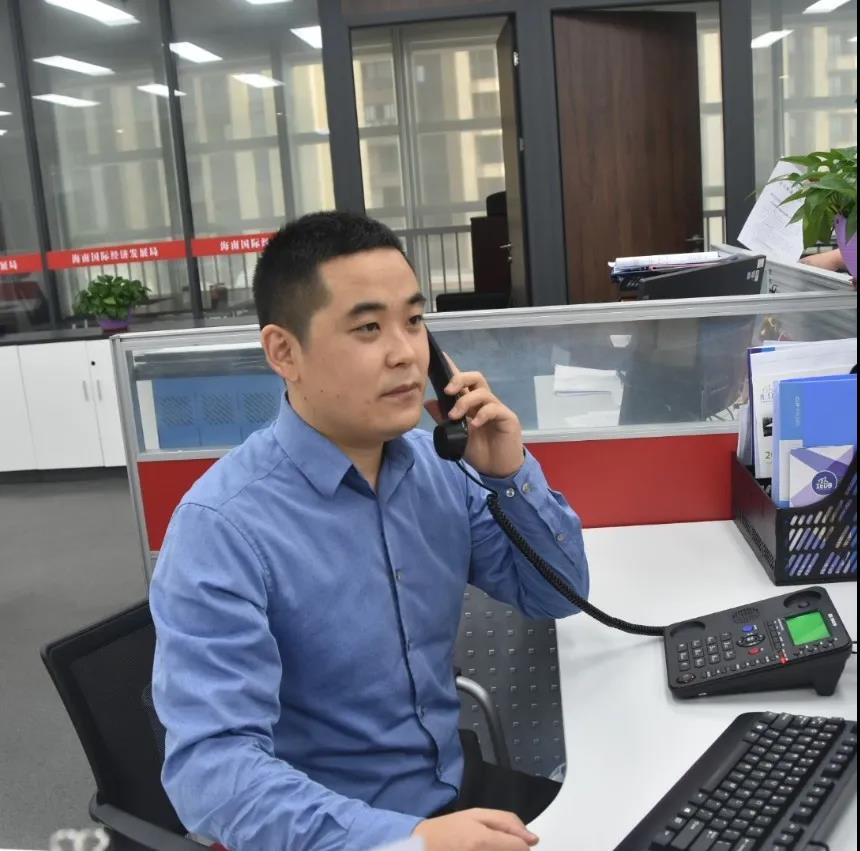 The IEDB will establish a "corporate service provider" a system which designates a person to be responsible for assisting enterprises during the entire process of setting up a business.
By adopting a working process of cooperating with departments and coordinating with cities, counties and industrial parks, IEDB will jointly provide professional services for investors to assist in solving the problems and difficulties encountered in the implementation of projects. IEDB is building a one-stop service platform and creating a world-class service for global investors.
Global investors are welcome to call the service hotline on 4008-413-413 and contact the IEDB for sharing new opportunities in the Hainan Free Trade Port! The IEDB is committed to becoming the first stop for global investors coming to Hainan.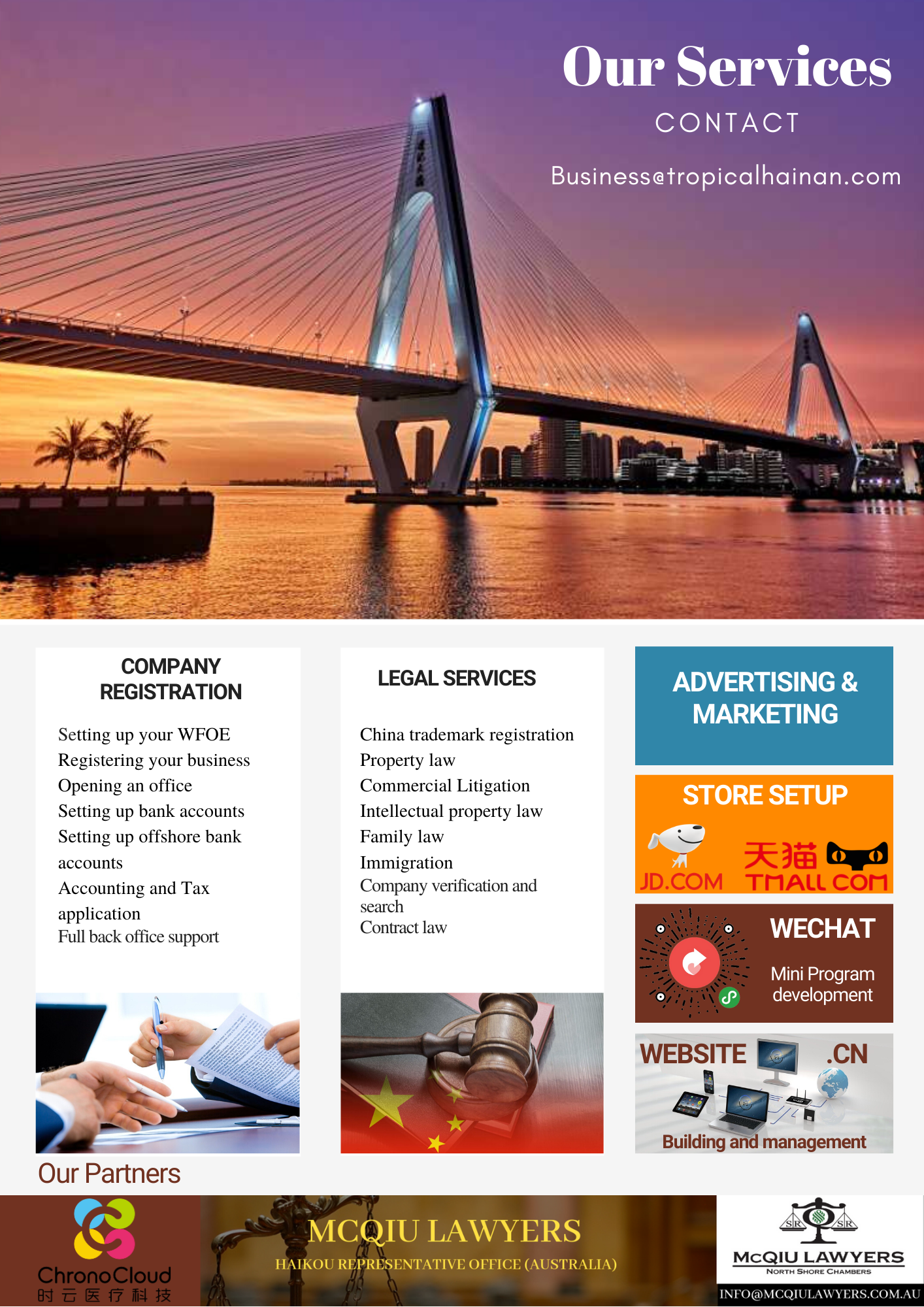 Related article: Should I get paid for February?
Tropicalhainan.com launched it's official WeChat account, scan the Qr code to keep up to date with news, sports, entertainment, travel, opinion and more.