The Hainan International Golf Alliance was established in Haikou on May 13 to integrate Hainan's golf tourism resources.
It intends to promote Hainan's golf tourism brand to the world, expand golf tourism consumption, and help construct the island province into an international tourism consumption center.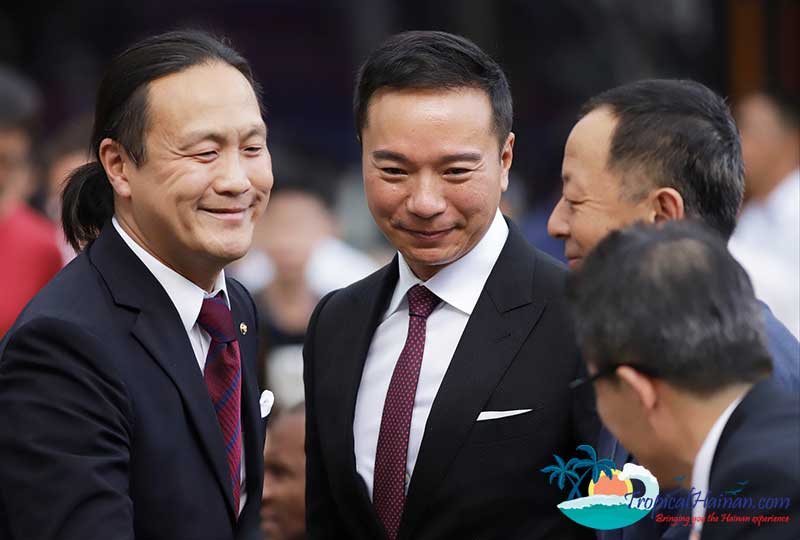 The alliance was jointly sponsored by Haikou Mission Hills Golf Club, Boao Forum for Asia Golf Club, Dunes, and Sanya Luhuitou Golf Club. Zhu Dingyao, vice chairman of Mission Hills Group, is serving as chairman of the Hainan International Golf Alliance.
An official of the Department of Tourism, Culture, Radio, Television and Sports of Hainan Province said that inbound golf tourism has a promising developmental future thanks to Hainan's excellent natural climate conditions, abundant quality golf resources, complete inbound transportation network, and convenient entry policies. The establishment of the alliance reflected the integration and upgrading of the province's tourism, culture, and sports industries.
Zhu said that the Hainan International Golf Alliance is prepared to unite all members to extensively expand contacts with similar organizations in other regions and formulate a multi-level competition system. It will continue to increase the reputation of Hainan's golf tourism and its influence in overseas markets through competitions, forums, exhibitions, and awards.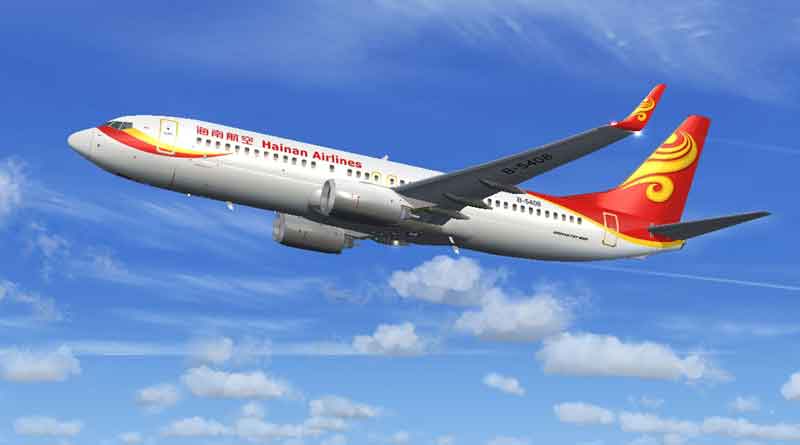 In the future, the alliance will admit airlines, charter operators, travel agencies, hotels, and other travel-related companies, as well as more high-quality golf clubs in Hainan into it. It will advance the development of Hainan's inbound golf tourism by fine line product launches, overseas promotion, the introduction of international events, and by attracting and training international golf professional.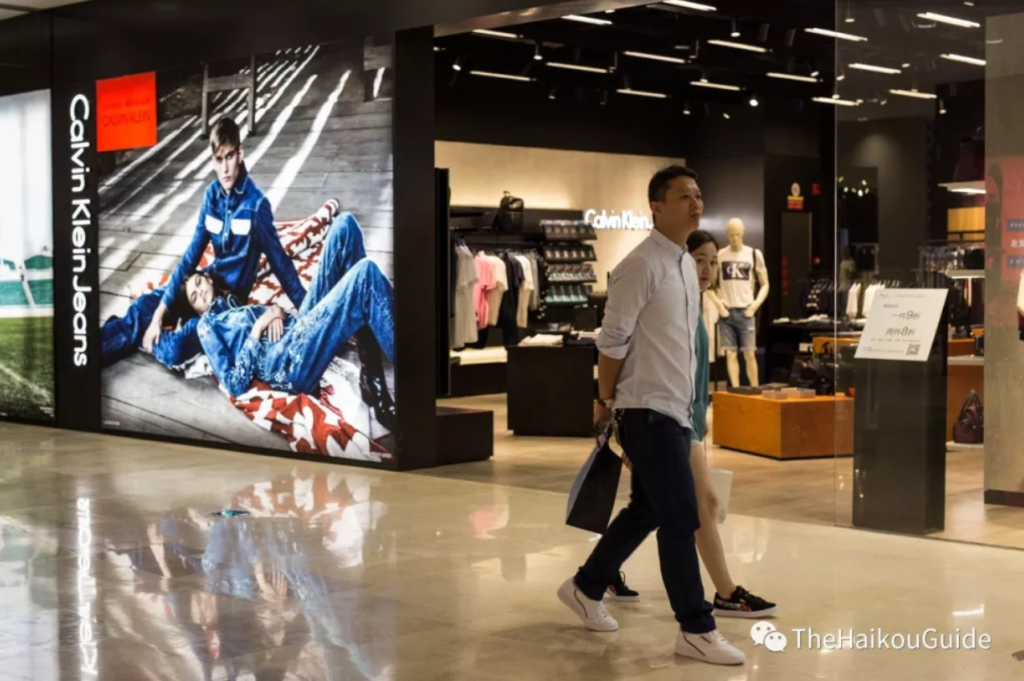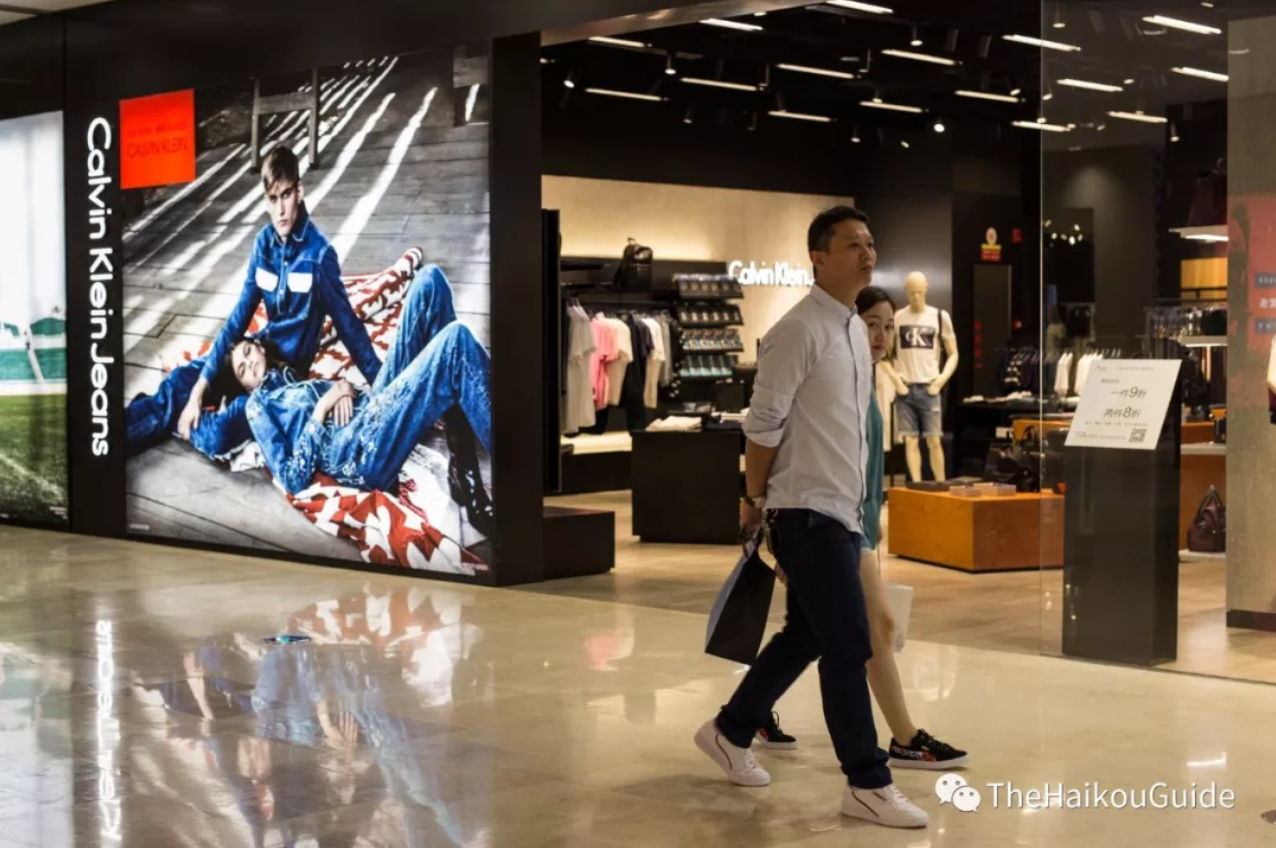 In the first quarter of 2019, Hainan received 319,100 overnight visitors, which was an increase of 20.06 percent compared with the same period in 2018. With faster inbound tourism development and a higher degree of tourism internationalization, the alliance will focus on major customer markets in Japan, South Korea, Australia, Southeast Asia, and other countries that have direct flights to Hainan, visa-free entry policies, and enthusiasm for golf.
It will also strengthen cooperation with the golf industry in important foreign countries to attract business and leisure tourists. Furthermore, the alliance is preparing to organize golf tourism delegations to visit Japan and South Korea for publicity and promotion of Hainan's golf offerings.
Source: ehainan.gov.cn