Hainan Provincial People's Hospital completes first independent robotic surgery
Hainan Provincial People's Hospital completed the first independent fourth-generation Da Vinci robotic biliary exploration on March 27th.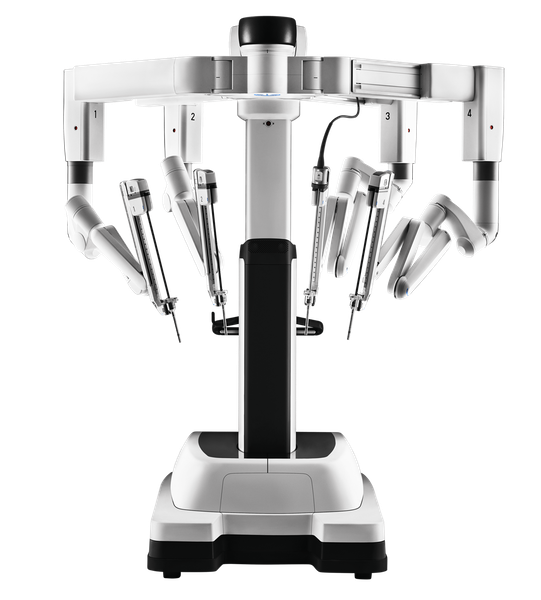 The Da Vinci Surgical System is a robotic surgical system made by the American company Intuitive Surgical. It is designed to facilitate surgery using a minimally invasive approach, and is controlled by a surgeon from a console.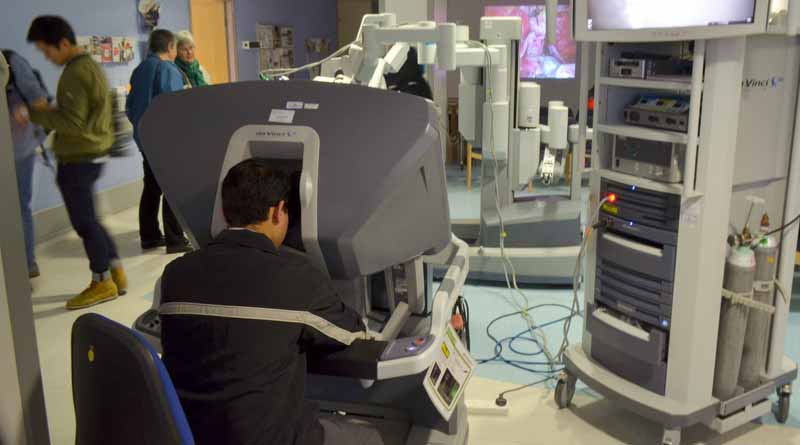 The system is used for prostatectomies, and increasingly for cardiac valve repair and gynaecologic surgical procedures.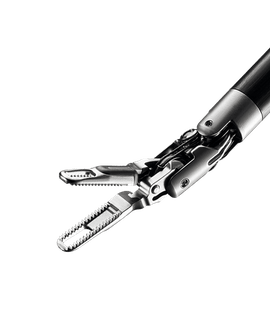 According to the manufacturer, the Da Vinci System is called "Da Vinci" in part because of Leonardo da Vinci's "study of human anatomy."
The advanced fourth-generation "Da Vinci Xi" robot system has only recently been acquired by the Hainan Provincial People's Hospital.
The "Xi" version of the system costs on average slightly under US$2 million, in addition to several hundred thousand dollars of annual maintenance fees.
Related article: Where to get dental treatment in Haikou, Hainan
Tropicalhainan.com launched it's official mini programme and WeChat account, scan the Qr code to keep up to date with news, sports, entertainment, travel, opinion and more.