Infrared surveillance cameras at the Hainan Datian National Nature Reserve (海南大田国家级自然保护区), in Dongfang City, recently captured images of rare, protected wildlife, including the nationally protected Hainan Eld's deer, small civets, round-nosed monitor lizards, and the nationally protected leopard cat, as well as Hainan rabbits, a second-level nationally protected animal.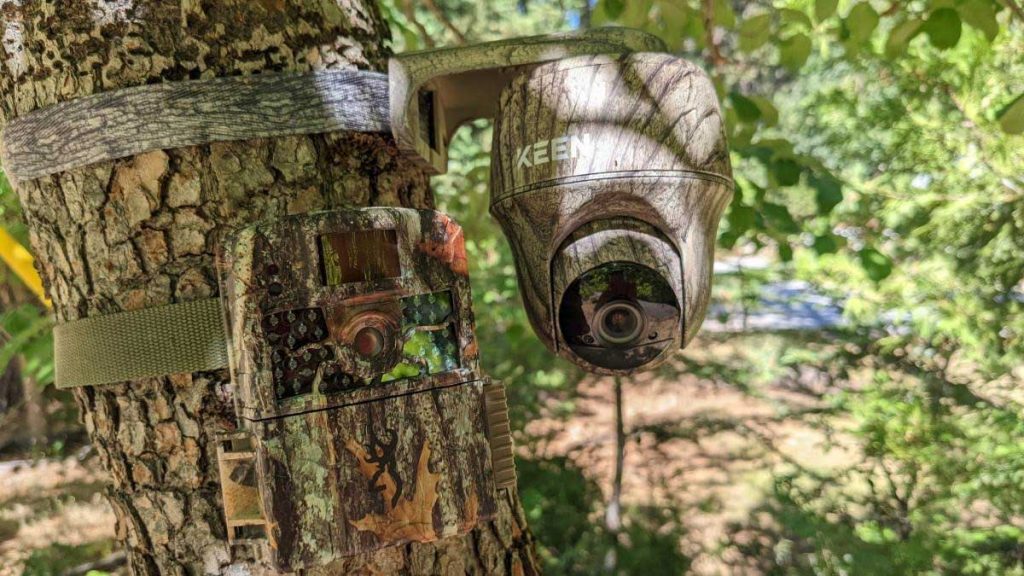 One way to get a closer look at rare species and protected wildlife, is by using what's known as a trail camera. These are infrared digital cameras designed to be set up outdoors and left to film or photograph.
They are contained in robust, weatherproof, often camouflaged cases, so can be left out in all weathers, often catching footage over several days or even weeks. They are able to last this long as they are powered by battery or solar panel, and the majority work in low light and complete darkness.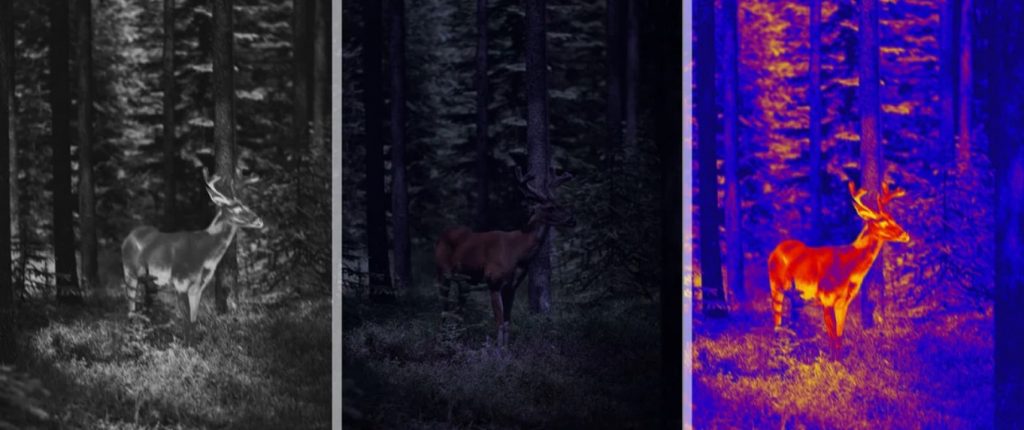 Passive infrared (PIR) sensors are how wildlife cameras detect animals so they can begin recording. These sensors monitor the background temperature of foliage, and if an animal steps in front of the foliage, the sudden temperature change triggers the camera to activate and begin recording.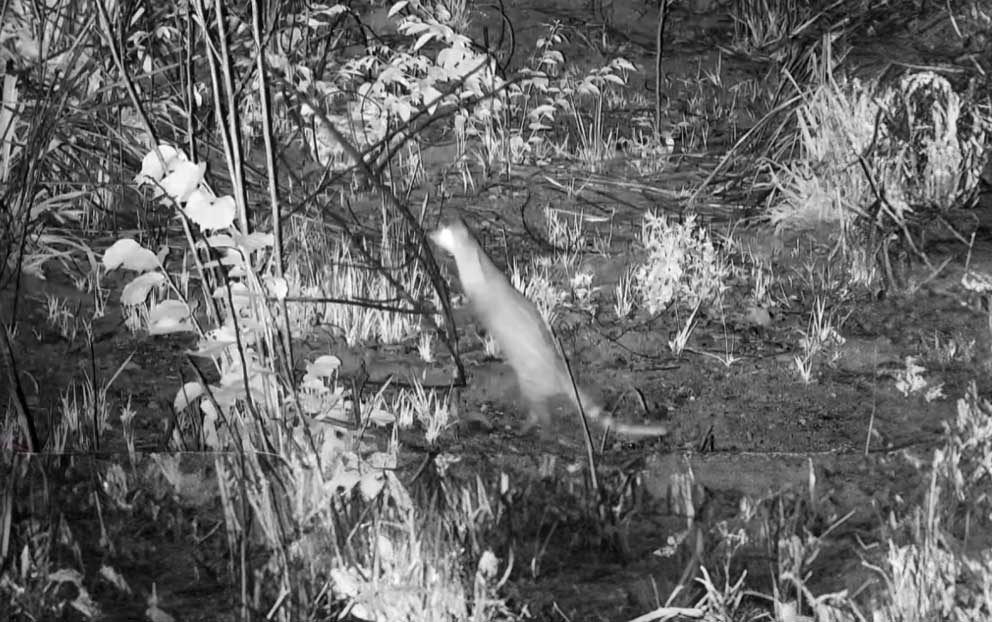 Hainan Datian National Nature Reserve
The primary purpose of establishing the Hainan Datian National Nature reserve was to protect the habitat of the Hainan Eld's deer. However, it has been discovered that the reserve protects not only the deer but also other wild animals," according to a spokesperson from the Nature Reserve management authority.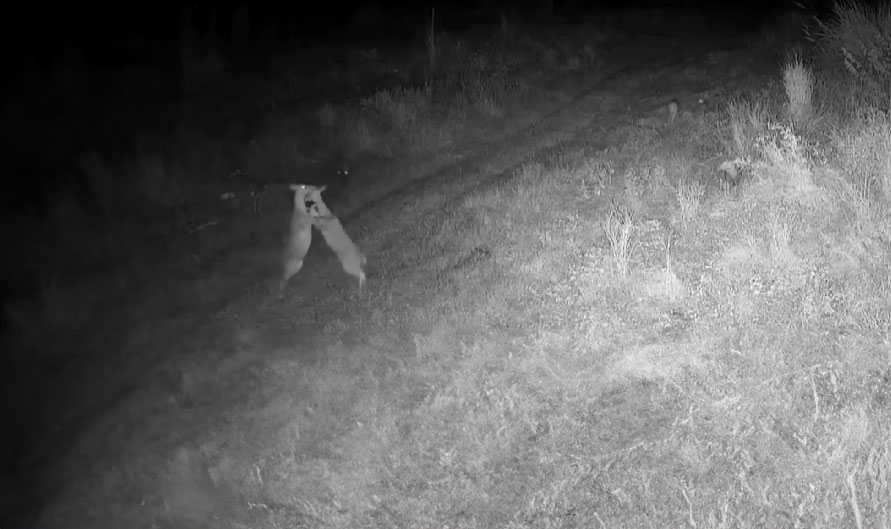 The Hainan Datian National Nature Reserve was upgraded to a national-level nature reserve in 1986, with a focus on the protection of the Hainan Eld's deer and its habitat.
In recent years, the reserve has utilised drone monitoring technology, established a video surveillance system, equipped staff with handheld smart patrol terminals, GPS collars, and deployed infrared cameras, providing multidimensional data support for research, monitoring, and patrol management within the reserve.
Related article: Rare Roudouye Mountain Damselfly Sighted in Haikou's Meishe River Wetland Park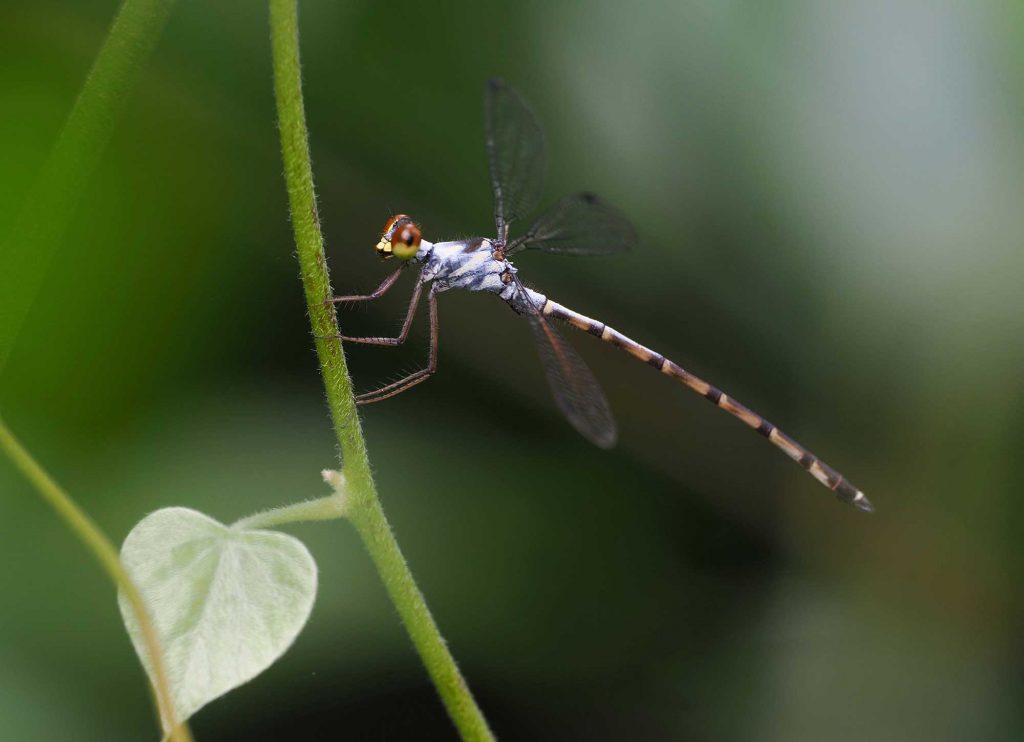 If you would like to make a comment, compliment or complaint about any aspect of living or working in Hainan Island, we'd love to hear from you. We pass all communications on to the relevant services. Please keep it polite and to the point.