Hainan University publications win Hainan Government Award for Publishing
Works published by Hainan University have been listed among the winners of the 5th Hainan Government Award for Publishing.
Humanities & Social Sciences Journal of Hainan University won first prize in the periodical category.
The Genglubu Series, the Navigation Guidebooks for Fishermen, won the first prize in the book category. The series includes Sailing Years – An Oral History of Elder Captains and Fishermen written by Zhou Weimin and Yang Weiping, as well as Digitization Interpretation of the South China Sea Genglubo by Li Wenhua.
The second prize in the audio-visual products and electronic publications category went to the work of Zhang Junjun's team, which was the first work to explore the traditional handicraft craftsmen of Hainan.
The Hainan Government Award for Publishing is selected every three years. The selection process started at the end of 2020, and various social and natural science periodicals, books, audio-visual and electronic works released in Hainan province since 2017 were assessed.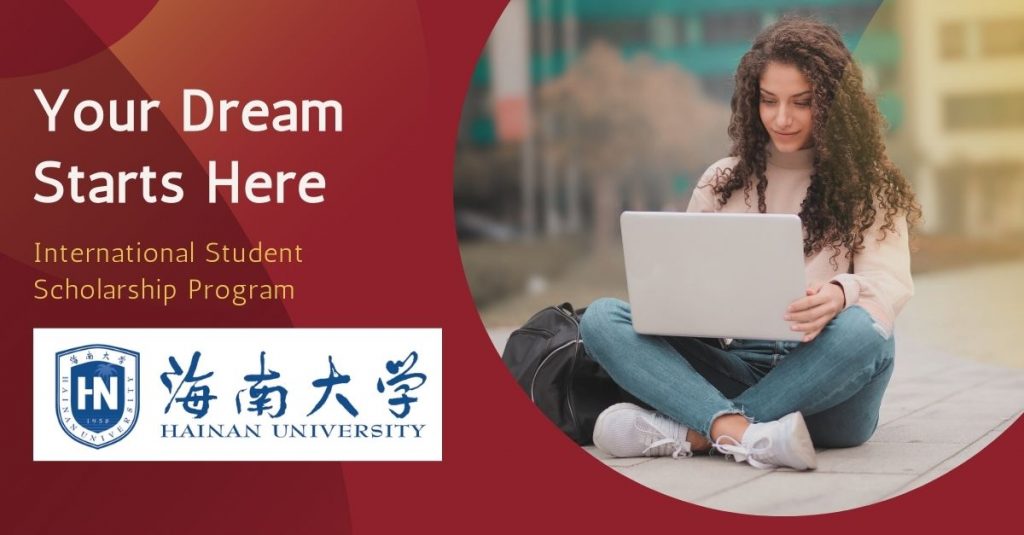 Related article: Top materials science journal publishes Hainan University research
Tropicalhainan.com launched it's official mini programme and WeChat account, scan the Qr code to keep up to date with news, sports, entertainment, travel, opinion and more.