How to register for the health QR code
​In recent weeks, residents across Hainan Island have been asked to submit their current state of health information online in return for a traffic light coloured QR code.
Up until now, non-Chinese ID cardholders haven't been able to gain a QR code, which has since stopped people accessing supermarkets such as Carrefour.
First, you will need to download the Alipay application.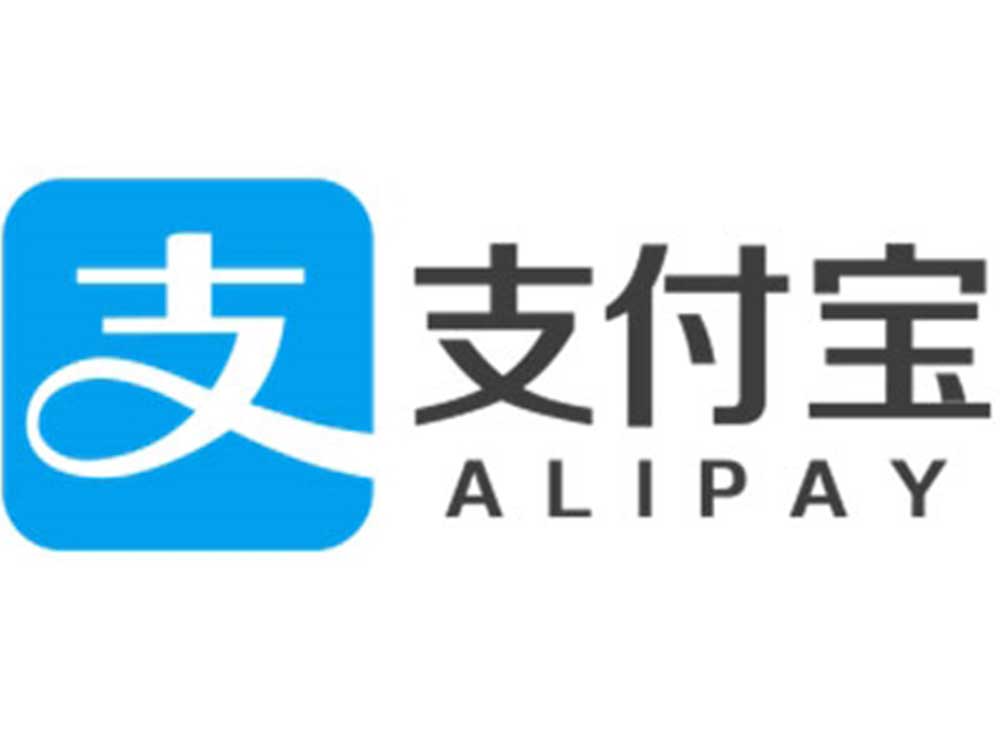 Upon opening the app for the first time it will ask you to make an account. Usually, you can log in with your Wechat account and mobile number. Once an account is made, search for the Health Check programme using the code below.

Search using this code: pMa9Pwf46TH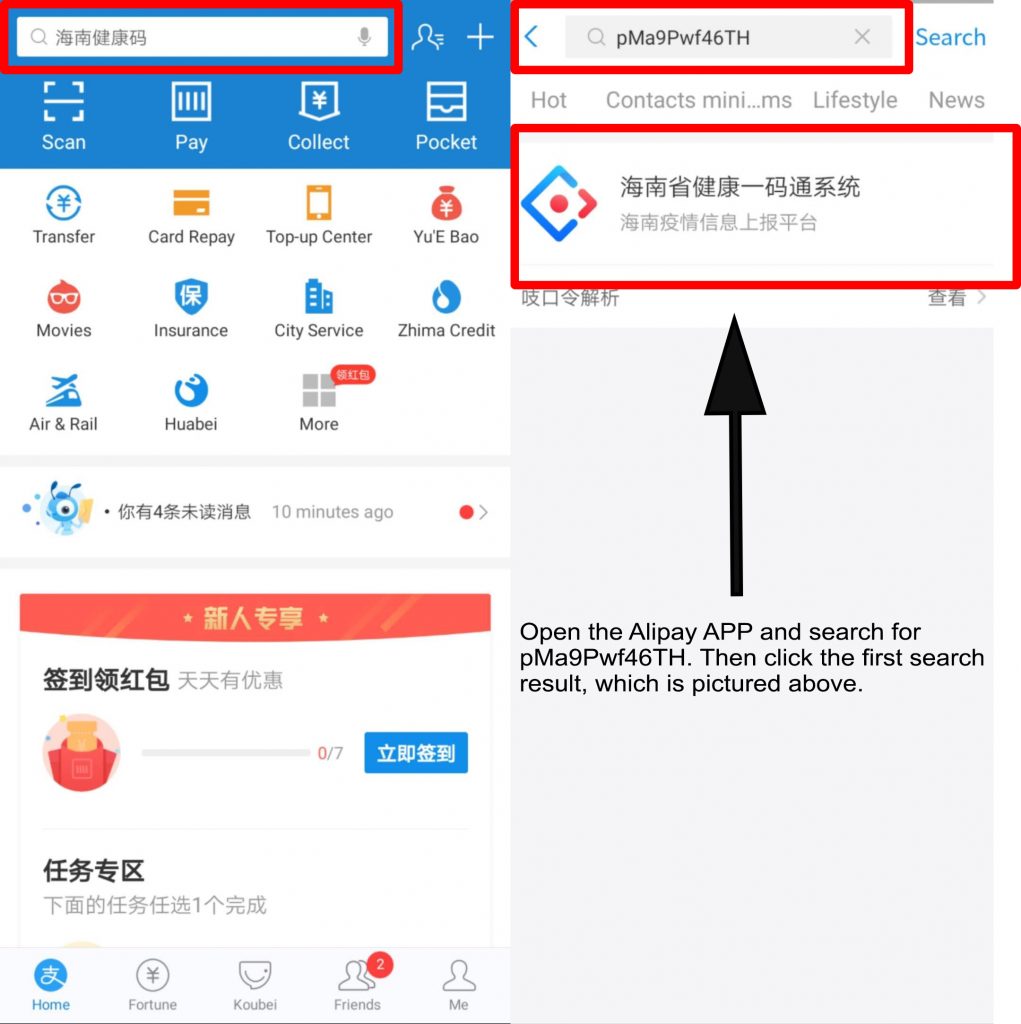 Next, click on the small heart below. The App may ask you to verify your mobile number again.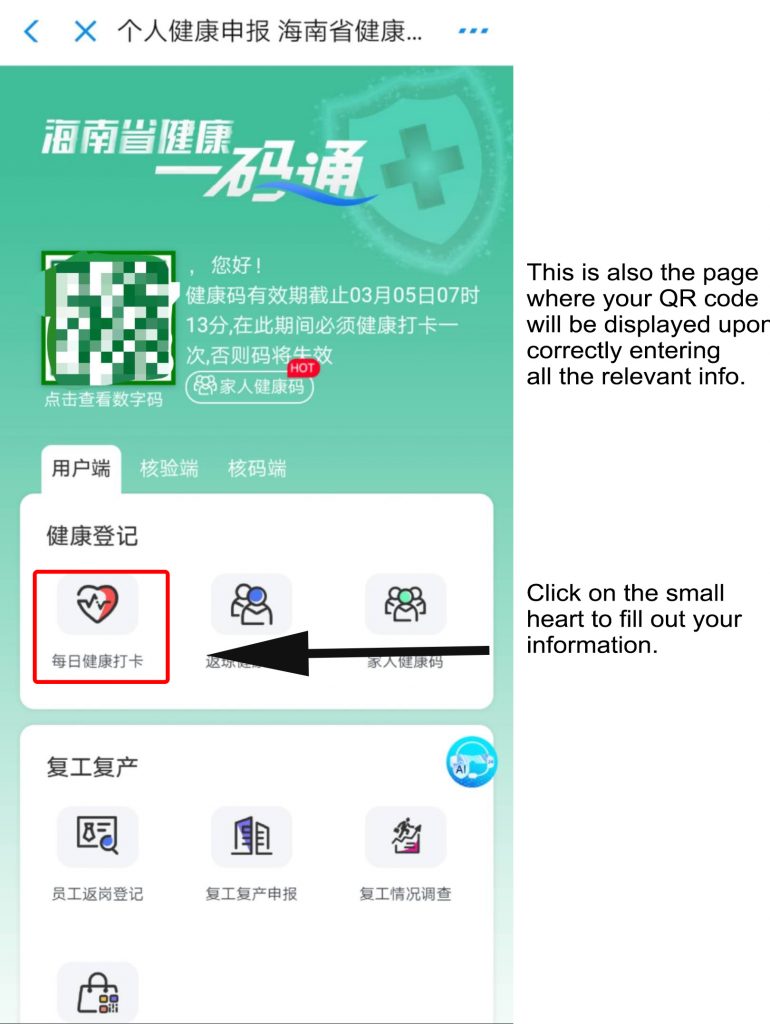 Fill out all of your information then click submit at the bottom.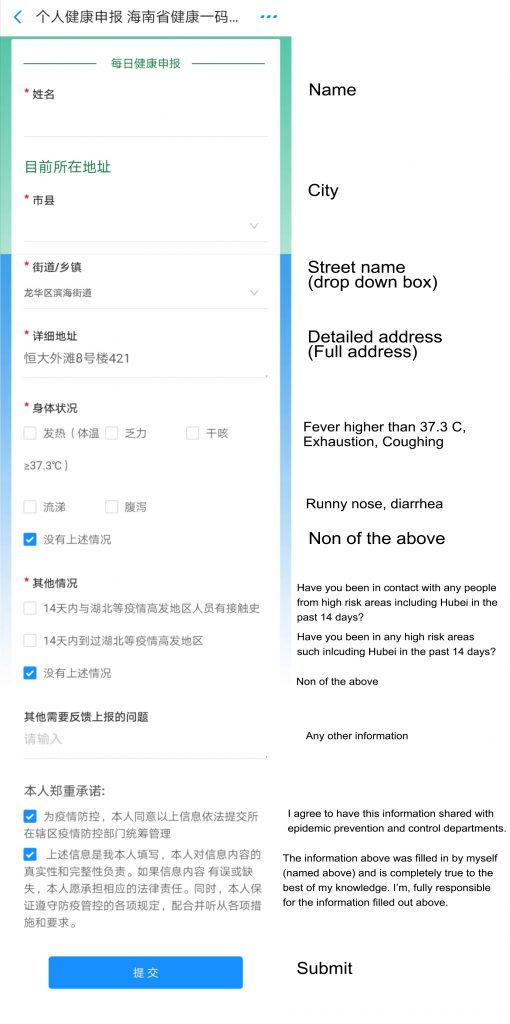 Depending on your answers above you will now either have a green, orange or red QR code.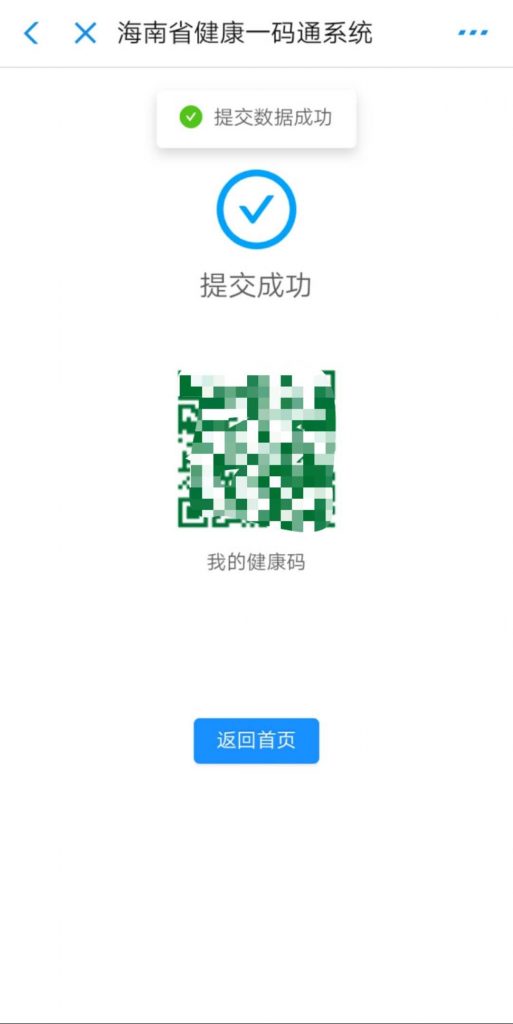 Additional information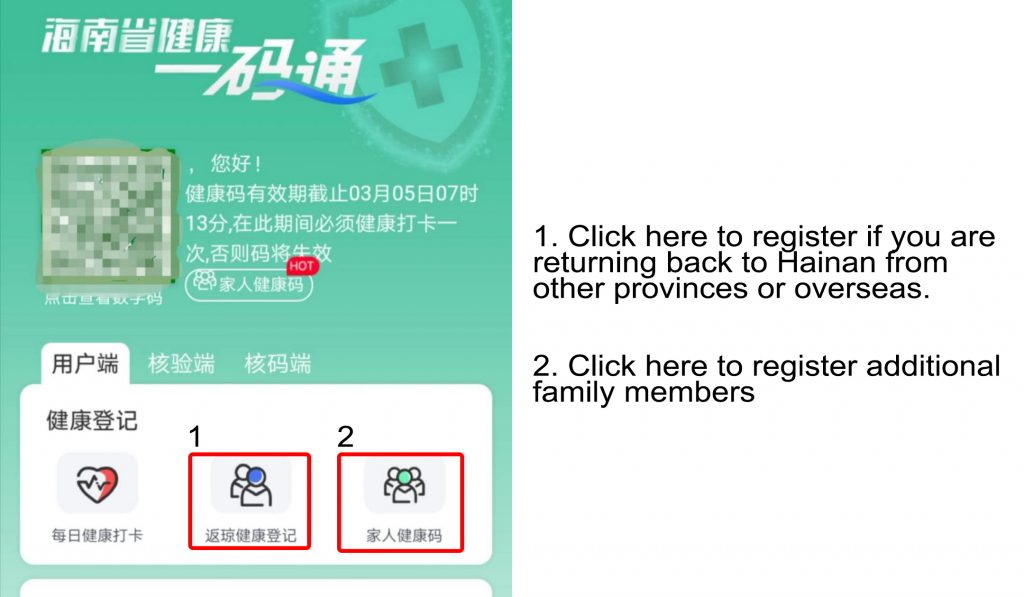 Related article: More information on the QR code system
Tropicalhainan.com launched it's official WeChat account, scan the Qr code to keep up to date with news, sports, entertainment, travel, opinion and more.