Jiangdong Garden Project is a key project for the revitalization of rural Haikou this year.

It is located in Lingshan Town, Jiangdong New Area (JDNA), belonging to the suburbs of Haikou city. Currently land is in high demand and land rental is the number one problem facing the project.

"In order to reassure the local villagers, companies will pay rent to the villagers after signing the land lease agreement. We've rented it for 15 years and the rent goes up by 10 per cent every three years, which really increases the villagers' income."

Li Longhua.
According to Fu Ming, deputy director of the project department of Meilan District Investment Construction Investment Co. Ltd. the construction area of the project is 3,505.92 acres, with a first phase implementation area of 1,500 acres and it has a planned investment of more than 30 million yuan.

It is an important local industrial project which will protect farmland against adverse weather, such as flooding. Farmland production conditions will be improved to increase the local farmer's income.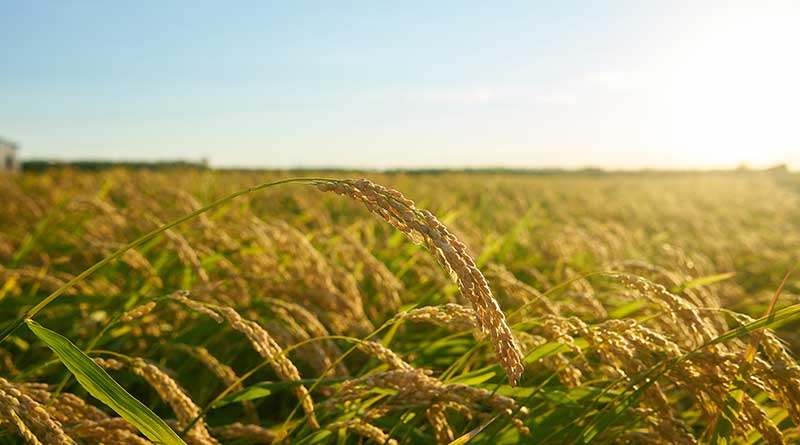 Wang Jiaqi, Production Department Manager of Hainan Fuli Tropical Agriculture Development Co. Ltd. introduced Hanyou No. 73 to the farmers, which is a water-saving drought-resistant rice variety. One acre is expected to yield more than 450 kg of dry rice and 250kg of polished rice.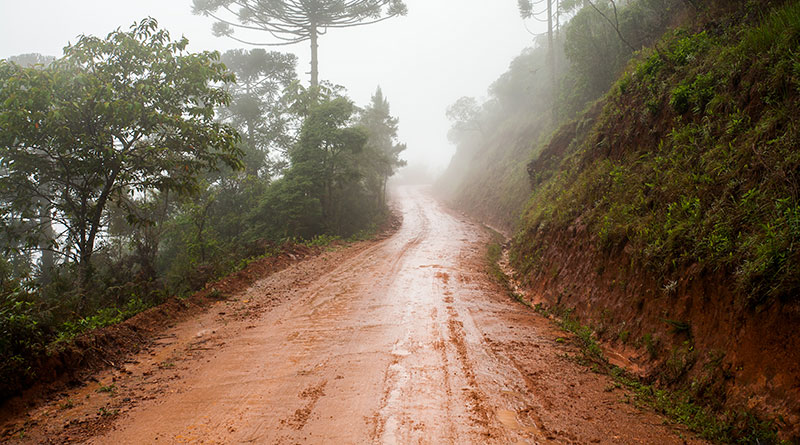 Wang Jiaqi said that the problems of farmland infrastructure in the plot area were once very prominent, the layout of un paved roads was unreasonable, some of them were not hardened and it was difficult to pass through the mud on rainy days.

Some ridges and water conservancy facilities are damaged. Drainage and irrigation ditches are basically earthen canals. Weeds are overgrown, silt has built up resulting in blocked drainage and irrigation water doesn't flow smooth, and the ratio of agricultural facilities is low.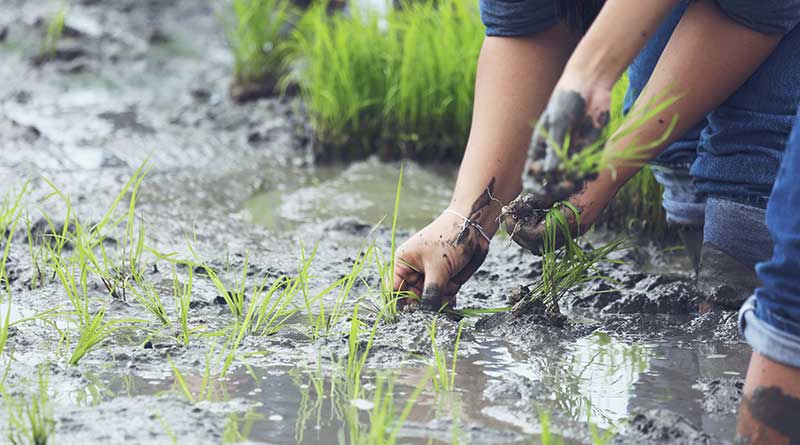 After completing the land lease in January this year, under the guidance of agricultural experts, they spent more than a month to improve the land, improve the water conservancy facilities, improve the soil and other measures, planted rice and successfully turned poor farmland into fertile land.
Fu Yongheng remarked that presently, the first phase of the project is being accelerated and farmland transformation is being fast tracked and they're striving to complete all rice planting by the end of April this year.
By then, it is expected to become the largest rice planting project within the Haikou Jiangdong New Area.
At the same time, the plan is to strengthen the construction of water conservancy facilities, transform traditional rice farming and implement a crop rotation cycle of "rice-melon and vegetables" and "Rice-Sweet potatoes".

In the future, this project will also promote the integration of agricultural tourism and build a rice-culture-themed rural tourism site that integrates farming experience, sightseeing and leisure functions.
Related article: 904 ancient trees in Sanya City added to protection list
Tropicalhainan.com launched it's official mini programme and WeChat account, scan the Qr code to keep up to date with news, sports, entertainment, travel, opinion and more.