Online searches for air and train tickets surged, after Beijing announced it was lifting testing requirements for cross-regional travel as part of a 10-point plan to ease stringent Covid-19 response.
The new plan, published Wednesday 7th, affirms that people traveling between regions will no longer have their test results or digital health codes checked, even upon arrival. Other measures include removing restrictions on over-the-counter fever, cough, antiviral and cold medicines, and ending mass nucleic acid testing.
Among recent changes announced was the termination of a "circuit breaker" mechanism, under which temporary flight bans were issued to carriers if a certain number of inbound passengers tested positive for Covid-19 on arrival.
According to Caitlin, Searches for air and train tickets on China's top online travel platform Qunar rocketed up sevenfold and fivefold, respectively, within hours of the announcement. Searches for airline tickets leading into the Lunar New Year holiday returned to pre-pandemic levels.
The holiday travel rebound may not be that fast however. Zhou Mingqi, founder of consultancy Jing Jian, sees the current wave of COVID-19 cases peaking in January, and predicts many people may cancel travel plans due to a high risk of being infected. According to Zhou, China's travel market is likely to recover in the second half of next year.
Related article: The 2023 holiday schedule is here!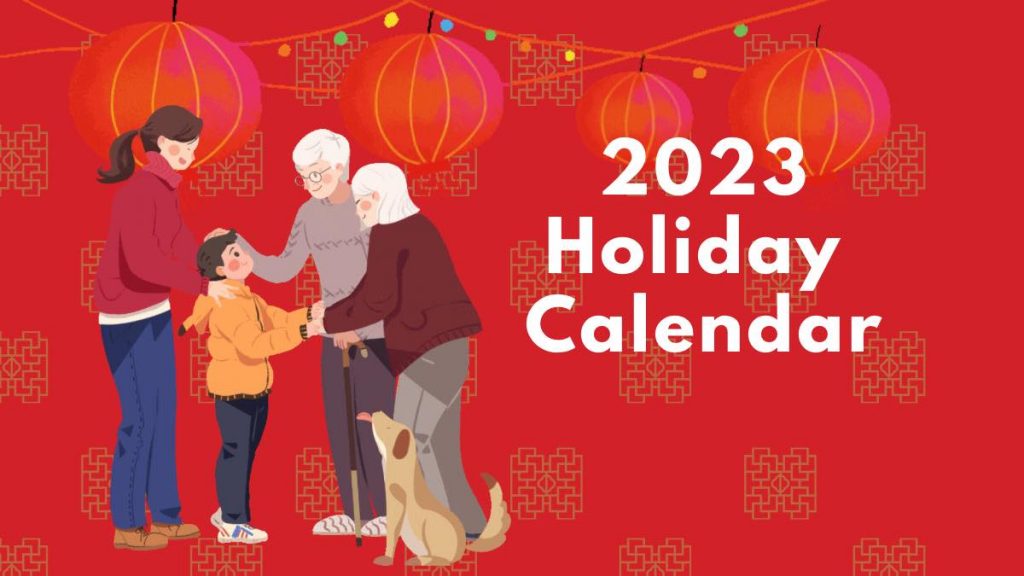 If you would like to make a comment, compliment or complaint about any aspect of living or working in Hainan Island, we'd love to hear from you. We pass all communications on to the relevant services. Please keep it polite and to the point.