With the May Day holiday just around the corner, online travel platforms are seeing a surge in bookings. According to the data from Tongcheng Travel, there is a high demand for both domestic and international long-haul trips during this year's May Day holiday.
Bookings for destinations such as Yunnan, Hainan, Sichuan, and Xinjiang have increased by more than 15 times compared to the same period last year, while international bookings have increased nearly 5 times.
As the holiday draws near, many hotels across China have already reached full occupancy. Based on data from Tongcheng Travel, the most popular domestic destinations for May Day holiday include Beijing, Chengdu, Chongqing, Guangzhou, Shanghai, Xi'an, Changsha, Shenzhen, Hangzhou, and Kunming.
More than half of all tourists have booked tours to two or more cities during this period.
As of now, many hotels across China are already fully booked during the May Day holiday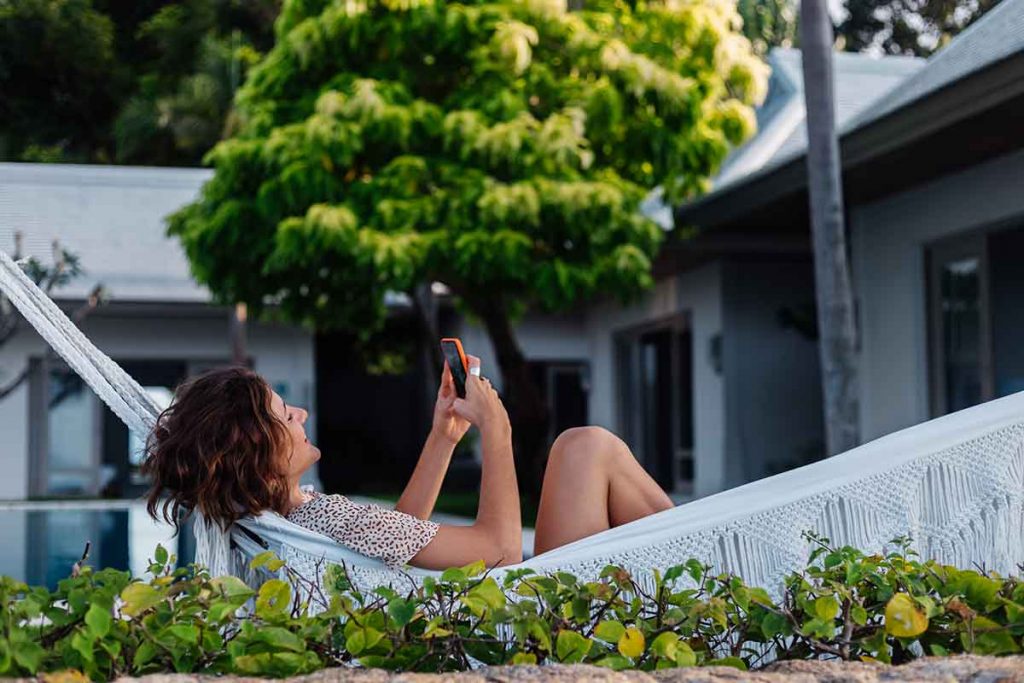 According to the platform's data, hotels near popular tourist attractions such as Dali, Fenghuang, Huangshan, and Datang have already been fully booked.
Youth hostels, budget hotels, and homestays are the most popular, with youth hostels being the most searched, with a week-on-week increase of over 230%.
During the holiday, parent-child trips have become one of the most popular travel themes. On the Tongcheng Travel platform, the search volume for parent-child tours has increased by 97% compared to last year, with Shanghai Disneyland, Universal Studios Beijing, Guangzhou Zoo, Zhuhai Chimelong Ocean Kingdom, and Guangzhou Chimelong Safari Park being the most popular destinations.
Hiking has also become a popular choice for travellers. Popular mountainous scenic spots have seen search volume increase by 193% on the platform, with Huangshan, Taishan, Laojunshan, Wugongshan, and Huashan being the most popular.
The May Day holiday is the longest holiday in the spring season, and many tourists have taken this opportunity to plan for long-haul trips and international travel. In the past week, the search volume for international trips has increased by 42% compared to last year. Bangkok, Singapore, Phuket, Bali, and other destinations have become popular. Among them, Singapore, Maldives, and Thailand have seen an increase in bookings of more than 7 times compared to last year.
Related article: New Duty-Free Pickup Point for Rail and Ferry Travelers Opens at Haikou South Port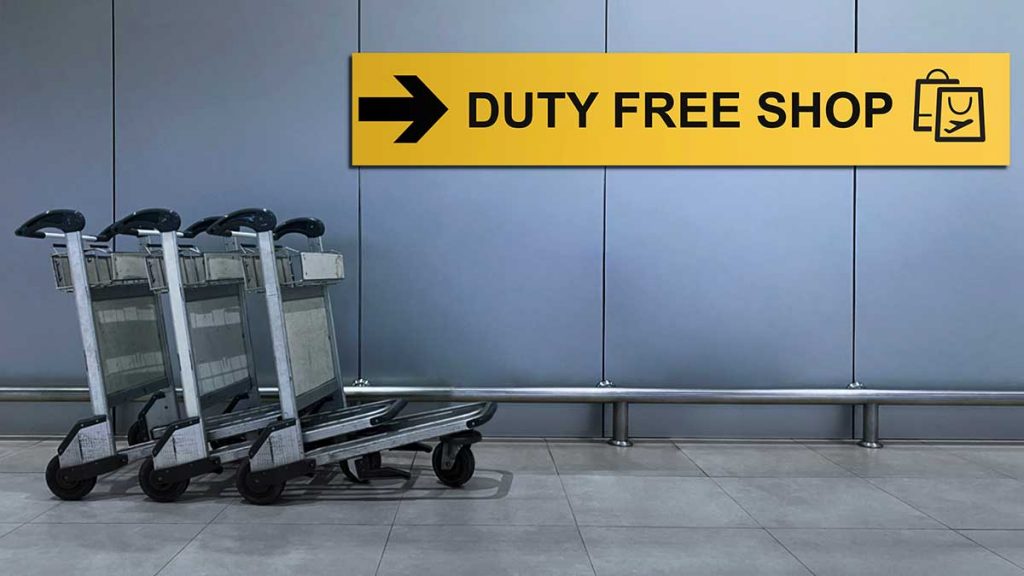 If you would like to make a comment, compliment or complaint about any aspect of living or working in Hainan Island, we'd love to hear from you. We pass all communications on to the relevant services. Please keep it polite and to the point.