Mova shopping mall Haikou
Mova shopping mall Haikou is located on Guo xing avenue and is pretty central within Haikou city. It's one of Haikou's newest and largest shopping malls with 12 buildings each named after a zodiac sign and two underground shopping sections. Ultra modern shopping malls are now popping up all around Haikou.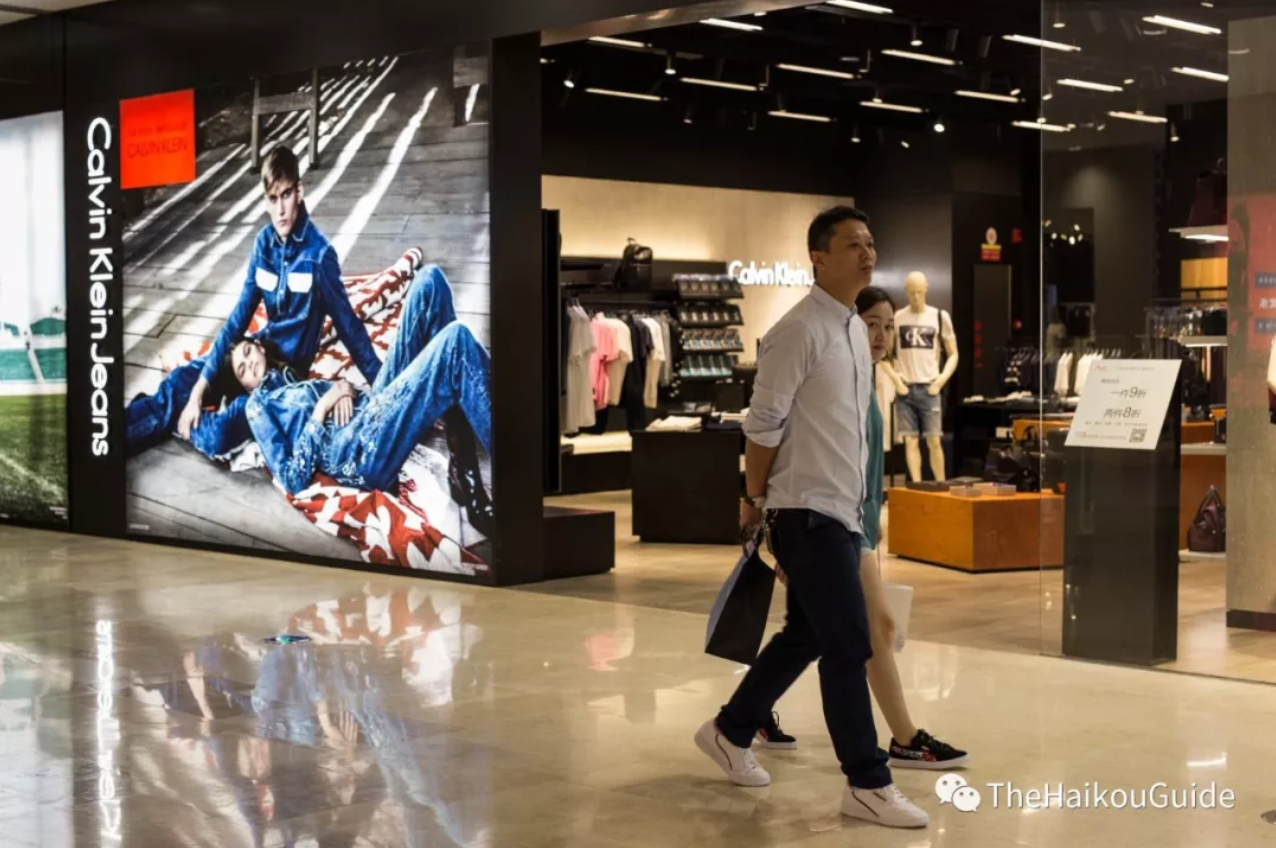 Mova North East entrance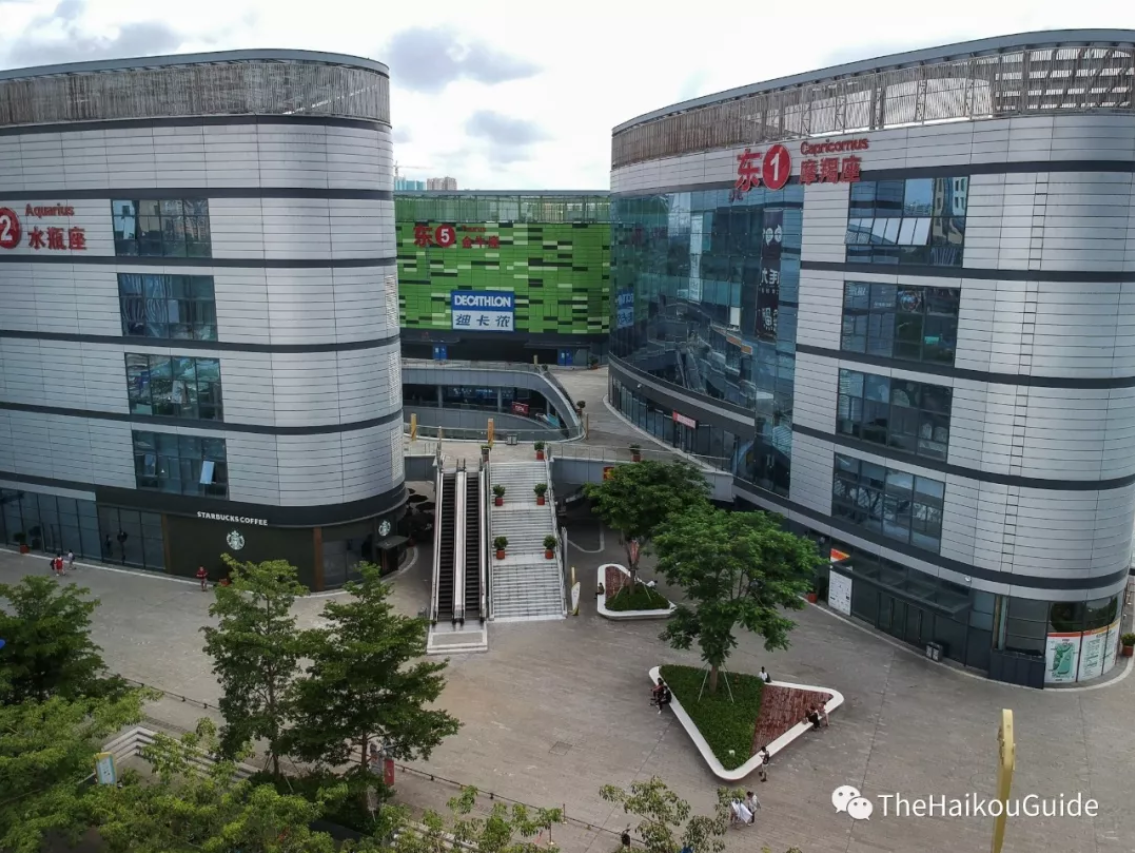 It's a great place to shop, eat and spend some free time. Whatever you like to do, Mova has it all; shopping, restaraunts, coffee shops, a movie thearter, an actual theater, sporting and outdoor goods stores, tech shops an ice skating rink and more....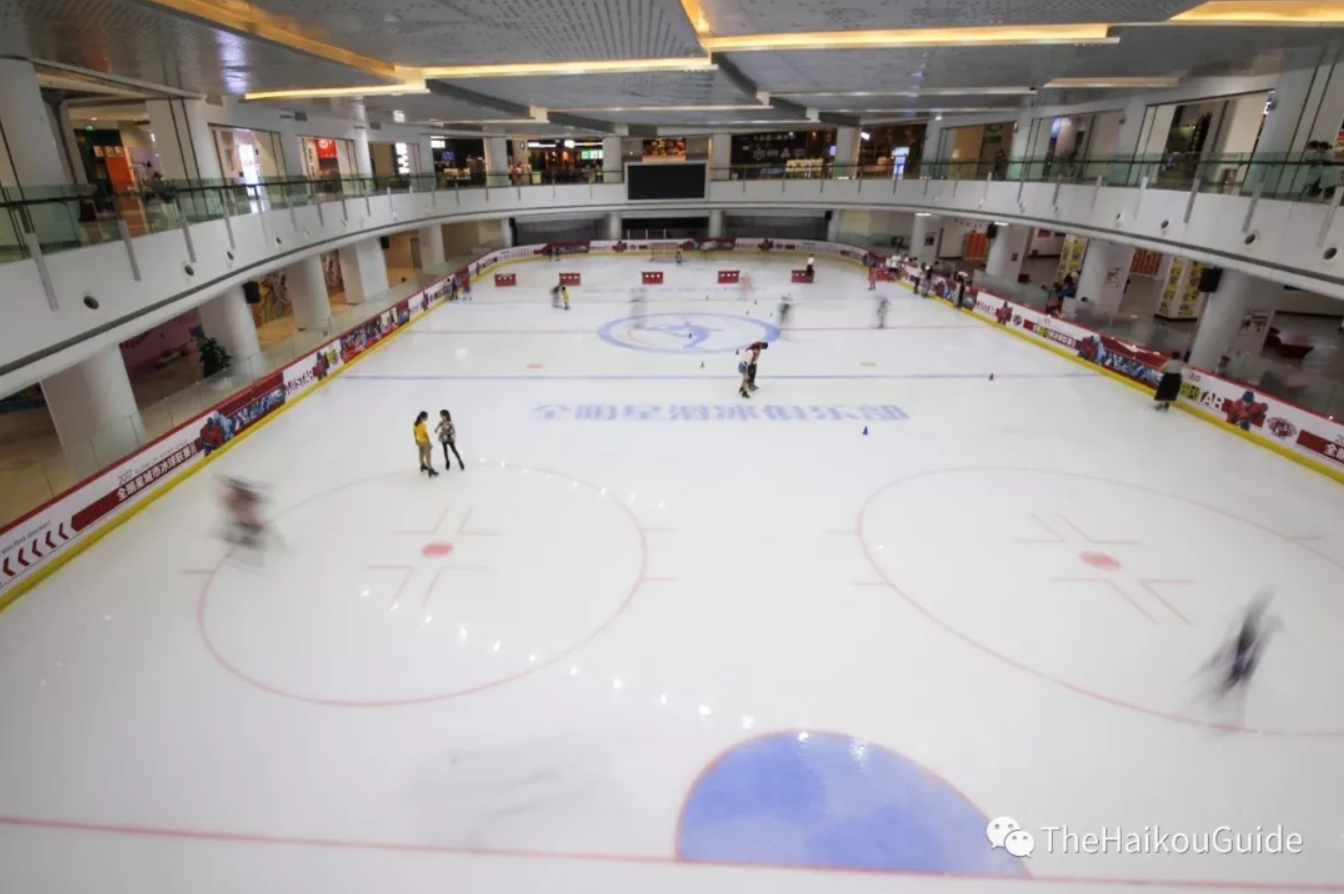 Everything is sign posted in English as well as Chinese and you'll be sure to find some stores and brands you'll recognize from back home.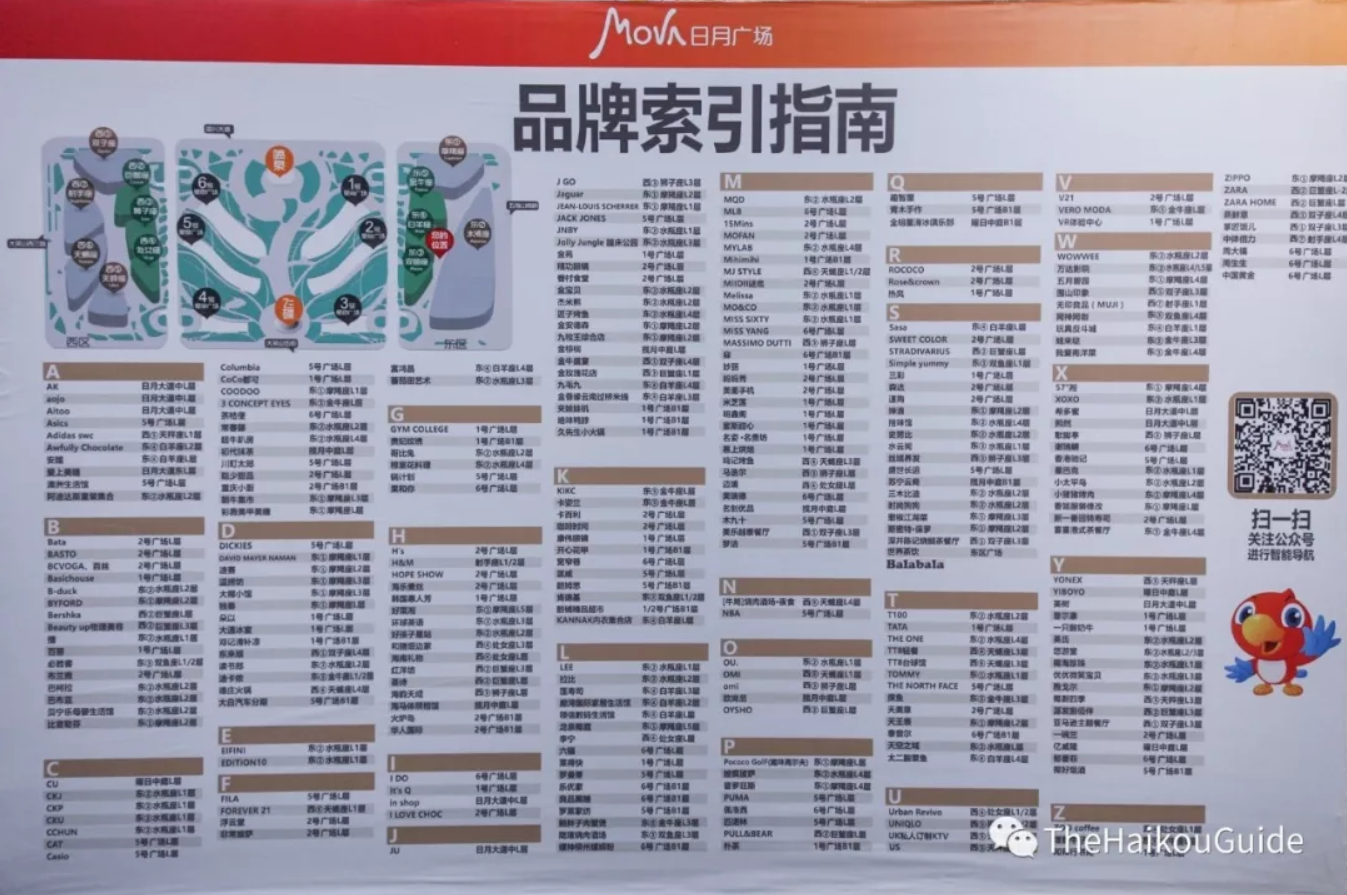 International Chain stores:
Whether you're shopping for household goods, hi tech or clothes and accessories you're probably going to find it here. The stores are clean, modern, well laid out and a great place to find presents for loved ones back home.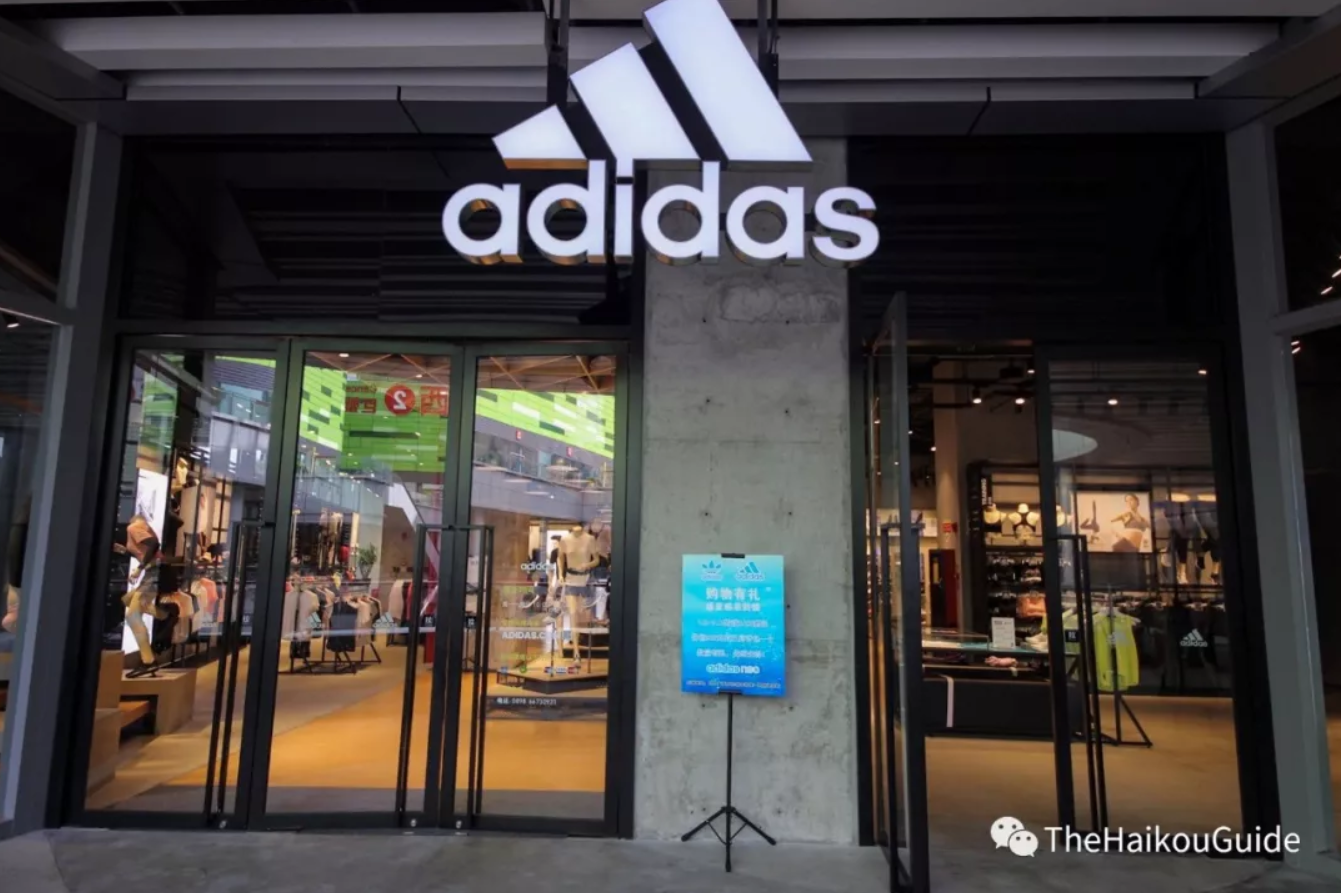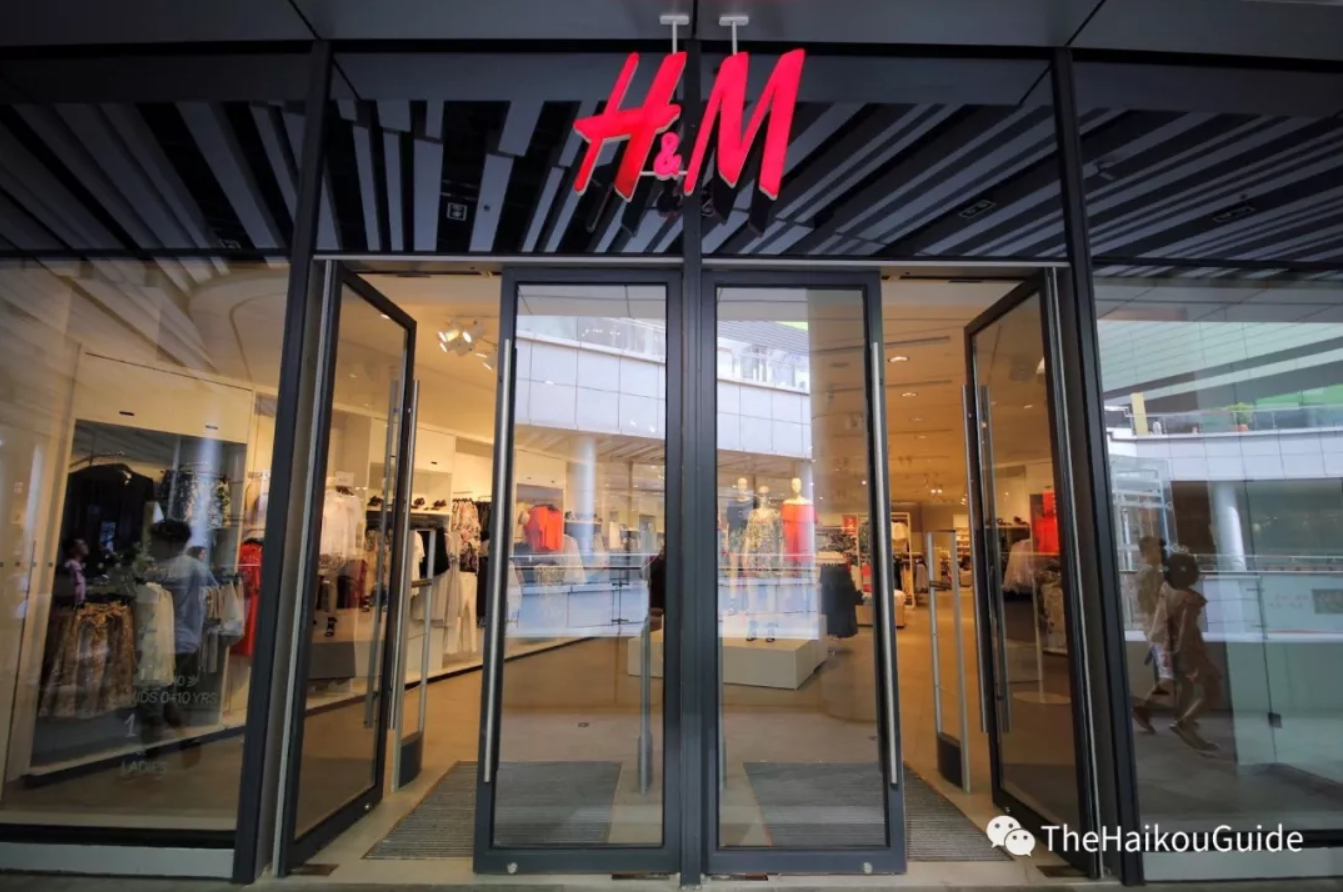 IMAX movie theatre.
There's also an IMAX movie theatre in the Aquarius building, which shows all the latest releases in 3D and in English.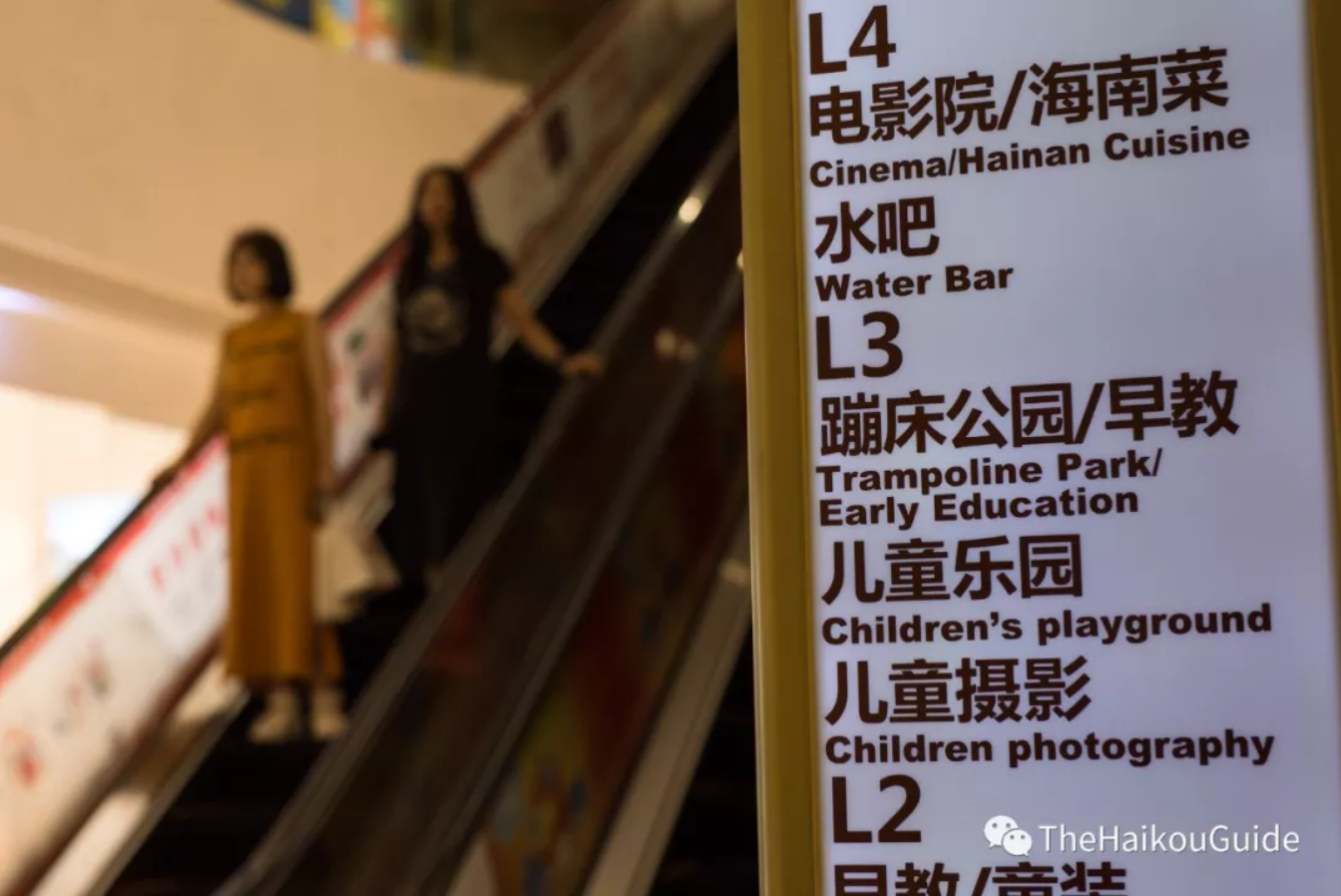 Check out Decathalon for anything outdoors. If you are planning on travelling around Hainan or doing some outdoor activities then a visit to Decathalon is a must. Here you can find just about anything you'll need for a very reasonable price.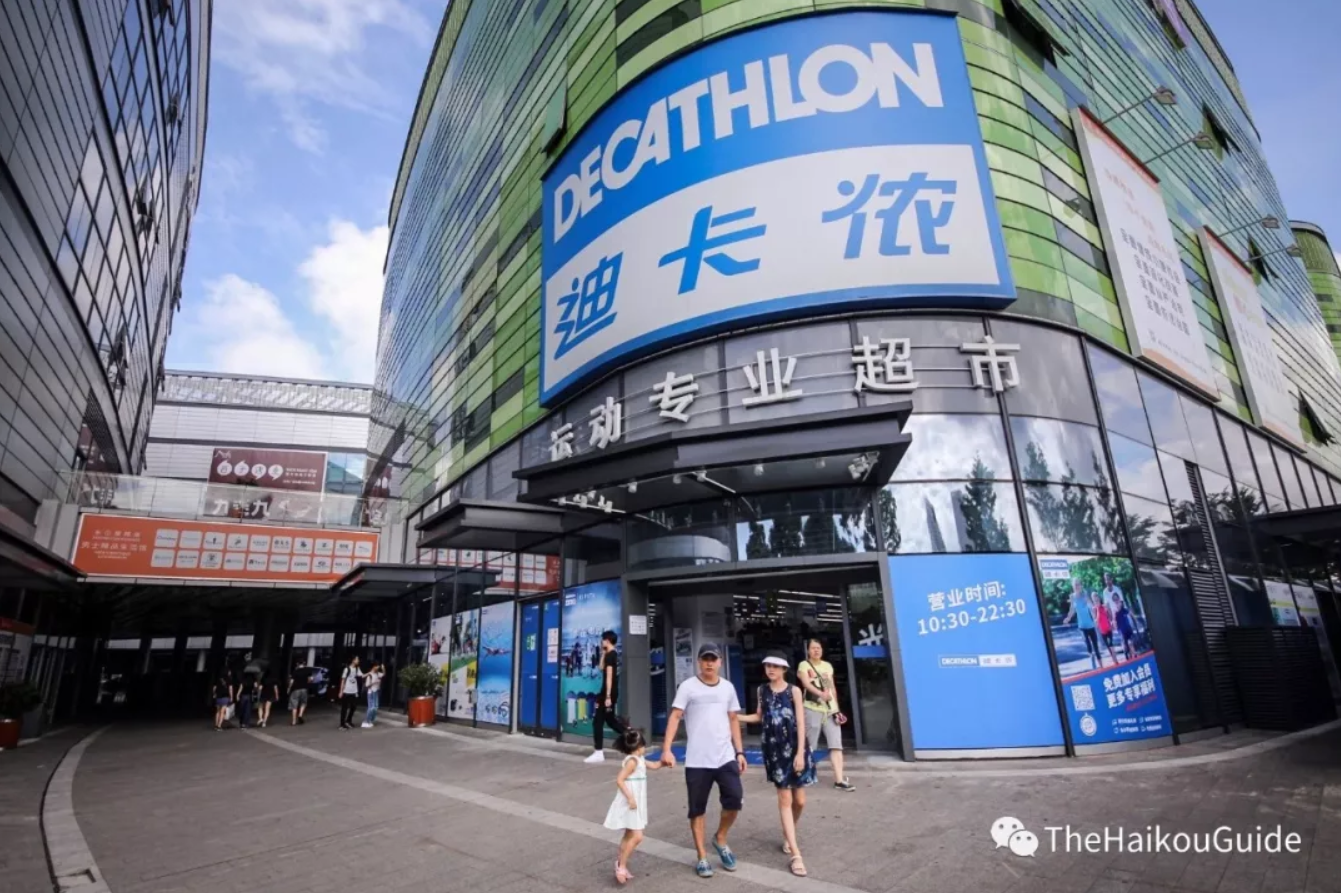 After a day's shopping around Mova, why not grab a coffee at one of the many coffee shops scattered around the mall. There's a Starbucks on the North East entrance with English speaking staff. Feeling a little more adventurous then why not call into one of the Chinese coffee shops and try out one of Hainan's local brews. Fu shan coffee 福山咖啡 is grown locally here in Hainan and has a very unique taste. It's pretty strong so one cup may do you for the afternoon.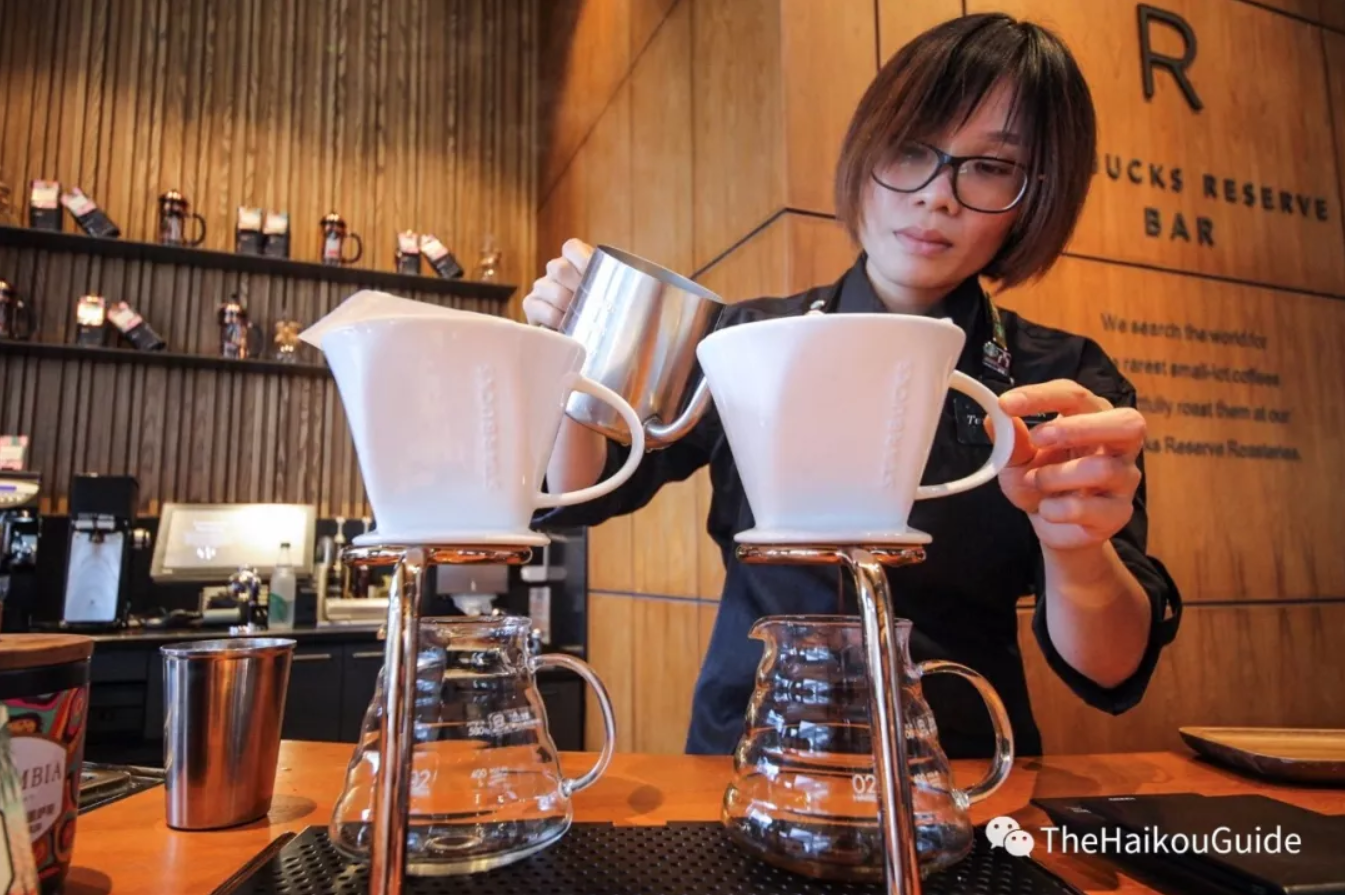 Whatever your taste, Mova has it. There is a vast variety of cuisines from around the world to tickle your taste buds, from teppanyaki to burgers and sichuan noodle bars to steak. You can eat out here for around 30 RMB into the 100's. Fancy a break from Chinese food then there's also plenty of well known fast food restaraunts from around the world.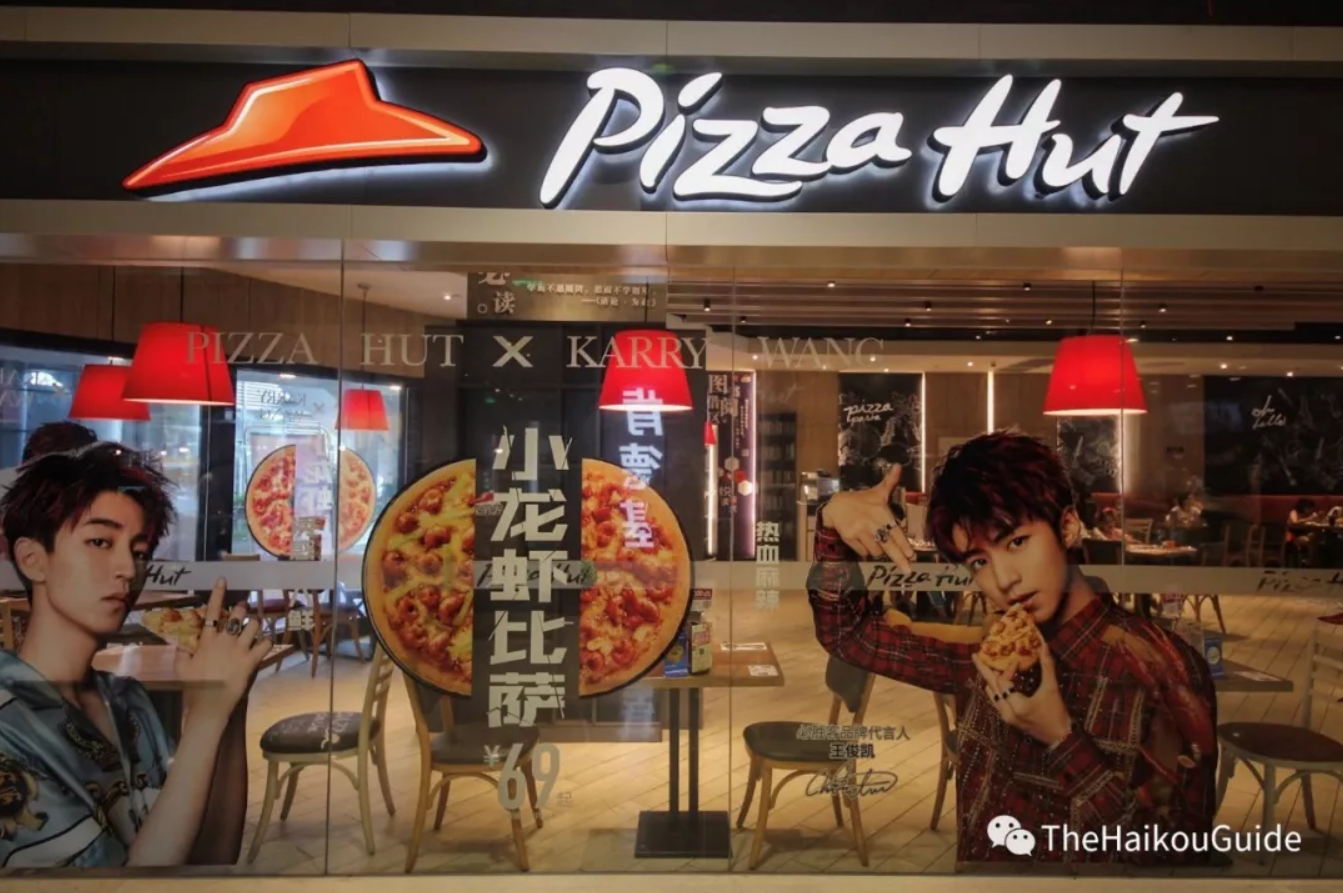 Had a stroll around the shops? Take a trip down to the arcade, it's great for the younger ones and there's lots of arcade machines, there's also a pool hall, laser tag and archery.... Oh! and an 18 hole indoor mini golf course. You'll need to exchange your money at the service desk for some tokens to play on the machines. See how many tickets you can collect and claim a prize.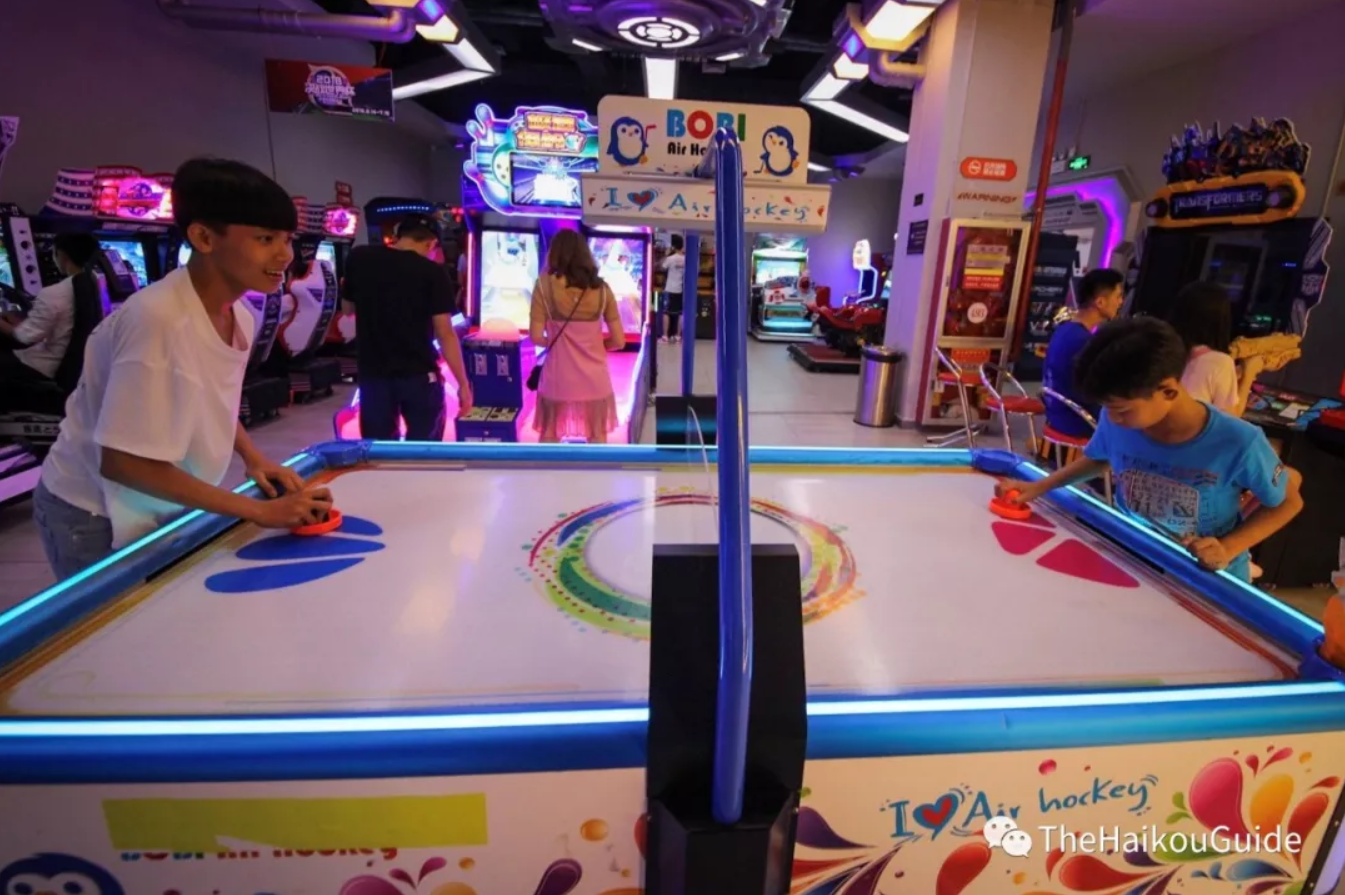 Mova has become a popular place for teens, couples and families to hang out during their free time with its mix of international and Chinese style stores. Not much of a shopper? Don't worry, there's plenty of things to do entertainment wise or why not just relax and have a coffee.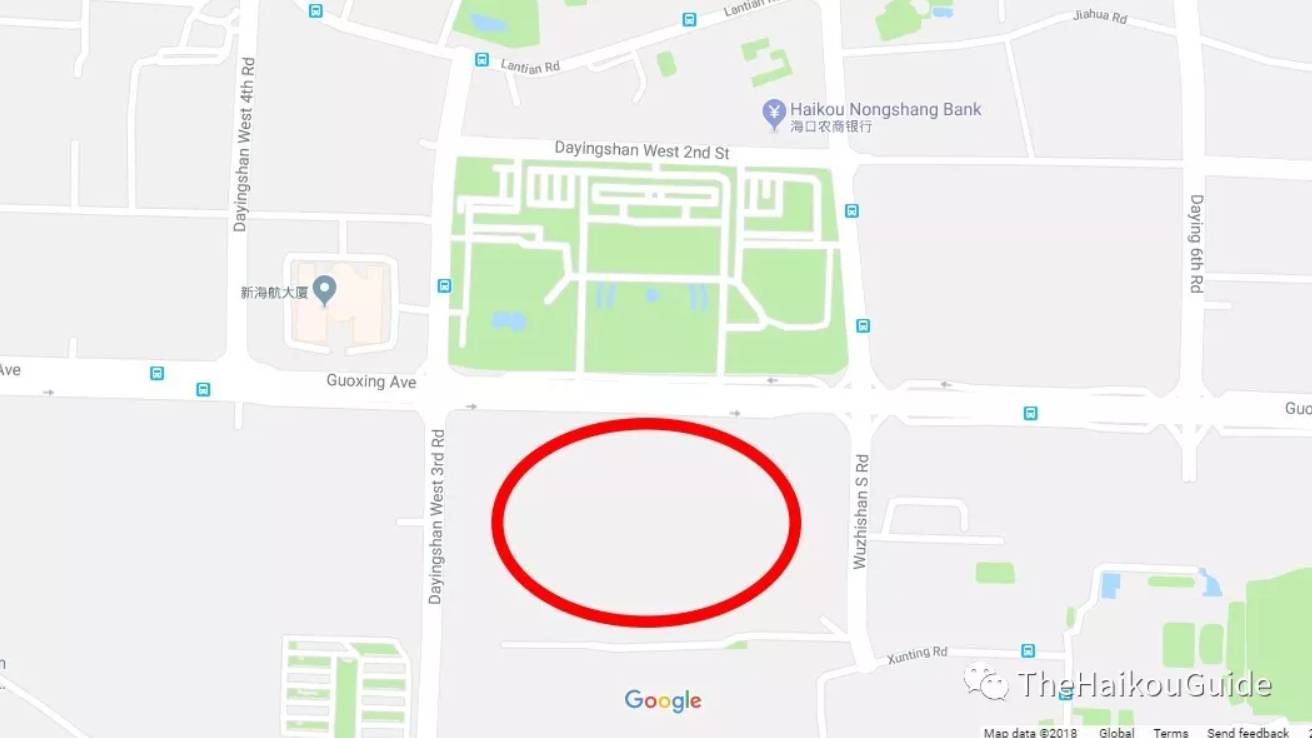 You may also be interested in:
The war on counterfeits and how to spot fake goods in Hainan
Hainan to raise offshore duty free shopping allowance to RMB 30,000
More than 13 mln customers visit Hainan's Duty free stores since 2011
Also nearby:
Explore Hainan's past at the Hainan museum.
Follow us on social media.
Like our content and want to stay up to date with the latest on Hainan? Follow us on Facebook, Instagram and Youtube for more great content.
If you are already in China and have have access to Wechat then scan the code below for more news on Haikou.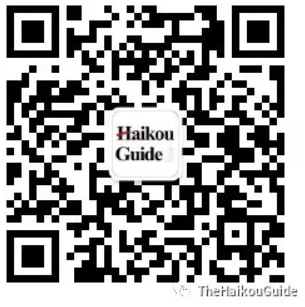 (c) Copyright tropicalhainan.com all rights reserved, images or text may not be copied in part or full without express permission in writing. For permission contact haikouguide@tropicalhainan.com
所有内容版权所有,未经授权,严禁转载。授权请联系 haikouguide@tropicalhainan.com