A major Russian technical university will start building its 55-hectare (137-acre) Hainan campus in Wenchang County later this year as the Hainan free-trade port opens its door to foreign institutions.
The new National Research University Moscow Power Engineering Institute (MPEI) campus will specialise in "aviation and aerospace teaching and research", according to SCMP.com
Work on the main building will begin in September, as project details were firmed up following Chinese President Xi Jinping's trip to Russia.
Construction of the campus in Wenchang county – which hosts the Wenchang Satellite Launch Centre – is expected to be complete by June 2025, with undergraduate and postgraduate classes offered from that September.
Hainan is trying to boost its education sector by attracting prestigious foreign universities with a focus on science, technology, agriculture or medicine as Beijing aims to make Hainan Island a hub for renowned international schools by 2025.
Cao Xiankun, the Communist Party secretary for the provincial education department, told Hainan Daily last month that creating a "studying abroad experience" in Hainan would encourage the return of overseas "expenditure on education" and also attract international students from Southeast Asia.
The provincial education department is currently pursuing similar deals with Bielefeld University of Applied Sciences in Germany and École hôtelière de Lausanne, a hospitality management school in Switzerland.
Founded in 1930, the National Research University "Moscow Power Engineering Institute" is one of the largest technical universities in Russia. It provides specialist training and scientific research in the fields of energy, electrical engineering, radio electronics and computer engineering.
Modern power engineering includes (hydropower, wind power, thermal, nuclear, solar and space power), electrical equipment, material sciences, electronics, classical and applied physics, radio engineering and communications, computer systems and management and economics in power engineering.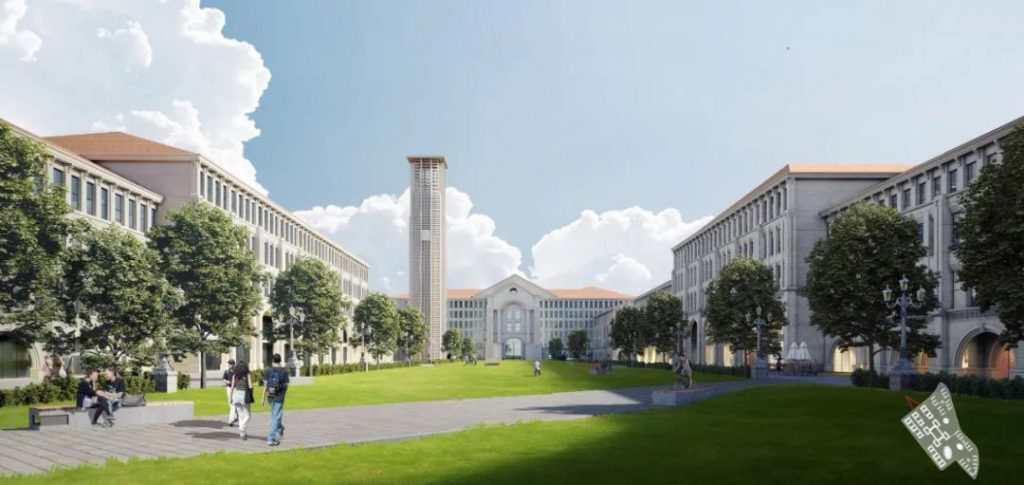 The project is located in Wenchang City, Hainan Province, with a total area of 554,900 square meters. It is adjacent to Binwan Road, the city's main road in the west, and Mangrove Forest Reserve and Wenchang River in the east.
Related article: China's First Wholly Foreign-Owned College to open in Hainan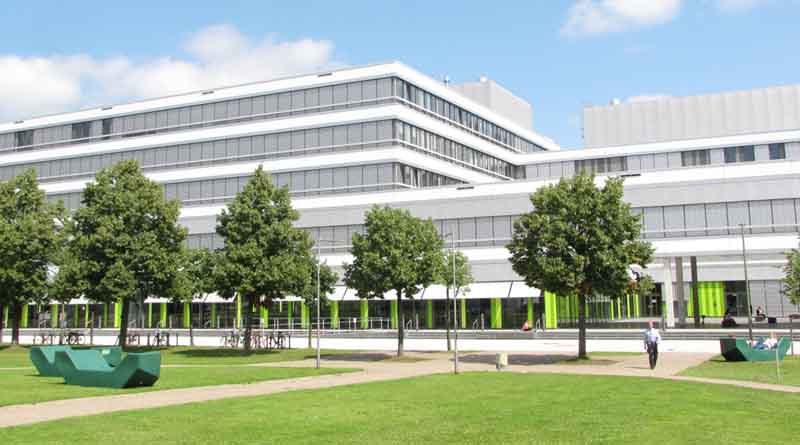 If you would like to make a comment, compliment or complaint about any aspect of living or working in Hainan Island, we'd love to hear from you. We pass all communications on to the relevant services. Please keep it polite and to the point.