2010, during "Golden Week" of the National Day holiday, Hainan experienced its most severe heavy rainfall in nearly five decades, marking the longest October rainfall period since 1961. Widespread disasters were reported across the island.
October 2nd 2010, torrential rain caused landslides in Diaoluo Mountain, stranding more than 138 tourists. Diaoluo Mountain Forest Area is located in Lingshui Li Autonomous County in the south of Hainan.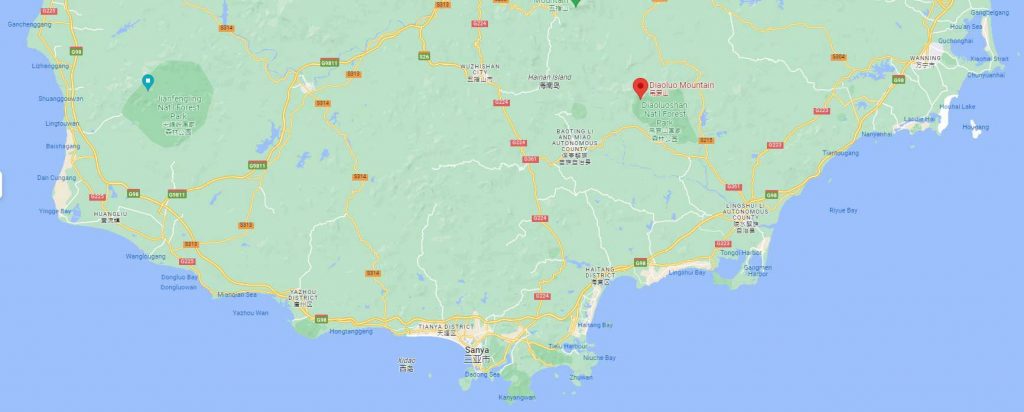 An emergency rescue operation was launched which included the fire brigade, police and the military (with helicopters on standby), to clear the road and get the tourists to safety.
Rescue efforts were hampered by a second flash flood and subsequent landslide in the same area blocking the road with mud and rocks. By 3 pm on the 4th, all tourists had been rescued and led off the mountain.
According to statistics from the Hainan Provincial Office of Flood Control and Drought Relief at the time, by noon on October 7th, 16 cities and counties in the province had been affected, with 166 townships inundated or cut off.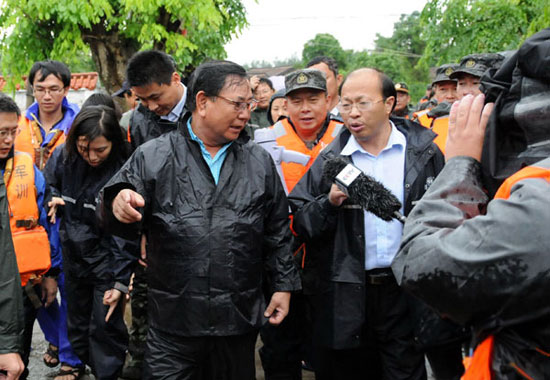 The affected agricultural area reached 94.3 thousand hectares, impacting 1.648 million people. At the time, approximately 213,000 individuals were evacuated, with one reported death, three missing persons, and over 580 houses collapsed. The direct economic losses exceeded 1.13 billion yuan.
Consecutive heavy rain triggered flash floods, leading to a series of geological disasters including landslides, collapses, and mudslides.
According to reports at the time, by the morning of October 8th, various cities and counties including Lingshui, Qiongzhong, Ledong, Chengmai, Wanning, Qionghai, Wuzhishan, and Baisha indicated the occurrence of approximately 70 geological disasters including floods, landslides and collapses.
Understanding Mudslides and Flash Floods in Hainan Island
Hainan Island is well known for its stunning coastlines, beautiful rainforest landscapes and vibrant culture. However, beneath its beauty lurks a hidden danger – the risk of landslides and floods. Recent incidents in Beijing and surrounding areas have highlighted the devastating consequences of these hazards.
Hainan Island's allure is undeniable, but travellers should be aware the potential risks particularly during the typhoon and rainy season.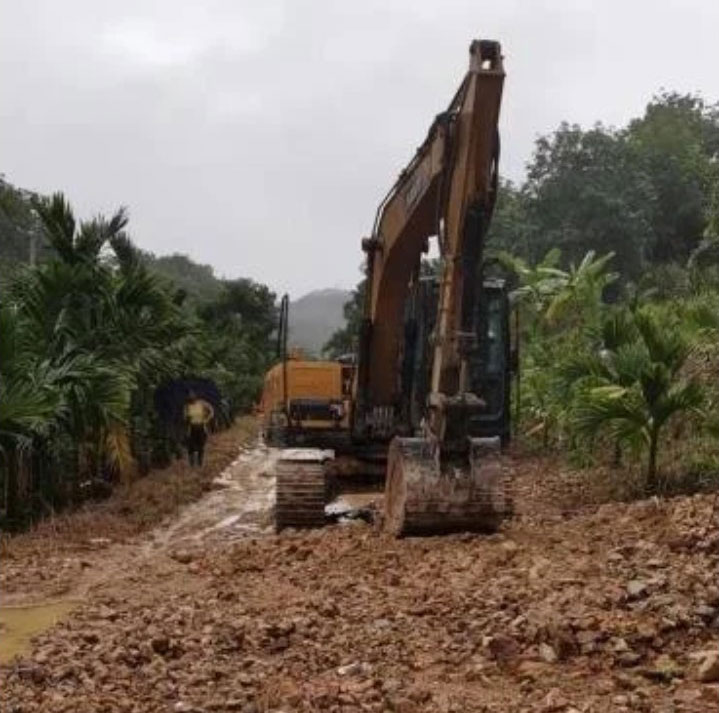 Causes and Impacts
Mudslides, also known as landslides, occur when heavy rainfall saturates the ground, causing soil and rocks to lose their stability and flow downhill. Flash floods, on the other hand, transpire when intense rain inundates an area swiftly, overwhelming drainage systems and causing torrents of water to rush through streets and terrain.
Vulnerable Locations: Floods and Mudslides in Hainan Island
Certain areas within Hainan Island are more susceptible to landslides due to their geographical characteristics and climatic conditions. While the entire island can experience heavy rainfall during the rainy season, some regions face a higher risk.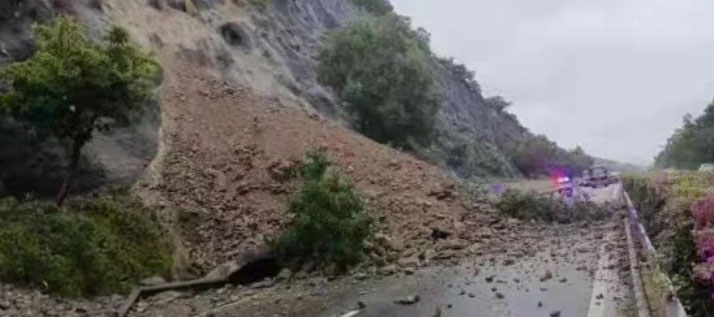 Wuzhishan: Known for its picturesque landscapes and rich biodiversity, Wuzhishan is a popular destination for nature enthusiasts and hikers. The Wuzhishan Mountain stands as the highest peak on Hainan Island.
Nanshan Cultural Tourism Zone: Apart from its cultural attractions, Nanshan also offers stunning mountain views and serene surroundings. The area is famous for the Nanshan Guanyin Statue and Buddhist temples.
Qixianling Hot Springs: This area is renowned for its natural hot springs and lush mountain scenery.
Diaoluoshan National Forest Park: This park features pristine forests, waterfalls, and diverse flora and fauna. It's popular for eco-tourism and outdoor activities.
Yanoda Rainforest Cultural Tourism Zone: Yanoda offers visitors a chance to explore a tropical rainforest environment, complete with cascading waterfalls, suspension bridges, and hiking trails.
Bawangling National Nature Reserve: Situated in the southwestern part of Hainan, this reserve is home to a variety of plant and animal species, making it a popular spot for wildlife enthusiasts.
Jianfengling National Forest Park: With its dense forests and panoramic views, this park is a prime destination for trekkers. The Jianfeng Peak provides breathtaking vistas of the surrounding area.
Danzhou Hills: These hills offer a glimpse of rural life in Hainan, with terraced fields and traditional villages dotting the landscape.
Baoting Li and Miao Minority Area: This area is famous for the unique cultures of the Li and Miao ethnic minorities as well as eco-tourism in its lush mountain surroundings.
Limu Mountain Scenic Area: Limu Mountain is characterized by its rugged terrain, dense forests, and waterfalls. It's a popular destination for those seeking an off-the-beaten-path adventure.
Recognizing Precursor Signs of floods and landslides
Mudslides and flash floods can occur suddenly, leaving travellers with little time to react. However, certain precursor signs can indicate an increased risk.
Here are some key points to consider:
Flash Floods:
Flash floods occur suddenly and usually within hours of excessive heavy rainfall.
They can become torrents of water, ripping through areas.
Watch out for typhoons bringing torrential downpours in a short period of time or slow-moving storms that repeatedly move over the same area, as they can lead to flash floods.
If you're in the mountains, be cautious if you hear distant storms and thunder, as run-off from distant storms can head your way.
Look for rapidly rising water levels in rivers, streams, and low-lying areas.
Landslides: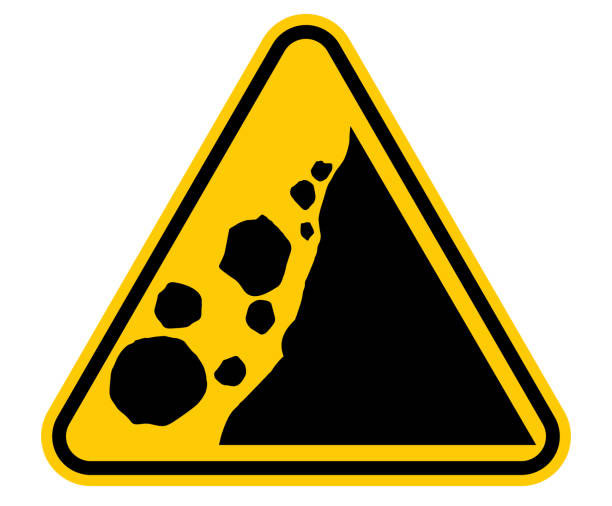 Landslides can occur during heavy rain, particularly on steep slopes.
Unusual sounds such as trees cracking or rocks knocking together might indicate moving debris.
In many situations the only indication of an impending landslide will be a faint rumbling sound that increases in volume as the landslide nears.
Prolonged or intense rainfall increases the chances of shallow landslides on steep slopes.
Rainfall Concerns:
The amount of rainfall that can cause concern varies depending on the area and local conditions. There is no specific threshold like 20, 50, or 100mm that universally indicates concern. Factors such as the duration of rainfall, soil saturation, and topography play a role in determining the risk.
It goes without saying, before you go hiking, camping or trekking, it's important to stay updated with local weather forecasts in your area.
If you're out hiking or trekking through forest areas, some things to keep in mind;
Steep Slopes: Areas with steep slopes are more prone to landslides due to the gravitational forces acting on the soil and rock materials.
Previous Landslide Activity: Keep an eye out for road signs, areas that have experienced landslides in the past are at a higher risk of future landslides. This is because the slope and soil conditions may already be compromised, making them more susceptible to failure.
Expats or tourists planning to travel around the island, especially during the peak rainy season, should stay informed about weather forecasts and heed local advisories. Being cautious and prepared can significantly enhance travel safety.
Related article: Exploring the Coastal Wonders of Lei Gong Peninsula in Chengmai County, Hainan Island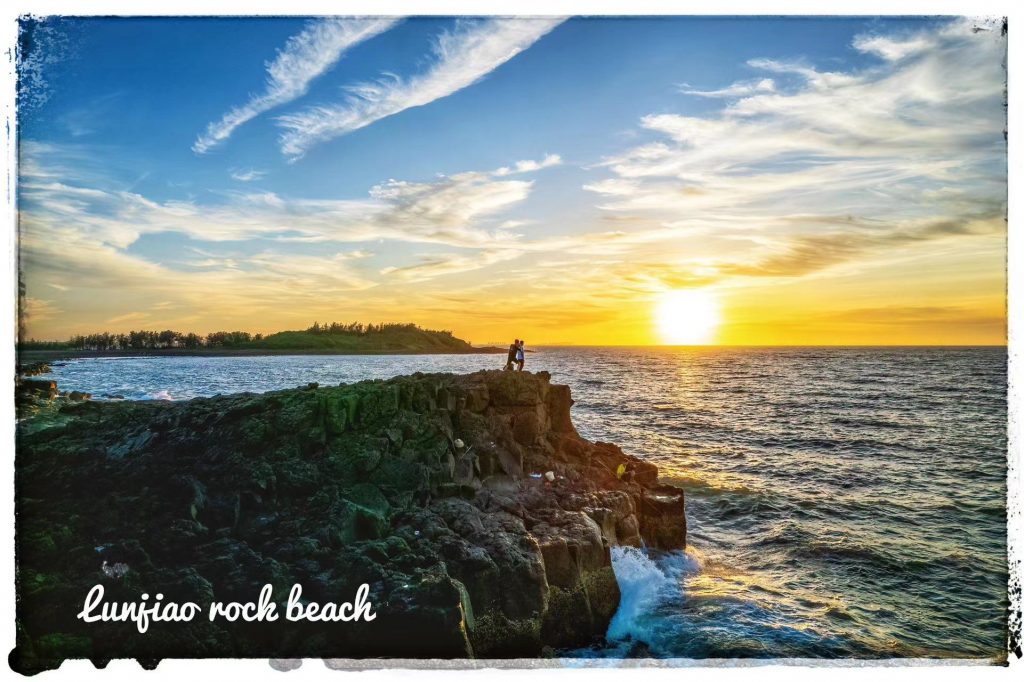 If you would like to make a comment, compliment or complaint about any aspect of living or working in Hainan Island, we'd love to hear from you. We pass all communications on to the relevant services. Please keep it polite and to the point.