November 18th, the Haikou Bonded Culture and Art Museum opened its doors, welcoming visitors to explore the 4,000m2 of space which is dedicated to showcasing artworks from around the world.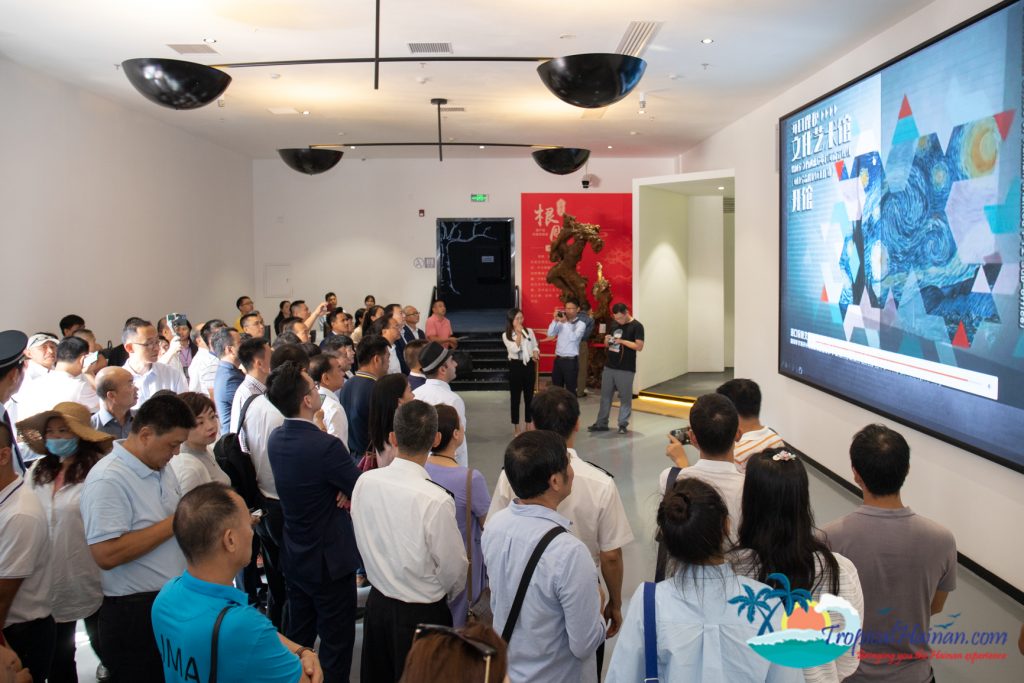 At present, there are around 389 artworks on display from China, United States, Russia, Indonesia, Montenegro, Kenya and many other countries and regions.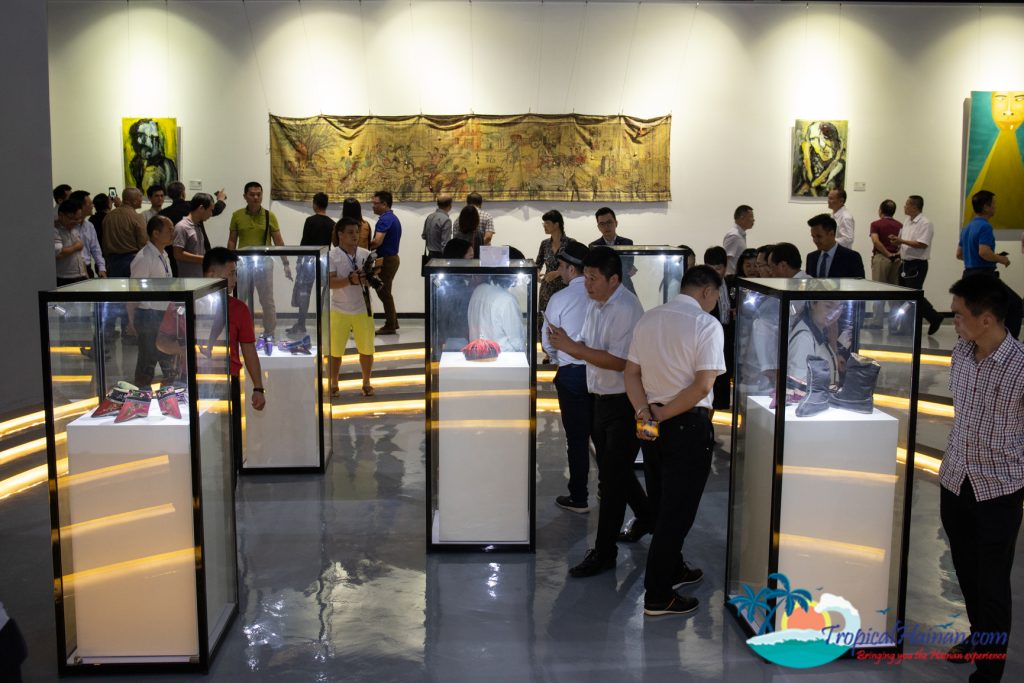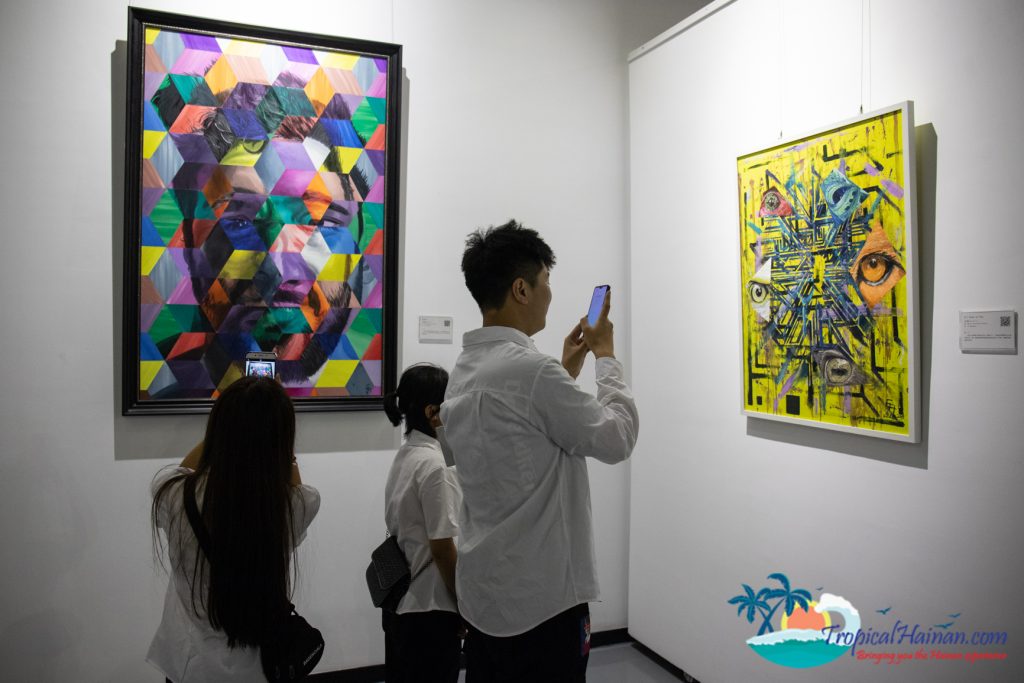 One of the more popular pieces on display was that of Chinese painting master Xu Beihong 19 July 1895 – 26 September 1953. Xu is primarily known for his ink paintings of horses and birds.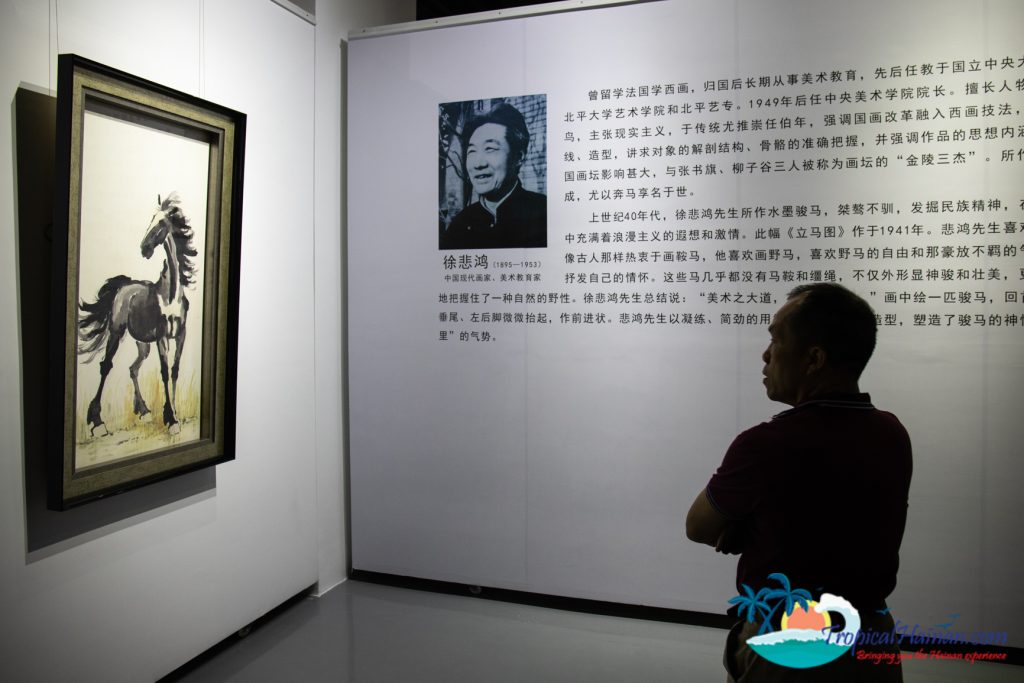 The Haikou Integrated Free Trade Zone (HKIFTZ) is Hainan's only comprehensive bonded zone and one of the two special customs supervision areas. In recent years, HKIFTZ has actively explored the development of cultural bonded industry, and successively held activities such as "Haikou Meets Picasso" International Art Exhibition and Auction, and the Return of Clothes of Qing Dynasty from Macao.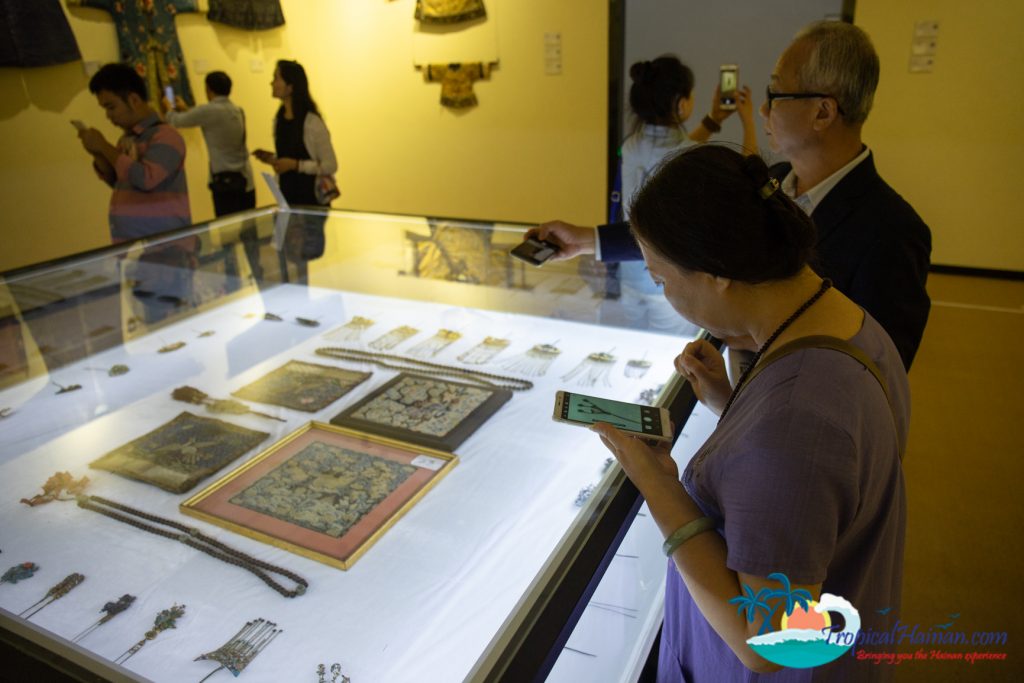 The building is three stories tall with areas for exhibition, trade, and auctions. Temperature and humidity levels are continuously maintained for the safe storage of artworks and studio comfort.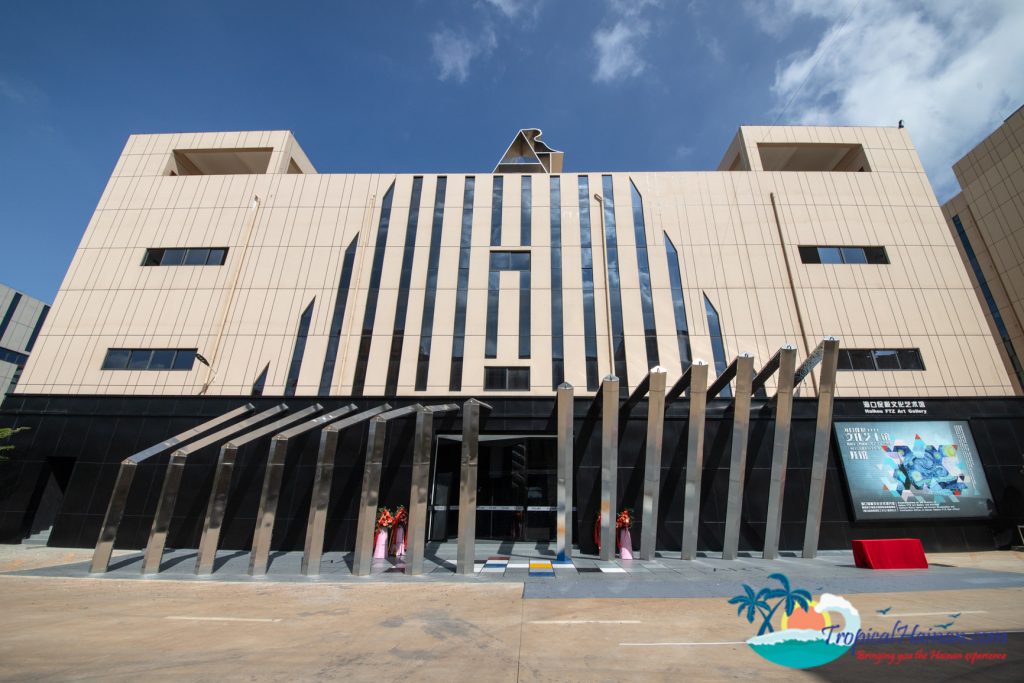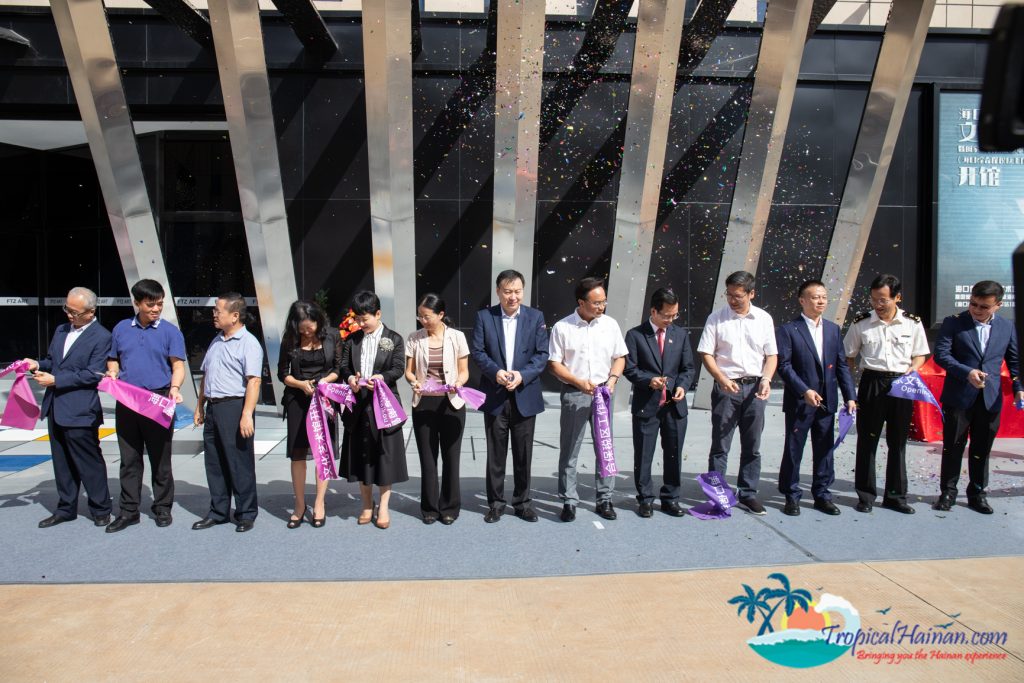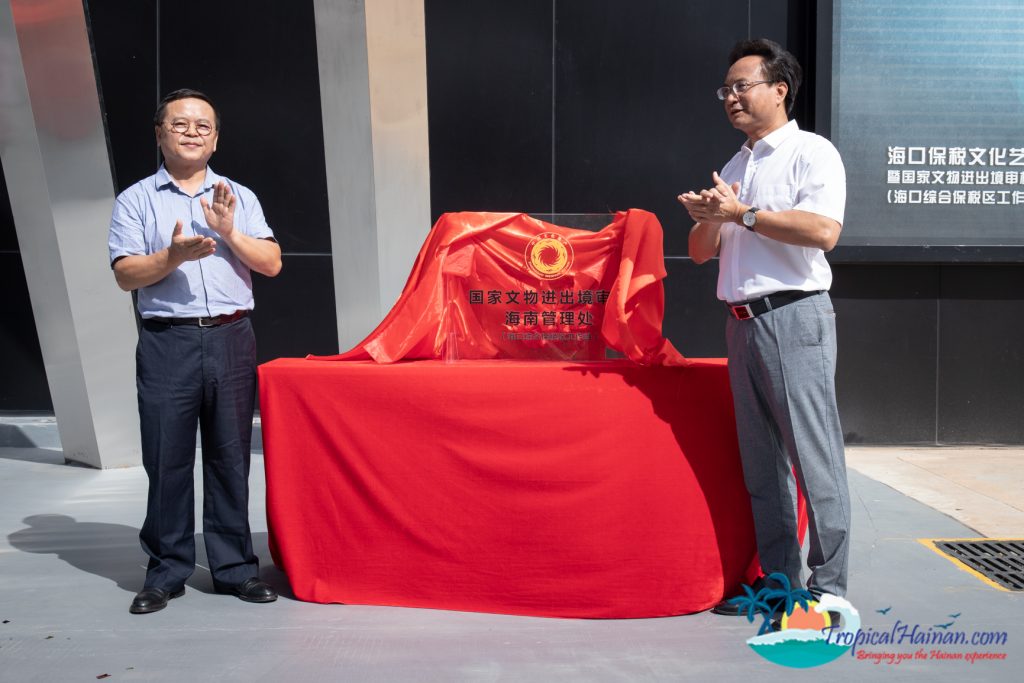 It will become an important platform for Hainan to promote international culture and art exchanges and innovation of international artworks trade. Relying on the policy advantage of the Hainan Pilot Free Trade Zone (Port), the Haikou FTZ Art Gallery actively explores new ideas of cultural exchanges and art management, and strives to develop a new direction of bonded art management and service with Chinese and Hainan characteristics, reaching a win-win strategy of co-operation with Singapore free port and other international and domestic art institutions.
Related Article: Progress update on construction of the Jiangdong New District, Haikou