On March 11, the State Tobacco Monopoly Administration issued the "Measures for the Administration of Electronic Cigarettes". The measures will be officially implemented from May 1.
The State Tobacco Monopoly Administration said that in recent years, due to the existence of regulatory gaps and the disorderly development of the electronic cigarette industry, some products have problems such as unclear nicotine content, unknown added ingredients, and leakage of e-liquid.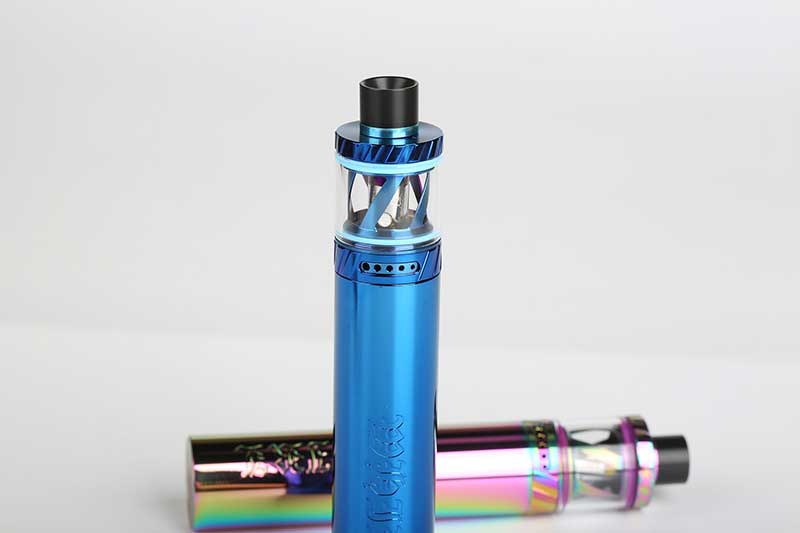 Within the industry, propaganda is said to be misleading consumers, inducing minors to smoke which harms the their physical and mental health.
The "Administrative Measures" proposes that primary and secondary schools, special education schools, secondary vocational schools, specialised schools, and kindergartens shall not set up electronic cigarette product sales outlets.
It is prohibited to hold exhibitions, forums, expositions, etc. to promote electronic cigarette products in any of their various forms. The sale of vaping products to minors is prohibited.
It is prohibited to use self-service sales methods such as vending machines to sell electronic cigarette products in disguised form.
The measures clearly stipulate that it is prohibited to sell flavored electronic cigarettes other than tobacco flavors or electronic cigarettes that can add atomizers by themselves.
Related article: Wildlife rescue and the fight against illegal wildlife trade

If you would like to make a comment, compliment or complaint about any aspect of living or working in Hainan Island, we'd love to hear from you. We pass all communications on to the relevant services. Please keep it polite and to the point.