Notice on cancellation of 2021 Madam Xian Festival Celebrations
On March 1, the Covid Epidemic Prevention Control Headquarters of Haikou Longhua District issued a proposal for the cancelation of the 2021 Xinpo Town Madam Xian Cultural Festival.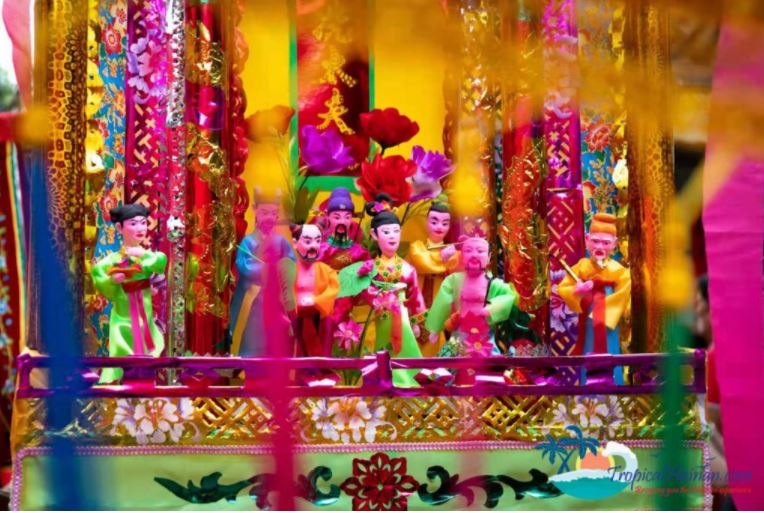 This year for the Madam Xian Festival, the government will not organize any form of festivities and will halt all kinds of folk custom activities, recreational and sports activities in which large groups of people gather together.
The Madam Xian Cultural Festival is traditionally held between March 18-24, which is the 6th to 12th of the 2nd lunar month.
Under the current situation of preventing and controlling the Covid epidemic, control measures will not be slackened.

It is still advised that the general public should still be vigilant to the COVID virus, wear masks in crowded places and keep a safe distance in order to take care of their personal health.

Related article: Haikou plans to build 16 public seaside pavilions by end of 2021
Tropicalhainan.com launched it's official mini programme and WeChat account, scan the Qr code to keep up to date with news, sports, entertainment, travel, opinion and more.