The Provincial Department of Education has issued a notice on the Compulsory Education Curriculum (hereinafter referred to as the Notice), which puts forward requirements for the compulsory education curriculum in Hainan Province.
The Notice specifies that the curriculum of compulsory education in Hainan Province is based on the Compulsory Education Curriculum Plan (2022) formulated by the Ministry of Education.
Teaching time for compulsory education is divided into 39 weeks per school year with 26 classes per week for grades 1 to 2, 30 classes per week for grades 3 to 6, and 34 classes per week for grades 7 to 9.
Each class hour in primary school is calculated as 40 minutes, and each class hour in junior high school is calculated as 45 minutes.
The Notice states that all primary and secondary schools should offer mental health education courses and include them in the curriculum plan.
The duration of mental health education courses or special activities in primary and junior high schools should not be less than 6 class hours each semester. At least one class team meeting with the theme of mental health education should be held each semester.
All primary and secondary schools should ensure that students have one hour of physical activity on campus every day, and arrange 30 minutes of sports activities during recess every day to allow each student to master one or two sports skills.
All primary and secondary schools should set up compulsory labour education courses, with an average of no less than one class hour per week. A working week shall be established in each school year, and the working week and the work class cannot be substituted.
The "Notice" also puts forward specific requirements for the establishment of special subject education, the implementation of adaptive education for admission, scientific arrangement for research and practice activities, strengthening the overall planning and management of compulsory education courses in the province, implementing a homework management system, and scientifically regulating students' work and rest arrangements.
Related article: Smartphones to be banned for primary and middle school students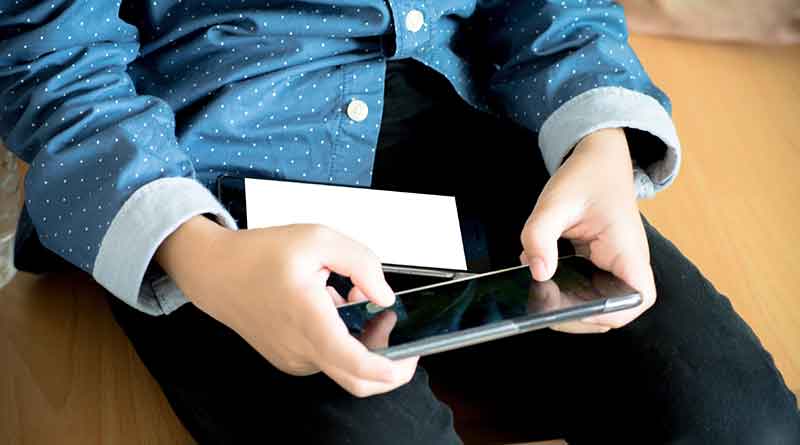 If you would like to make a comment, compliment or complaint about any aspect of living or working in Hainan Island, we'd love to hear from you. We pass all communications on to the relevant services. Please keep it polite and to the point.