Plans for mandatory household recycling in Hainan by 2020
​Local authorities recently announced that they will unveil plans to implement mandatory household recycling rules by 2020.
According to the provincial department of housing and urban-rural development. Hainan hopes to achieve a waste recycling rate above 35% by 2021 by promoting household recycling by legislation and other endeavours.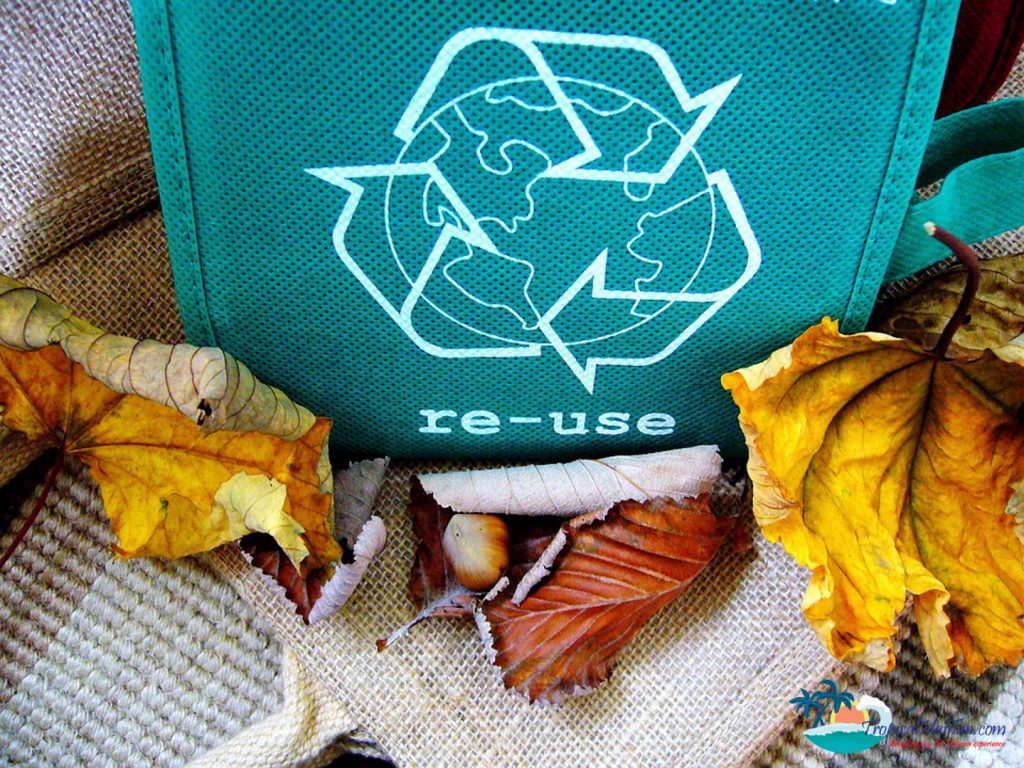 Household waste in Hainan is mainly disposed of in landfills and by incineration. Hainan province has built 21 domestic waste disposal facilities, including 16 landfills and fiver incineration power plants.
The province has also set up 253 domestic waste transfer stations and 12,500 garbage collection points.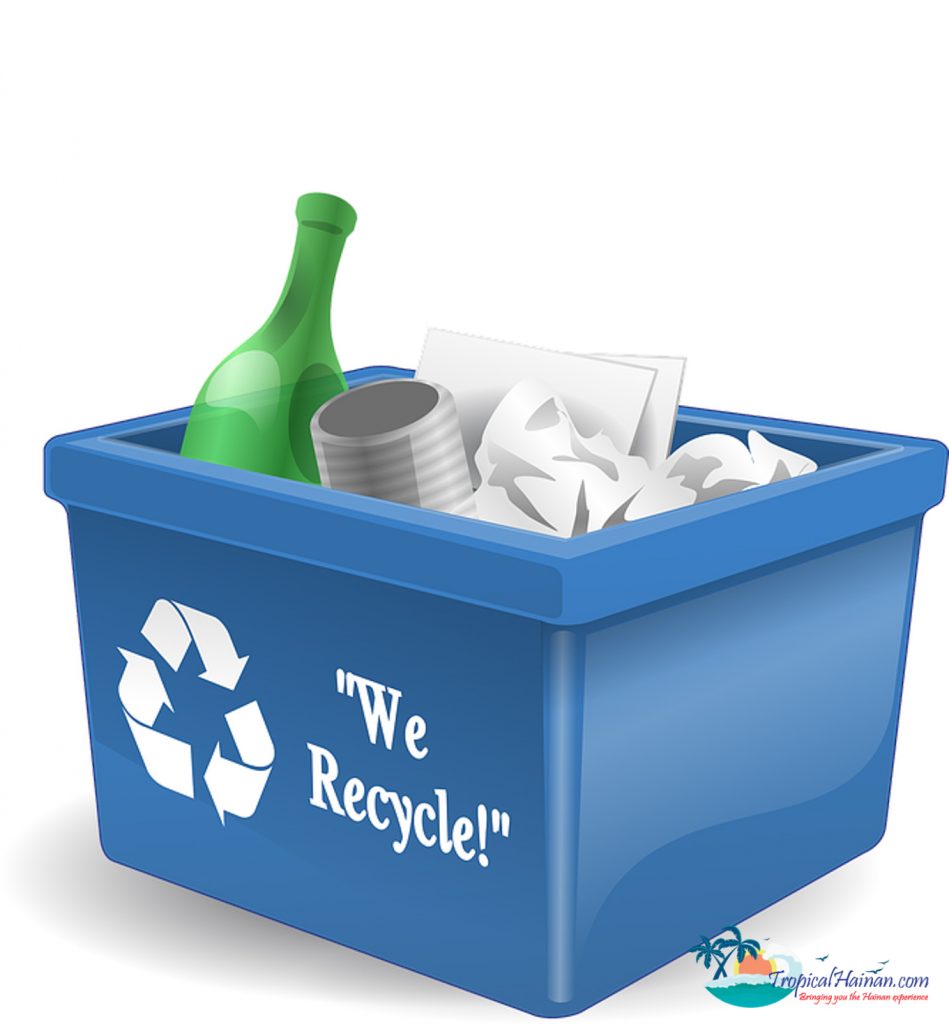 The number of cleaners in villagers across Hainan has reached 19,000 and over 95 per cent of villages have been equipped with garbage collecting and transferring facilities.